Videos That Add Value To Your Product!
Are you looking for promoting/selling your product?
Looking to explain the intricate details of your engineering/medical product?
Welcome to the experts in product promotion/demonstration video makers!
Product Explainer Video »
These type of videos have a fixed message: Give the explanation of the product in the easiest to understand manner and language.
Along with the demonstrator demonstrating the various features of the product; background voice over (VO) may be added later to illustrate certain points and highlight the USPs of the product.
Along with audio description; text suppers are also displayed to further explain about the project features.
Visual Effects and macro video shooting can also enhance the effectiveness of the video.
Product Videos for Marketing »
These videos are one of the most popular videos that aid a company to sell the product.
Marketing video for products have the following advantages:
Clear & crisp communication
Professional presentation
Reach target audience
Leverage and showcase product features
Used by marketing personnel multiple times
High impact on viewers
Convince the viewers to buy the product
Animated Product Demo Videos »
Looking for a wacky manner to promote your product? Try, Animated video!
Animated products videos have the following advantages:
Control over budget
Choice of colour scheme as per the brand colours
Wide options in characters/placements and languages
Easy multi-language option
Fast and crisp video
Faster turn around time
The Concept & Ideation »
Just hard sell of a product never works! We help you in building a story around your product.
Here are some queries we raise during the concept level of the project:
What is unique about your product?
What are its USPs?
Who is the target audience?
What language will be best suited for the target audience?
Who are your biggest competitors?
What budgets and resources can you allocate for the project?
Are you working on specific timelines?
Once we have understood your line of thinking; we brainstorm the idea and come up with a viable solution.
The Shoot »
Once the concept and storyline have been approved; we start working on the shooting script and details of the various aspects required for the shoot.
The following important aspects are finalised during the shooting phase:
Video Equipment: Single or multiple cameras
Demonstrators: Who will be making the promotion?
Audio Equipment: Multiple presenter / single person?
Location: indoors / outdoors
Special Effects (VFX) Required
Once the shoot is completed; we take on-site double backup: in two Hard Disk Drives (HDD)
Our fees are highly competitive; yet we deliver world class results.
---
Recent Project »
Clinical Syringe »
---
Work From Home Cabinet »
Reclining Chairs »
Promotional Product Demonstration Video »
Direction: Pashminu Mansukhani
Image Editing: Pramod Pandey

---
Stent Unpacking »
Direction: Pashminu Mansukhani
Video Editing: Sanjay Ramachandran

---
Mangoes Ripening With Ethylene (English Voice Over) »
Script: Pashminu Mansukhani
Video Editing: Ravi Tuteja
Voice Over: Vineet Mahajan
Mangoes Ripening With Ethylene (Hindi Voice Over) »
Translation: Arun Padake
Video Editing: Ravi Tuteja
Voice Over: Amol Pathare
Mangoes Ripening With Ethylene (Marathi Voice Over) »
Translation: Arun Padake
Video Editing: Ravi Tuteja
Voice Over: Amol Pathare
---
Behind The Scene (BTS) »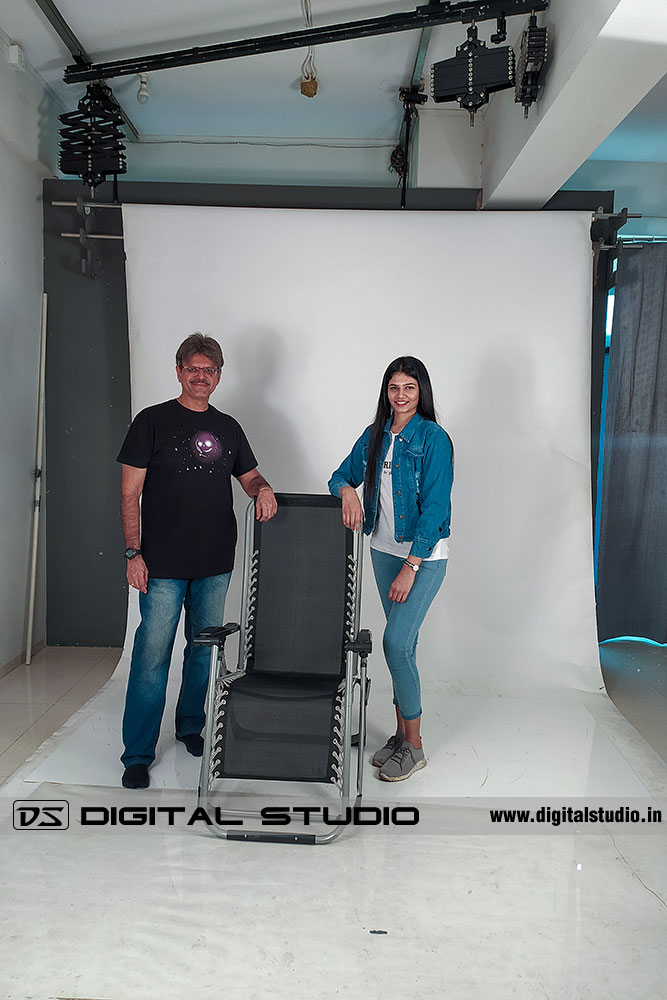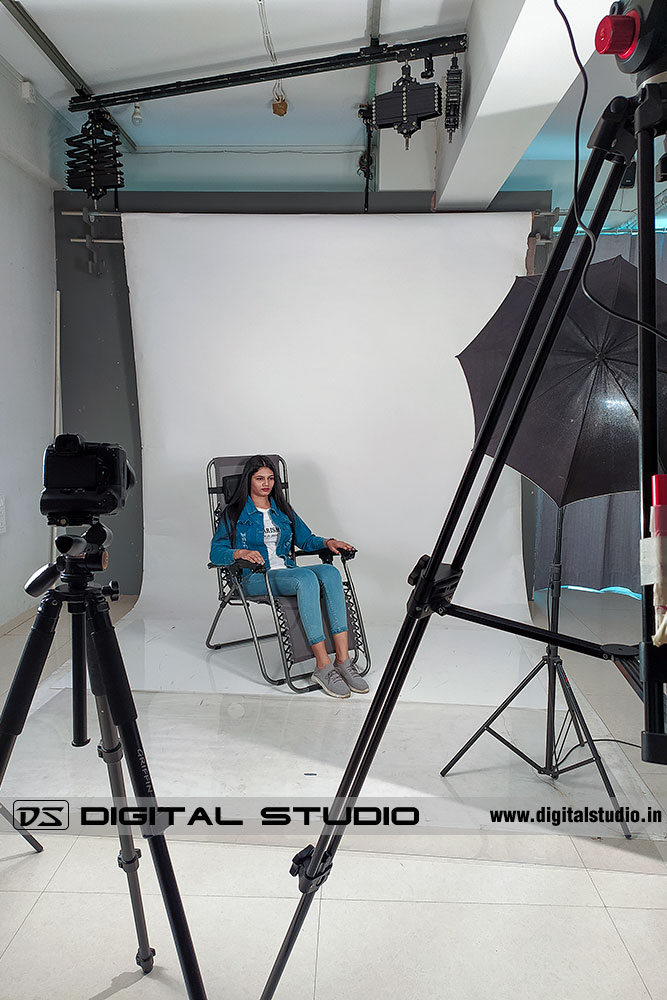 ---
Feel free to contact us for the following videos »