Industrial Aerial/Drone Photo-Shoot »
---
In addition, to ground level industrial photography and night industrial photo-shoots, we also provide aerial photography a.k.a drone shoot of industrial units, factories and manufacturing facilities etc.
Depending on the weather conditions, the shoots are undertaken with written permission from the local police station; which is generally obtained by the client's marketing team.
Aerial photo-shoots was done with DJI Mavic Air 2; which enabled us to take high resolution photographs in JPEG + DNG format along with 4K/60 fps videos.
In addition to the industrial aerial/drone photo-shoot, we conducted aerial video shoot of their entire plant that provided a dynamic bird's eye view of the entire existing plant, under construction area and over all infrastructure.
The raw format allows our editor to edit the photographs with much better control over various factors like white balance, temperature, tint, exposure, contrast, highlights, shadows, whites and blacks along with control over clarity, vibrancy and saturation levels.
The managements of various companies want us to shoot day time aerial photographs along with high level editing.
The photo-shoot was done over the various plant machinery, towers, refinery and an unique logo formation with the staff members!
We capture 200+ high quality photographs, here are the selected few for the review purpose from various projects.
---
Pan-India Industrial Aerial Photographs »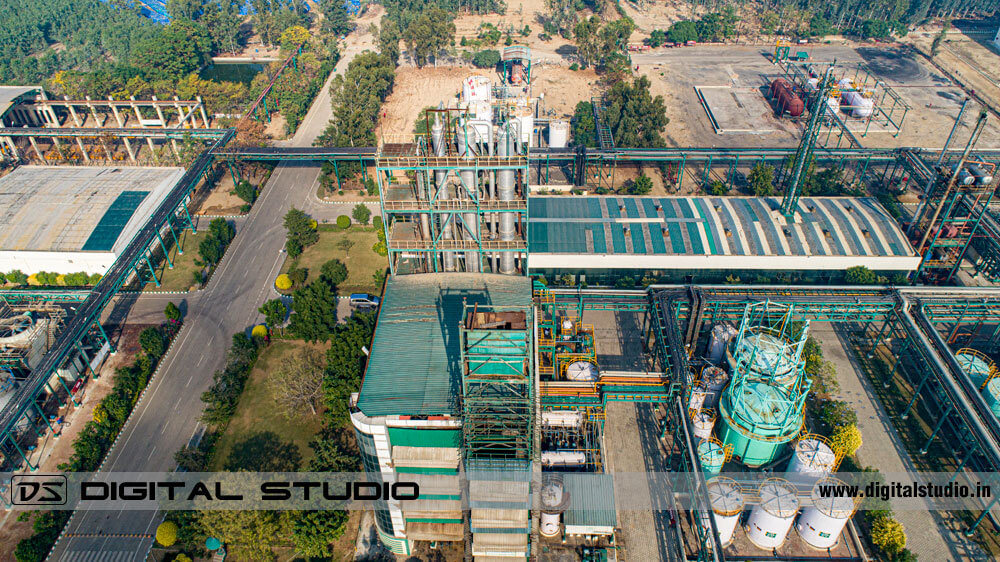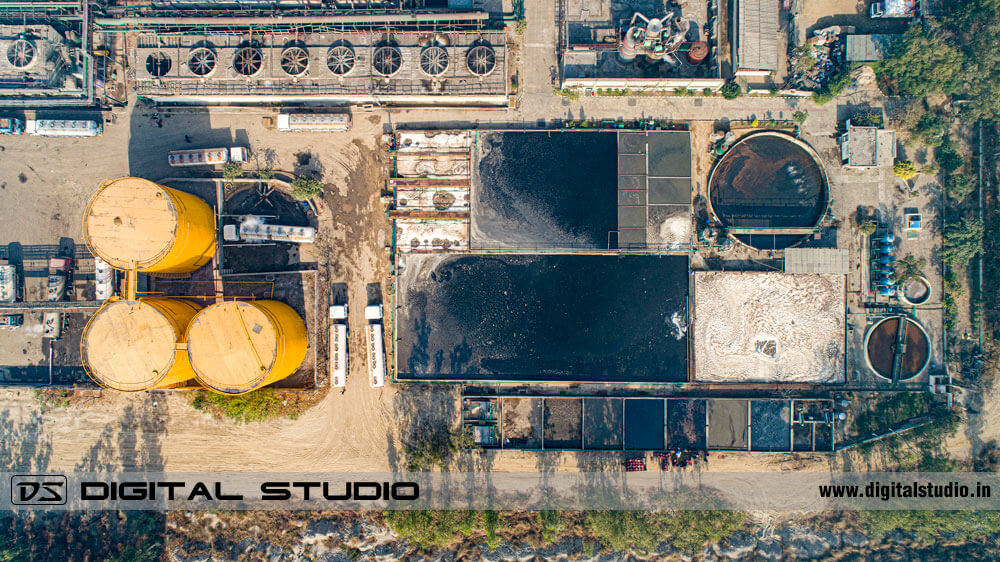 ---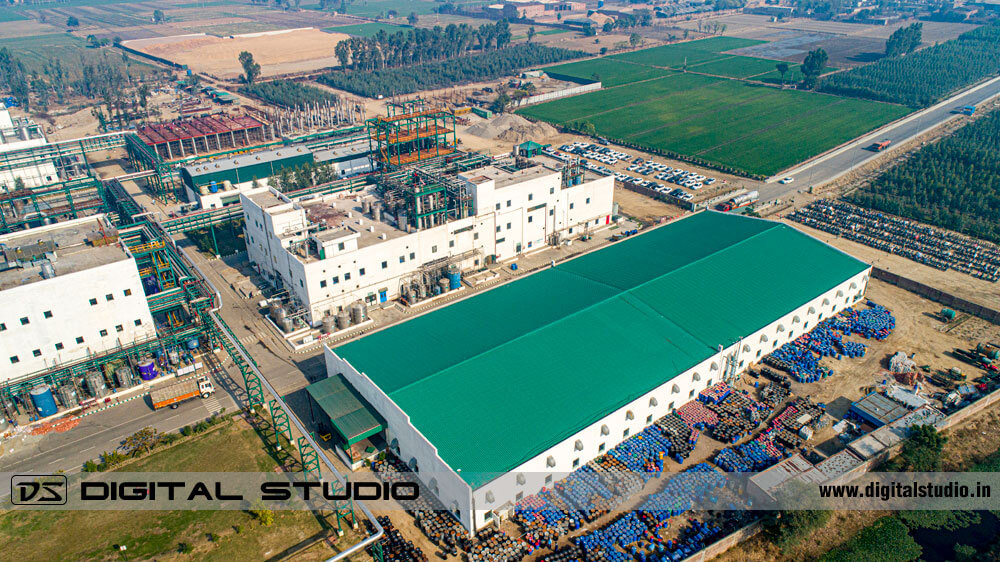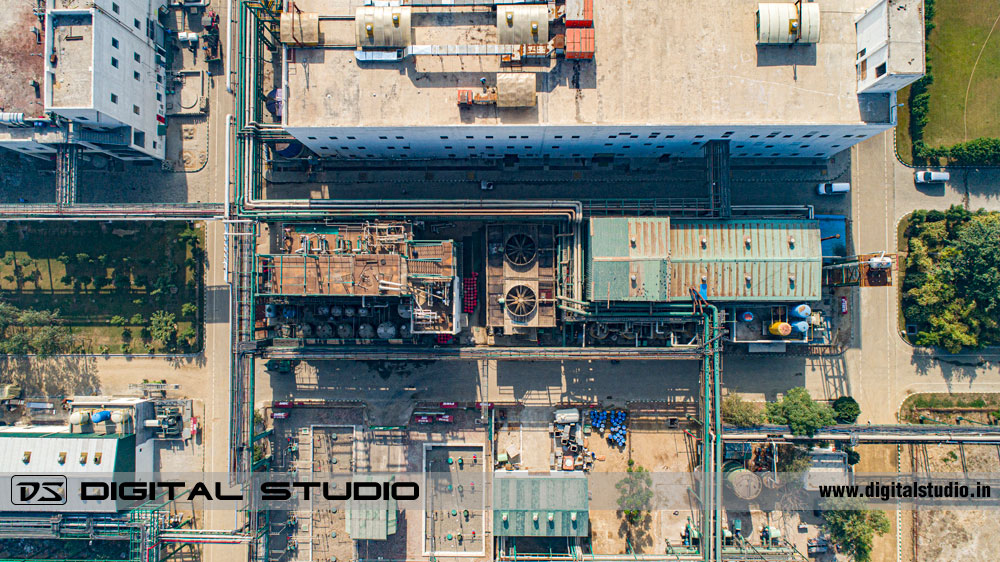 ---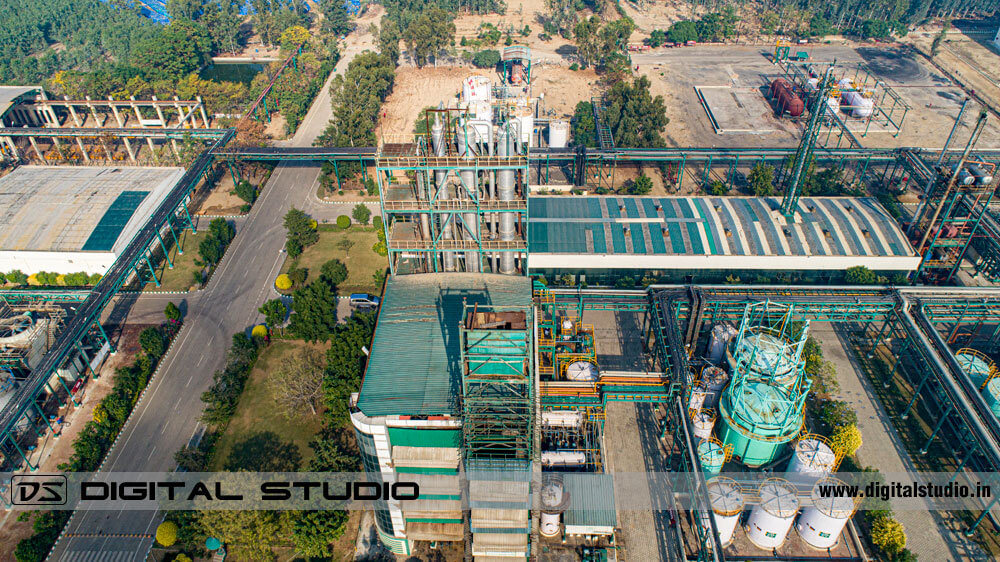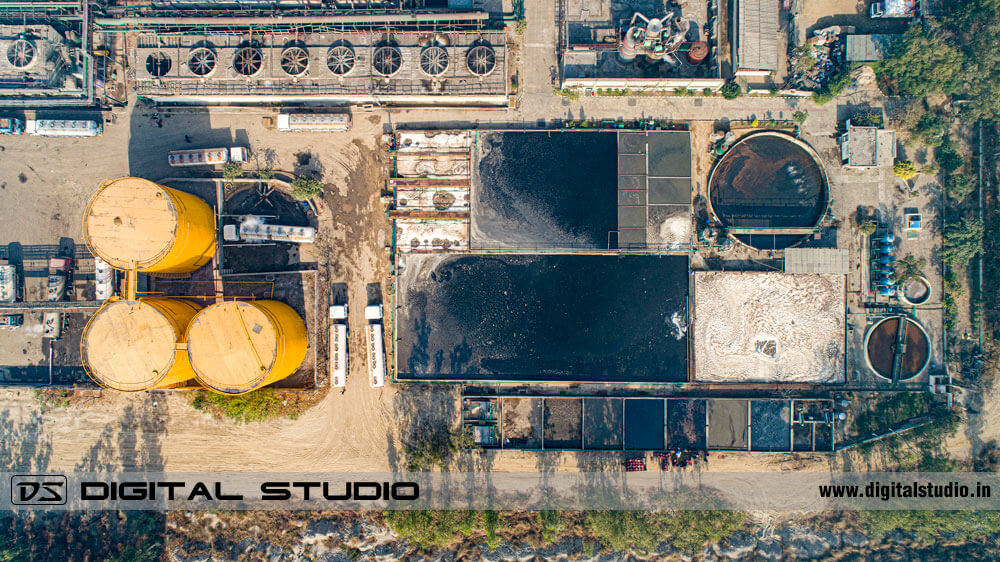 ---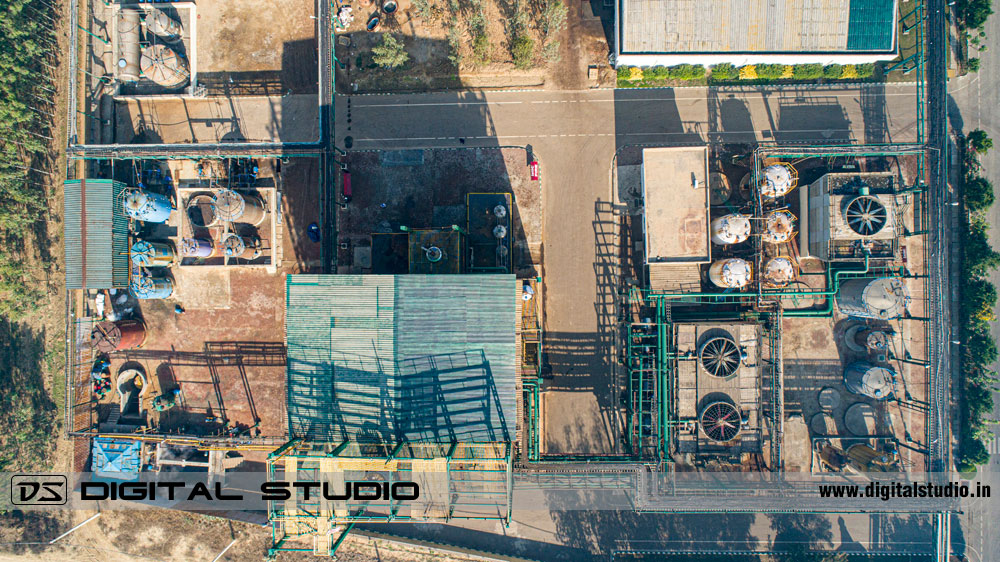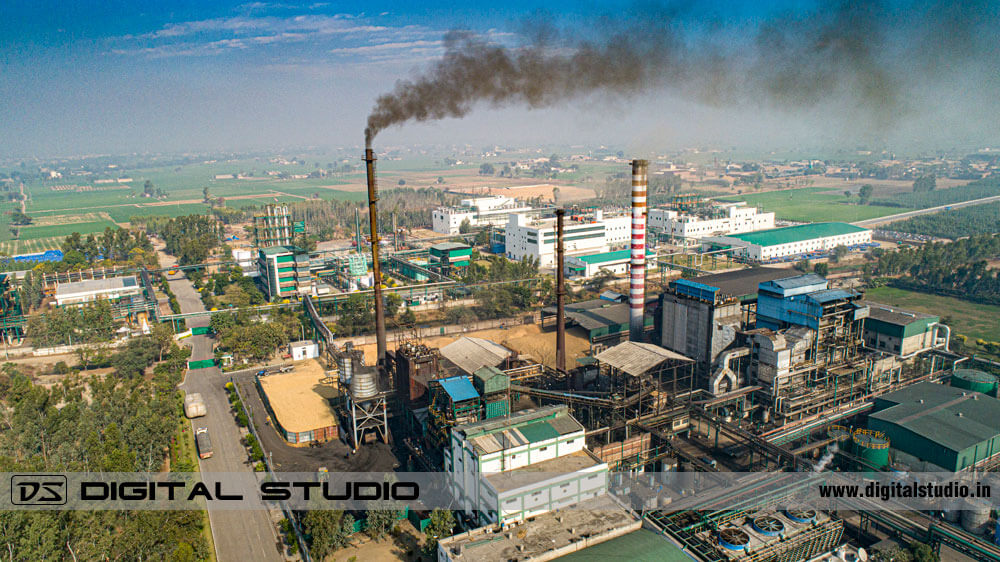 ---
Client: IOL Chemicals & Pharma. Ltd.
Location: Chandigarh (Punjab)
---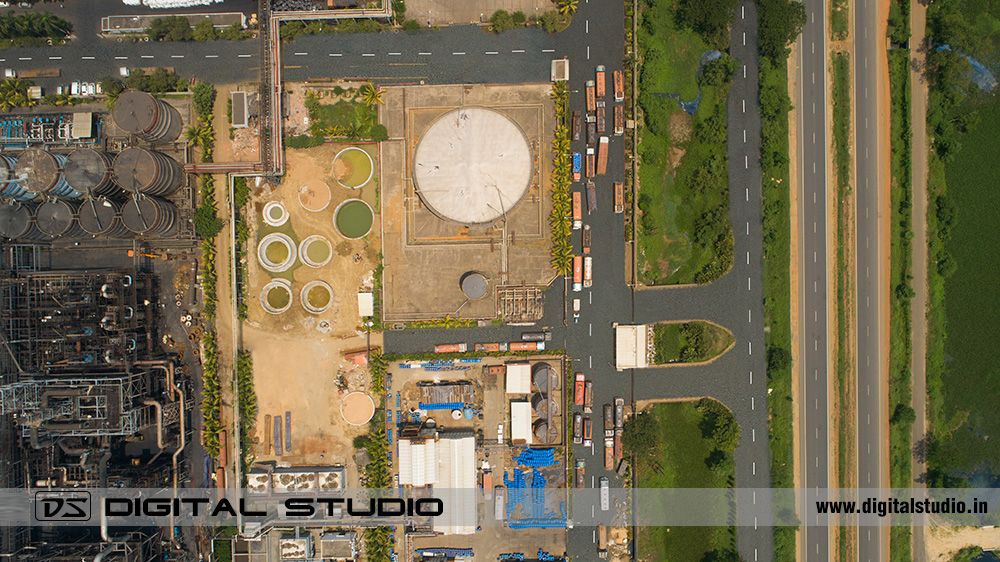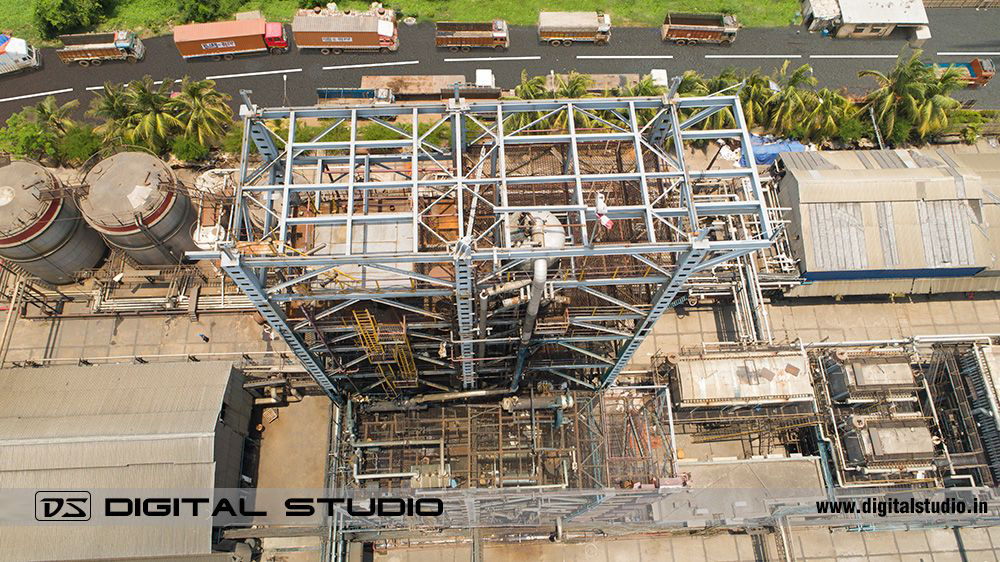 ---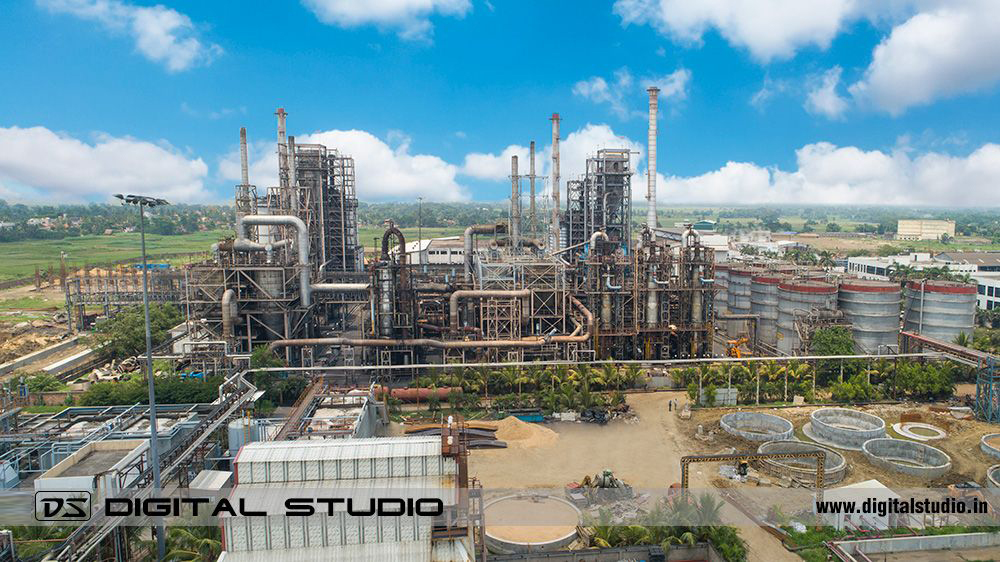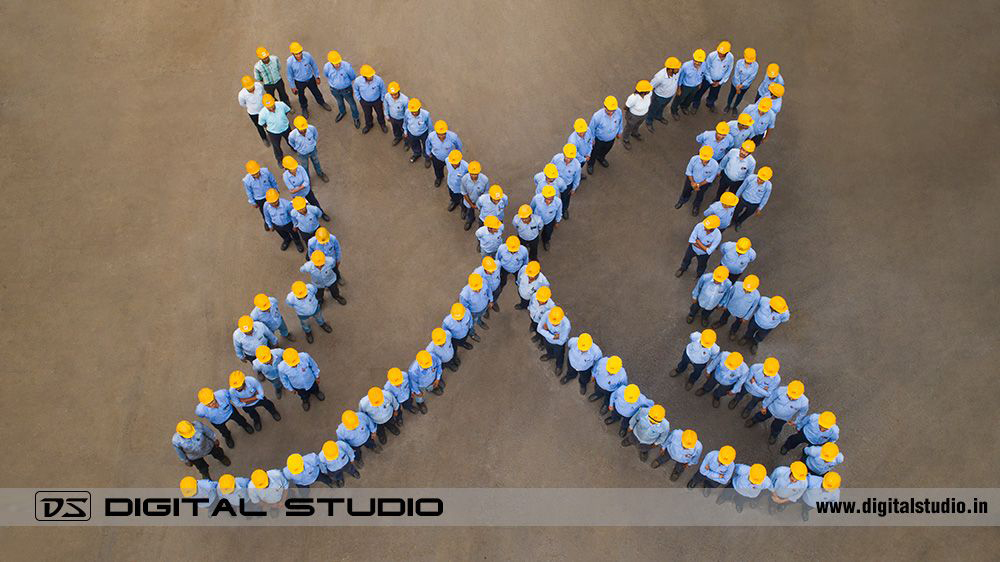 ---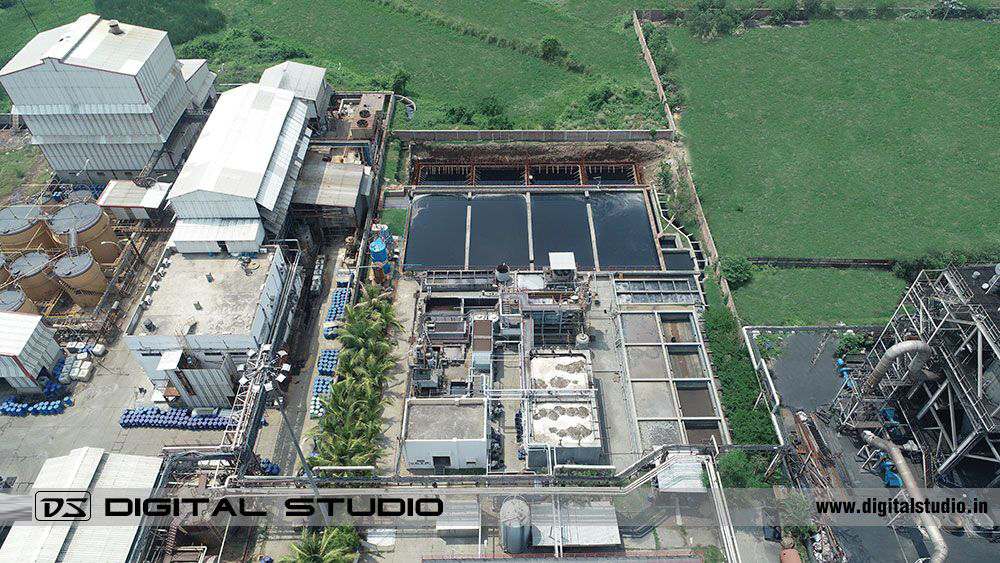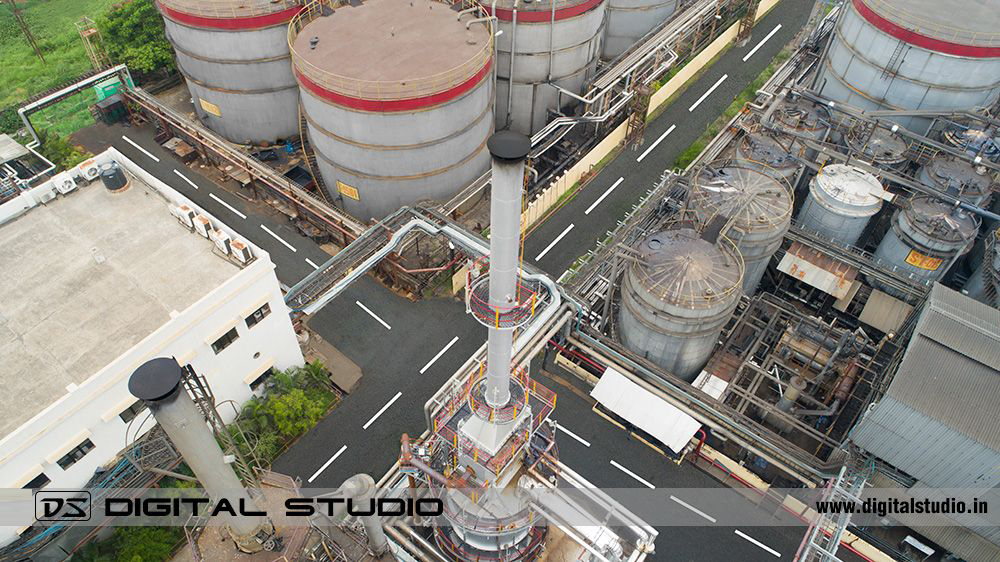 Client: Himadri Speciality Chemical Ltd.
Location: Hooghly (West Bengal)
---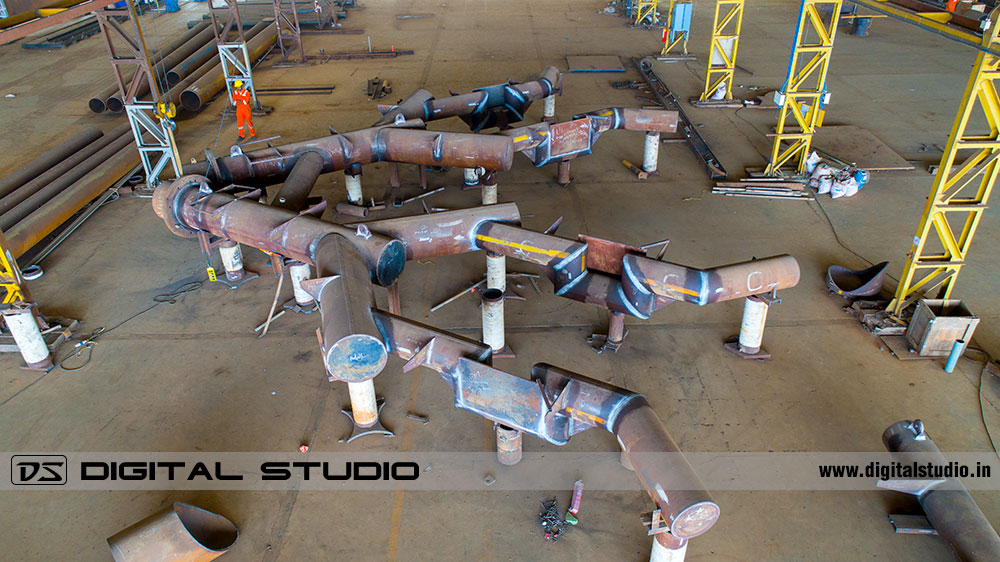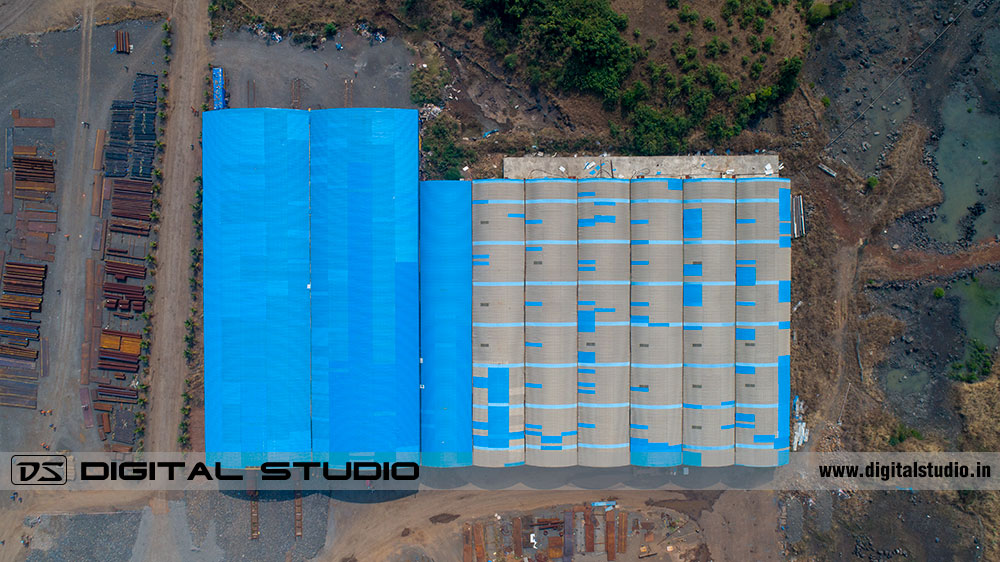 ---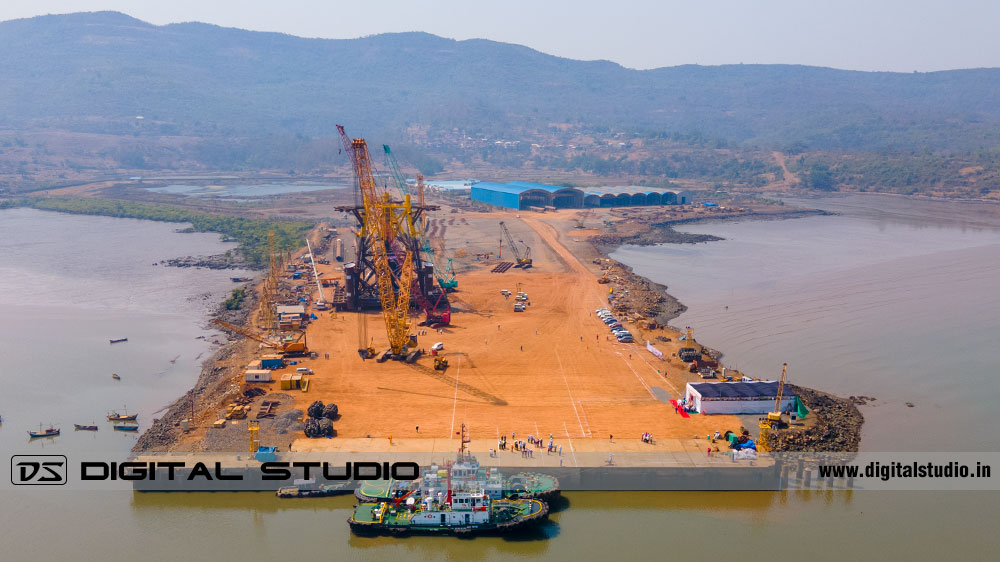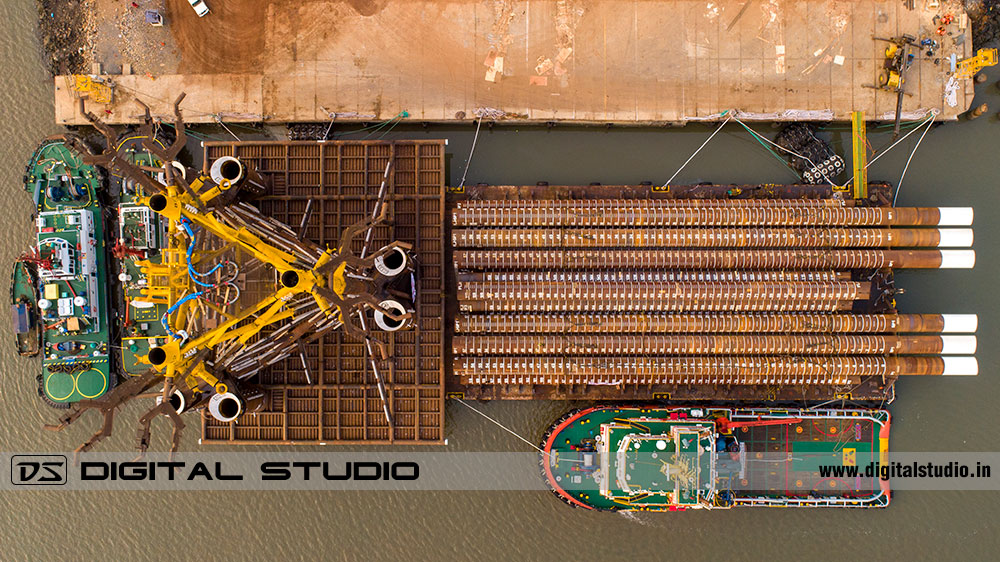 ---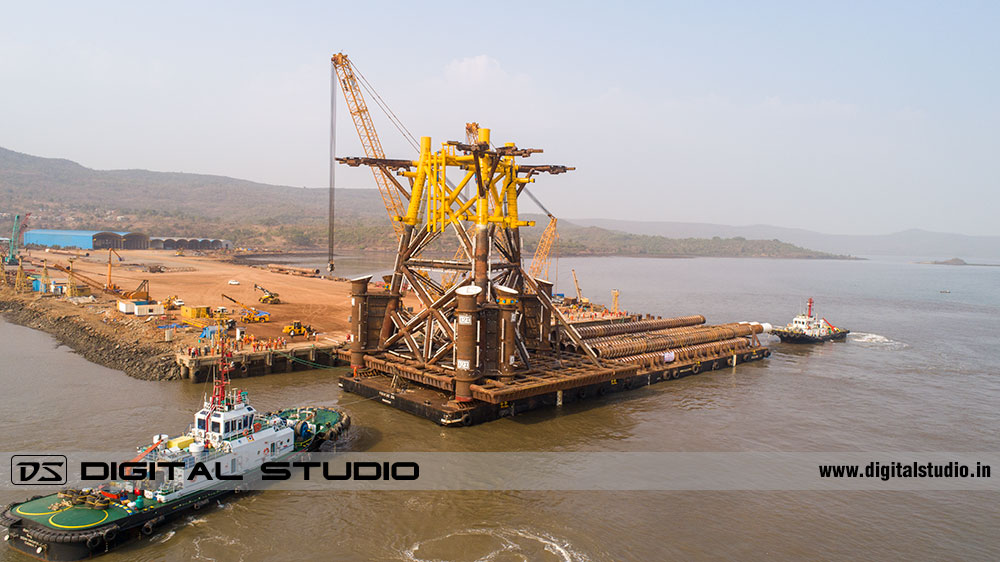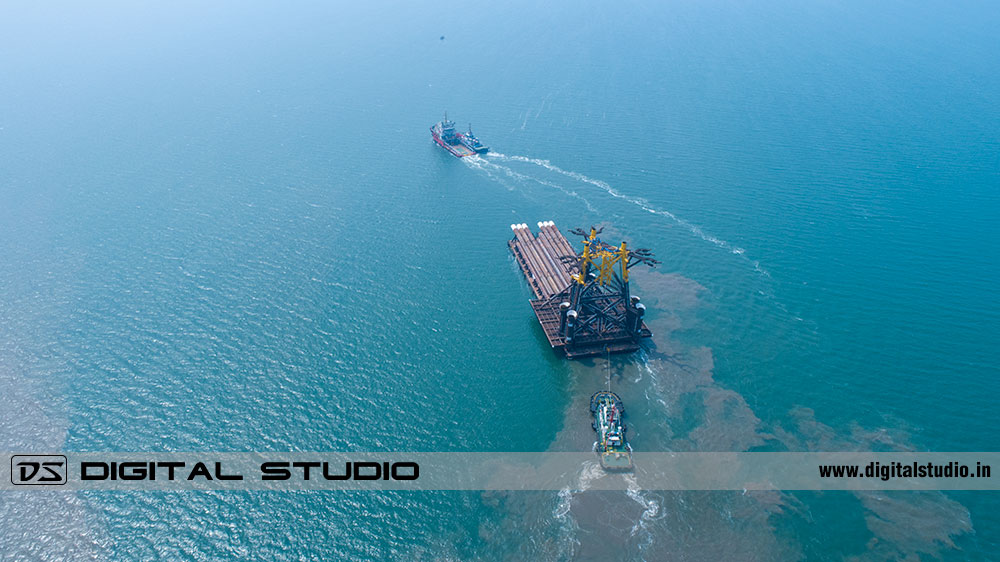 Client: DAS Offshore Engg. Pvt. Ltd.
Location: Raigadh (Maharashtra)
---
---
---
The Conclusion »
The aerial photographs were much appreciated by the client's management and we added one more feather in our cap of successful project.
List of industrial photography and video services offered Pan-India: