Photography of Chairs, Sofas etc. »
Furniture photography requires proper lighting equipment to accomplish successfully. Digital Studio specializes in capturing the important details of your furniture. With a background in the furniture manufacturing industry, our furniture photographer understands your needs. We have the equipment and the expertise to photograph furniture on location in your manufacturing facility as well as in showroom settings.
Creative and lifestyle product photography services are offered at our Mumbai studio and on-site for brochures, marketing media etc.
As anyone who has ever tried to photograph stainless steel will tell you, it's difficult. A good stainless steel photographer has to use light sparingly. As you can imagine the reflections can be a nightmare. It has taken Digital Studio some time to get this technique perfected. Just cleaning the stainless can take some time. If you're in need of a quality stainless steel Photograph for your business or trade magazine give Digital Studio a call.
Reference Lifestyle Furniture Photographs »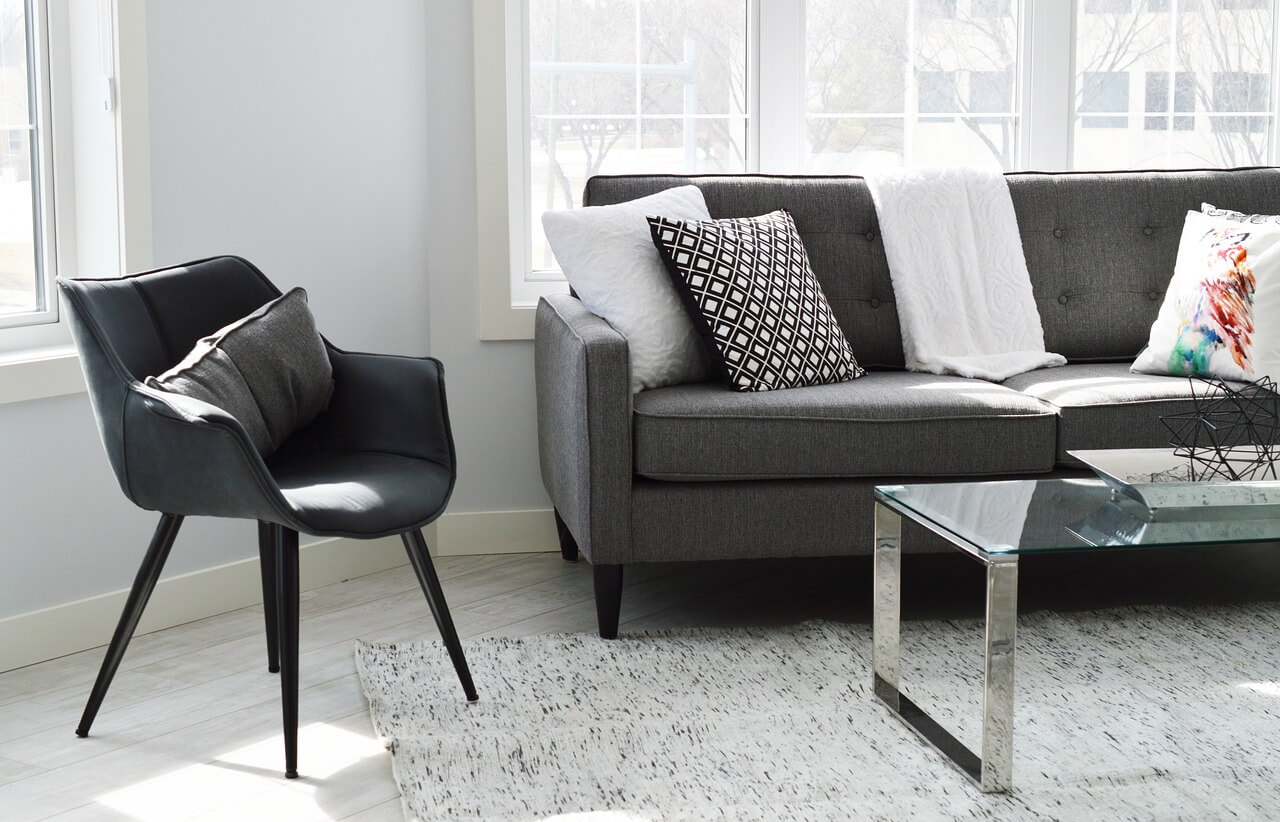 ---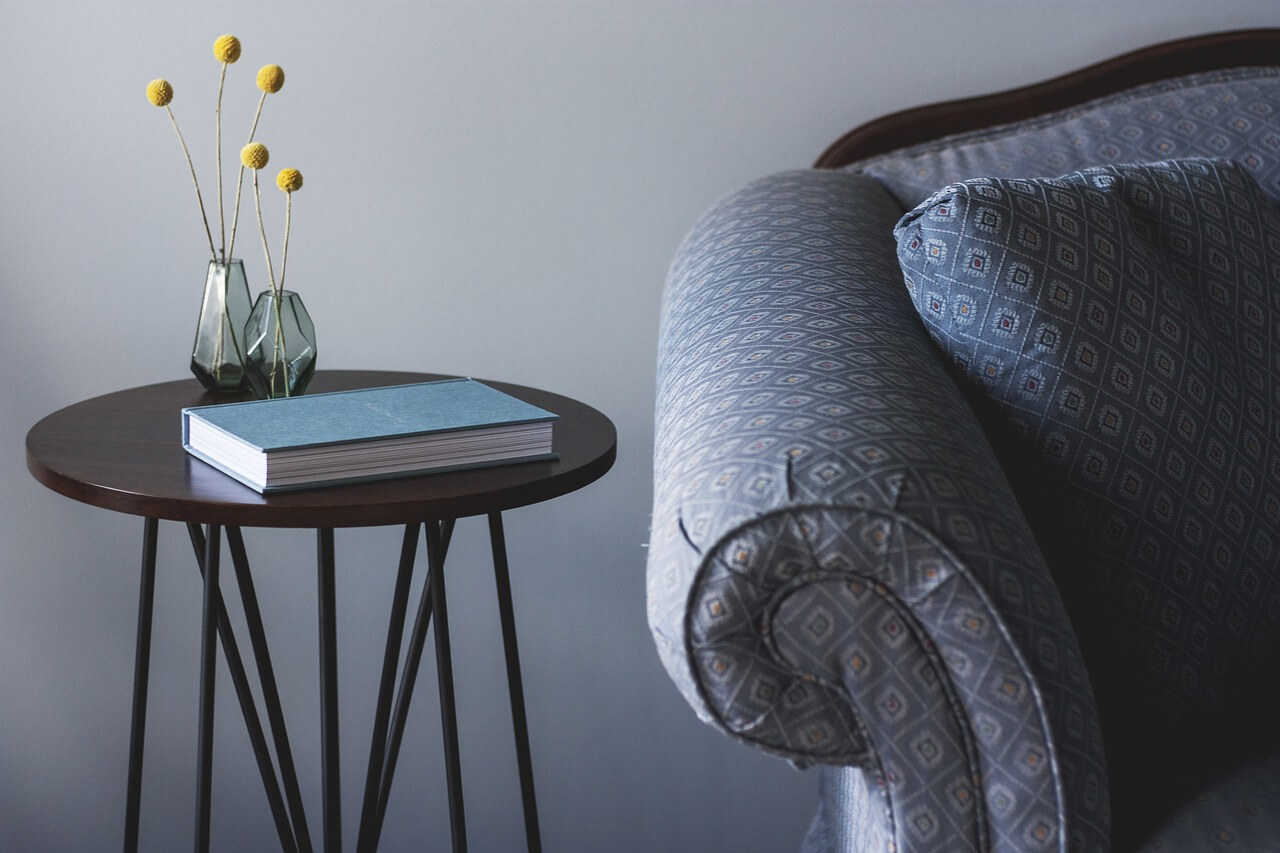 ---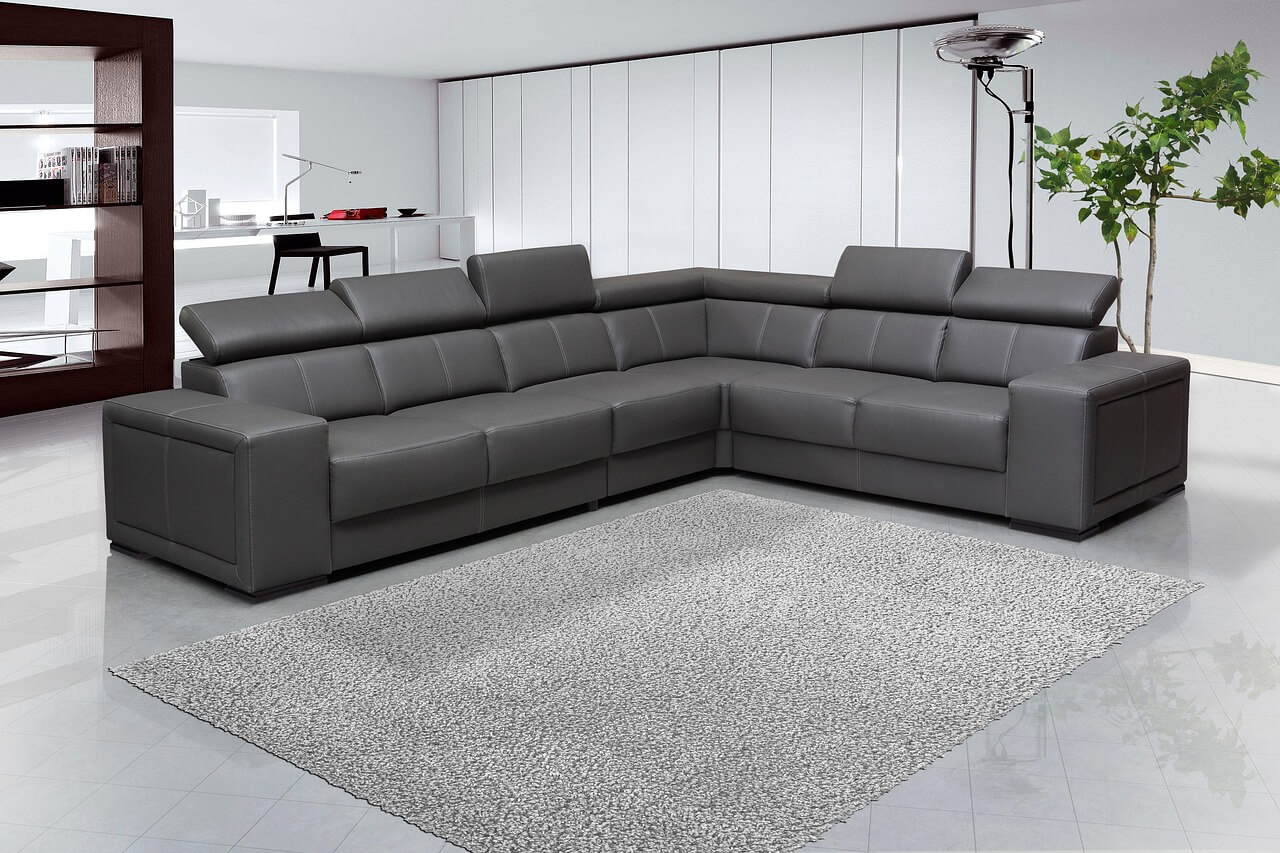 ---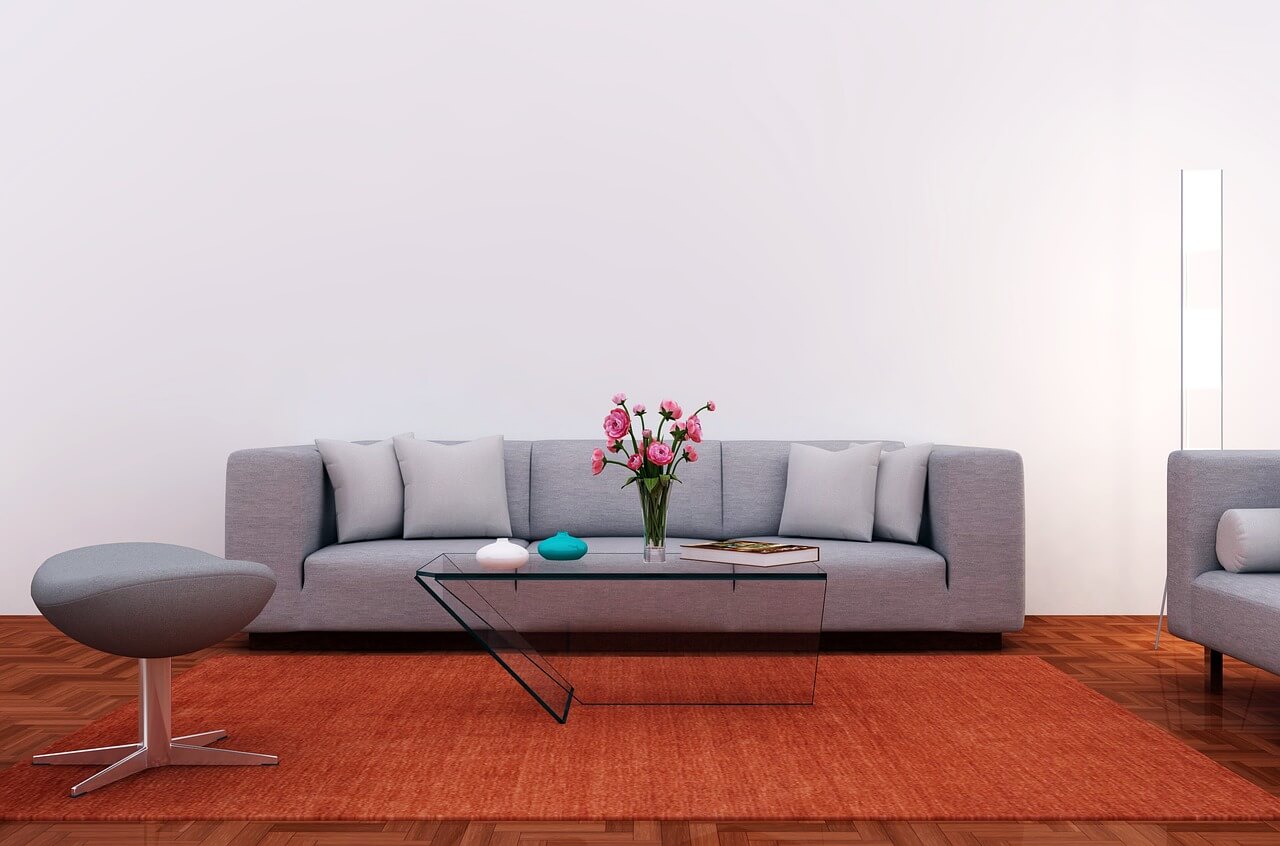 ---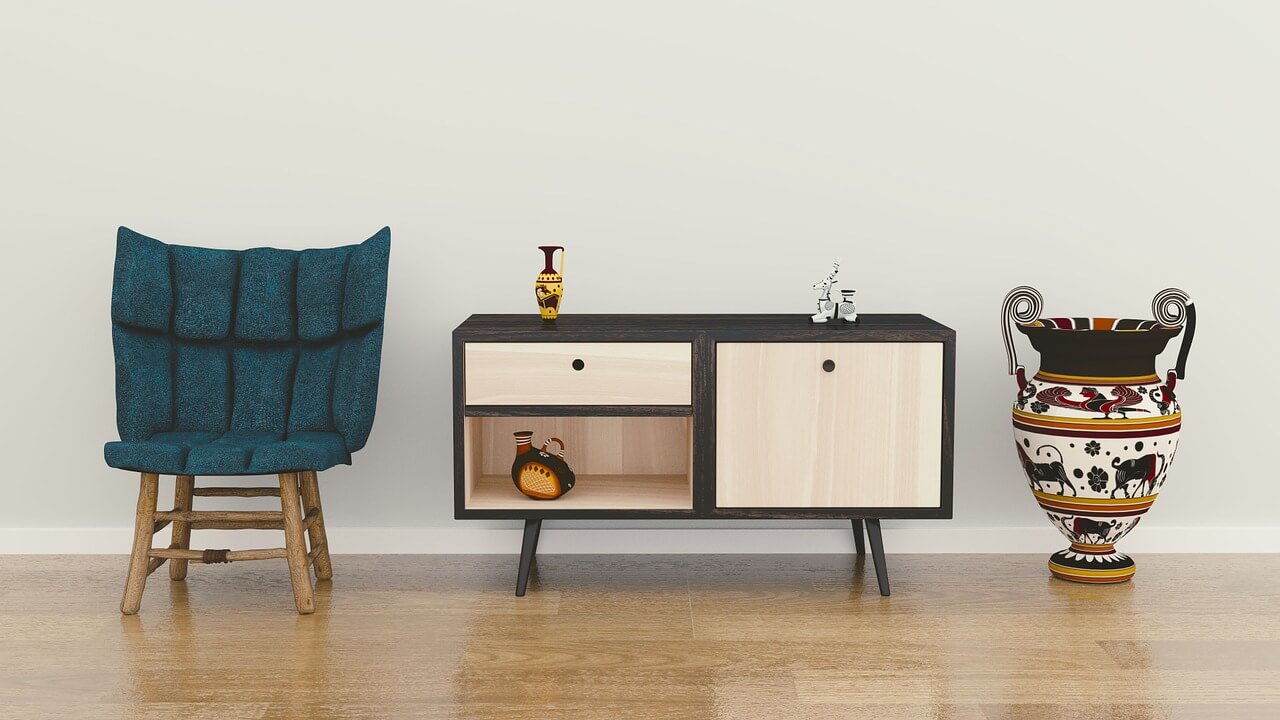 ---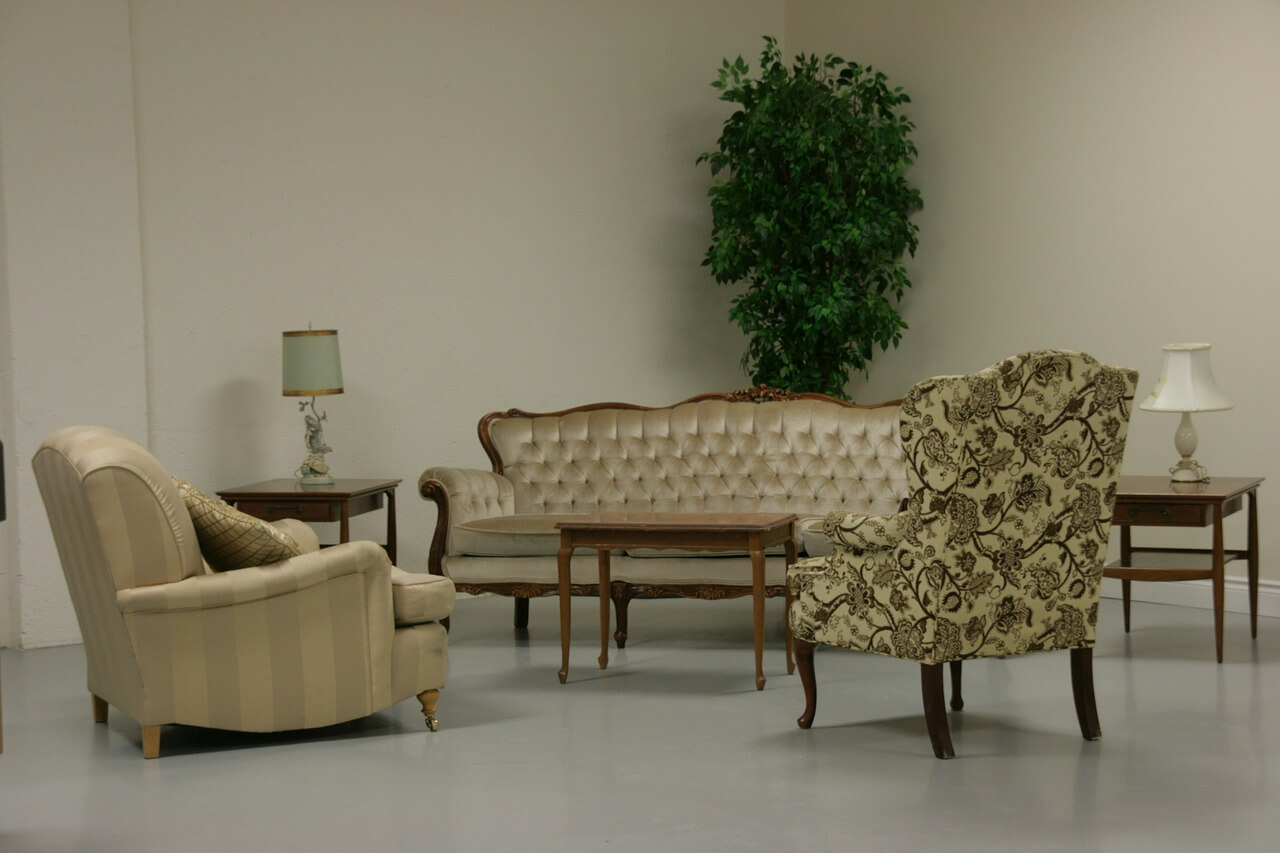 ---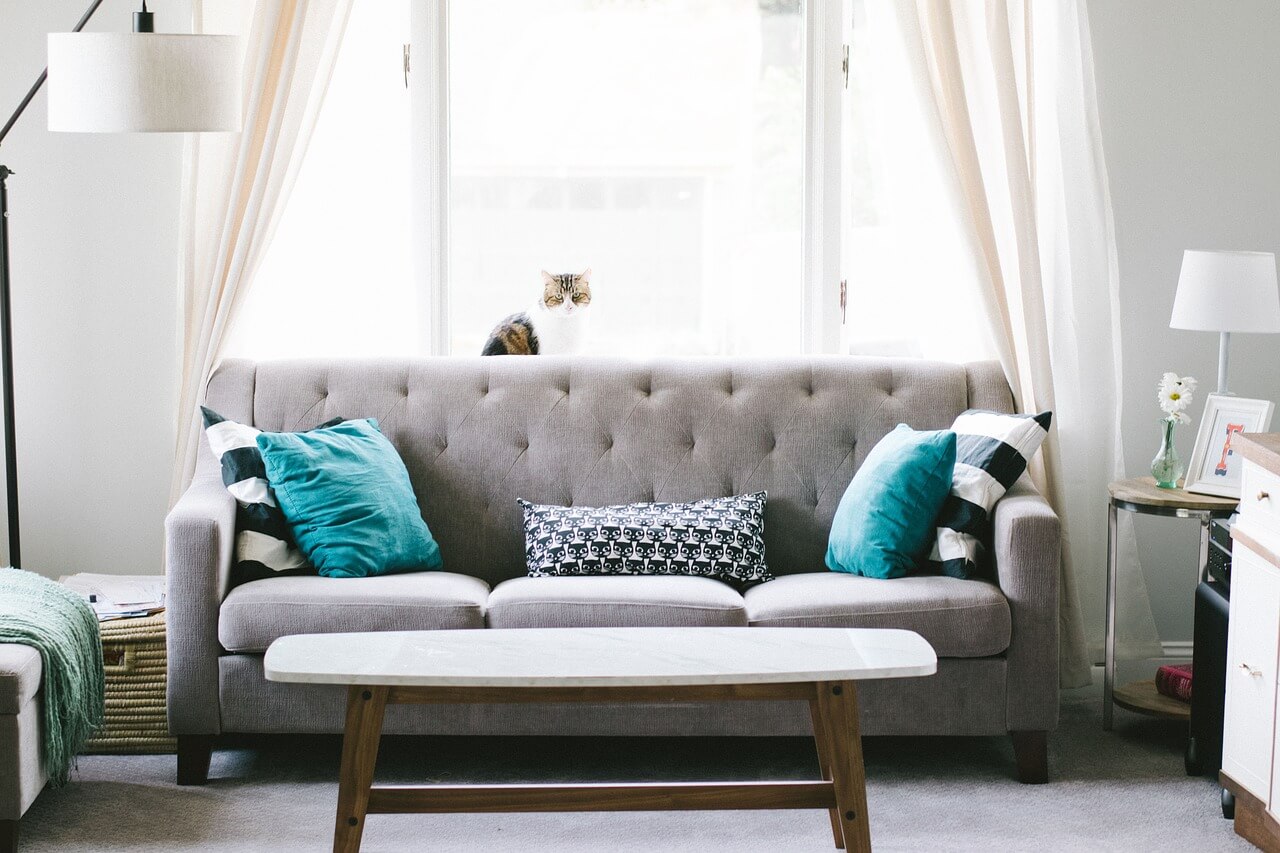 ---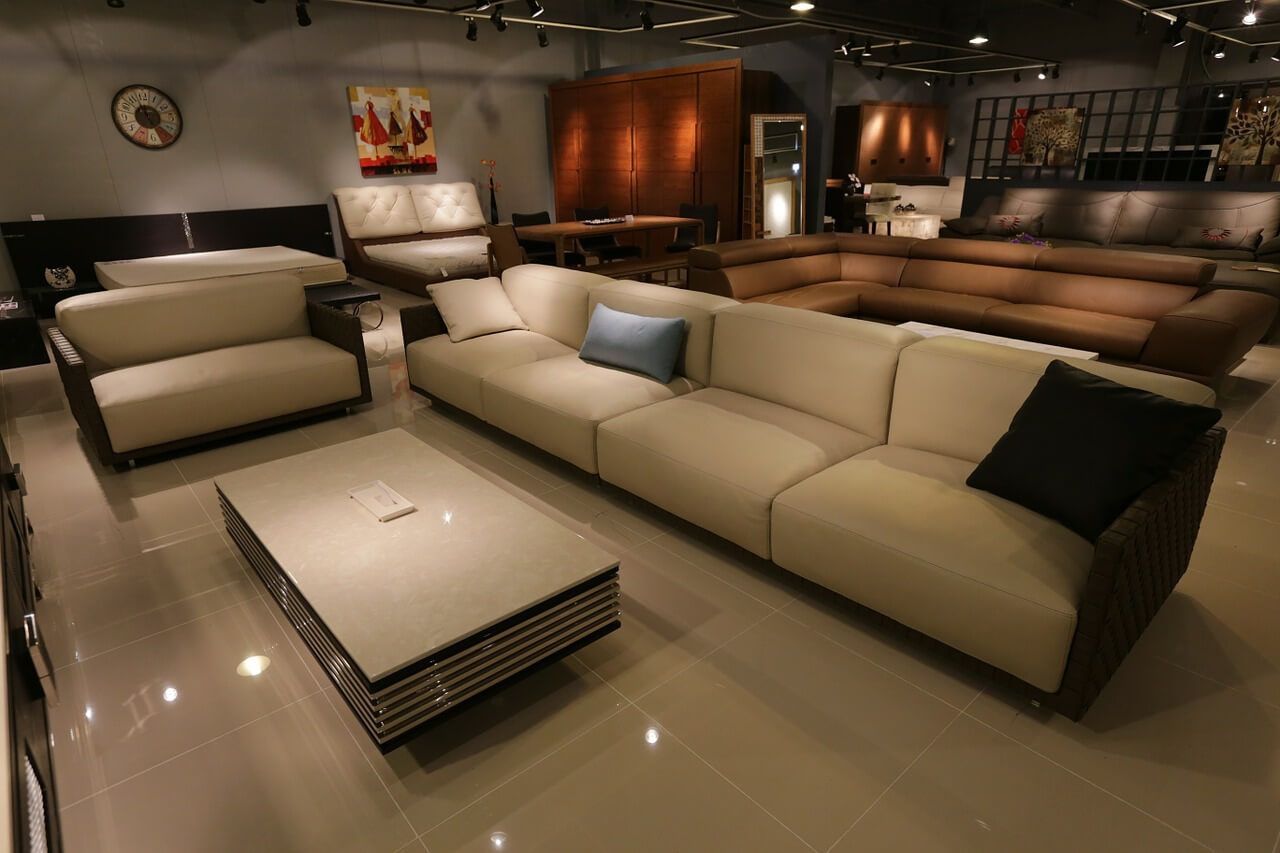 ---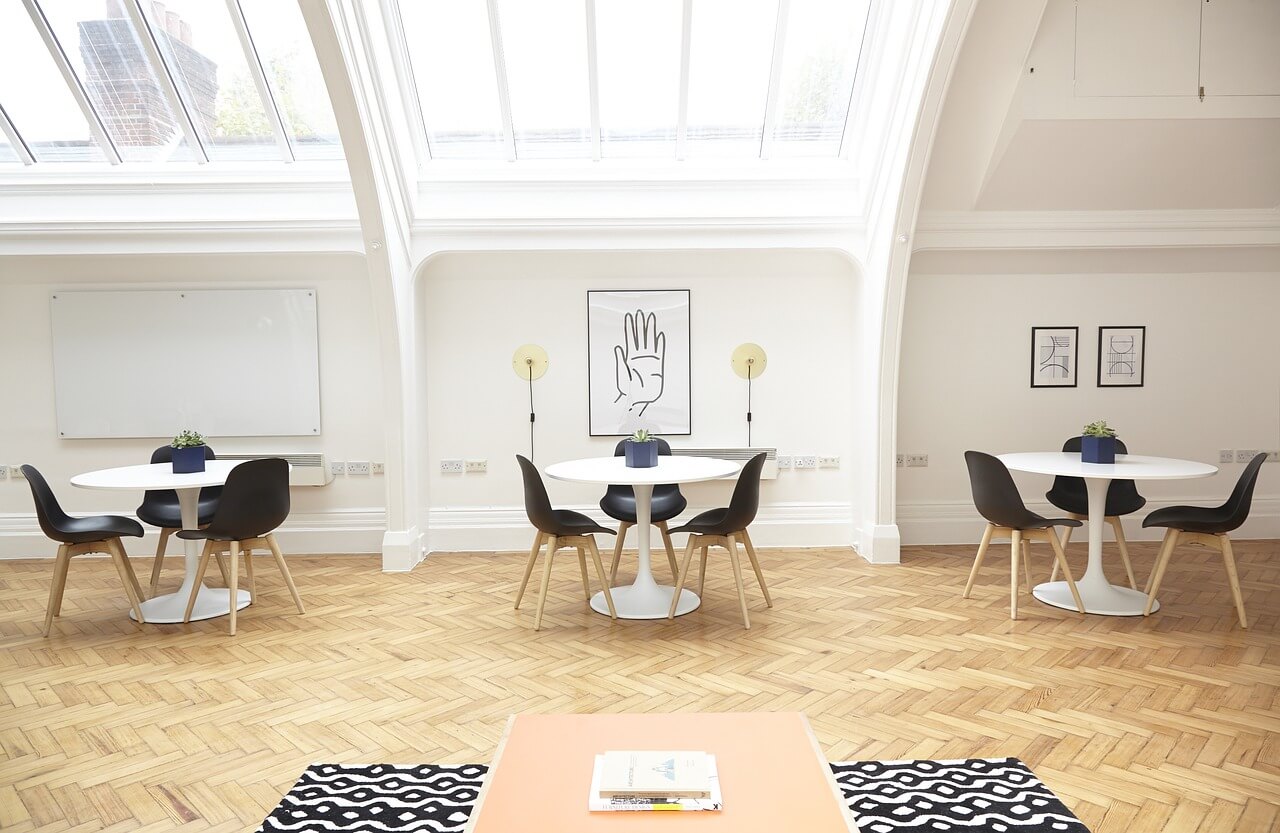 ---
---
Console Tables (E-commerce style shoot) »
---
Executive & Office Chairs »
---
Conclusion »
Photography of furniture requires us to travel to the site; where we setup our professional portable studio with lights, camera gear and backdrop etc.
Typically we shoot about 30-50 products in a single shoot shift of 8 hours (including lunch break).
The process starts with identification and classification of the furniture, placement of the furniture by the client's support staff and then the photo-shoot.
Selected photographs are taken up for editing and retouching.
We deliver high resolution digital images along with the option of PNG / RAW / TIFF and web resolution.
Other Products Photography »