Jewellery Photography in Mumbai »
Welcome! You have come to the right place for all your professional jewellery photography needs.
Our clients include domestic and international jewellery makers, traders, jewellery designers, jewellery consultants, retailers and exporters.
Creative and lifestyle product photography services are offered at our Mumbai studio and on-site for brochures, marketing media etc.
Looking for 3D jewellery visualisation and videos? Call 98205 78189
We are the leading jewellery photographers, in Mumbai and Navi Mumbai metropolitan areas. We can setup our professional, yet portable studio directly at your premises, so that you can be worry-free about the safety of your valuable products as well as get instantaneous satisfaction of quality of the photographs taken of your jewellery items. We are experienced in taking extremely detailed, clear and crisp photographs of all types of jewellery items like bangles, earrings, bracelets, necklaces, rings made of any type of metal and precious stones, including diamonds.
Along with this style of photography on white backdrop, we offer jewelry photography with models at our studio.
We offer 360 degrees videos of jewellery a very popular choice amongst our customers.
Reference Creative Jewellery Photographs »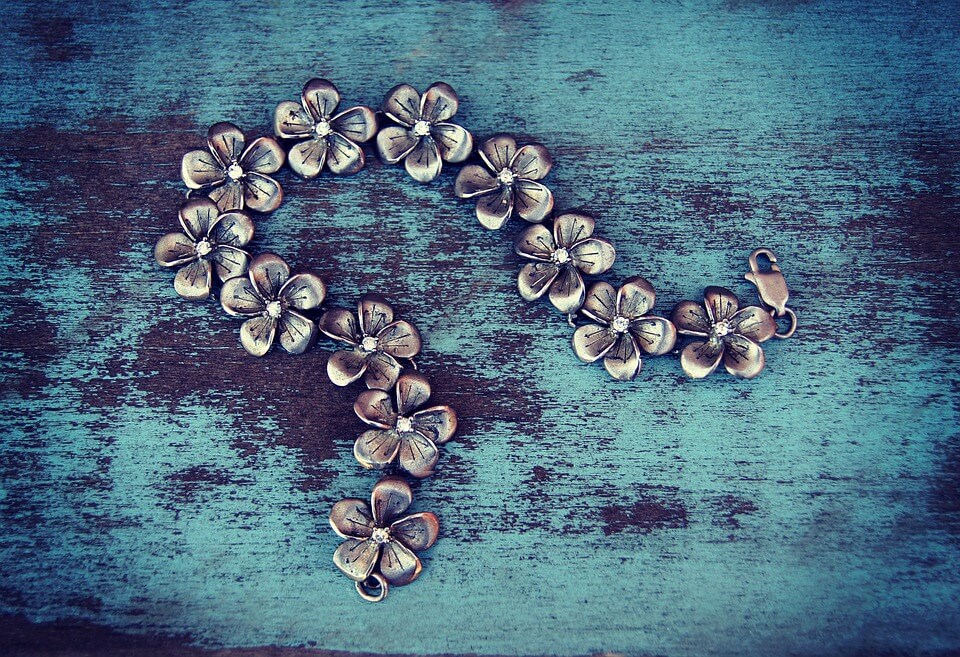 ---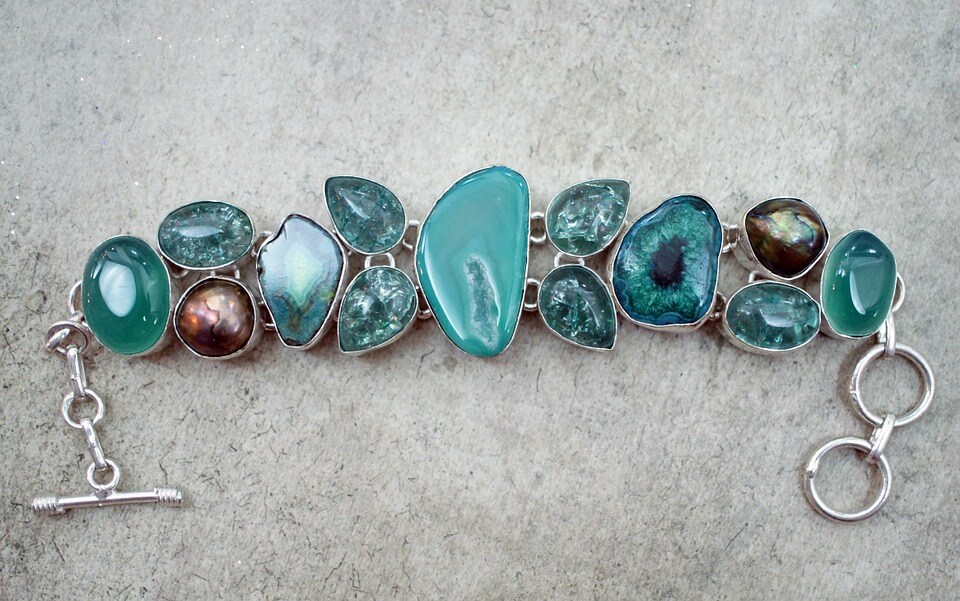 ---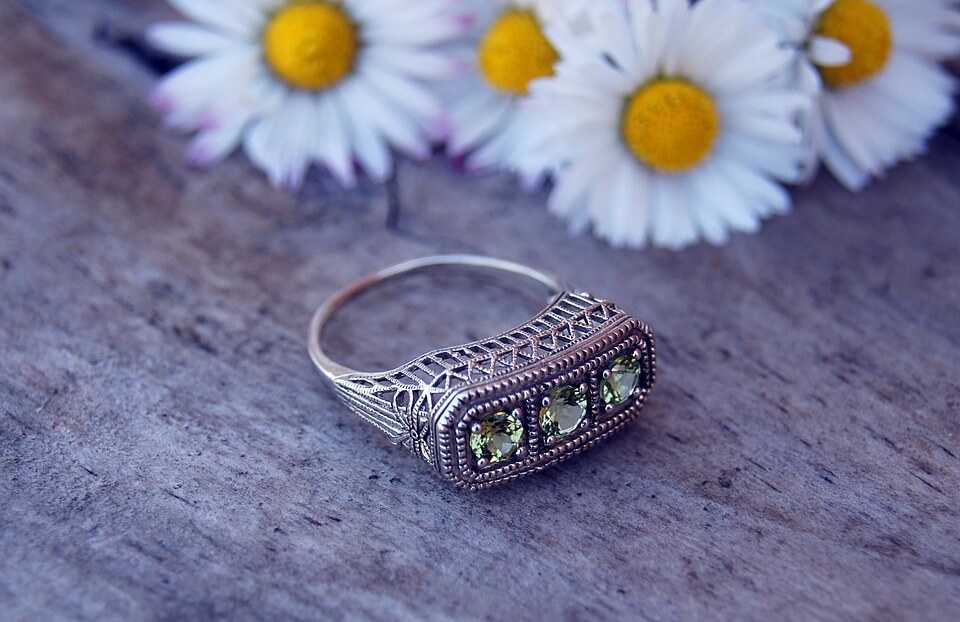 ---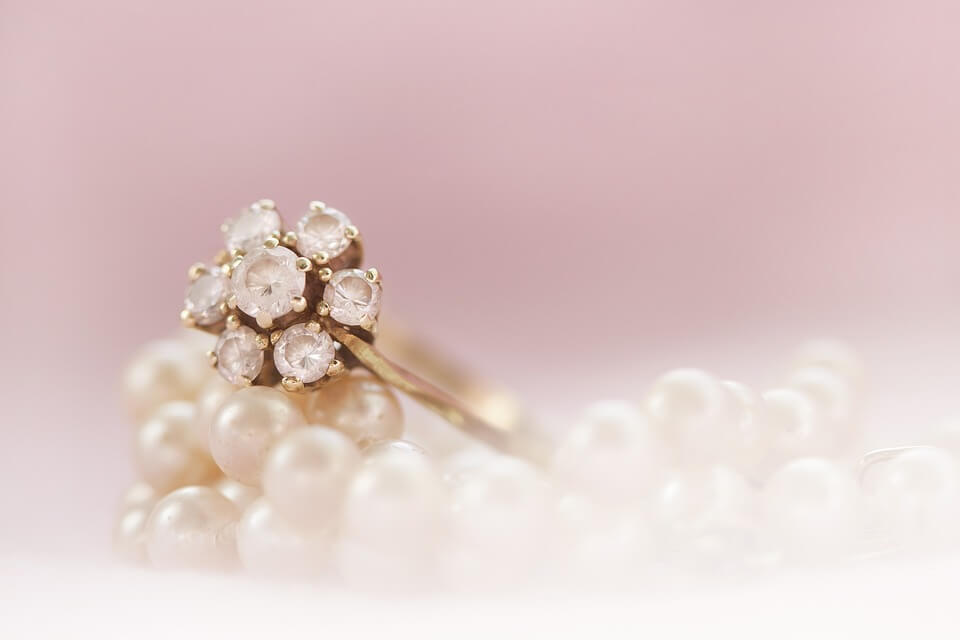 ---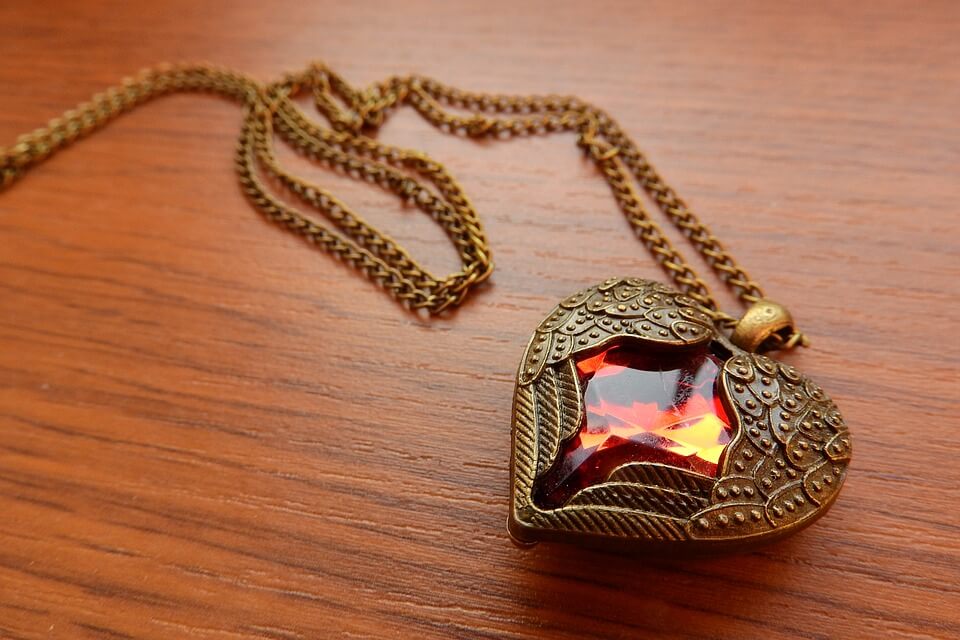 ---
---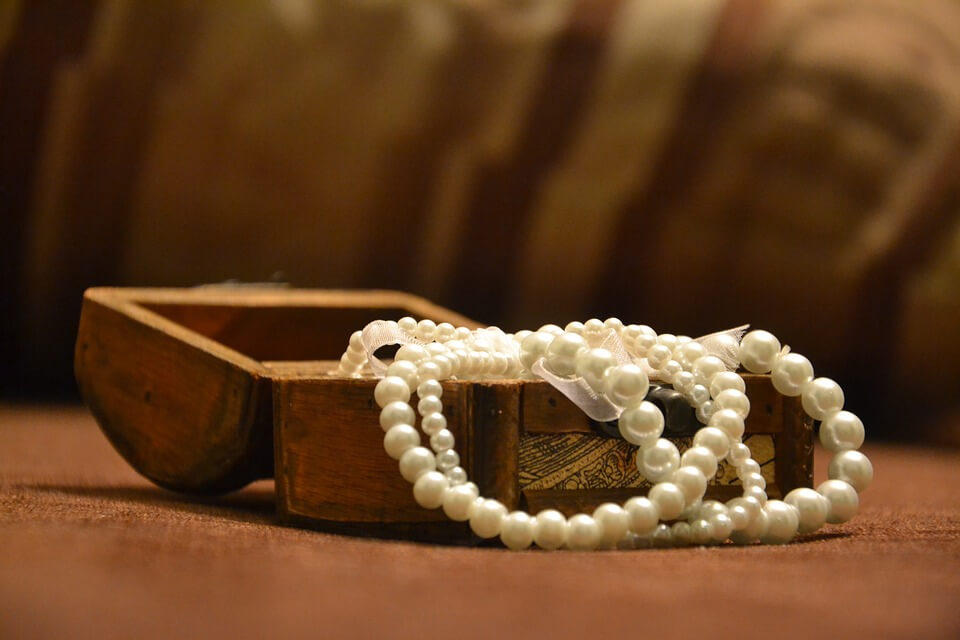 ---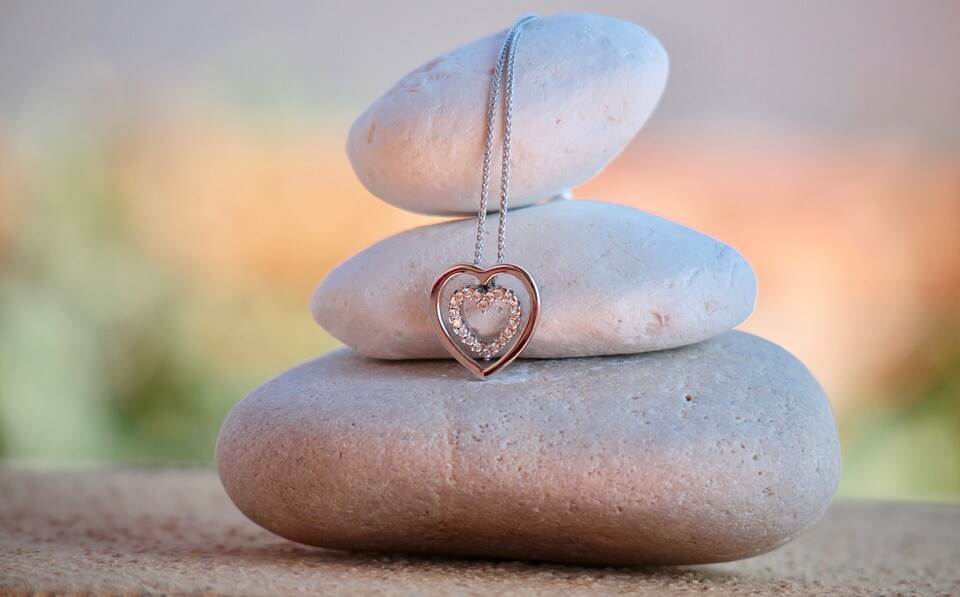 ---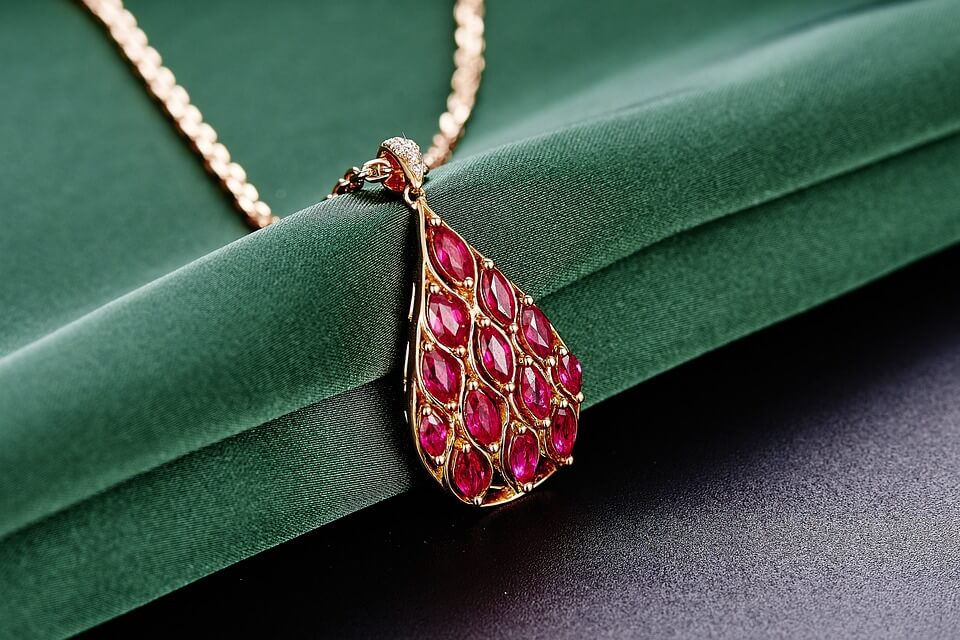 ---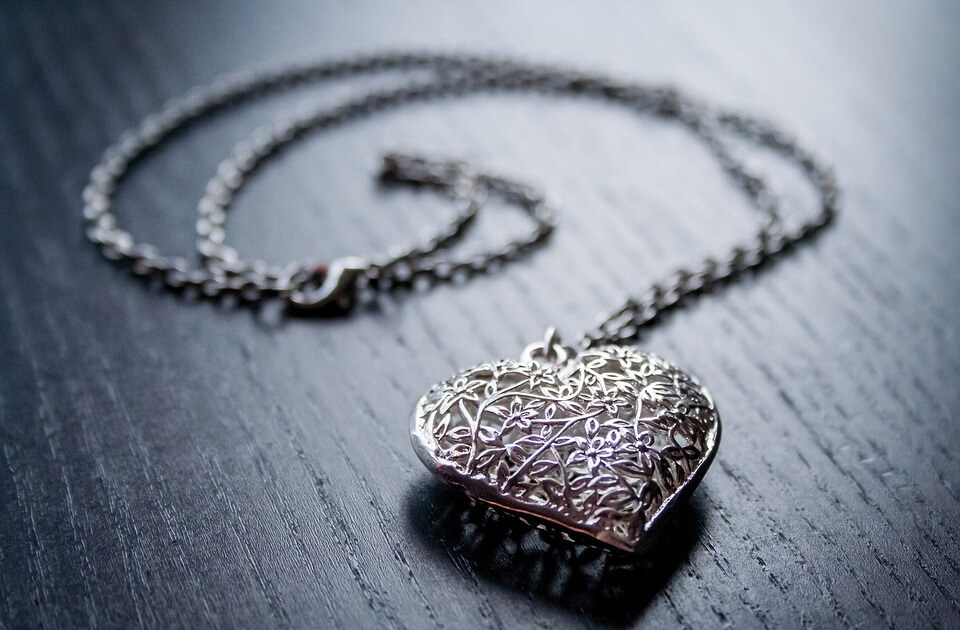 ---
---
Imitation Jewellery »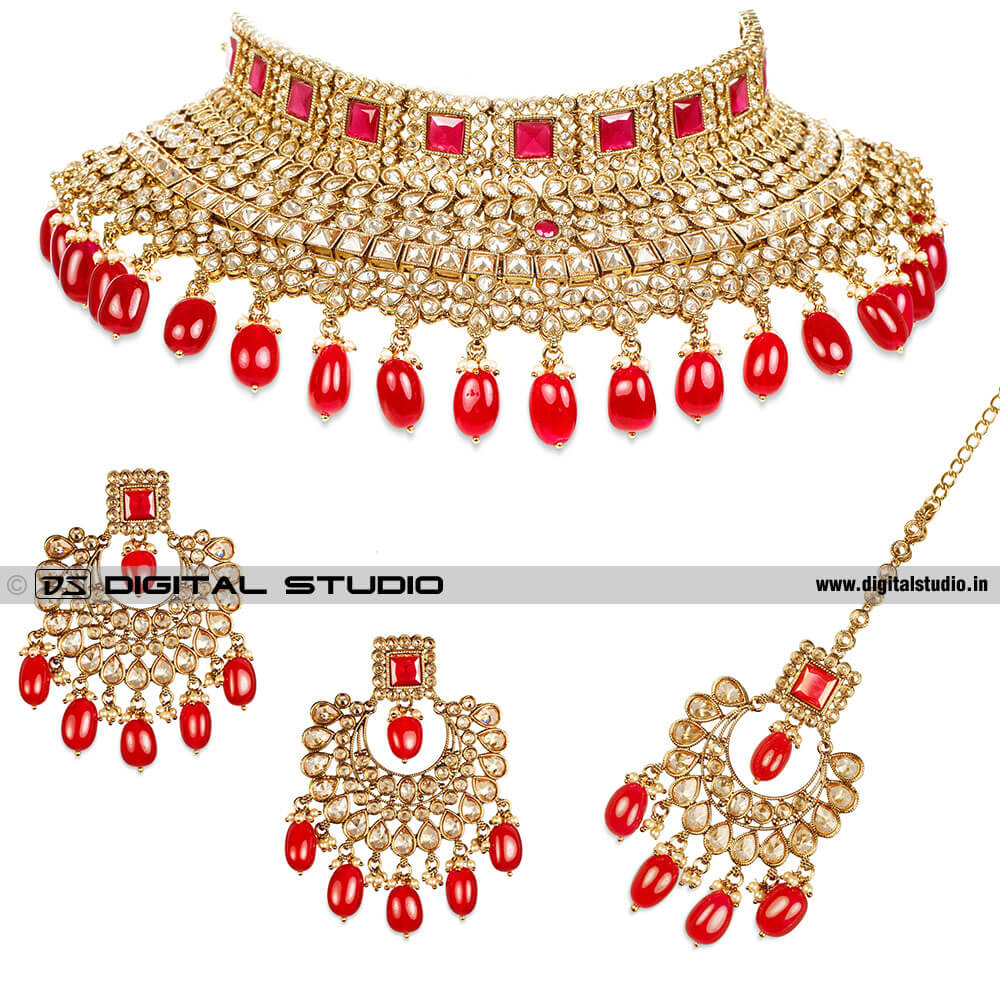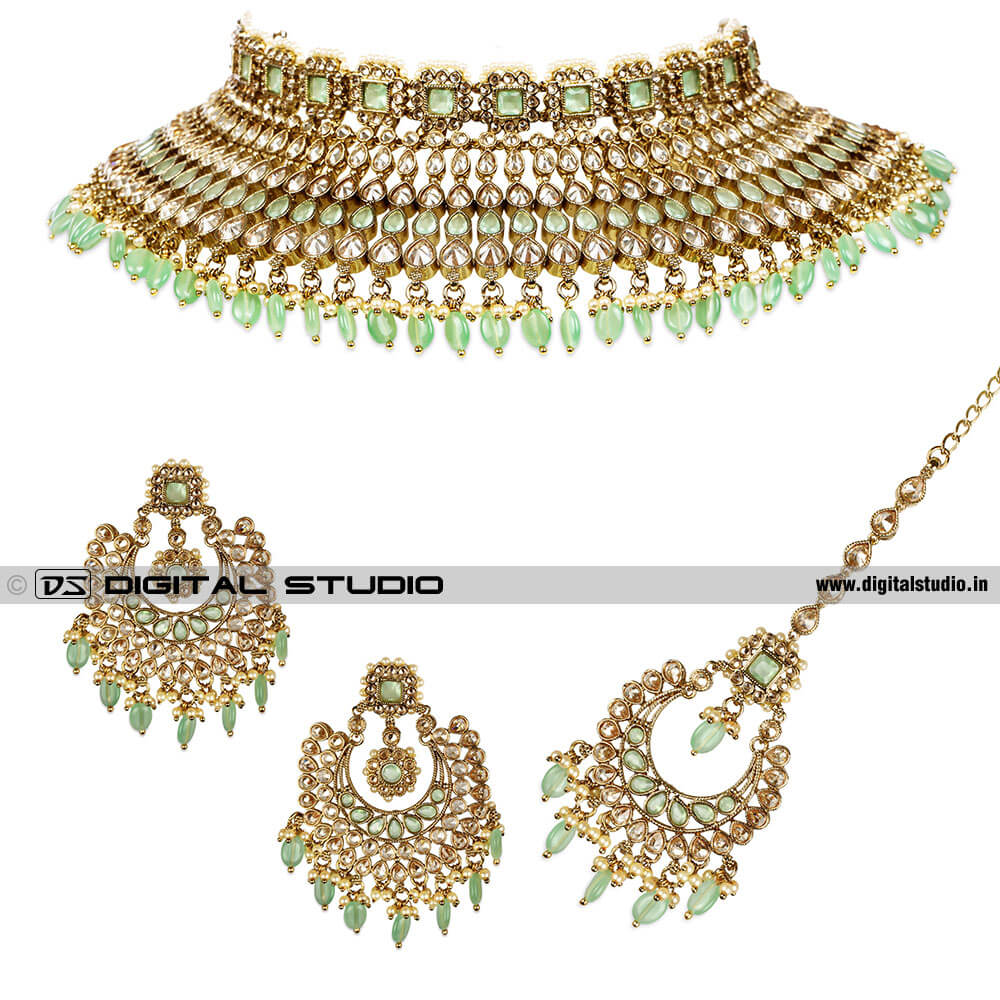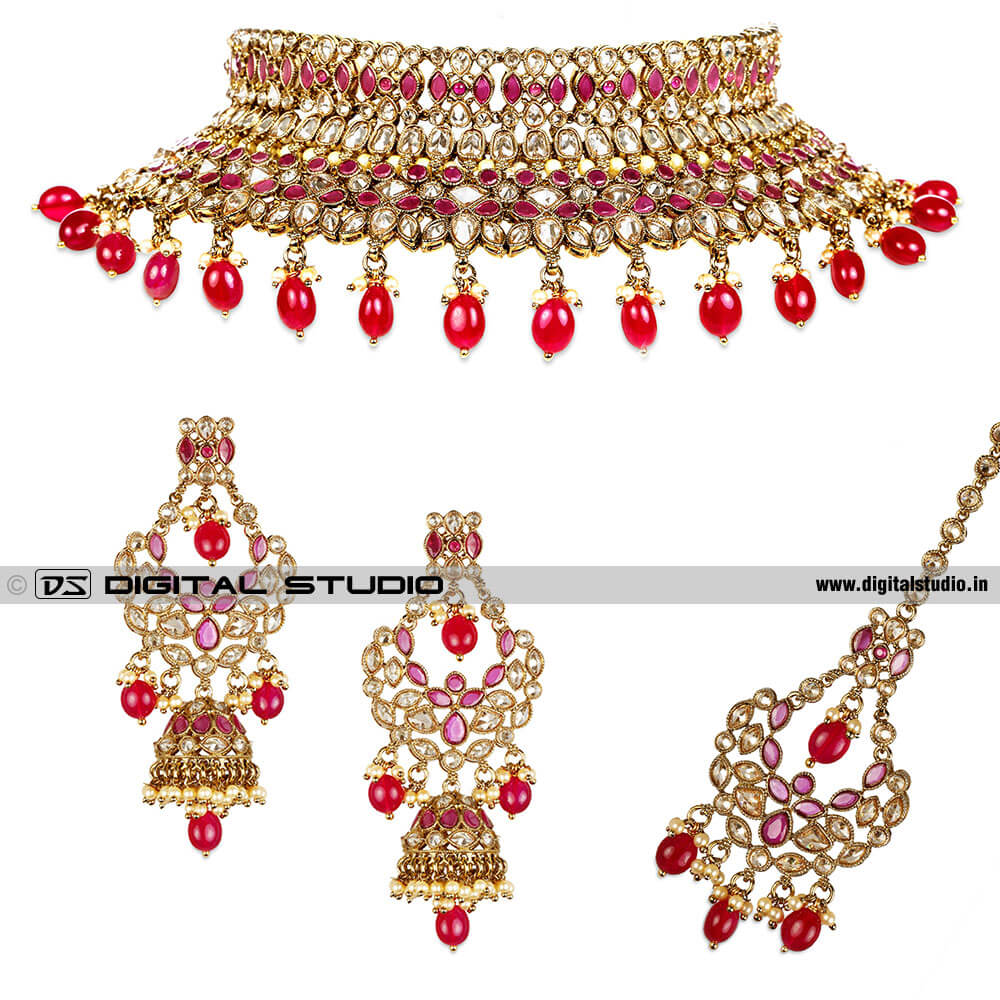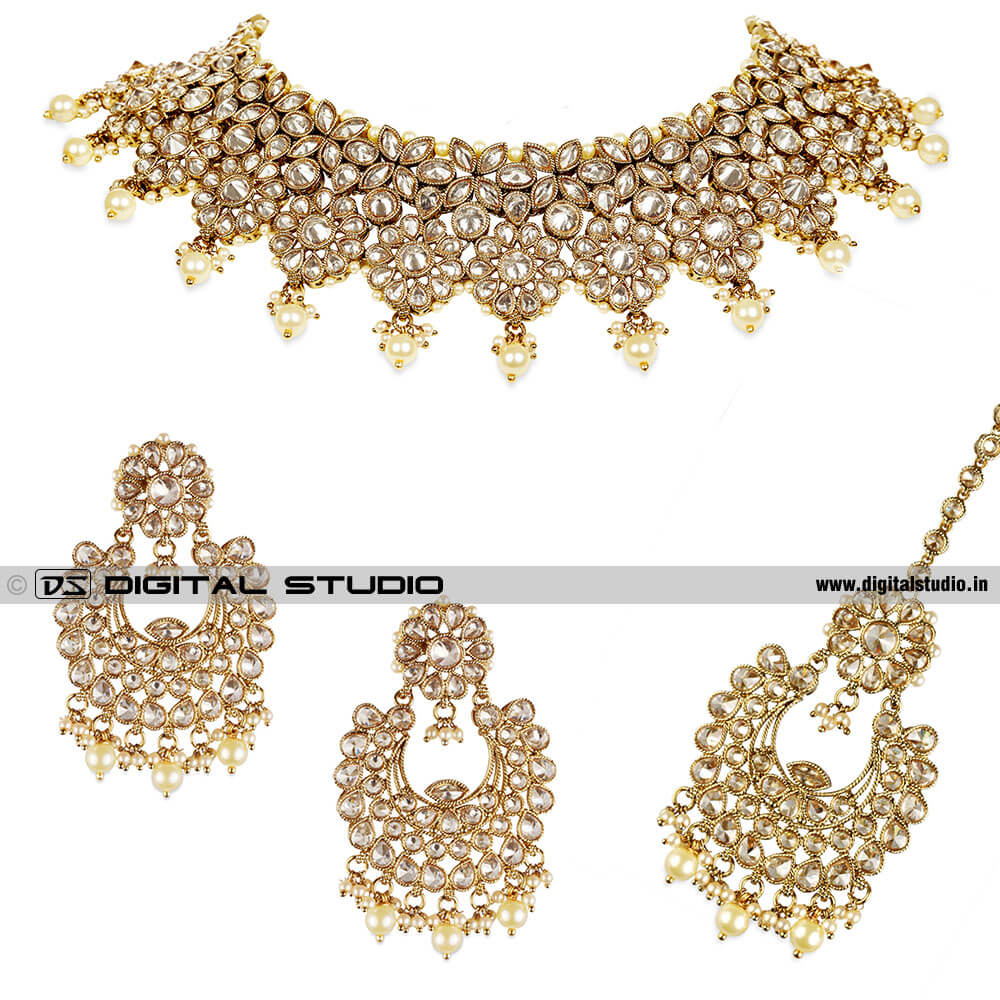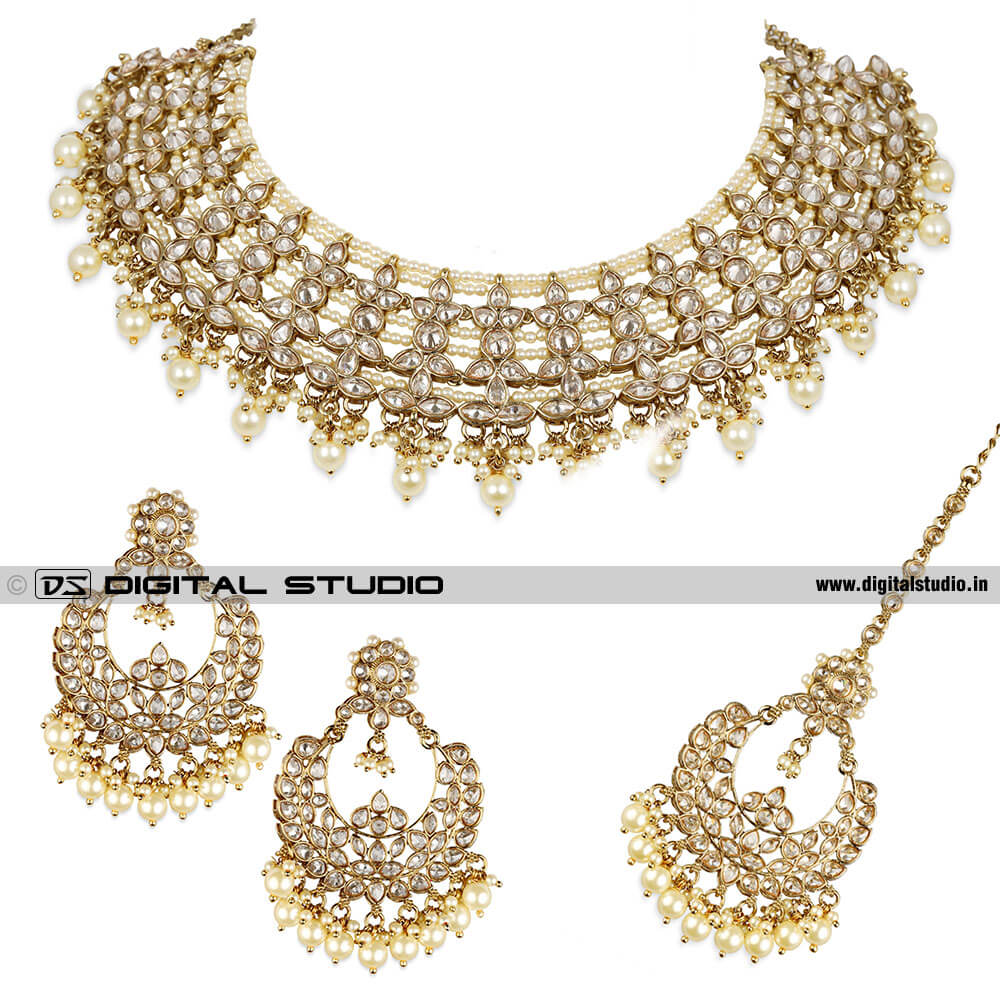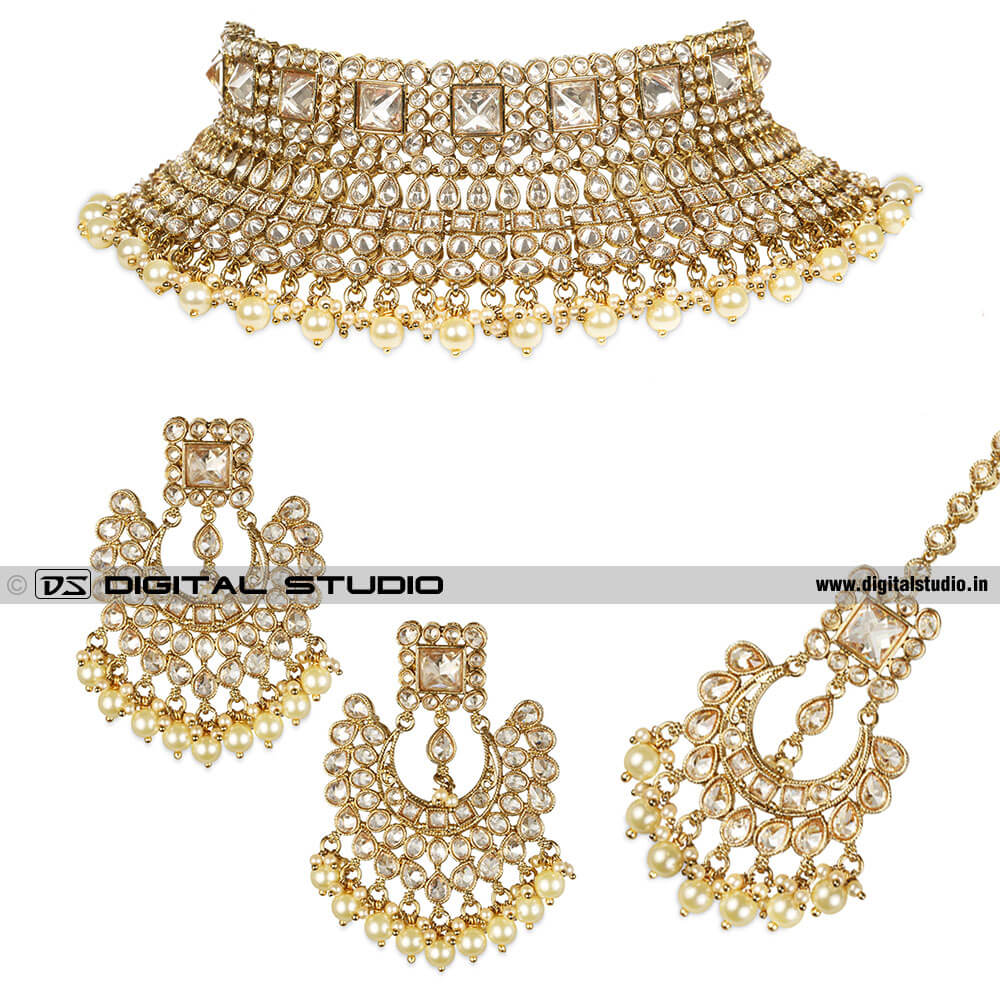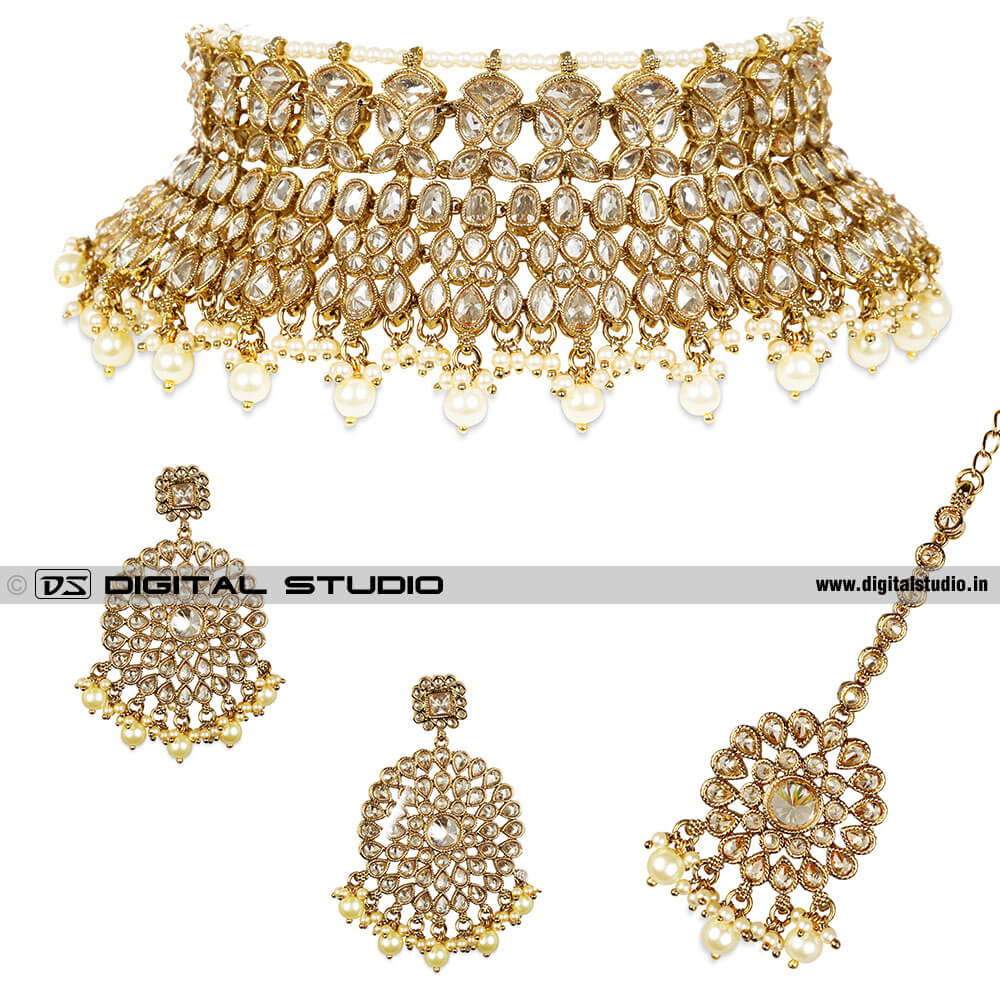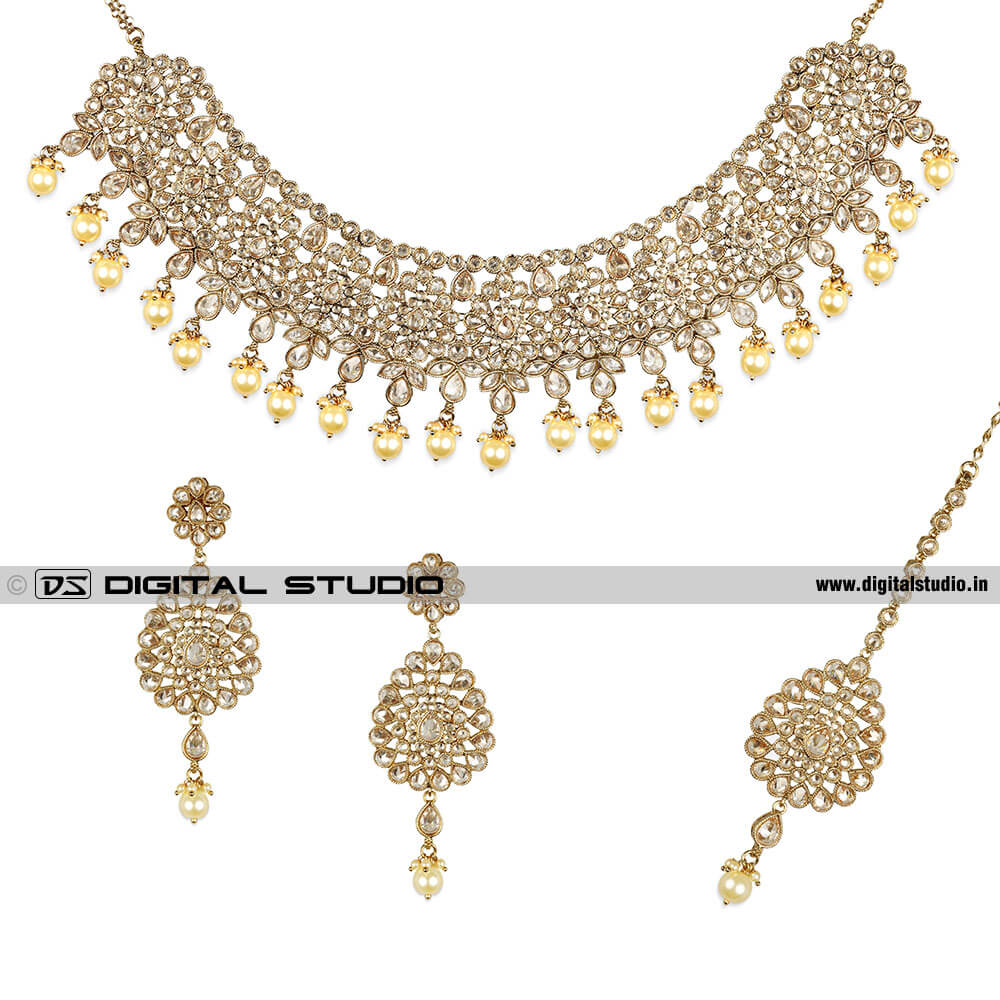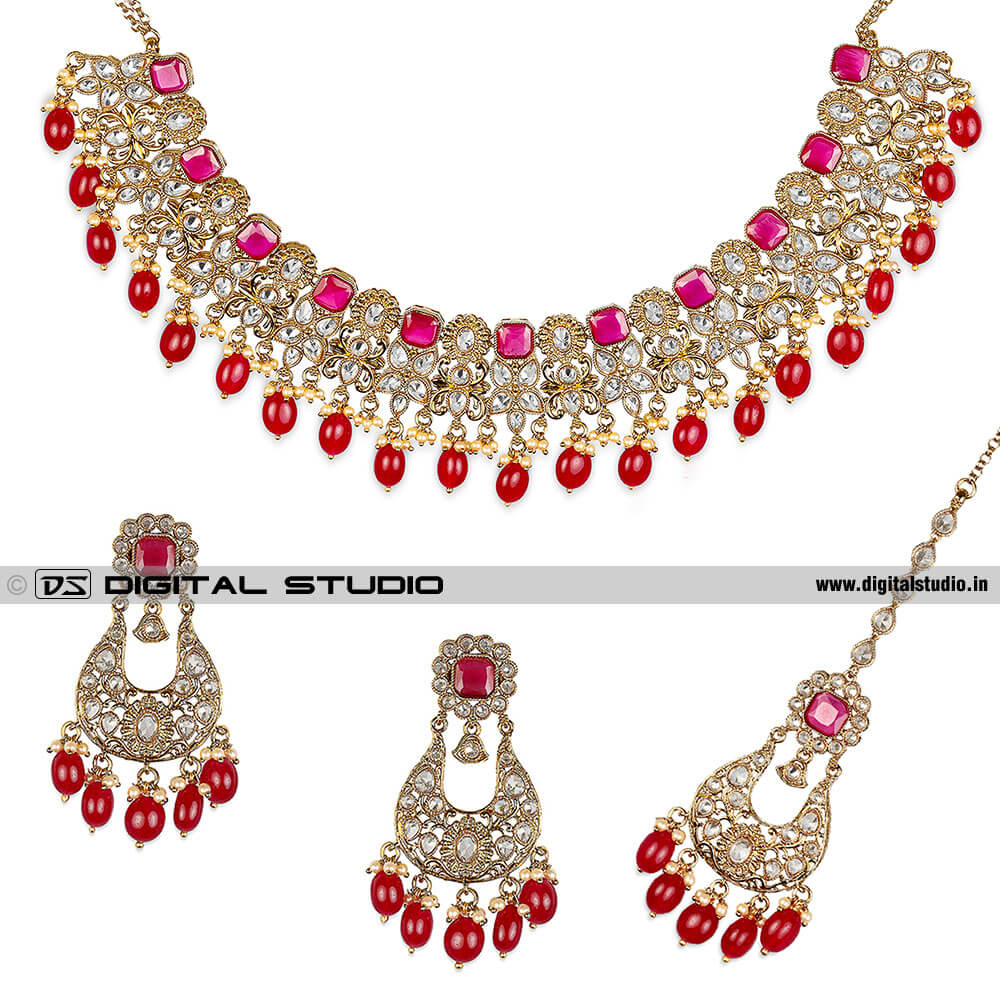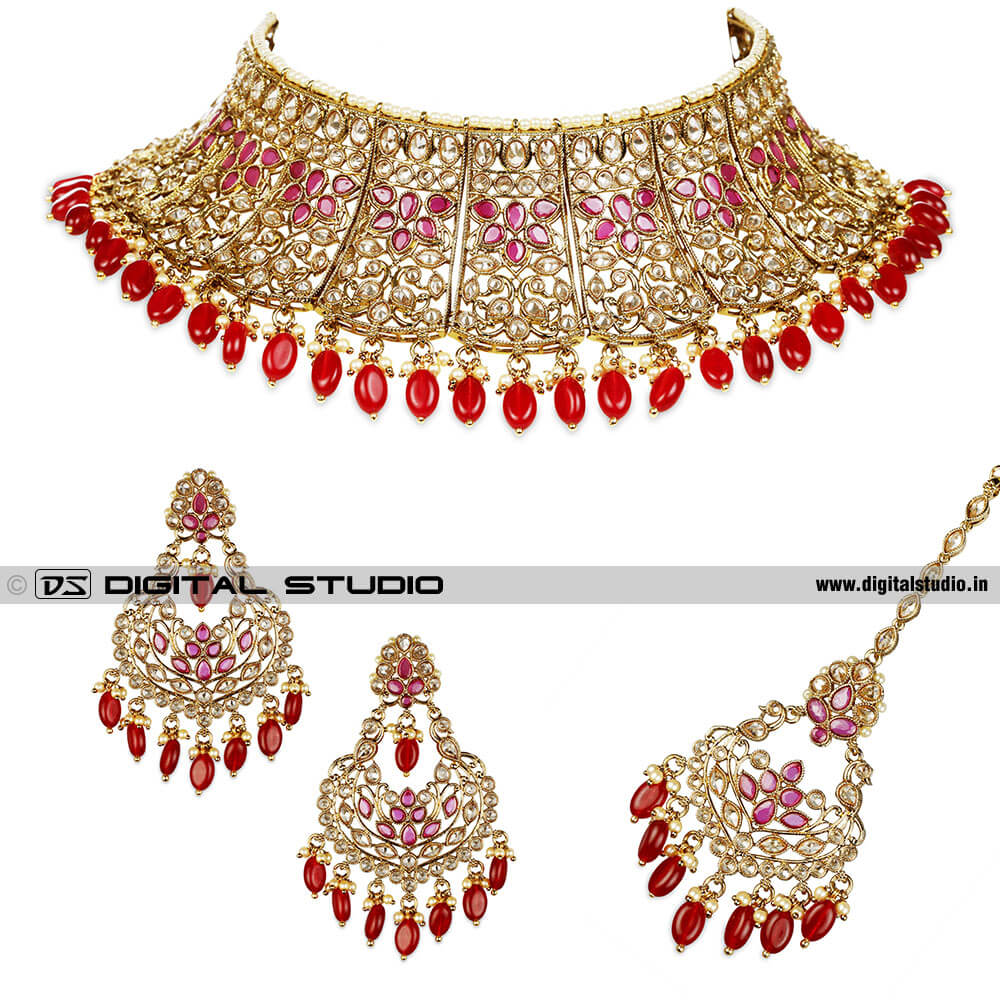 ---
---
Real Diamonds Jewellery »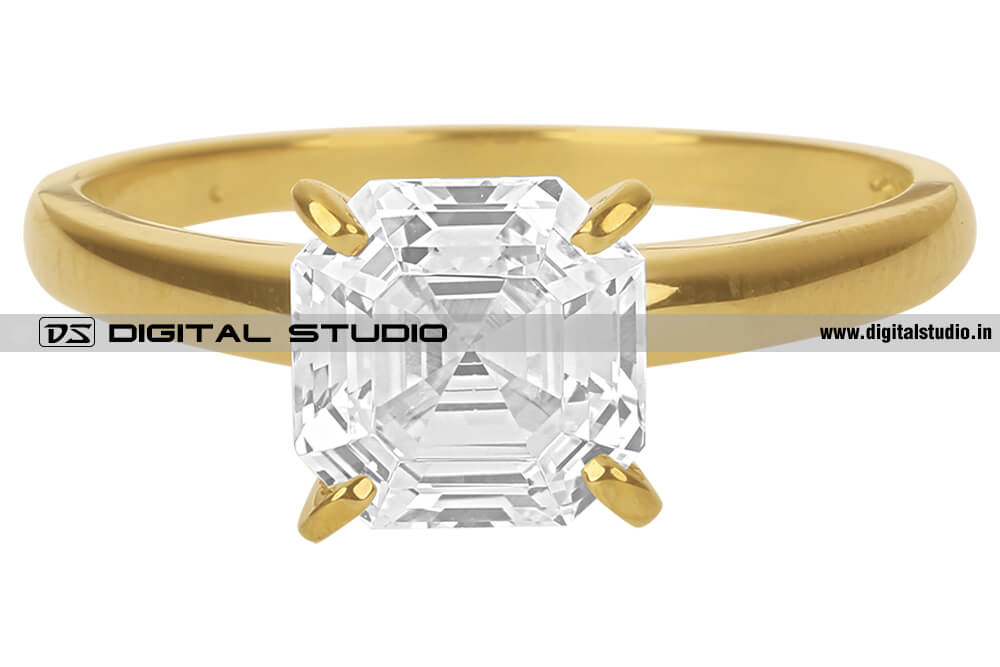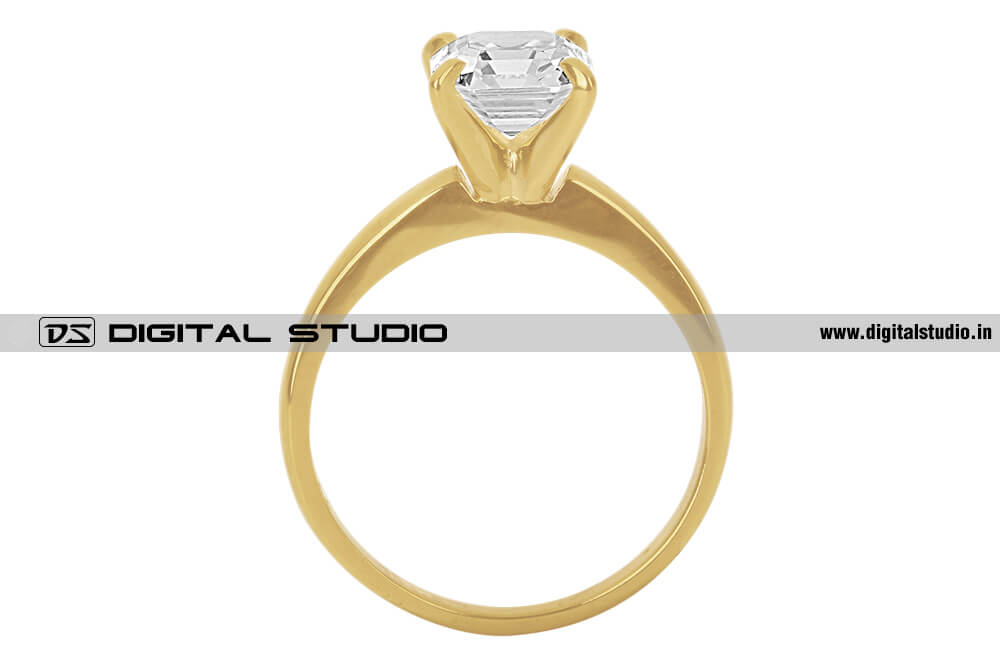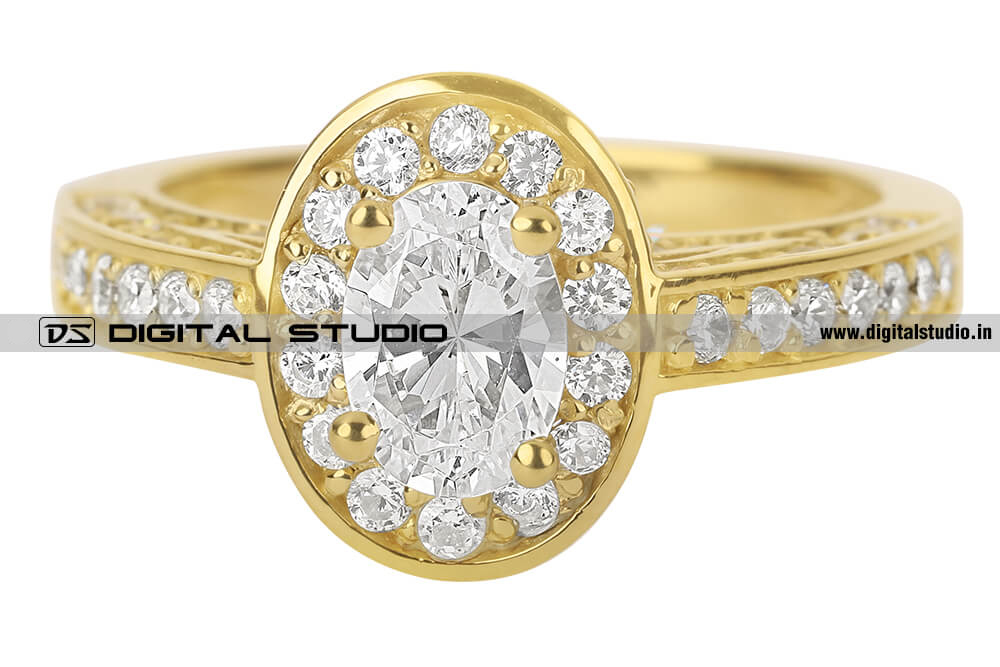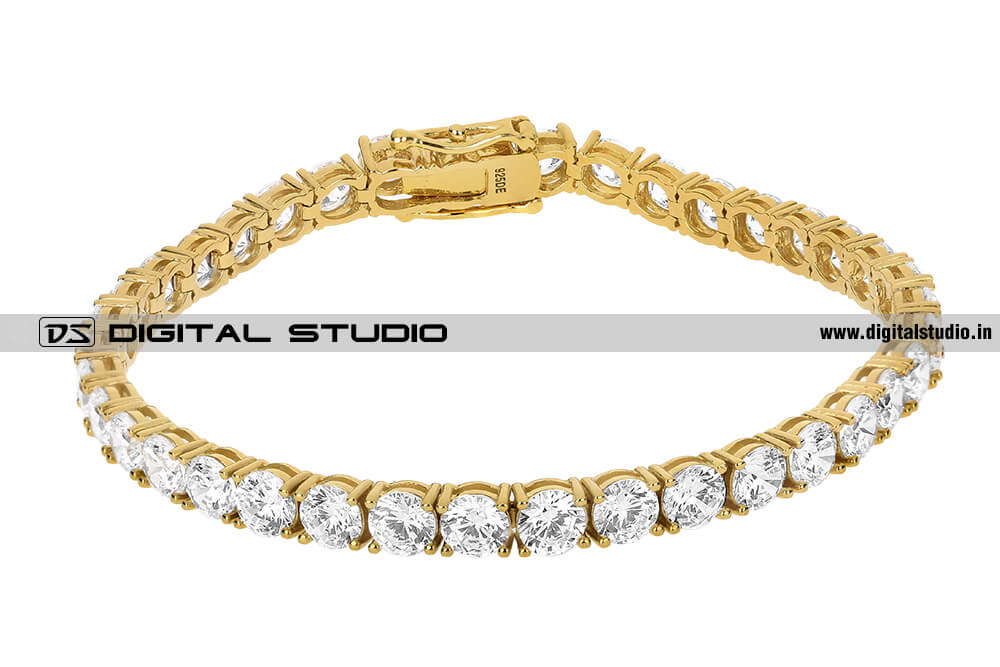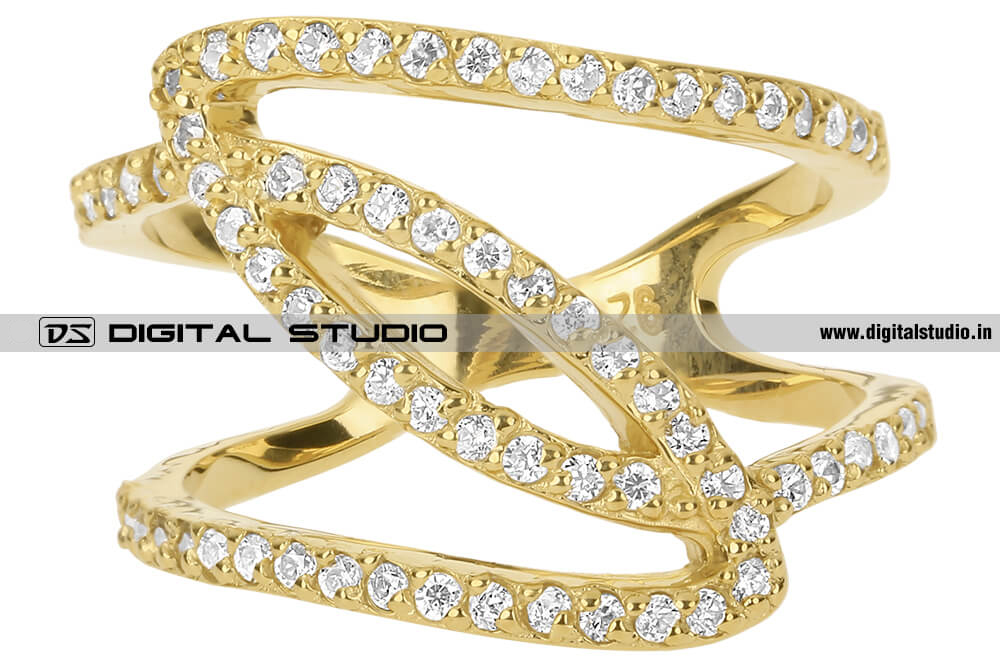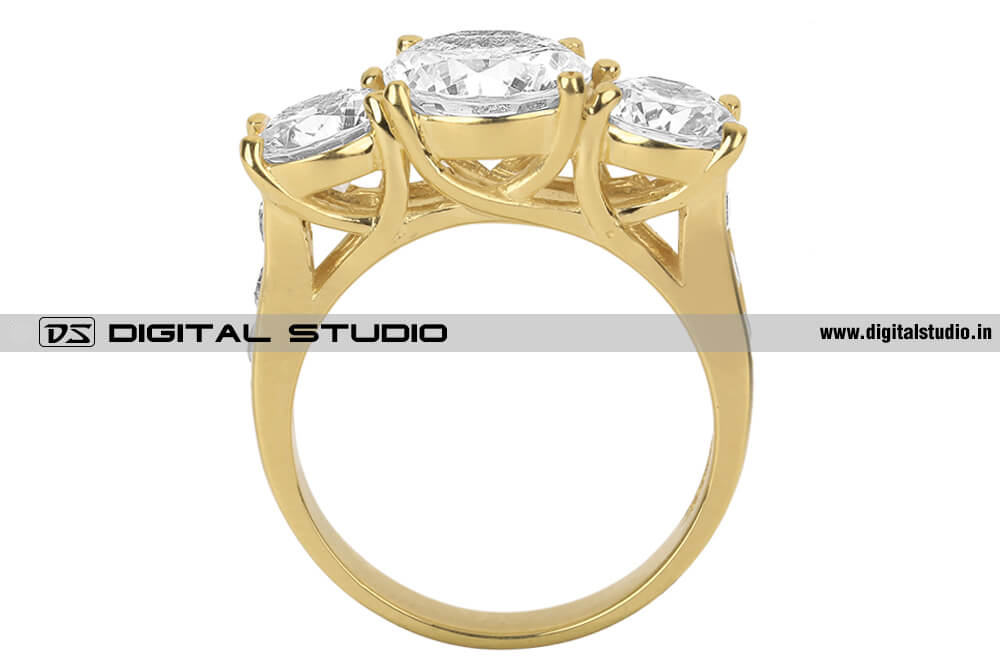 ---
Silver Dangle & Drop Earrings »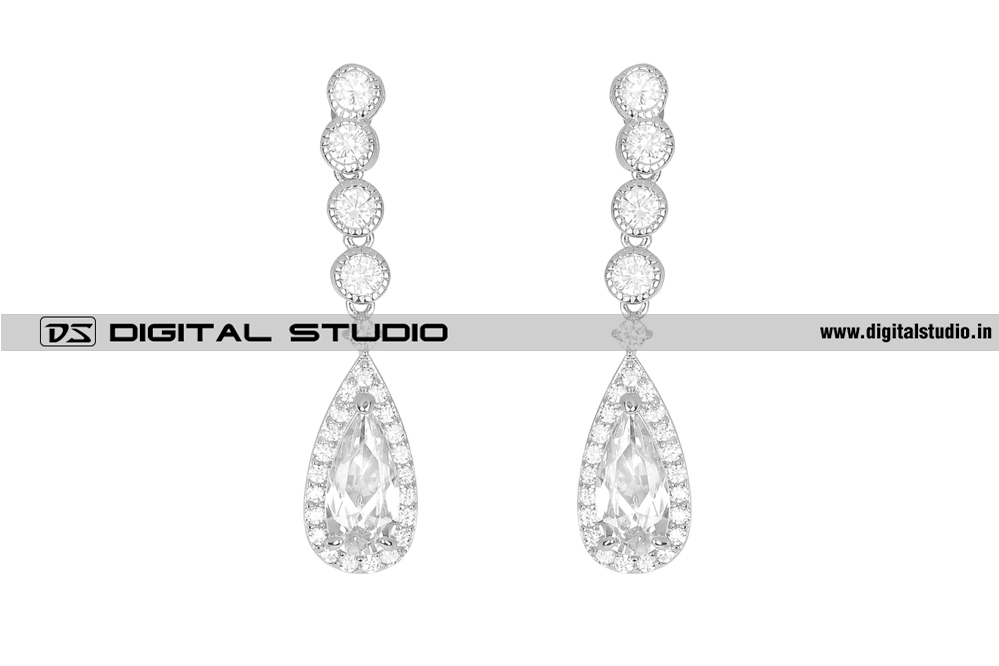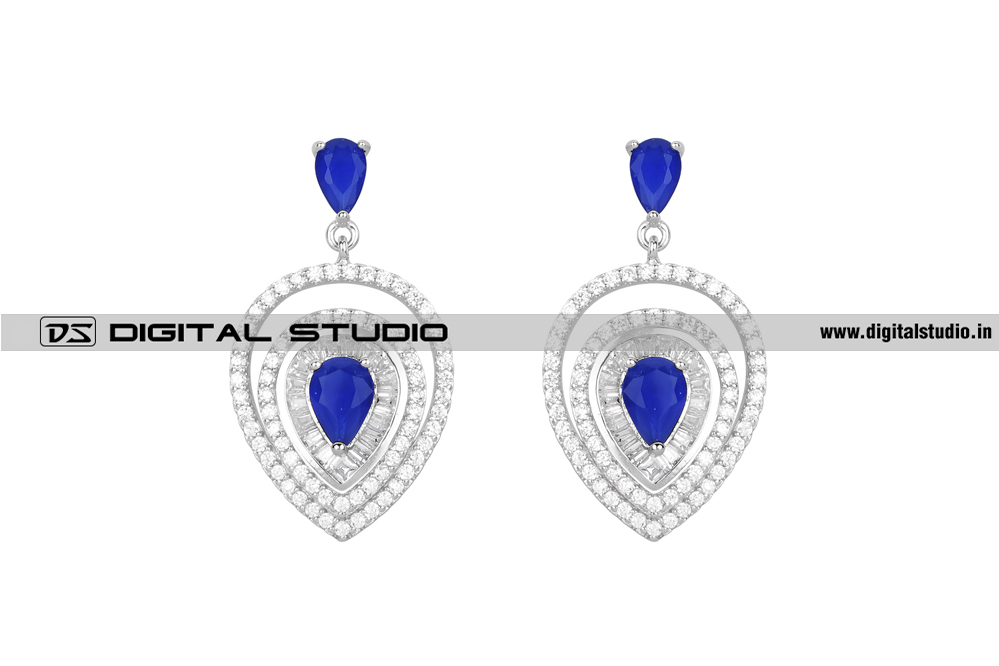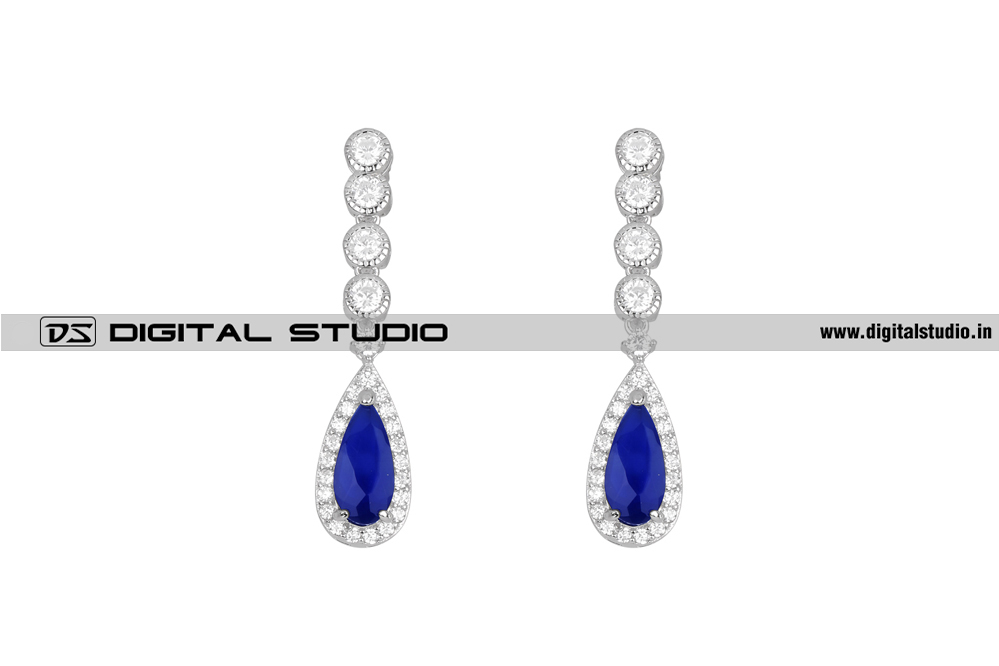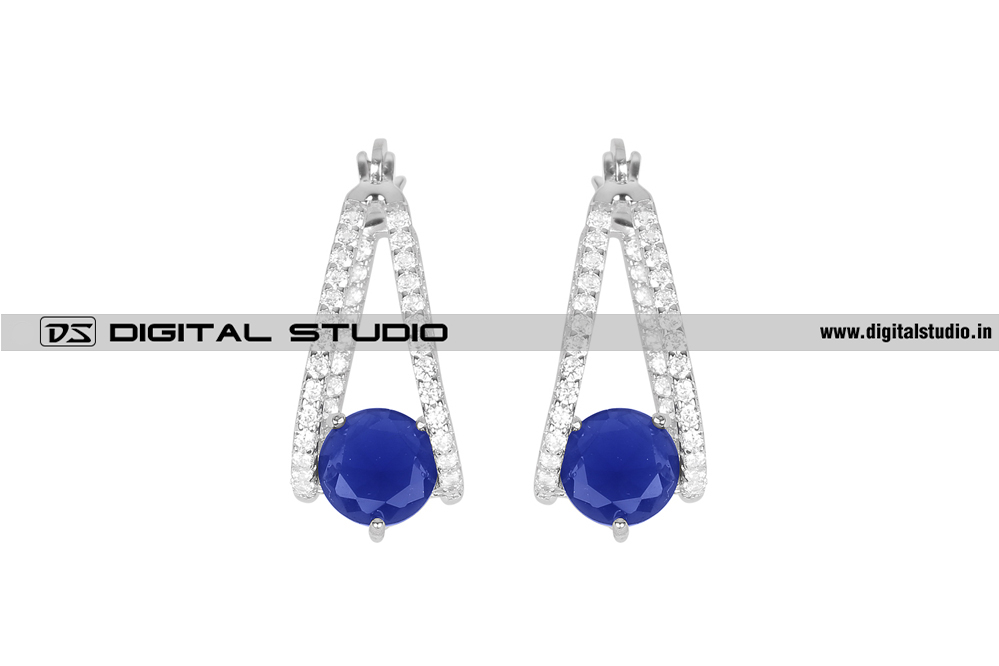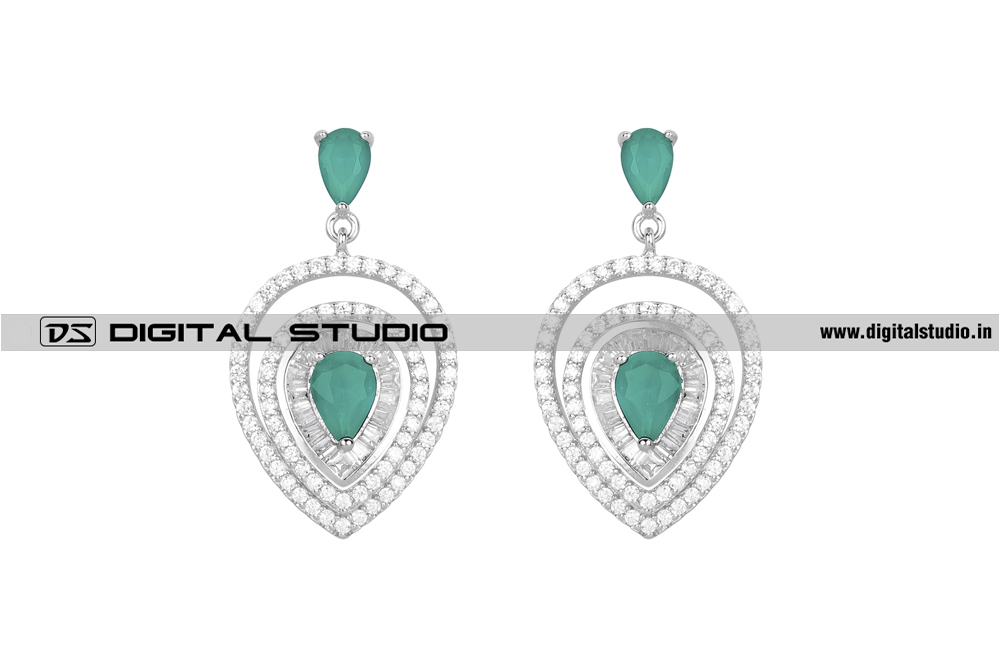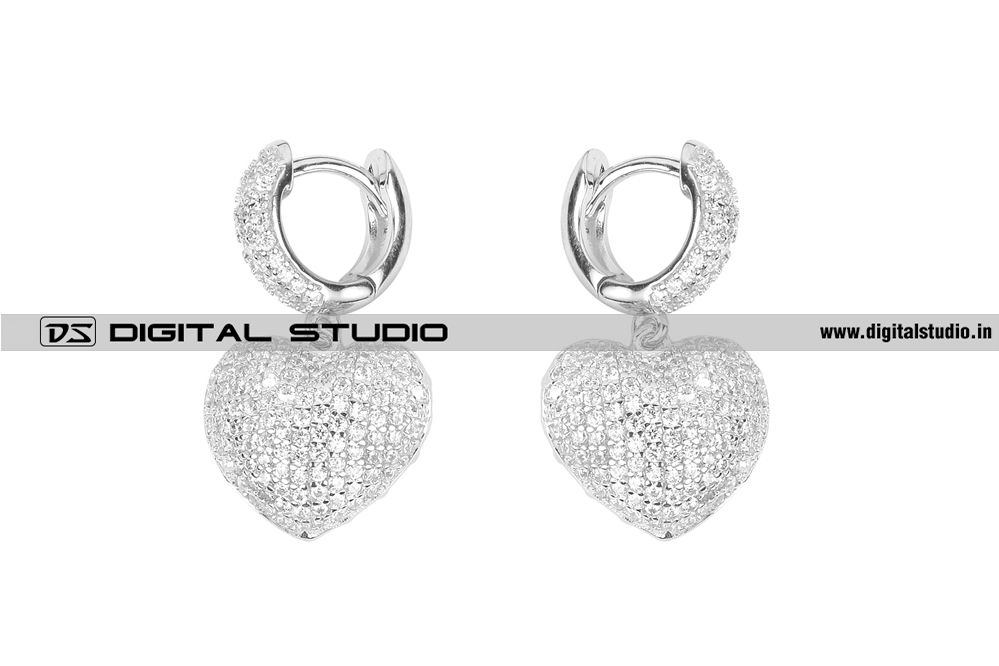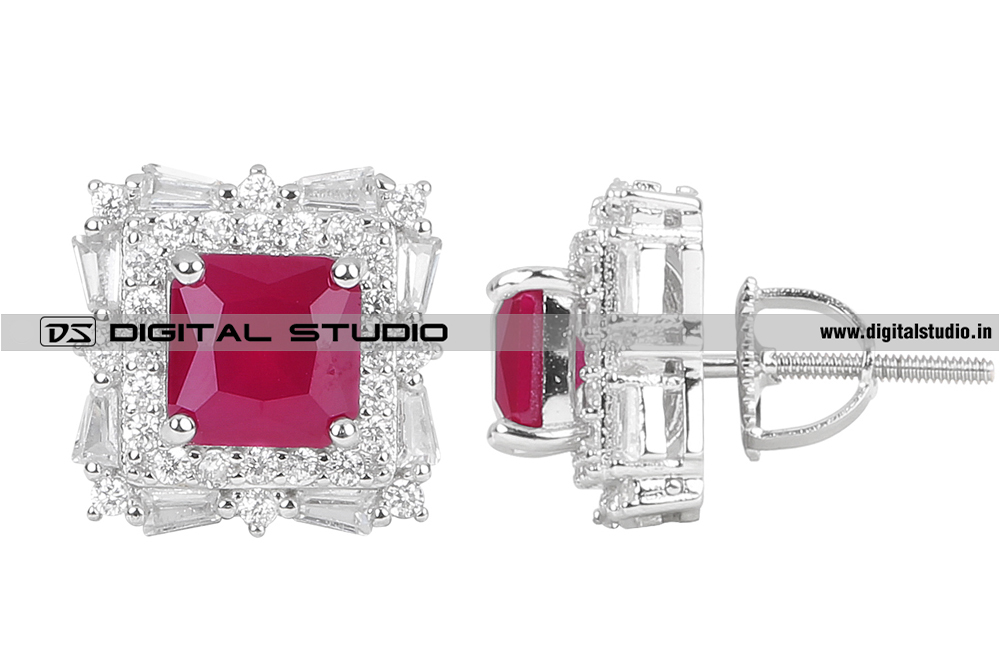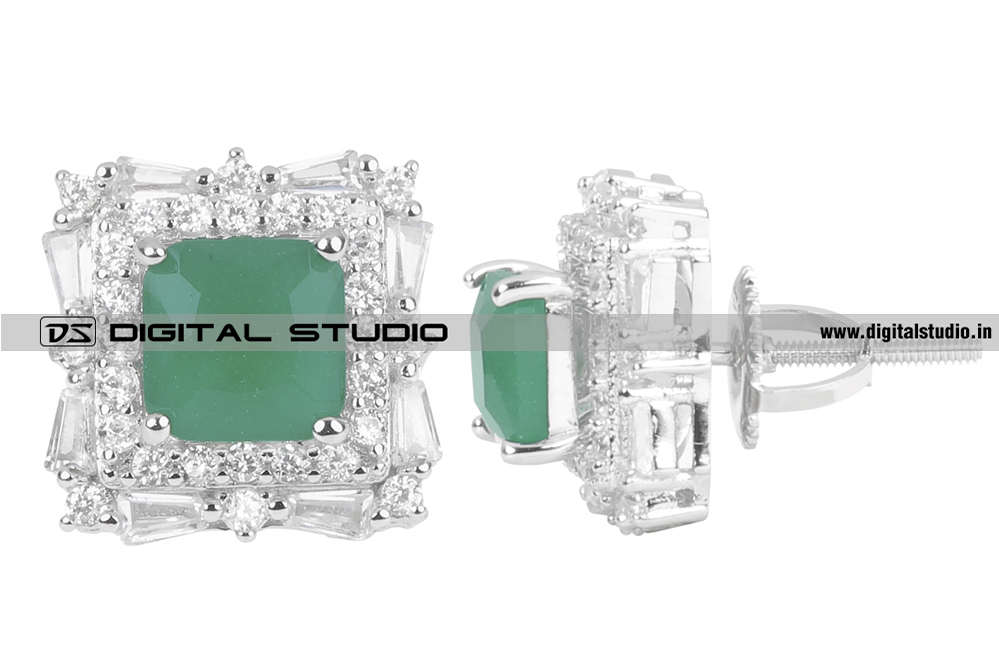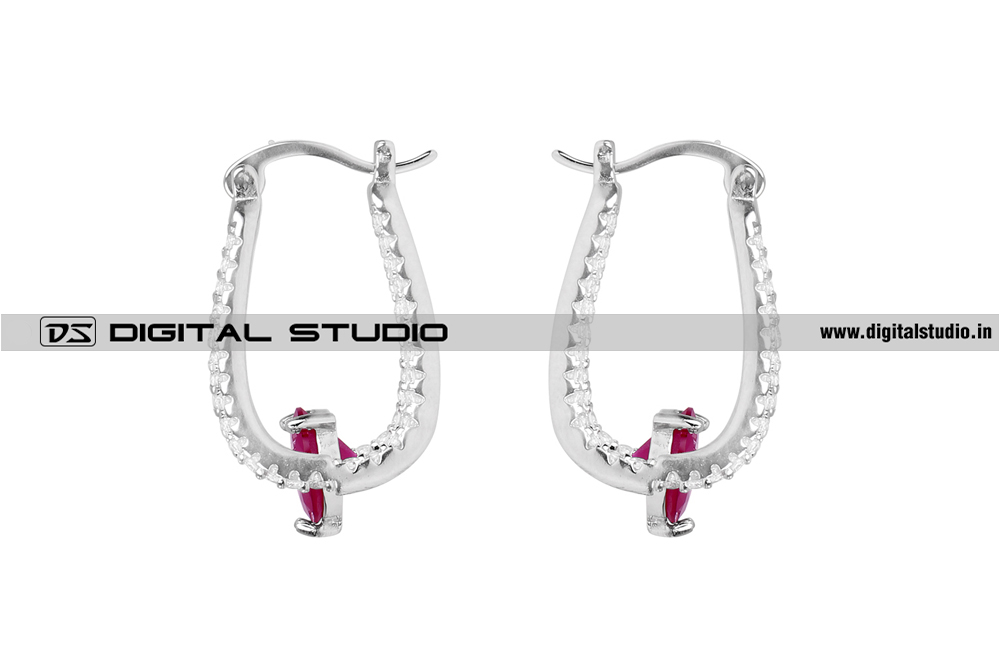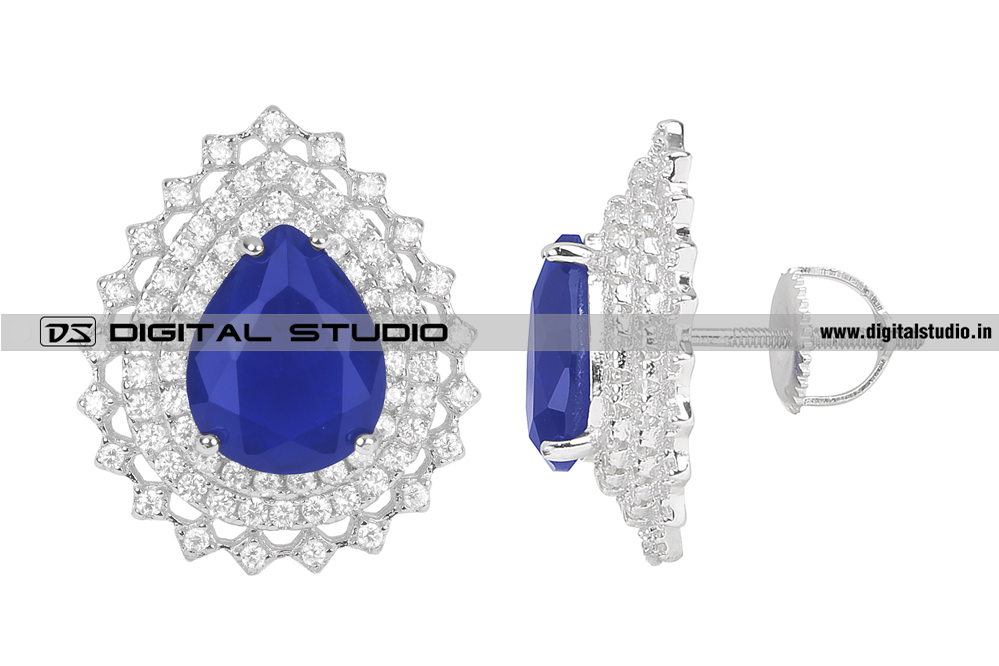 ---
Silver Necklaces With Studs »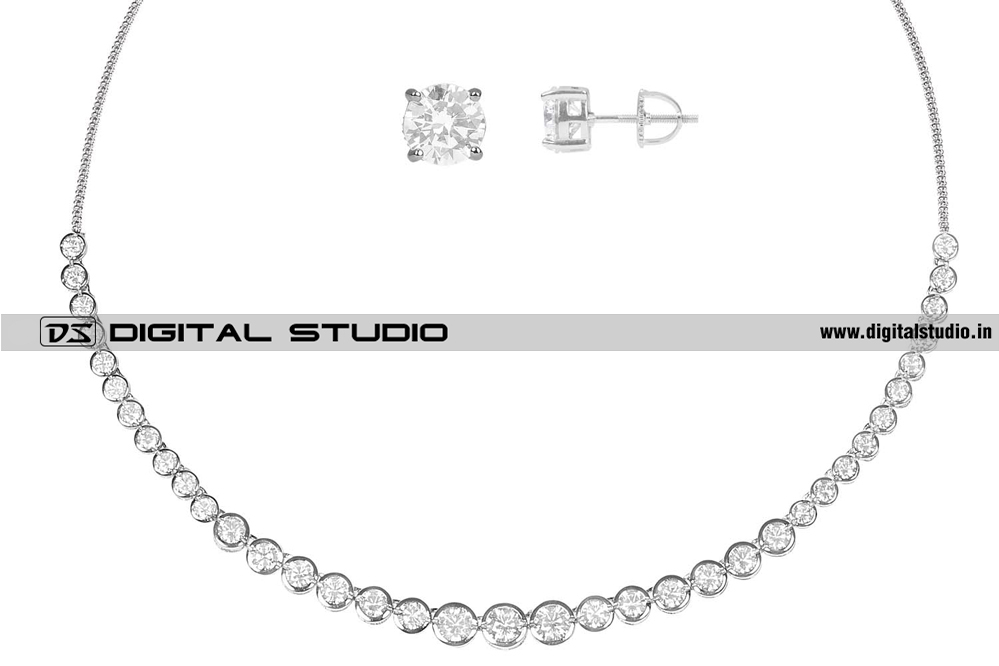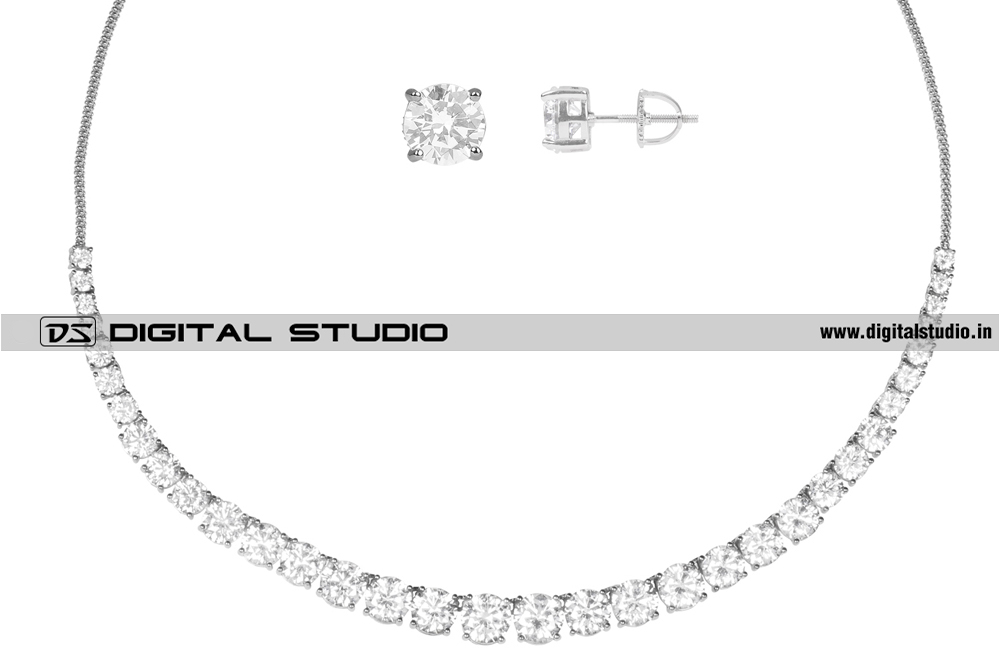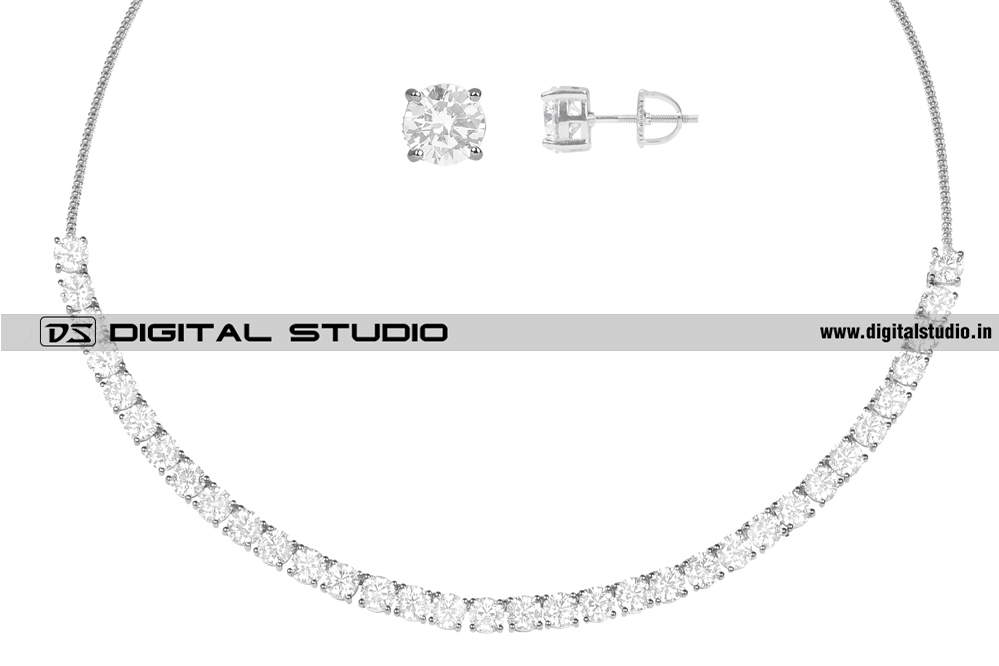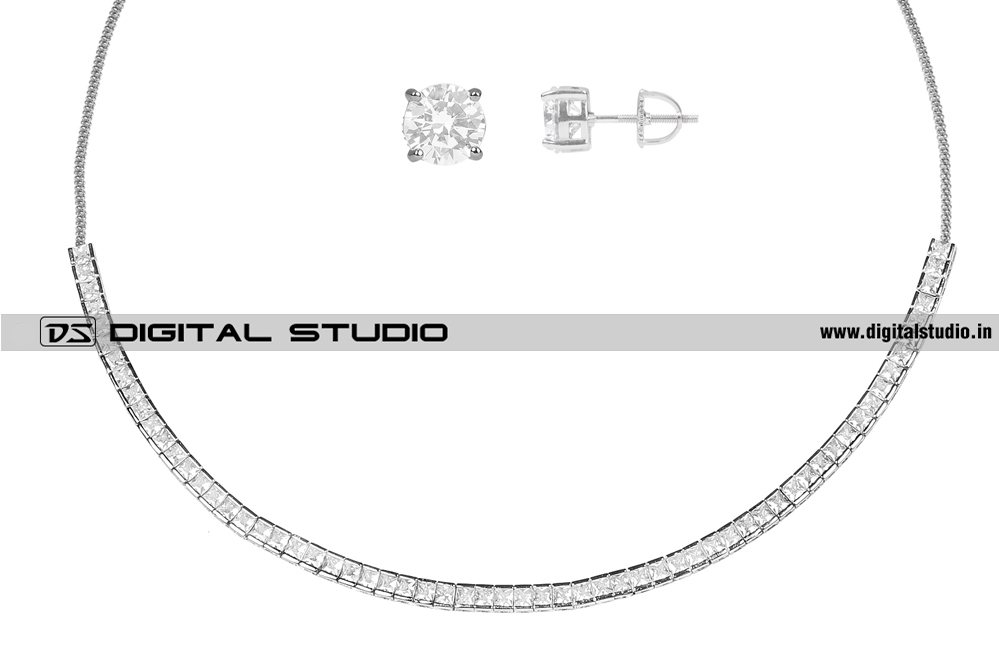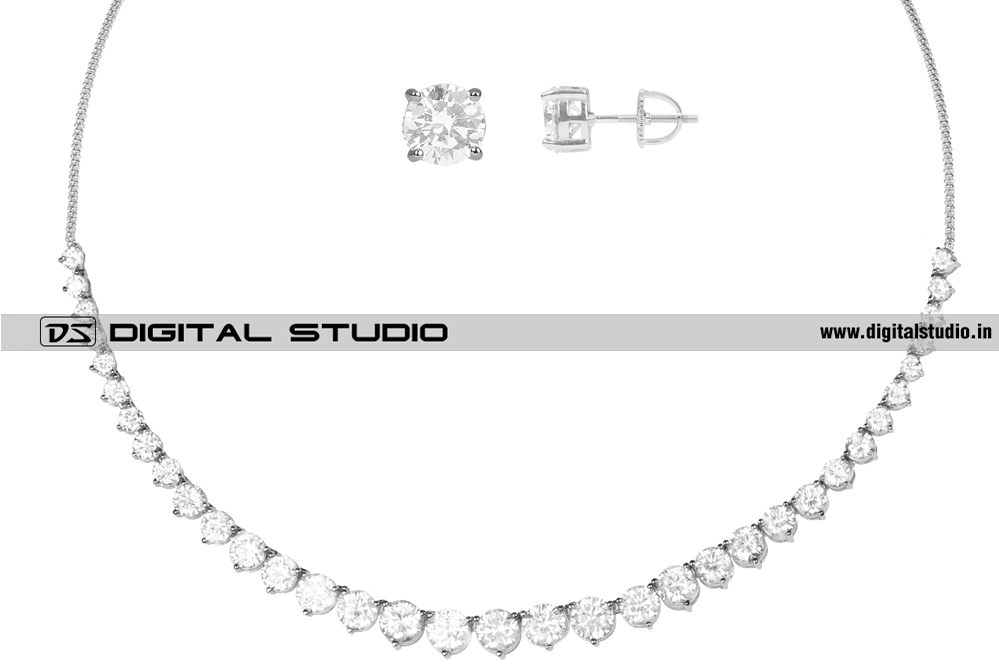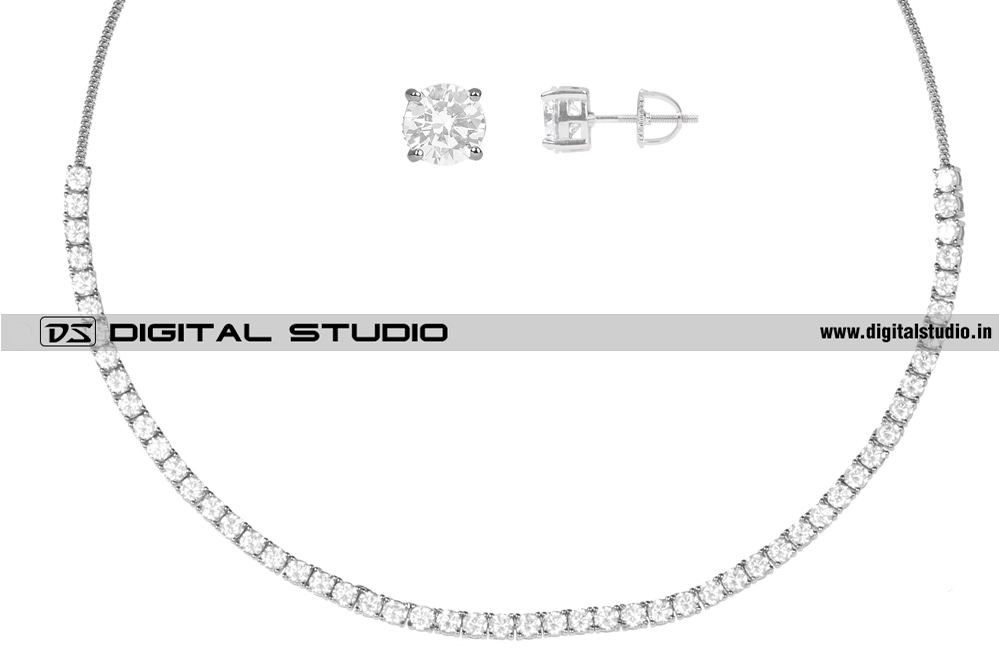 ---
Silver Bracelets »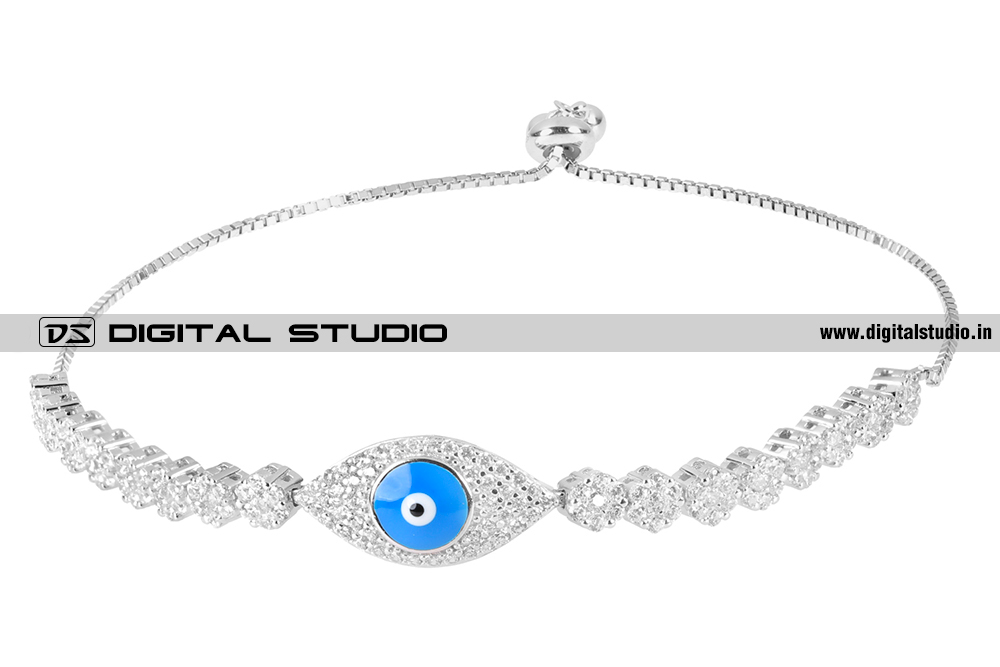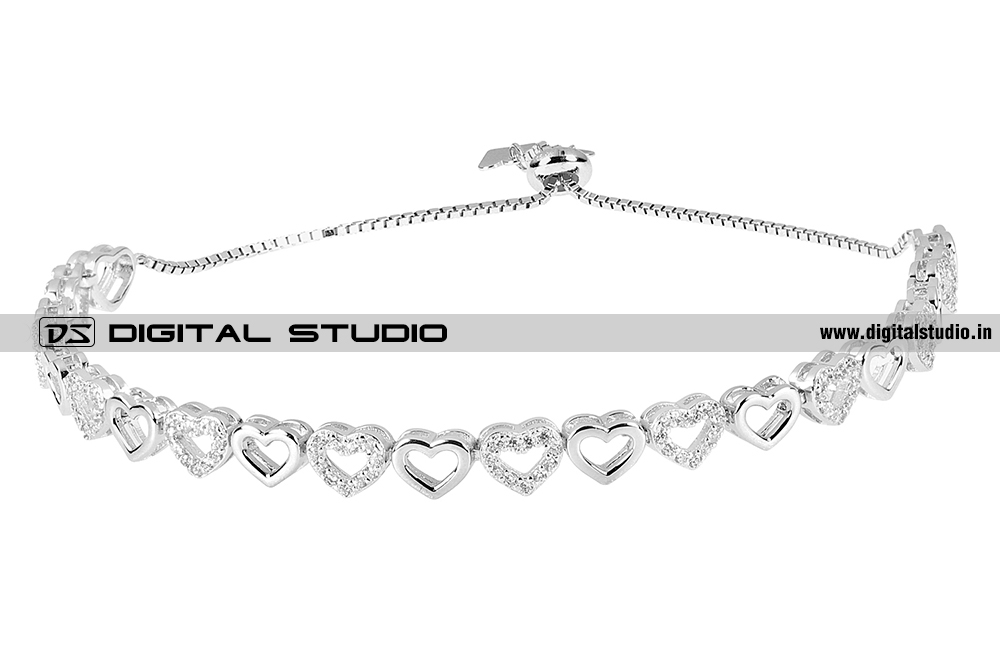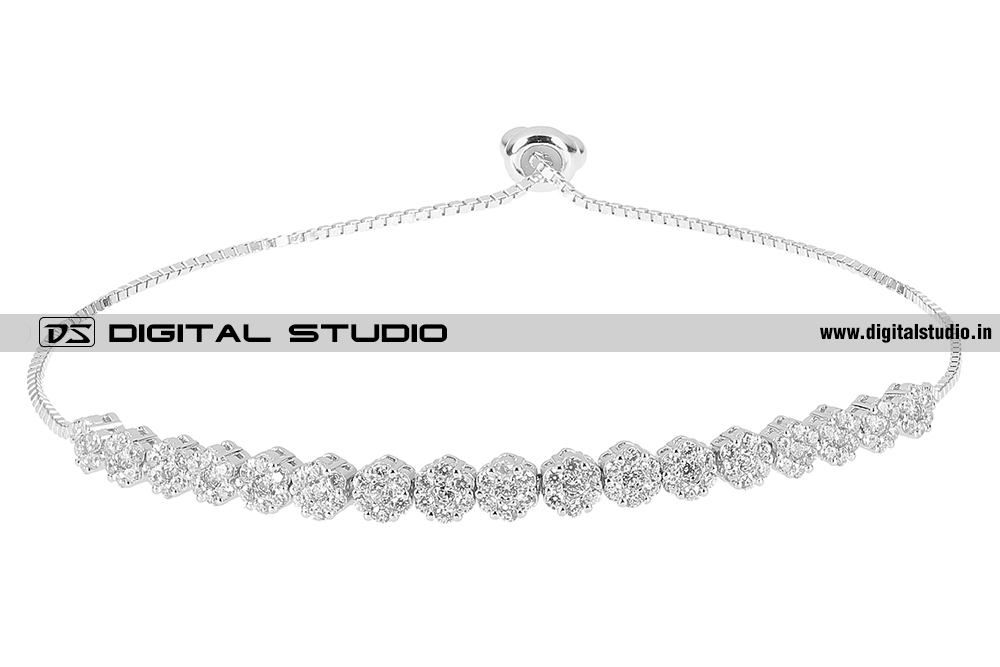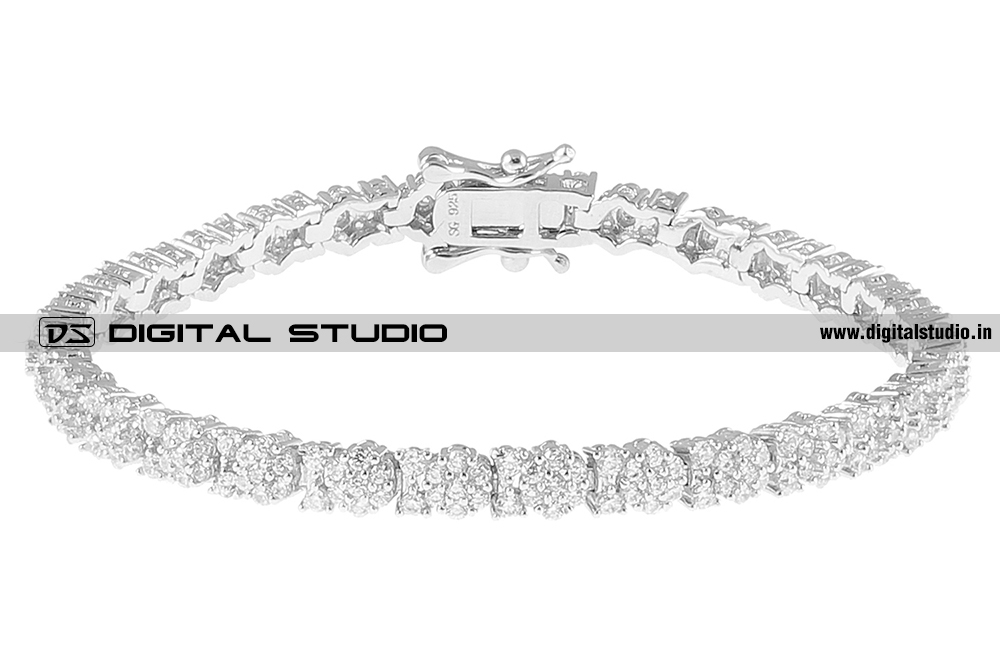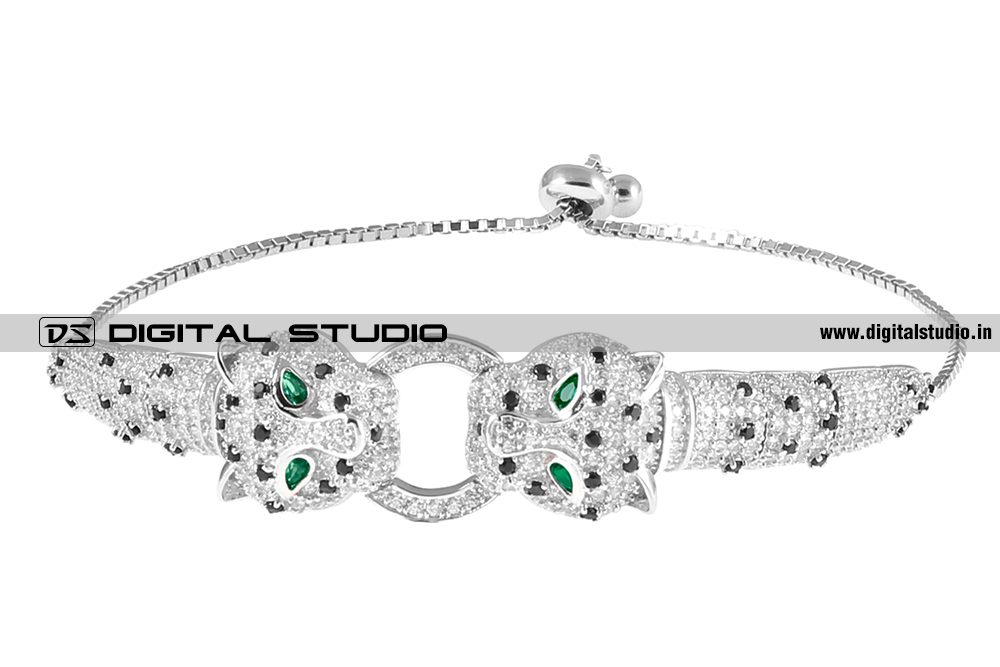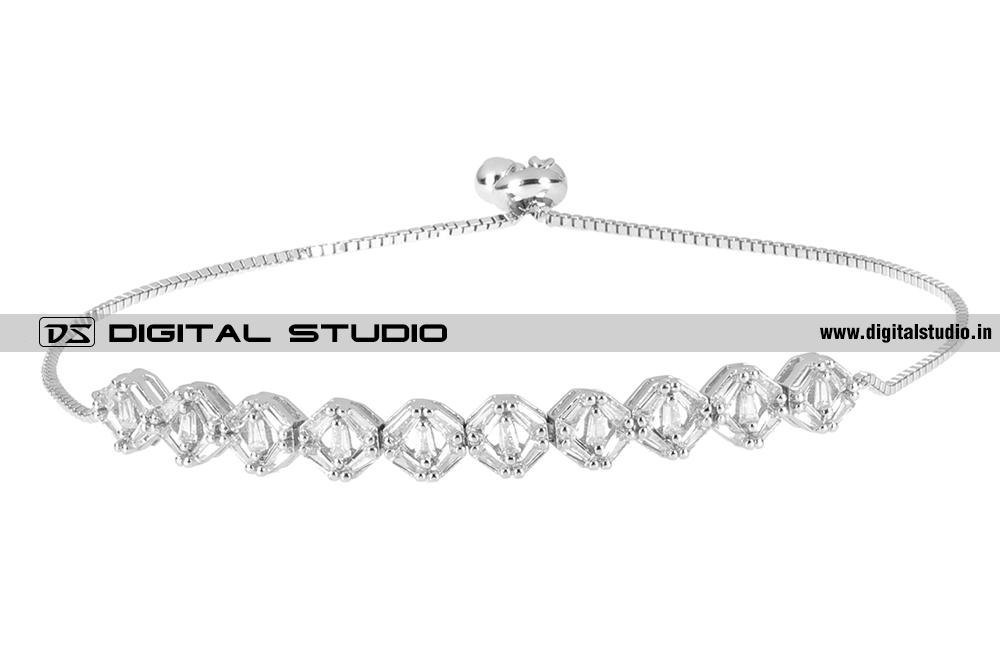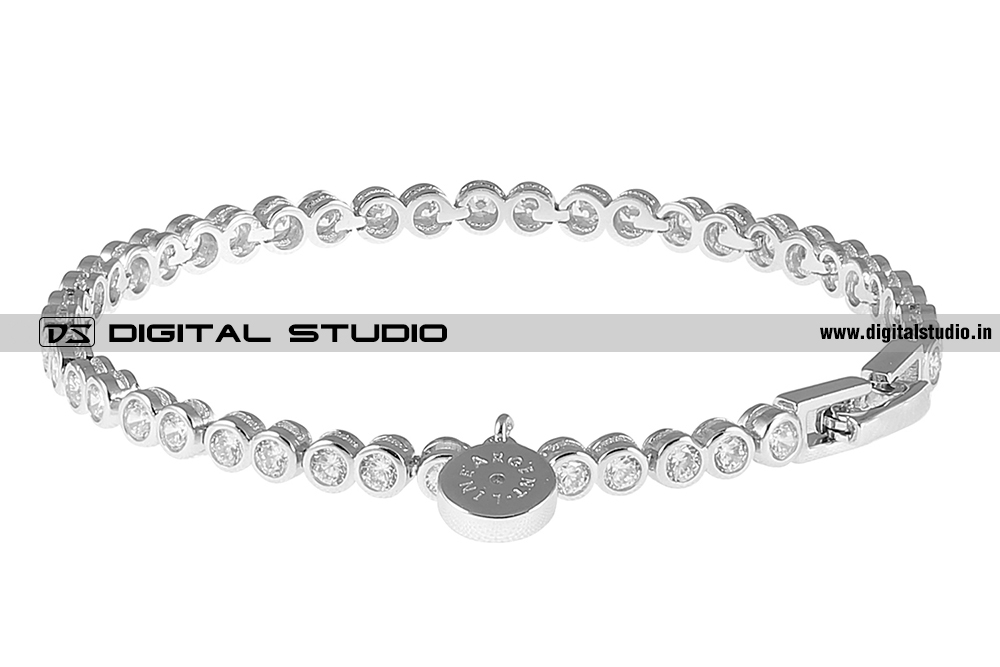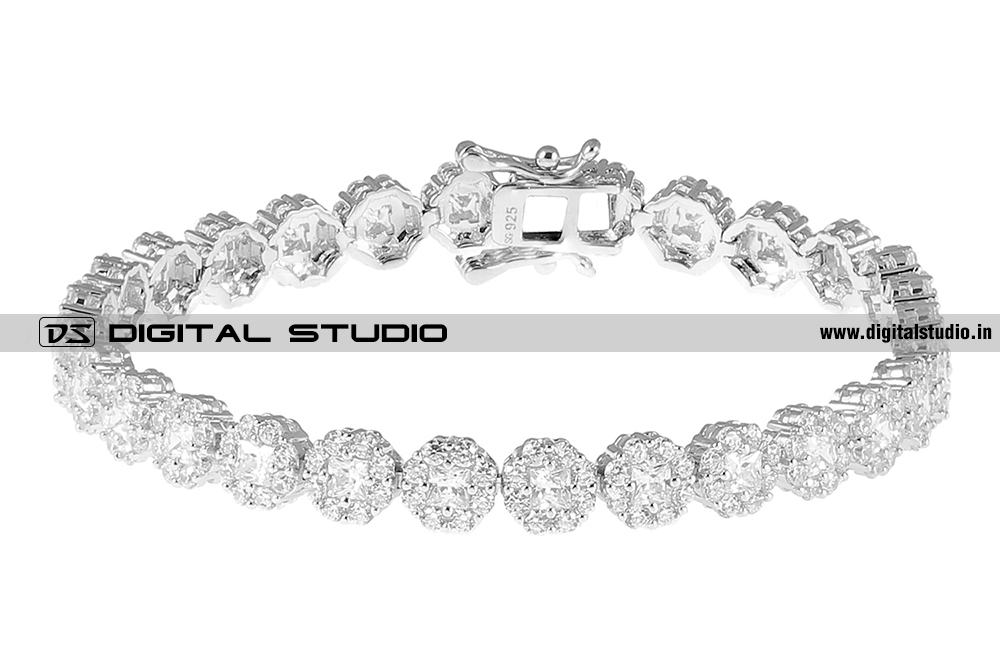 ---
Pure Silver Bangles »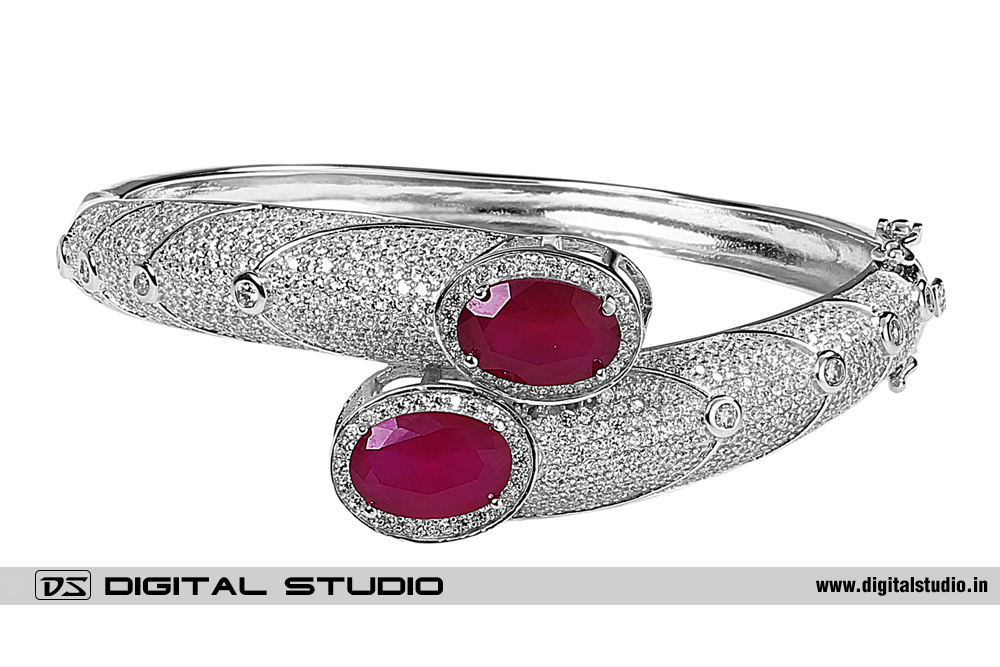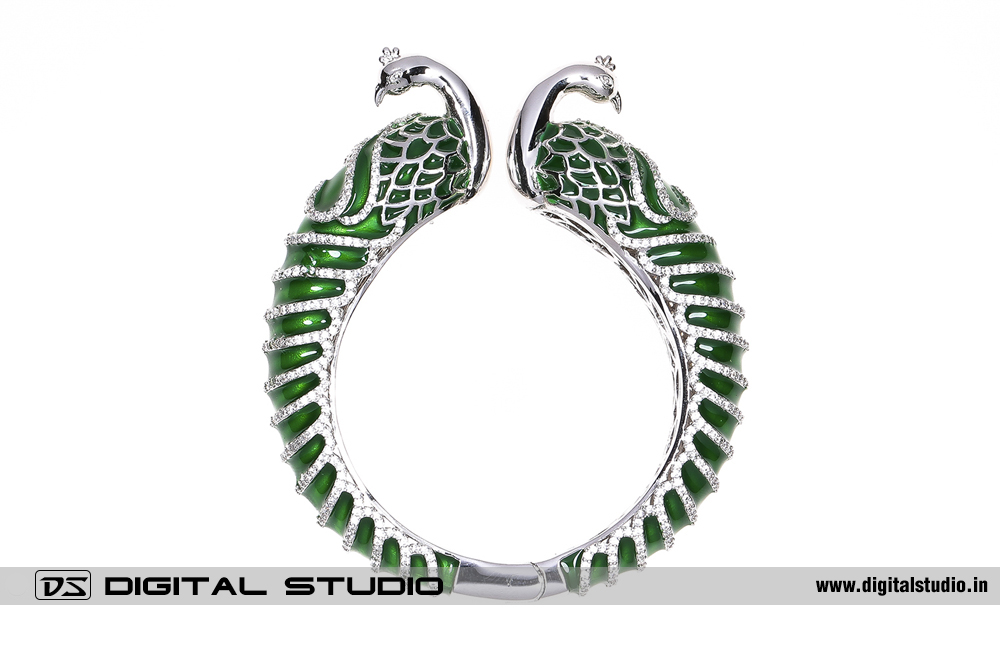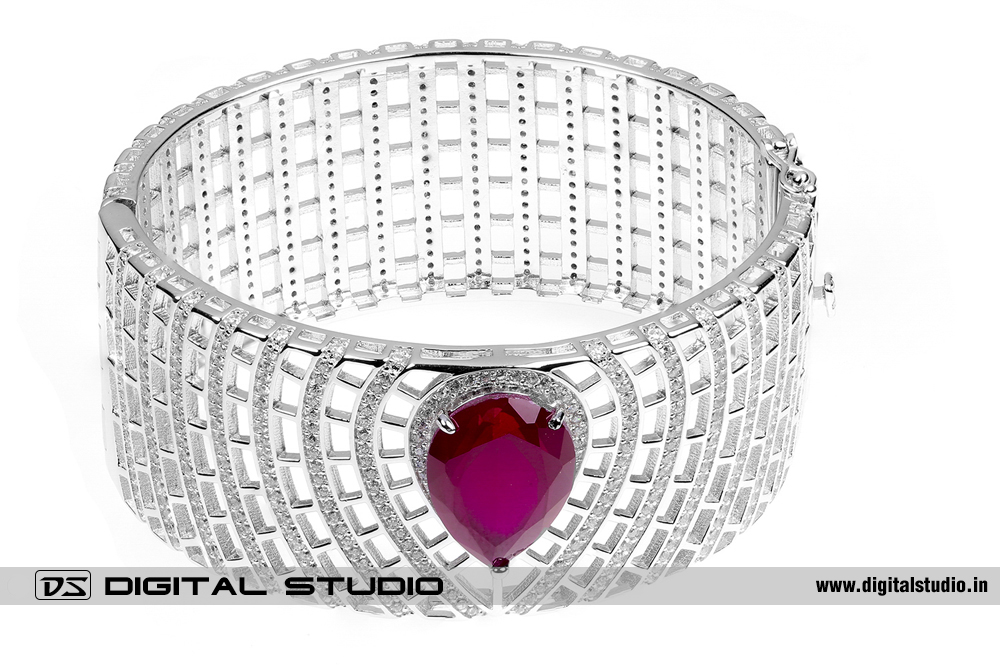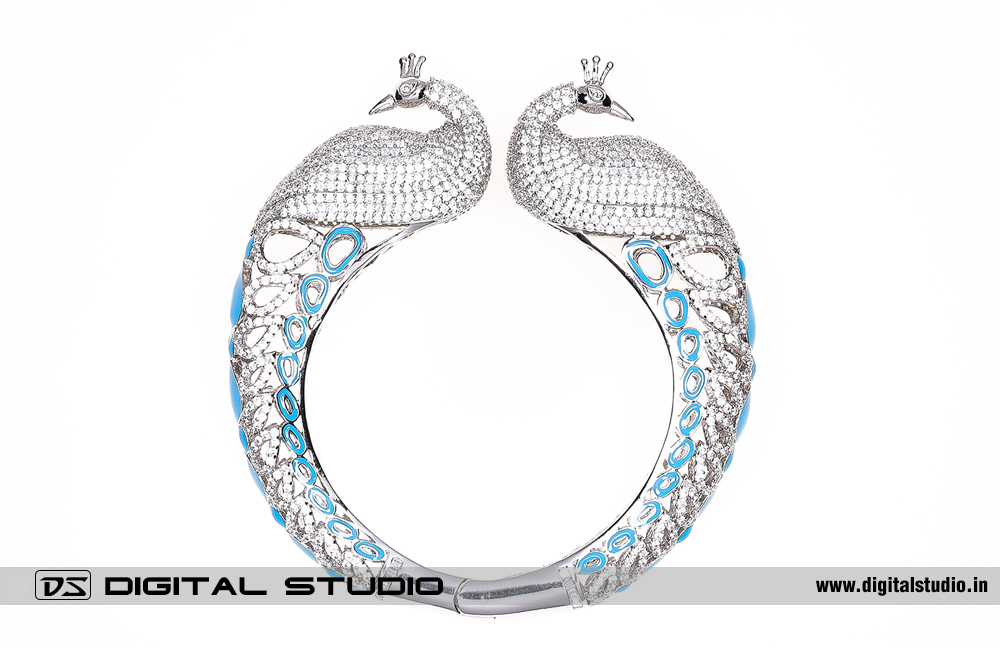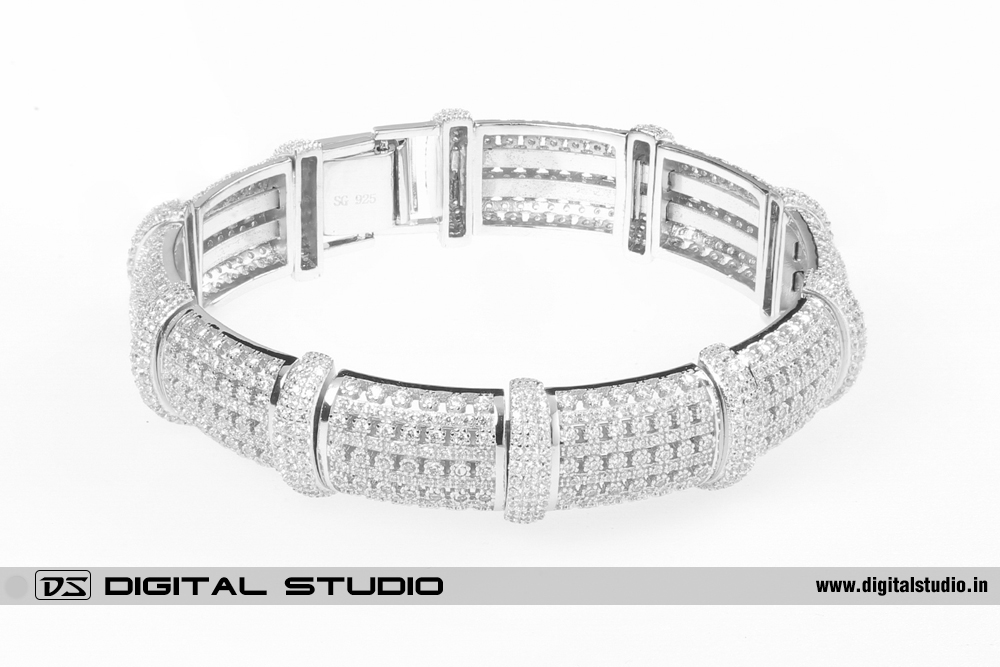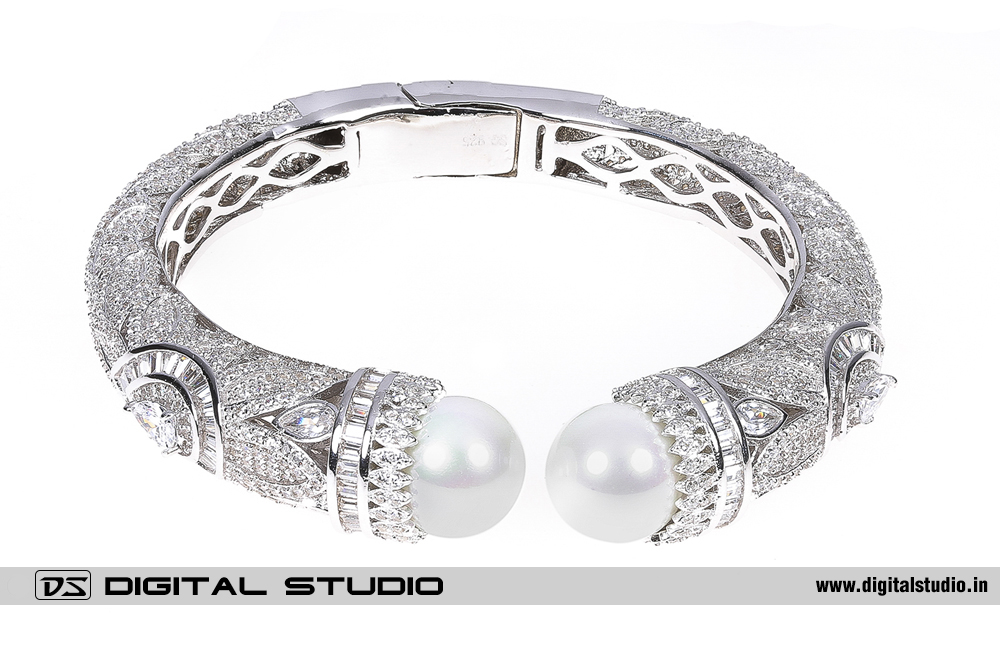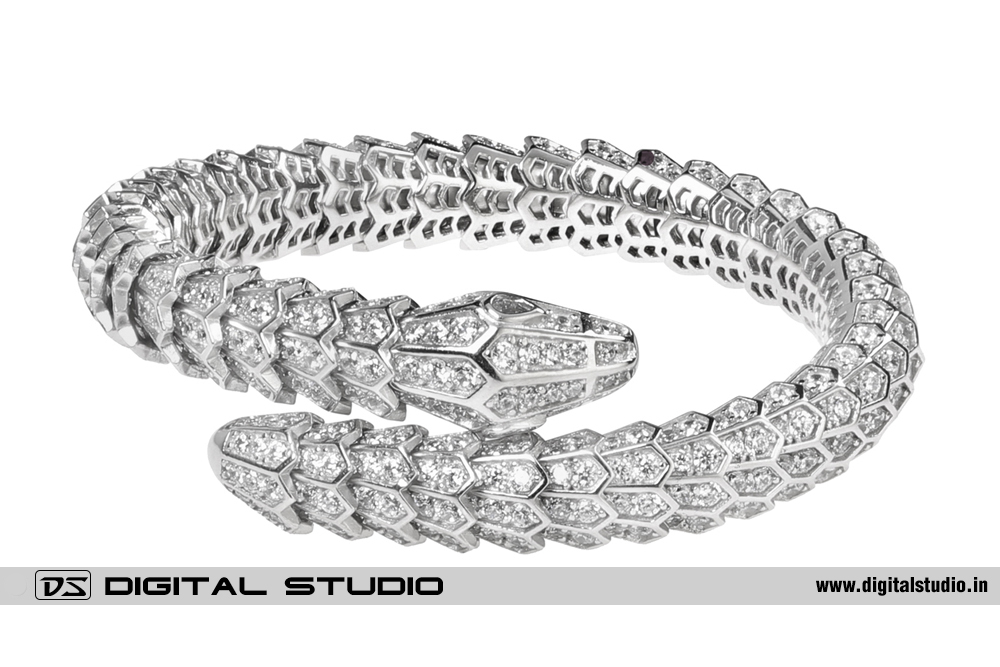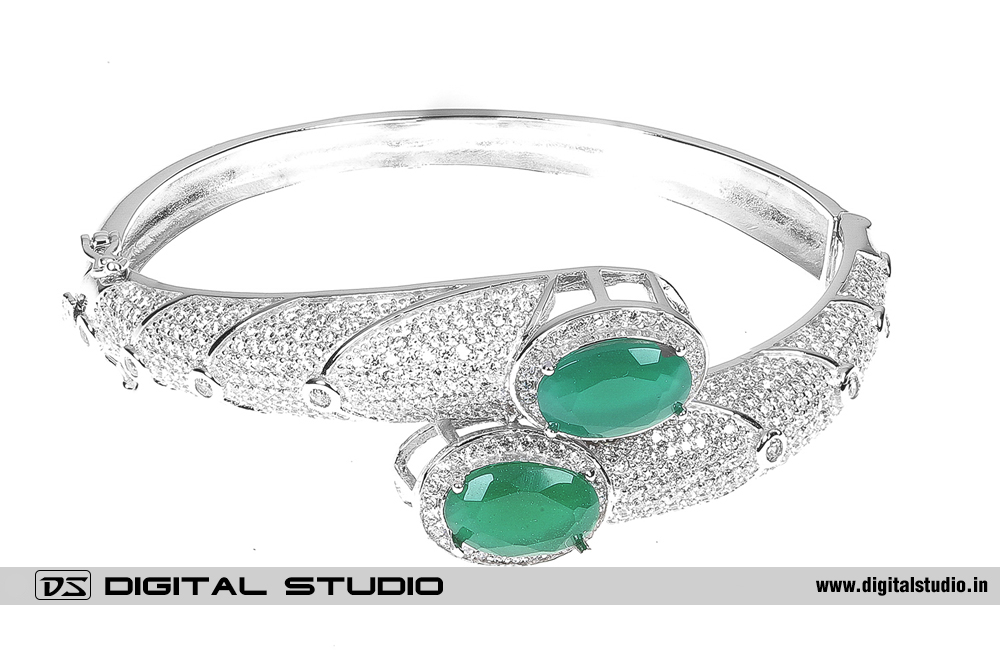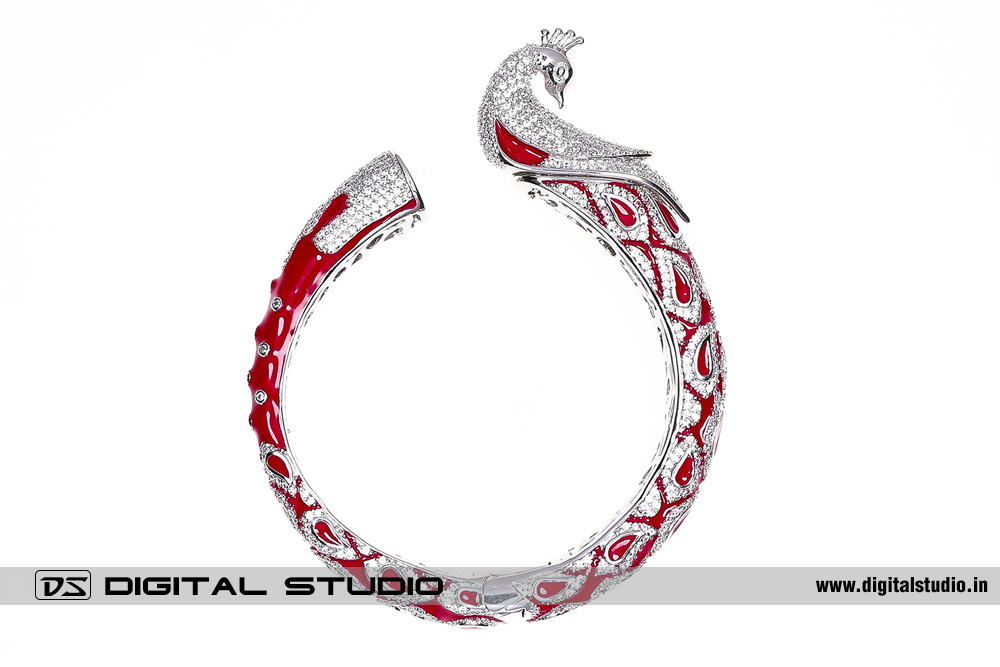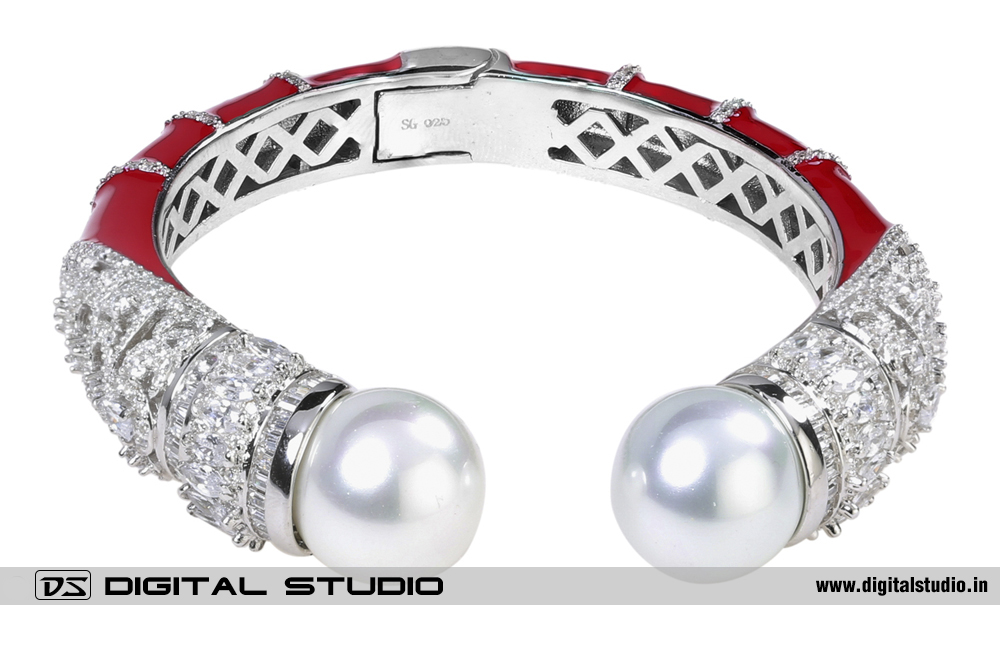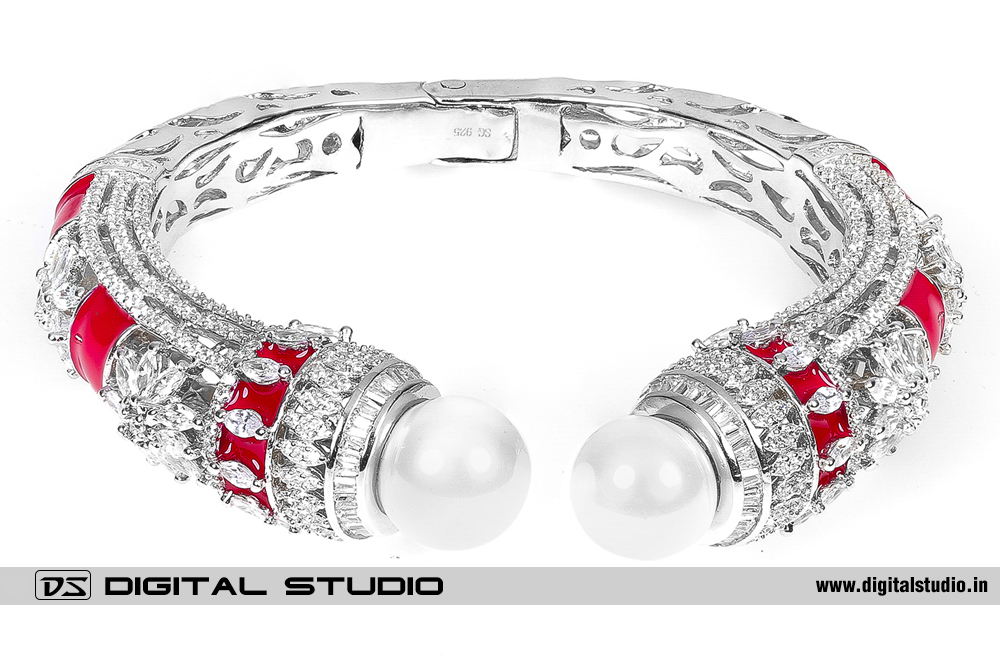 ---
---
Diamond Jewellery Photo-Shoot »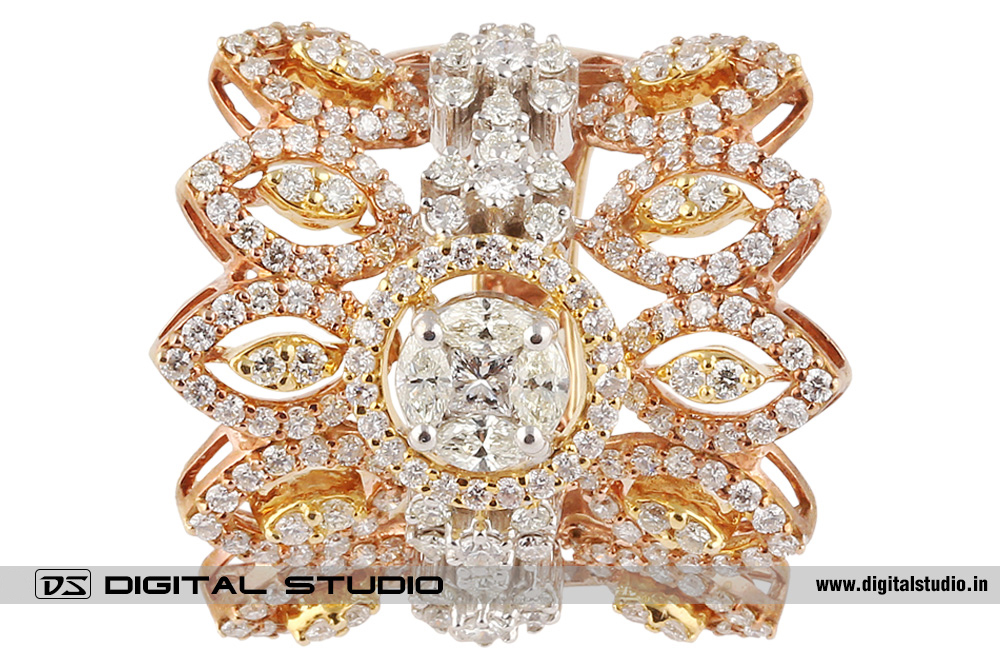 Real diamonds ring set in 24 carat gold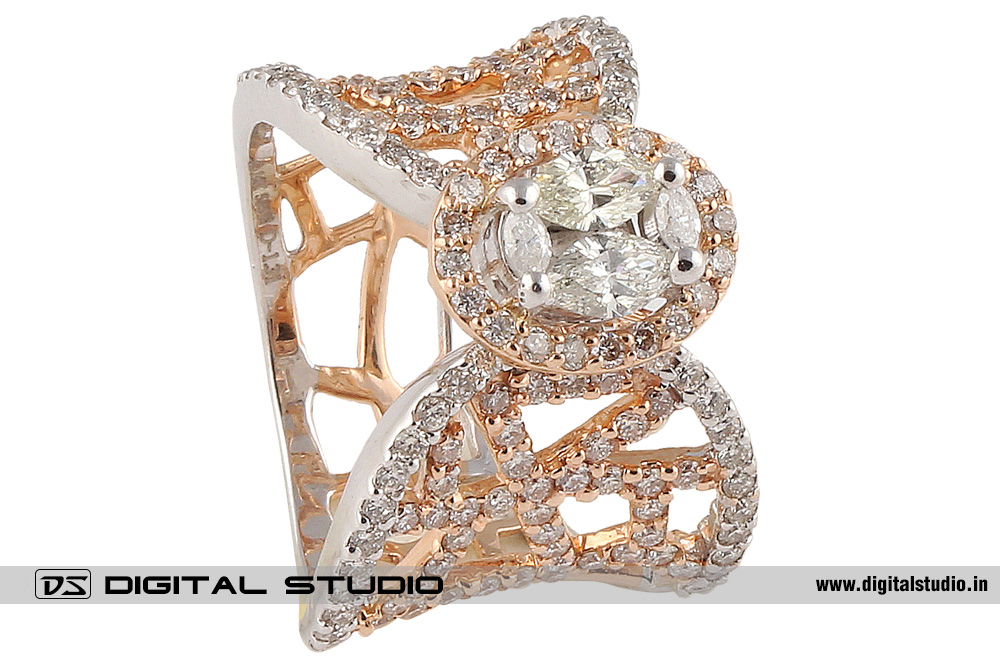 Real diamonds ring set in gold & platinum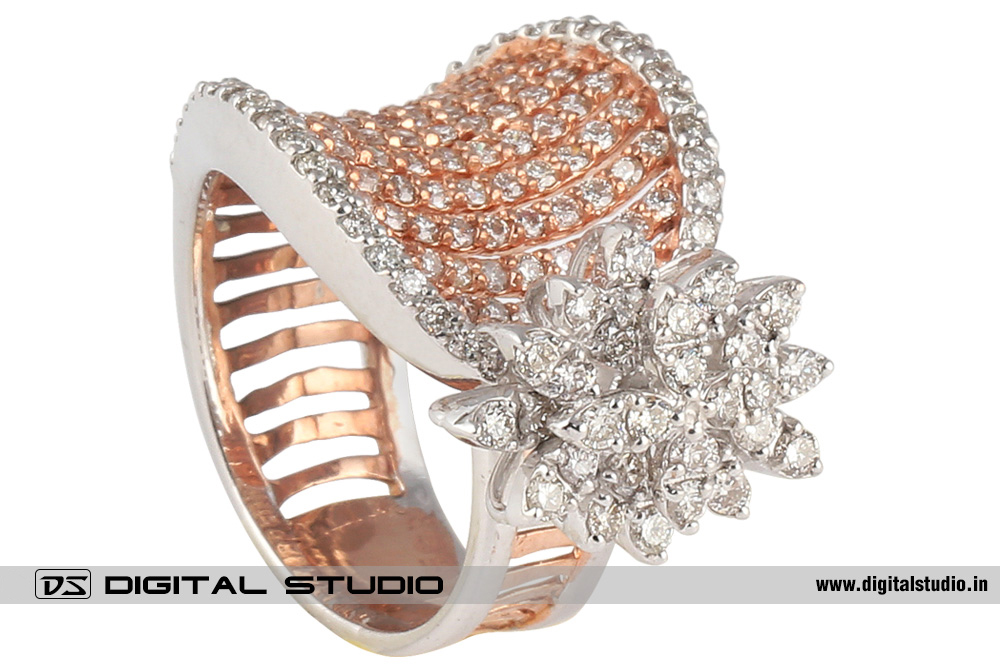 Dual tone real diamonds ring set gold and platinum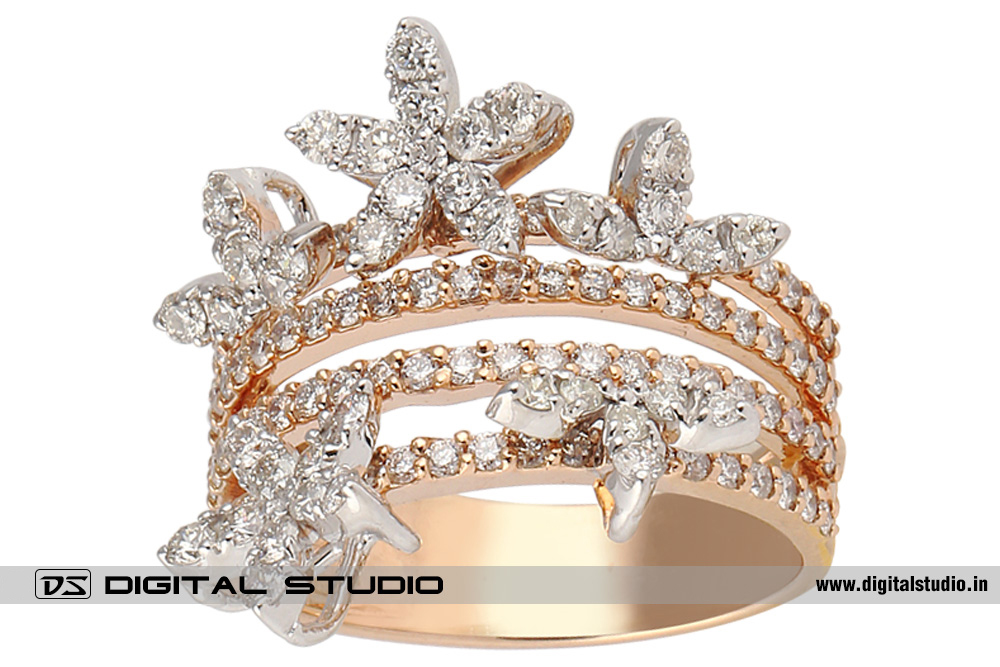 Rose Gold diamond ring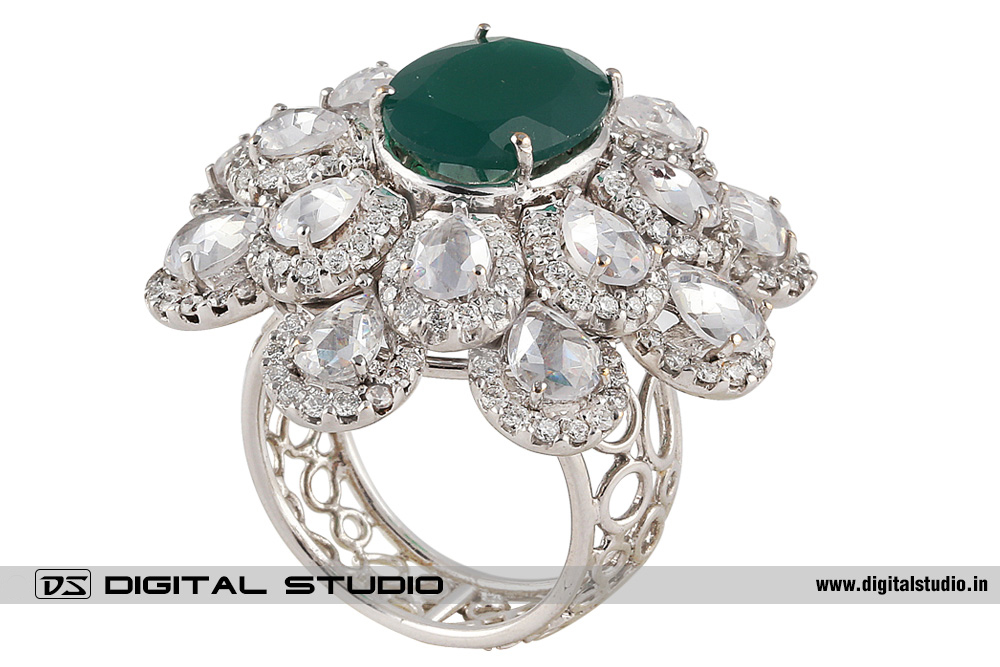 Emarald ring with diamonds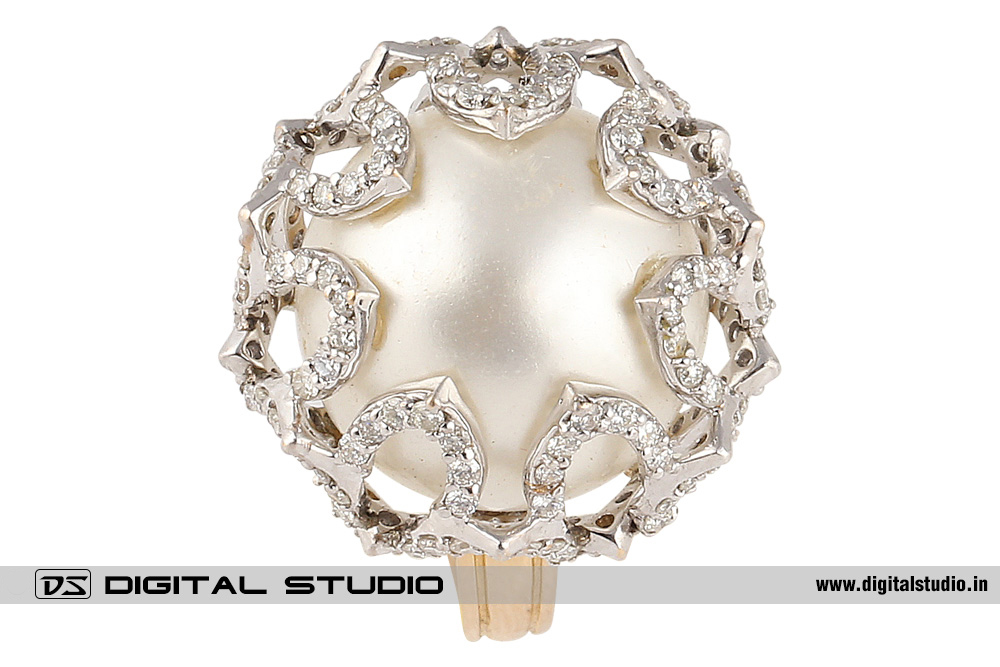 Pearl ring with real diamonds
Real Diamond Jewellery »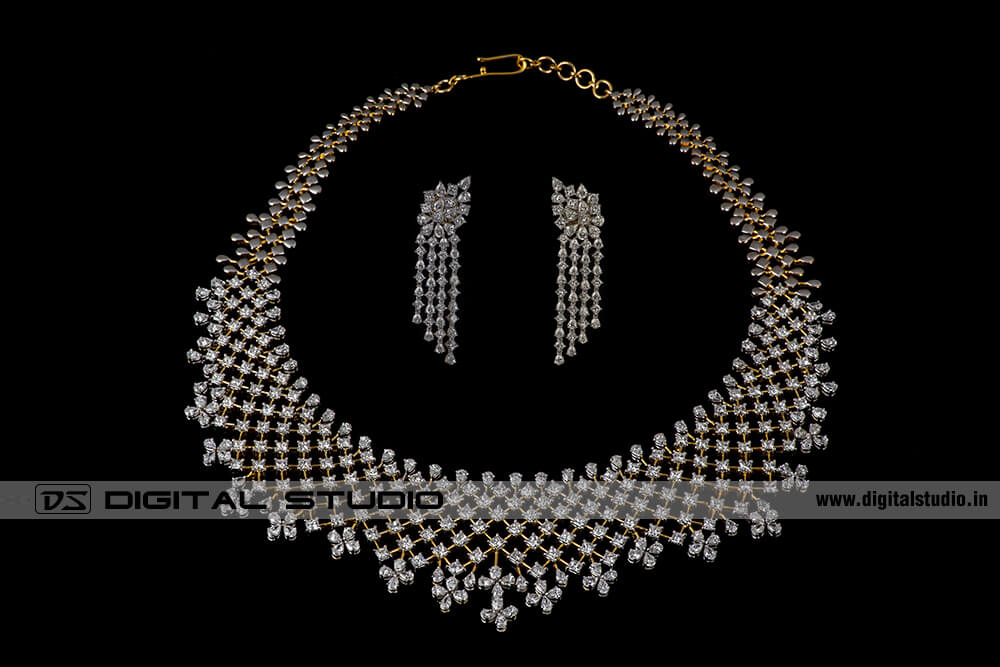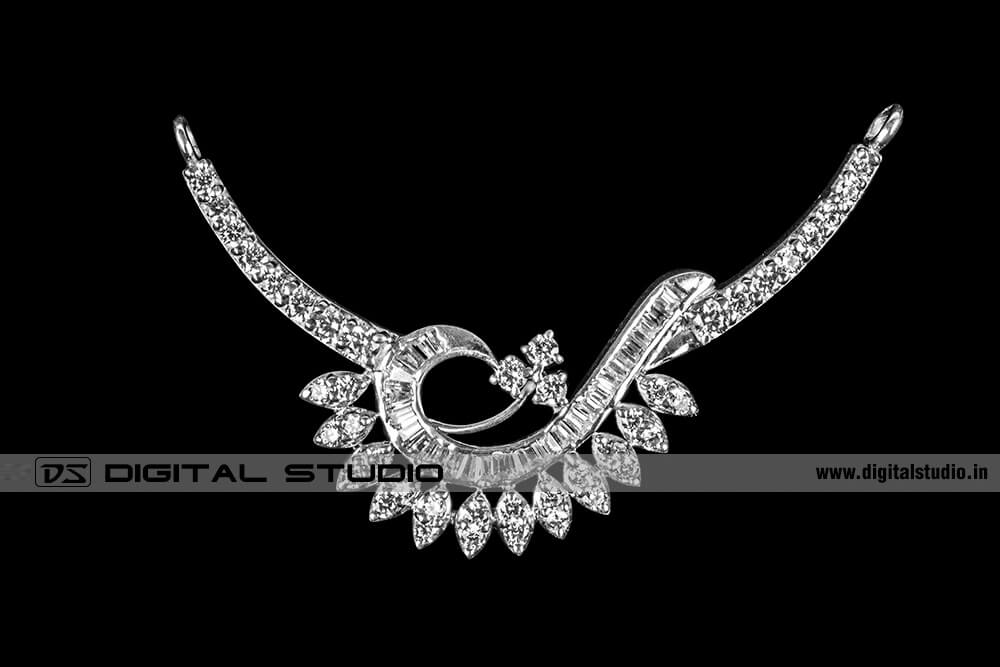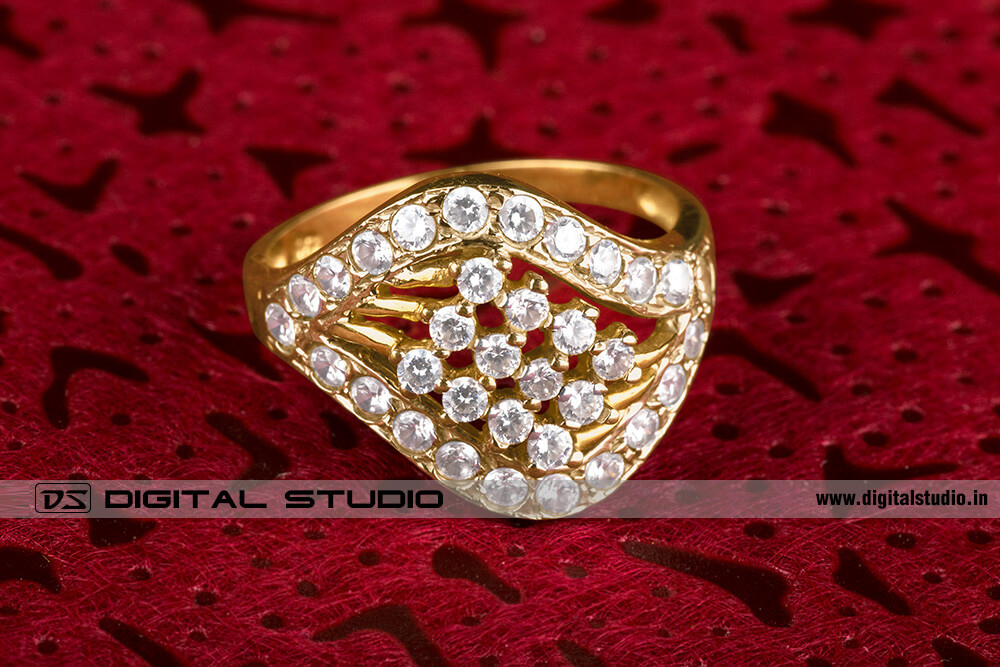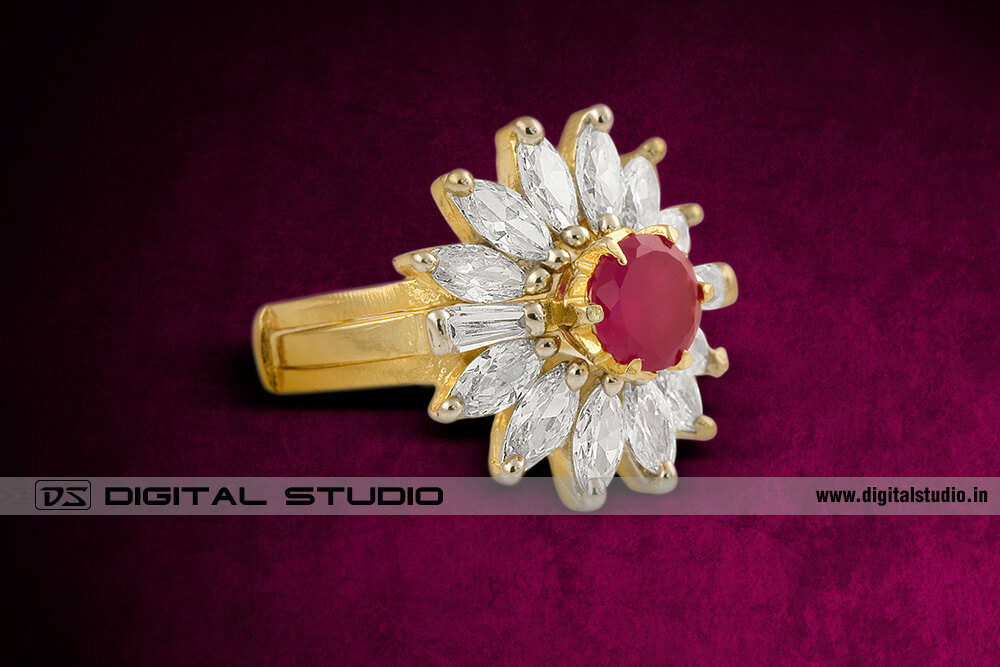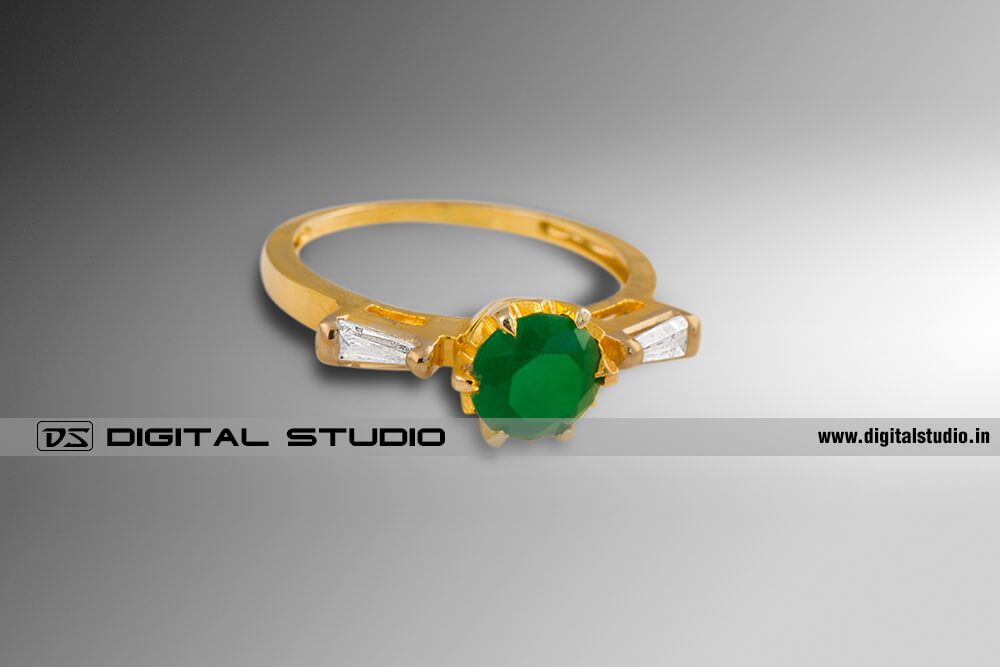 We have several years of expertise, and know how best to present your precious jewellery and handle it with utmost care and professionalism.
The jewellery illustrated on this web page are only a sample of many other jewellery items that have been photographed in the recent past.
---
---
Advanced Jewellery Editing »
Not just photography, but advanced editing of jewellery is also our forte!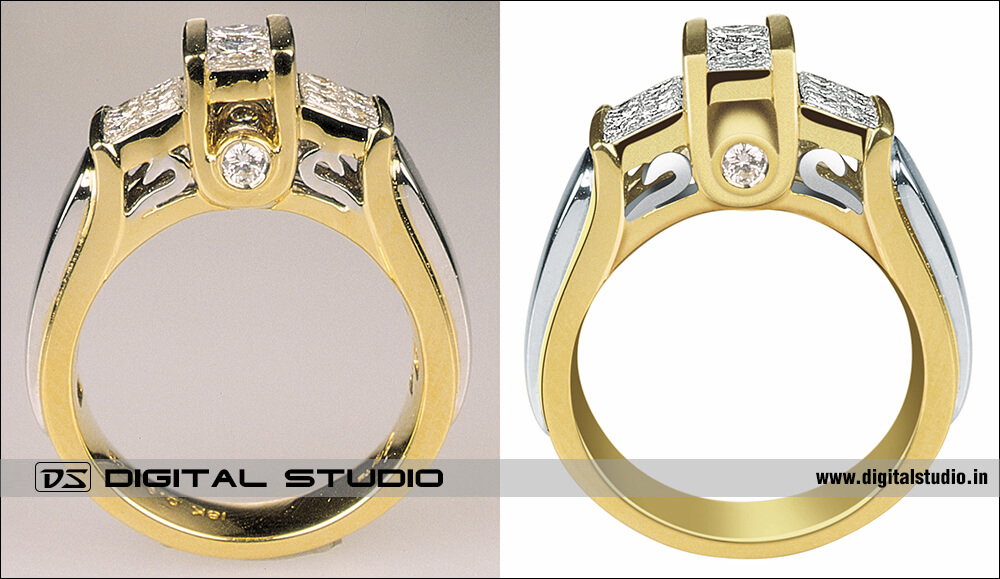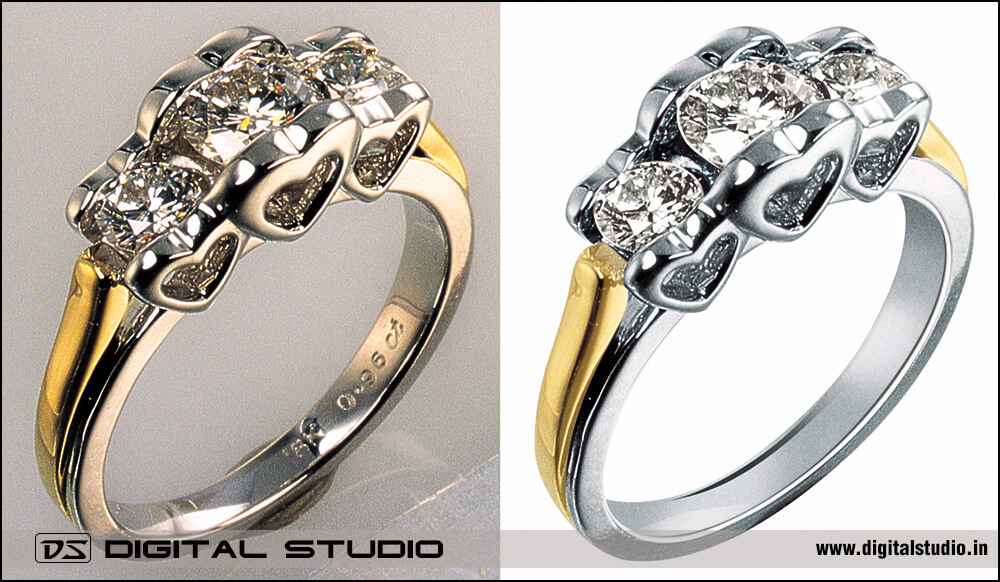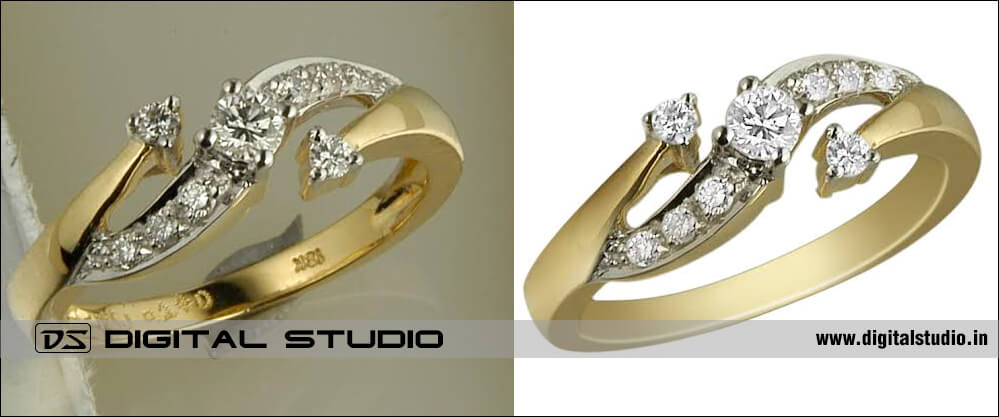 Following are some of the back ground options available for you to choose from »
White / Black background. - For e-commerce
Simple gradient background
Styled on a model
A mirrored reflection
Textured background
Digitally designed background
Jewellery Photography Fees »
We offer a wide range of highly customised services for our esteemed clients. Please feel free to call on 098205 78189 or email on contact@digitalstudio.in solutionto receive a customized quote tailored to your specific requirements. Each and every inquiry is handled personally and a completely customised package is offered. The fees are always listed out for the photo-shoot as well as the post processing of the images. Your requirements could be for web only or for print, or both. Fees will vary accordingly.
Jewellery photography fees depend on various factors. Every client is unique in their requirements. The most common factors that affect the professional fees are:
Type of final results required: Web version or Print version
Number of items to be photographed
Choice of background
Post procesesing level required. i.e. level of customisation
For majority of jewellery photography projects we have delivered, we have noticed most customers prefer a product background to be black, white or textured.
However in some cases, clients do require the photography to be done on models / props. Special arrangements can be made to meet special needs.
Whatever your requirements are, be assured we can fulfill them.
Types of Jewellery Frequently Photographed »
Earrings
Necklaces
Armlets
Bracelets
Bangles
Rings
---
Other Products Photography »