Photography of Metal Products »
Photography of metal objects is quite challenging due to the reflective and refractive nature of metal. This requires proper lighting equipment to accomplish the task successfully. We specializes in capturing the most significant aspects of your products.
Creative and lifestyle product photography services are offered at our Mumbai studio and on-site for brochures, marketing media etc.
As anyone who has ever tried to photograph metal will tell you, it is difficult. It has taken our professionals at Digital Studio considerable efforts to get this technique perfected.
Just cleaning the metals can take some time. If you are in need of quality metal-ware photographs for your business or trade magazine give us a call.
In addition to the photography, there is always extensive post processing of the images done, as per the clients requirements.
In addition, to the standard photography of utensils, cutlery items etc. we have done several photography projects of stainless steel machines and equipment.
Our Methodology of Metal Photography »
There are several stages in which we approach photography.
Step 1: Short listing the products, as per the final 'finish' required by the client. There are two types of metal finishes: matte and glossy. Both have their other applications in the brochures and product catalogs.
Step 2: Cleaning the products. We clean each and every product with lint free cloth and stain and grim remover like Min cream. This is critical step to ensure that the product is free from stains, finger prints and other marks from handling it. Yes, we wear white cotton gloves to handle all these products.
Step 3: Photography. We photograph the individual products in white background from various angles, as per the project requirements.
Step 4: Editing. In spite of the best cleaning and photography, there is requirement to re-touch the photograph digitally.
Step 5: Delivery. We deliver images in JPEG / PNG / TIFF format along with ready to use e-commerce images.
Industrial Nozzles »
---
Tin Boxes »
---
Alloy Wheels »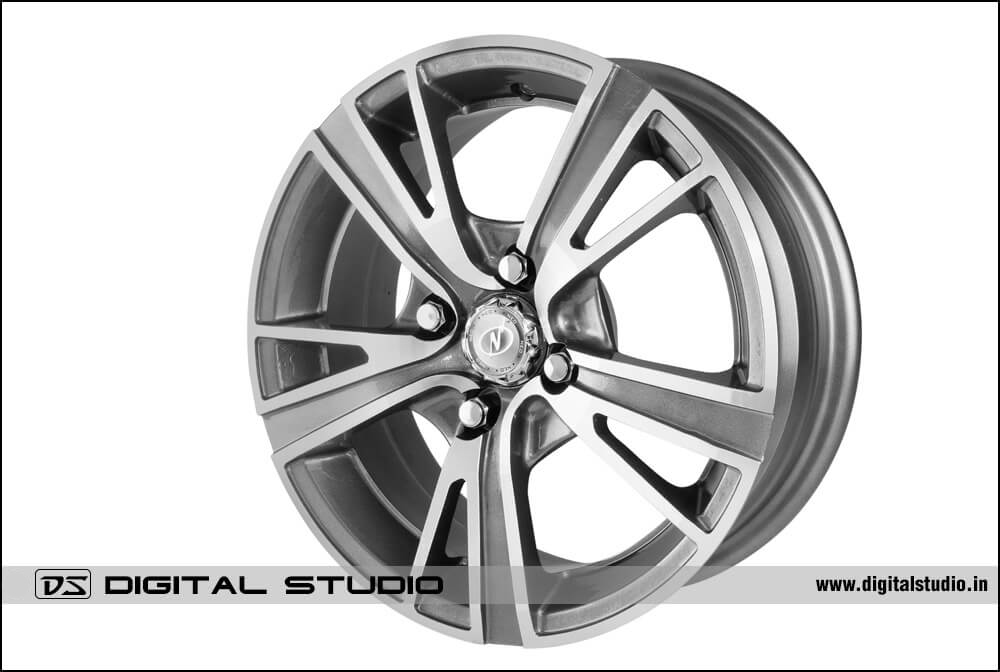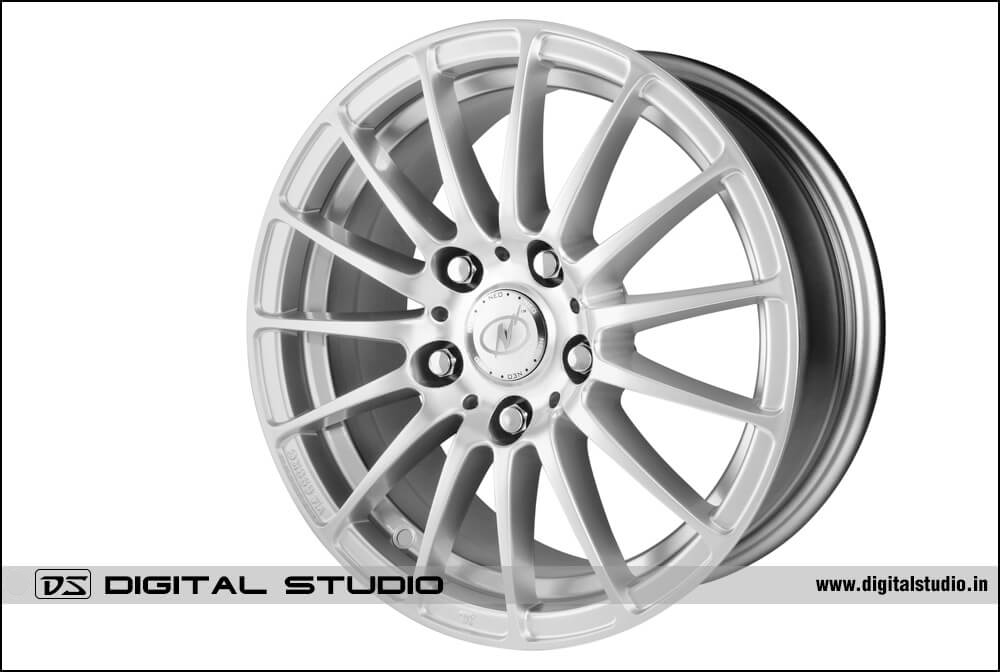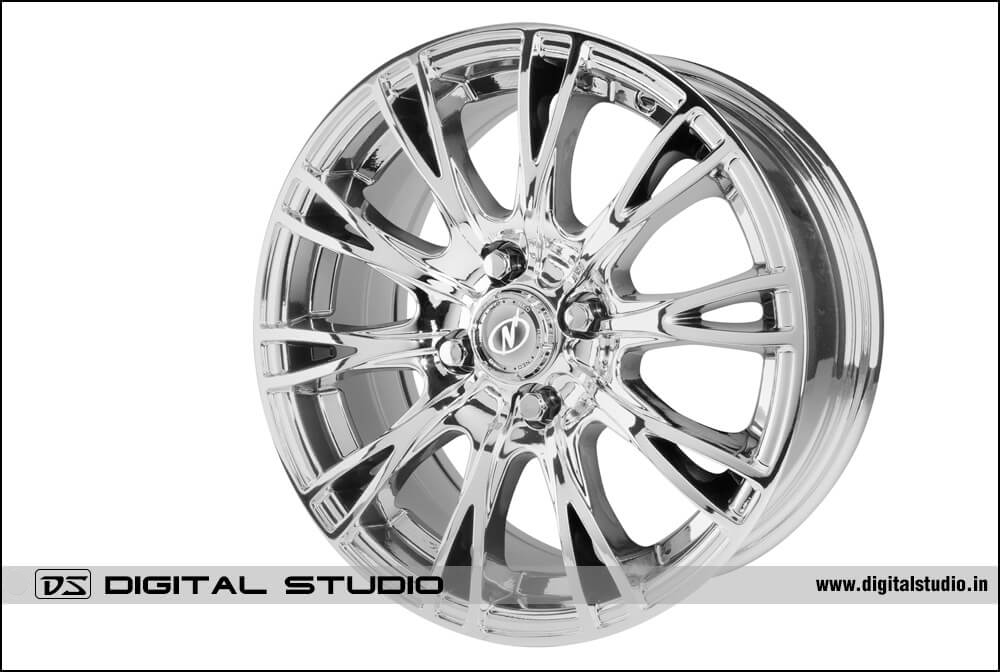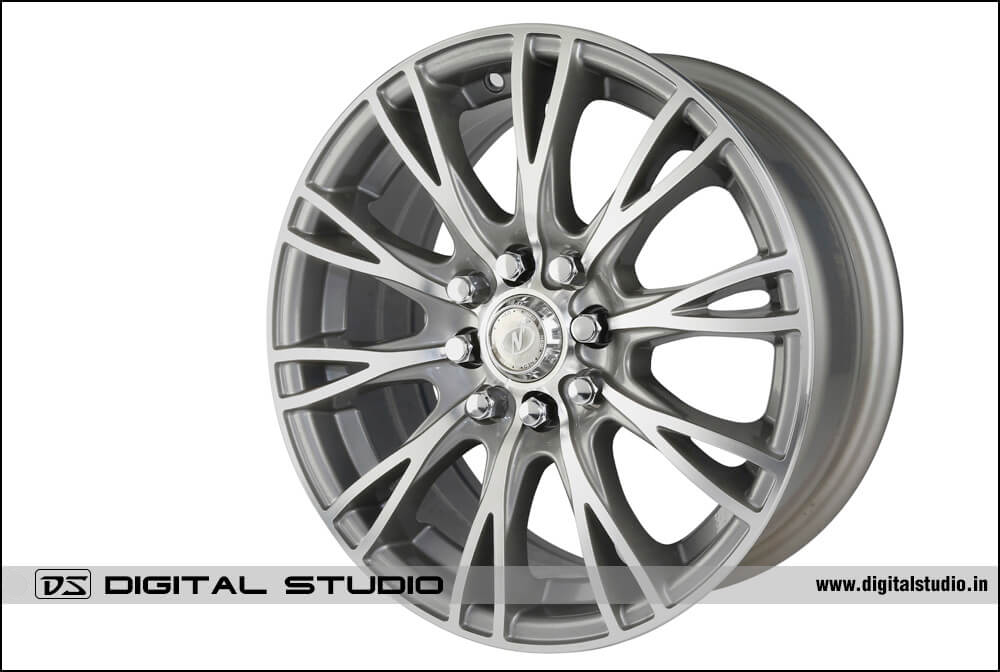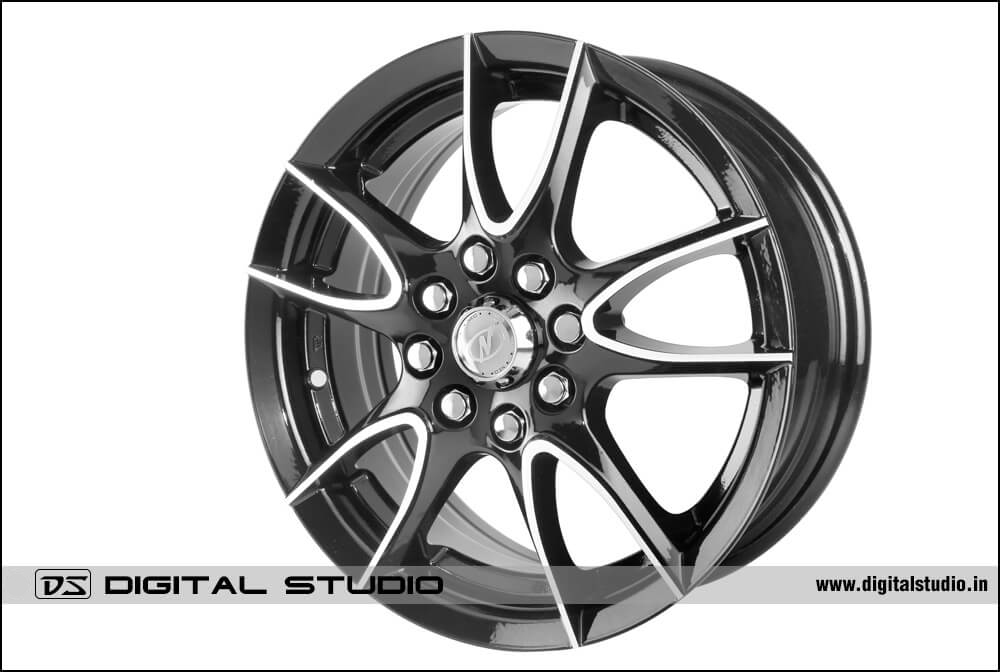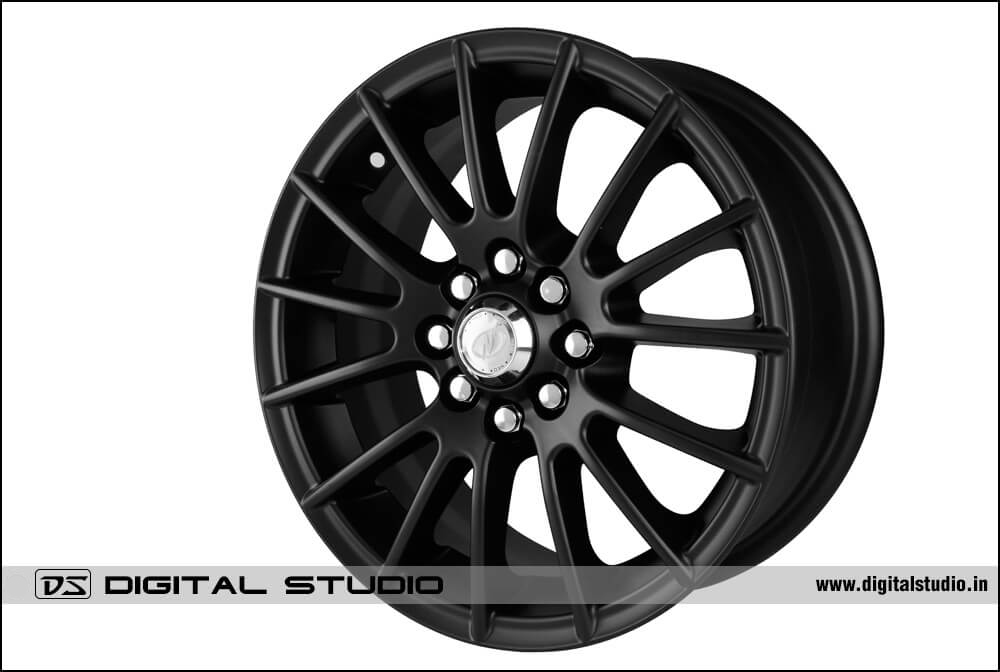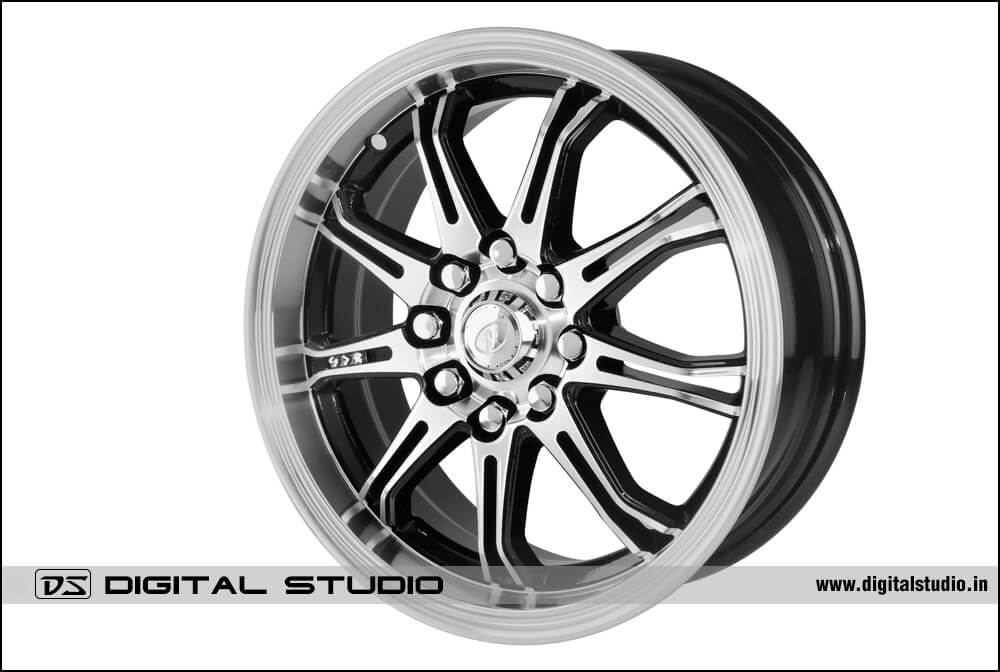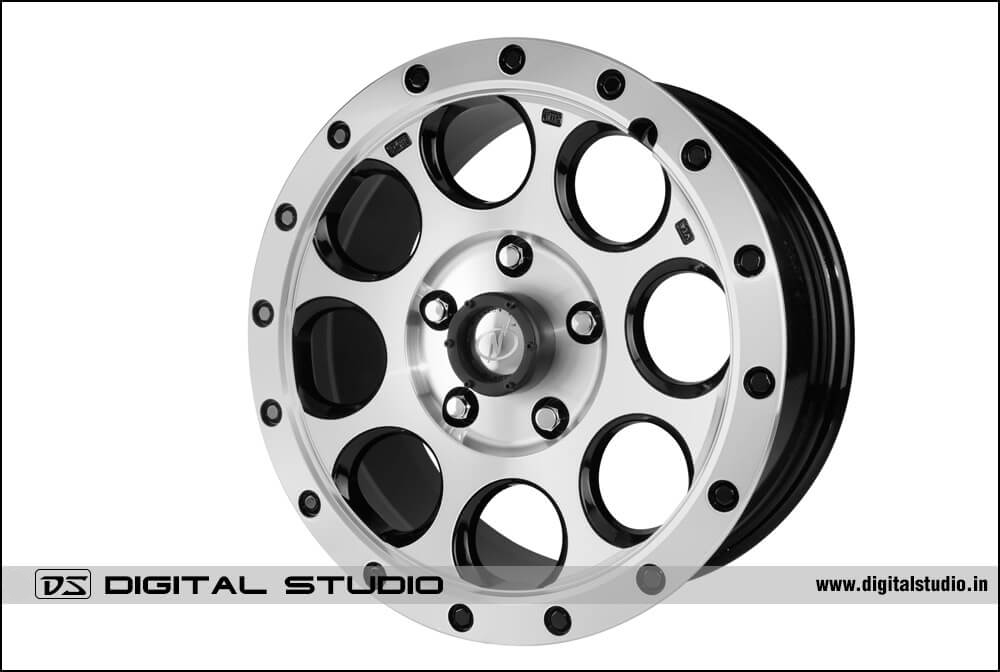 ---
Silver Flatware »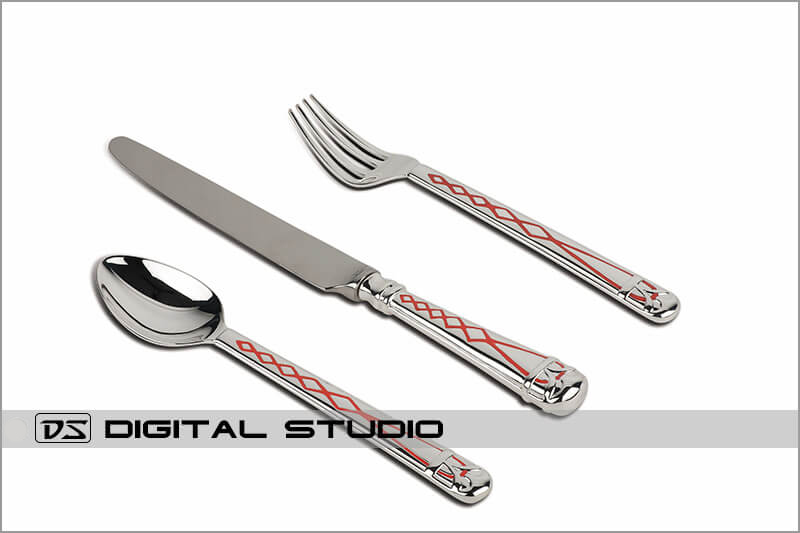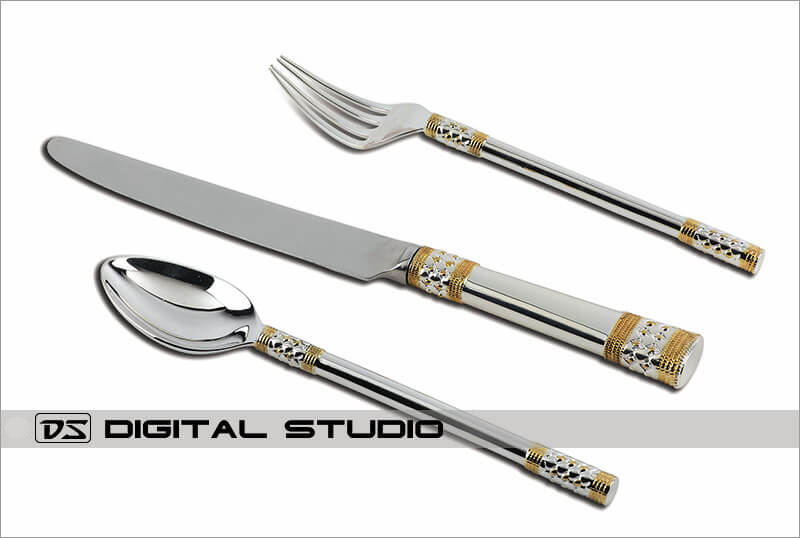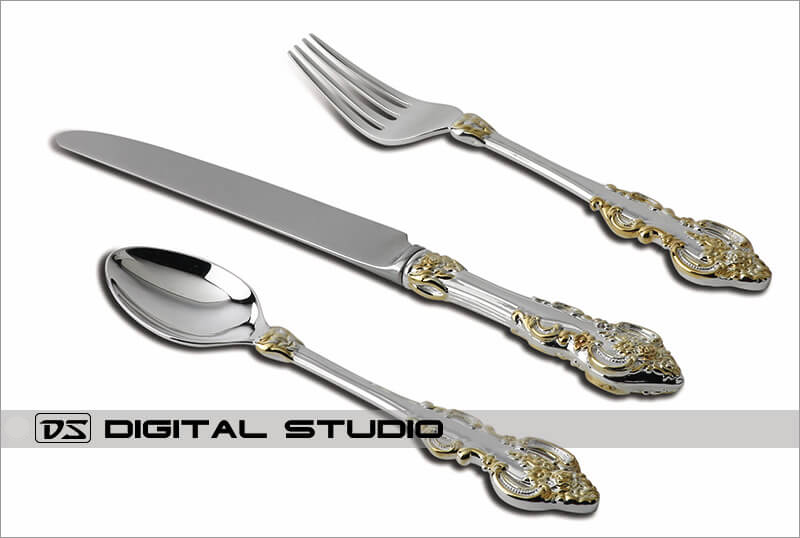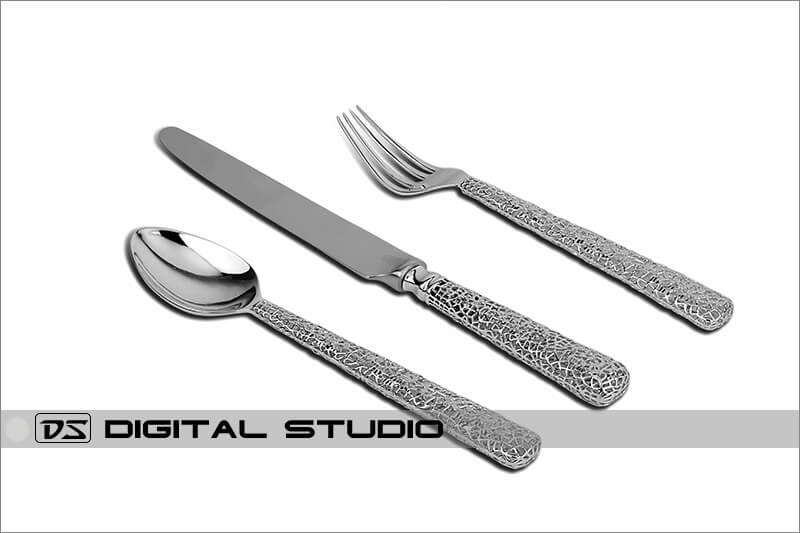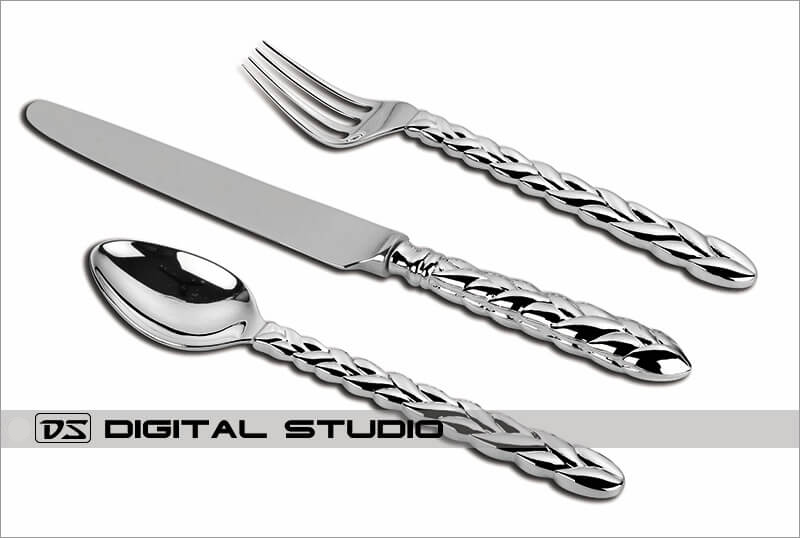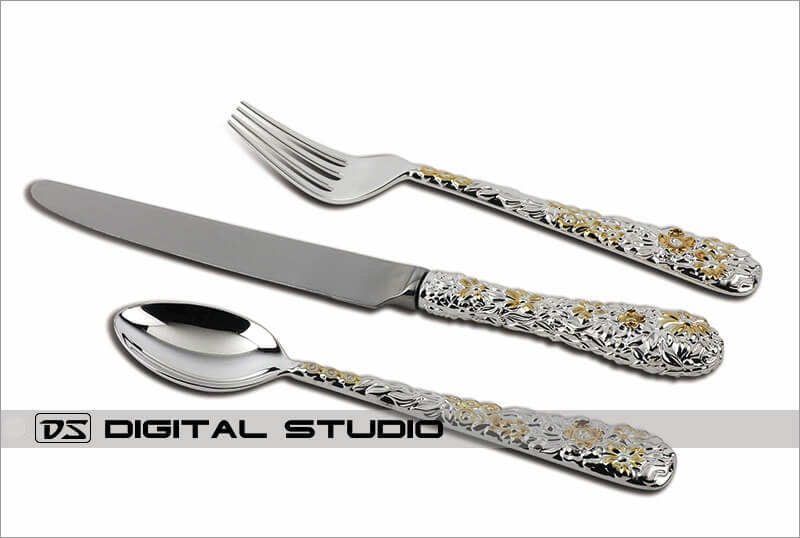 Trophies »
---
Other Products Photography »