Synopsis »
Kashmir Oriental Carpet Enterprises is a second generation company specializing in oriental handmade and hand knotted carpets along with high end pure Pashmina shawls.
Creative and lifestyle product photography services are offered at our Mumbai studio and on-site for brochures, marketing media etc.
Check out their website (https://www.carpetsofkashmir.com), where most of the carpets are displayed for ready in stock and custom order facility.
Their showroom at World Trade Centre stocks 2000+ carpets (ranging from the smallest scatter rugs to the large area rugs of 14 feet by 10 feet and even larger) and 500+ shawls.
This photo-shoot was dedicated for the finest pure Pashmina shawls, made from the finest cashmere wool.
The wool comes from variety of goats and depending on various factors like quality of wool, craftsmanship of the artist weaving the shawl, the intricate design of embroidery and size the price of a pure Pashmina shawl can start from $200 onward.
Showreel »
---
---
The Photo-Shoot »
The photo-shoot of Pashmina shawls was done at the showroom with professional equipment and camera gear.
Selected range of shawls in both variety of embroidered and plain were selected for creating a portfolio of online and offline promotions.
The selection of model, dresses and background was carefully sorted to match and complement the shawls.
The photo-shoot took about 90 minutes on two backgrounds: plain grey for the plain shawls and a intricate design carpet for embroidered ones.
Both the options of backgrounds resulted in a varied look for the final results.
Along with this photo-shoot, we also under took photography of oriental carpets, so that we can leverage the advantage of having an makeup artist and hair stylist!
---
---
Pashmina Photo-Shoot: Behind The Scenes »
---
---
---
Embroidered Shawls »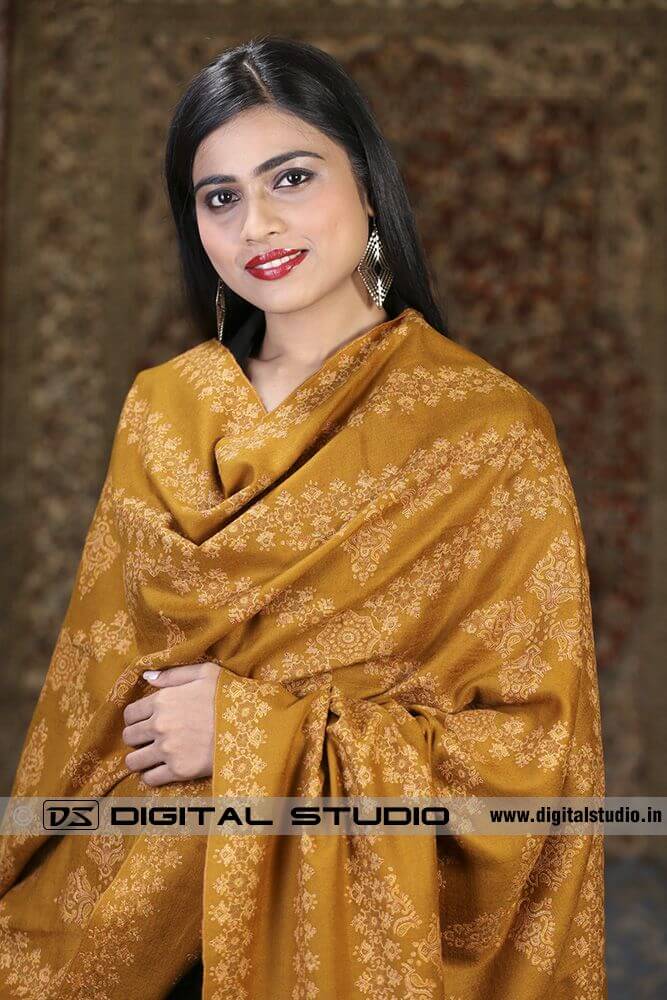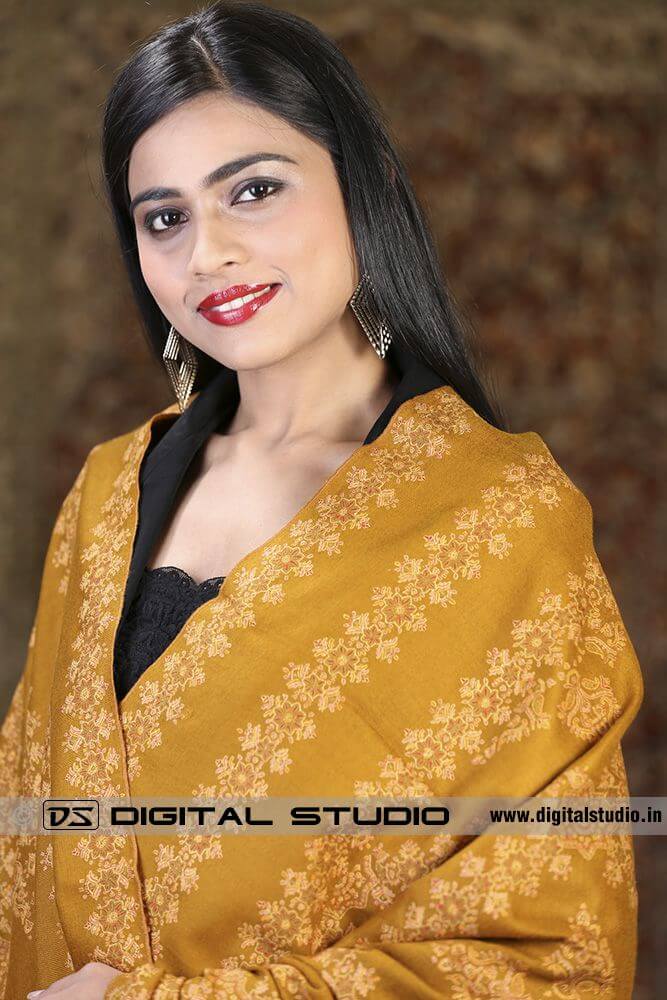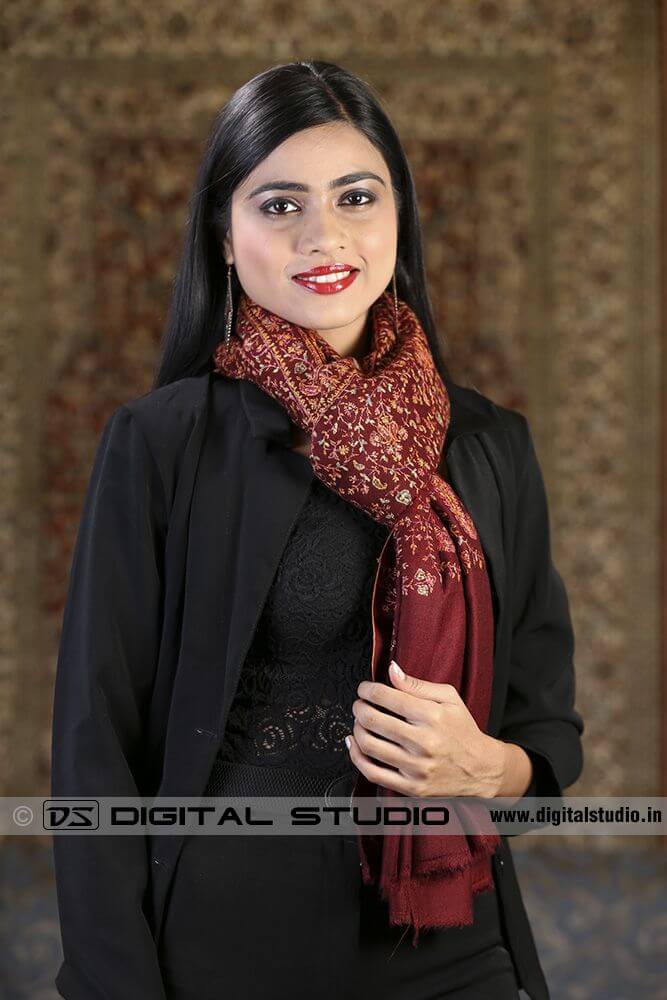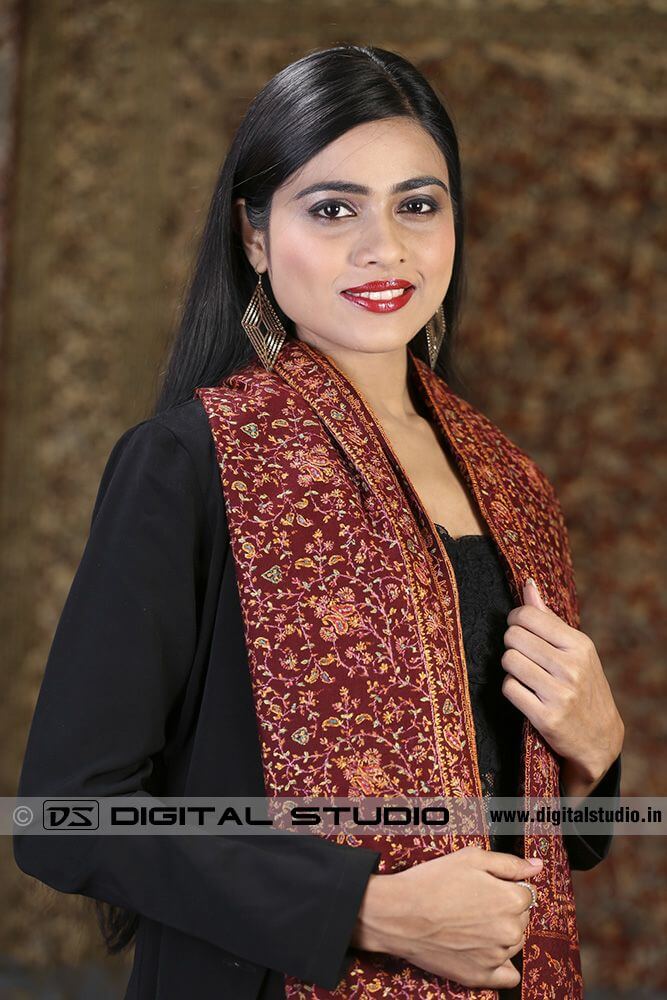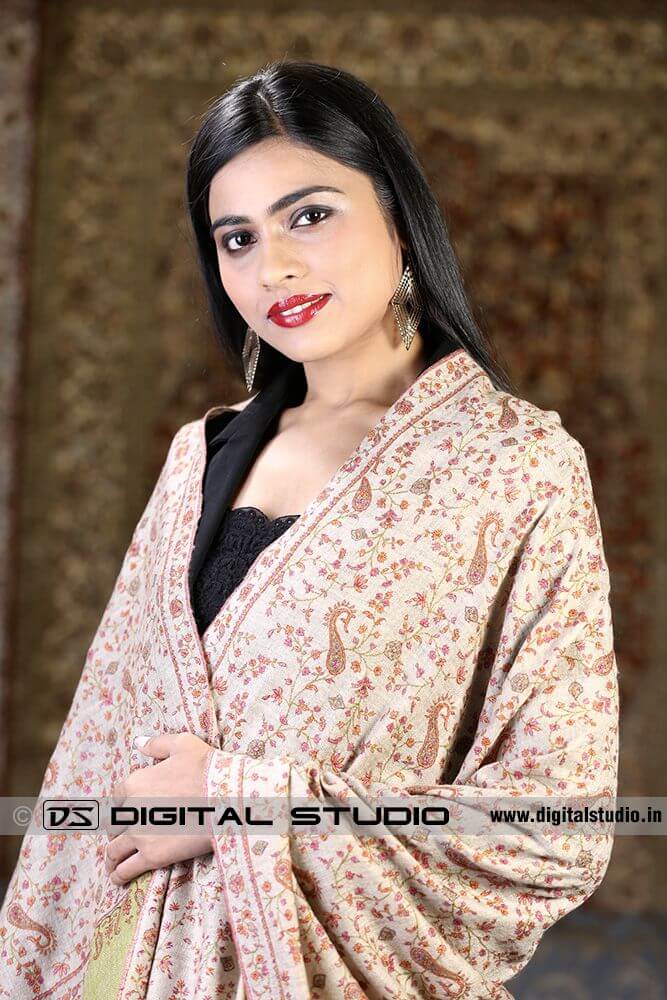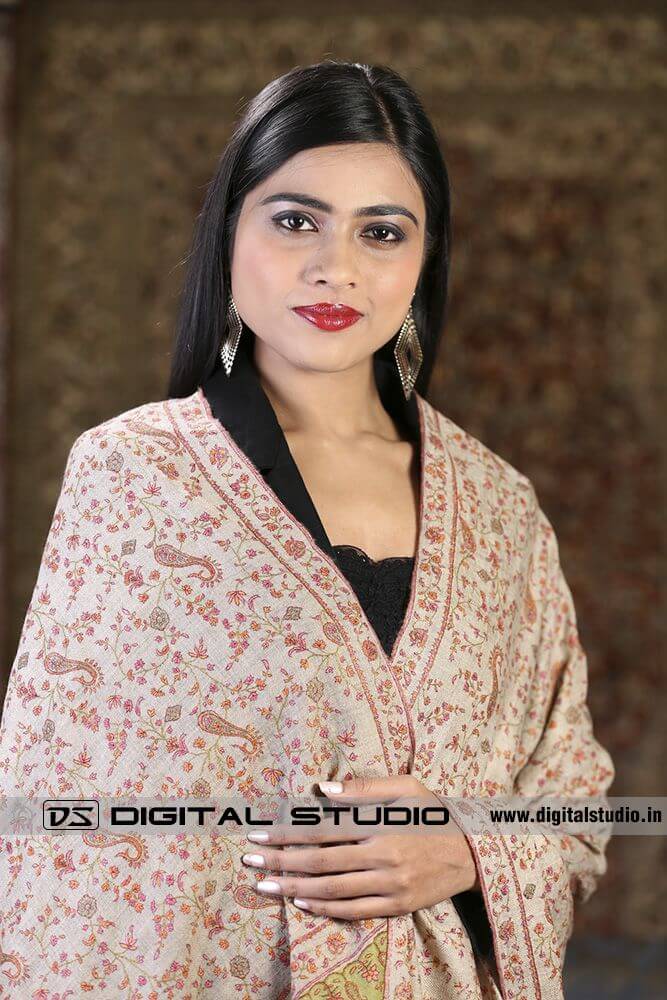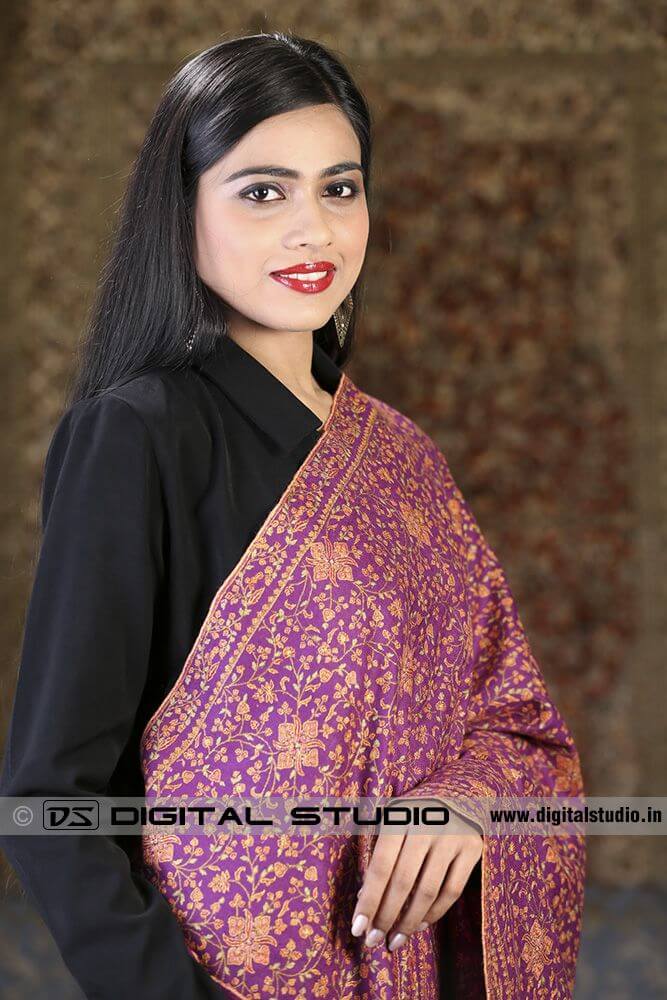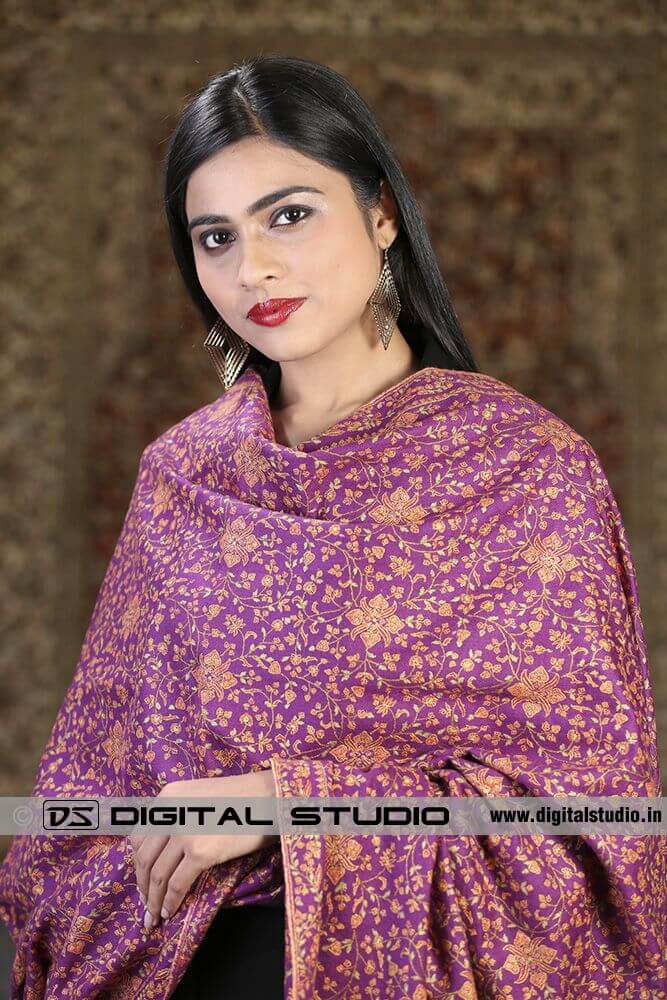 ---
Plain Shawls »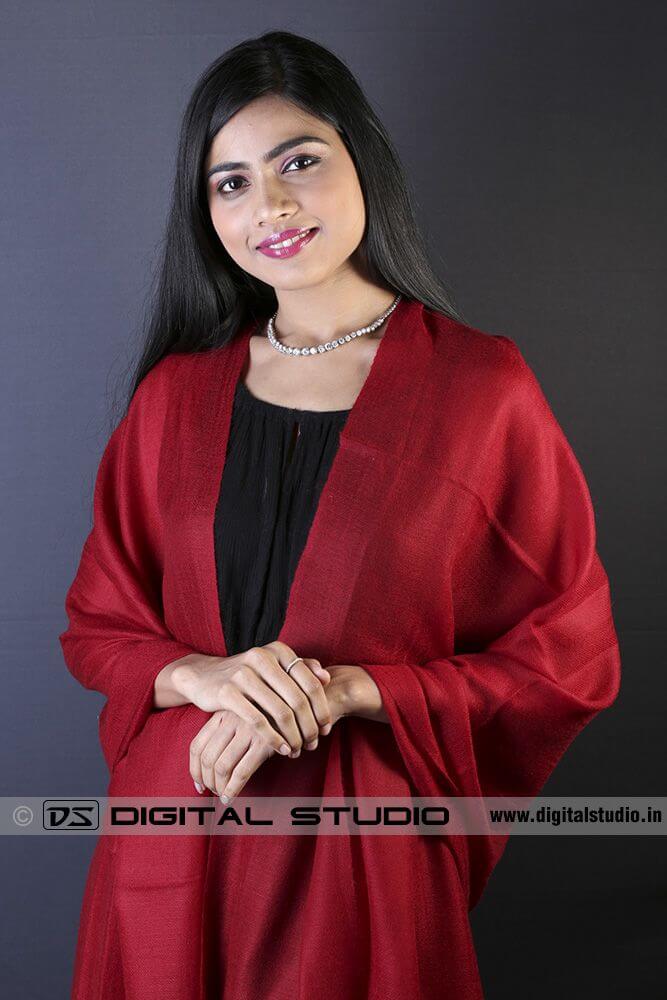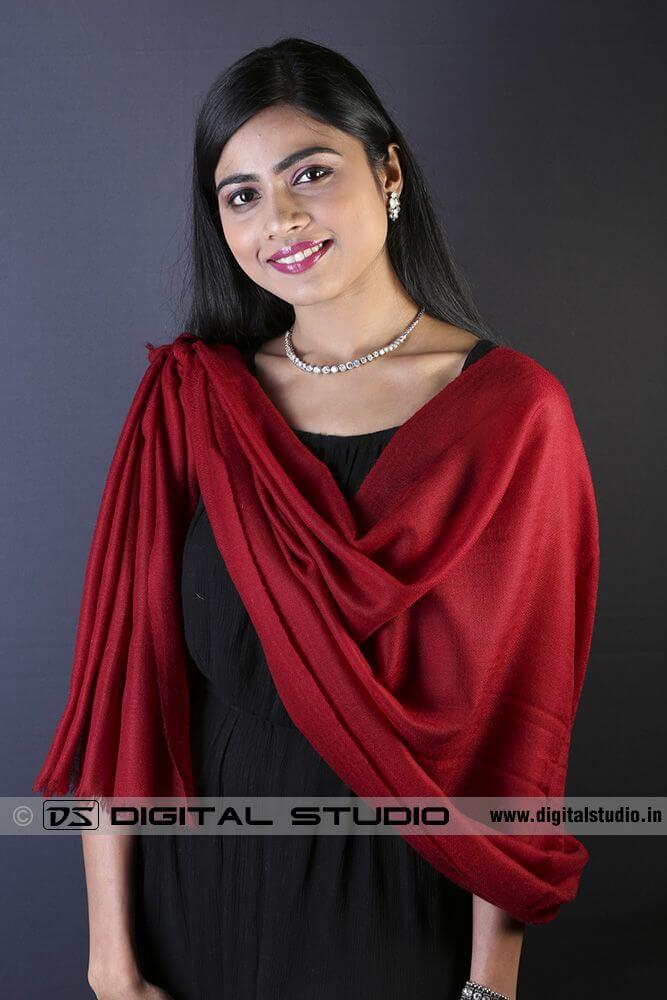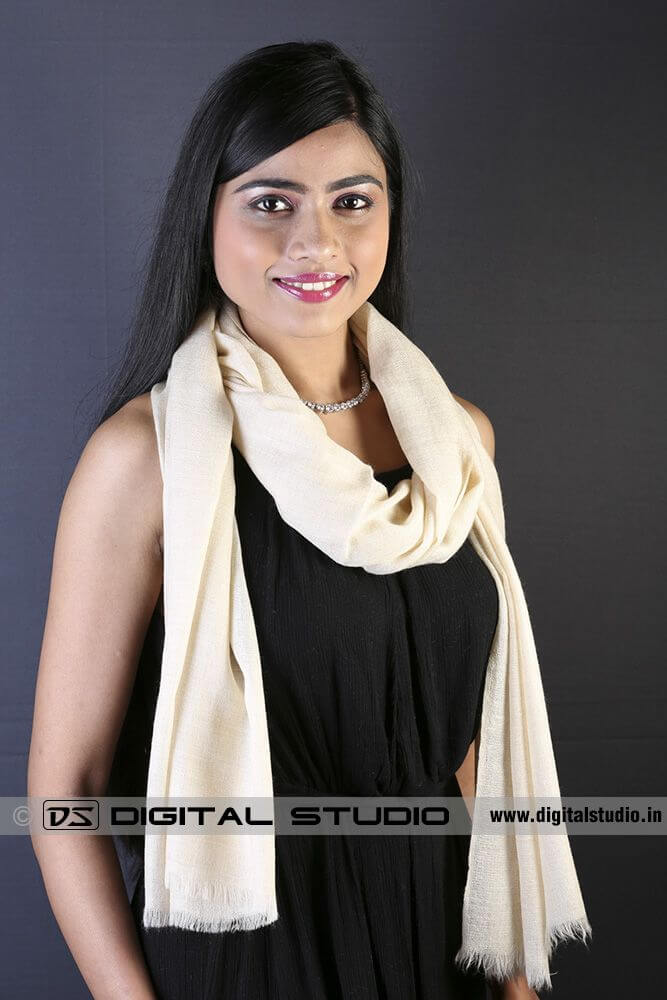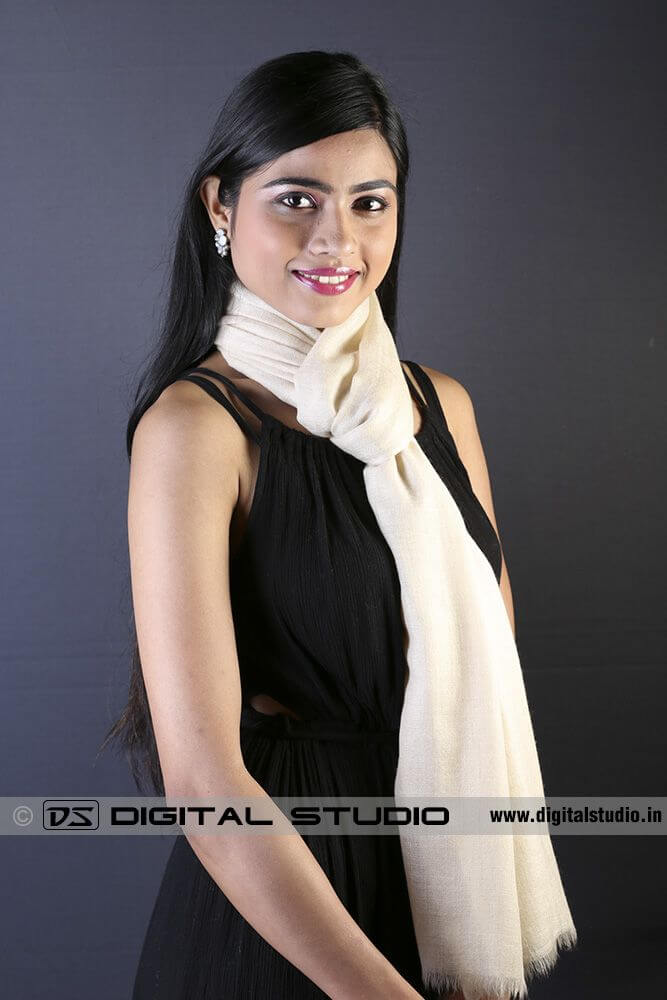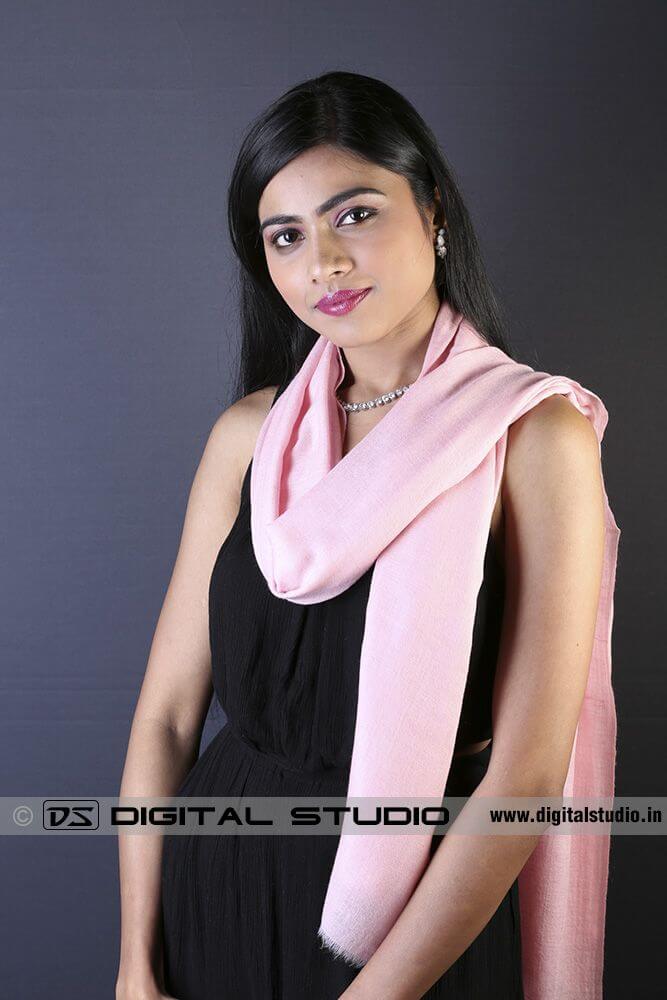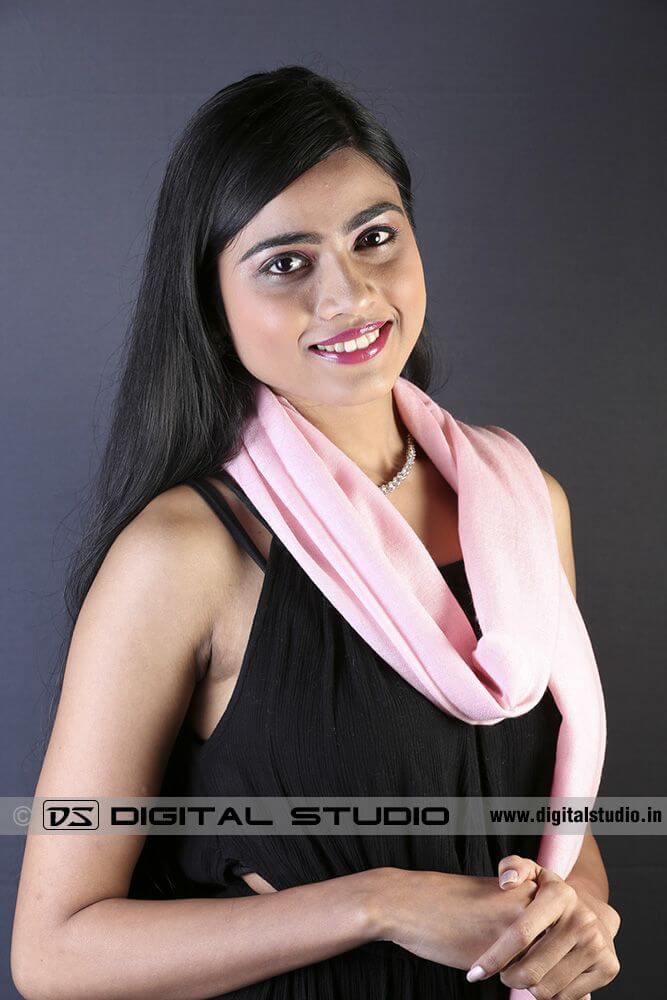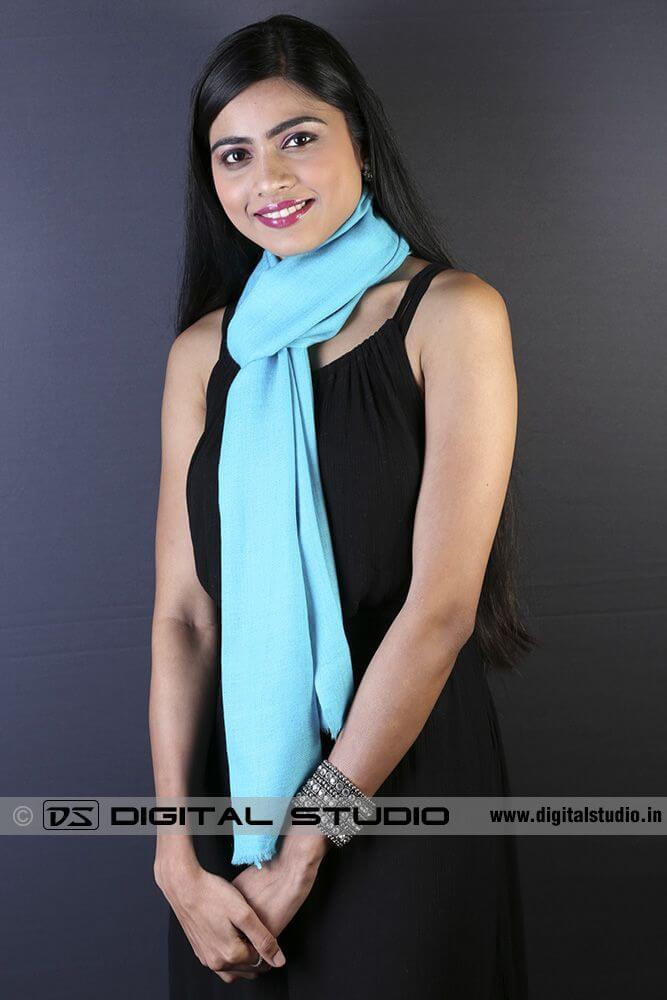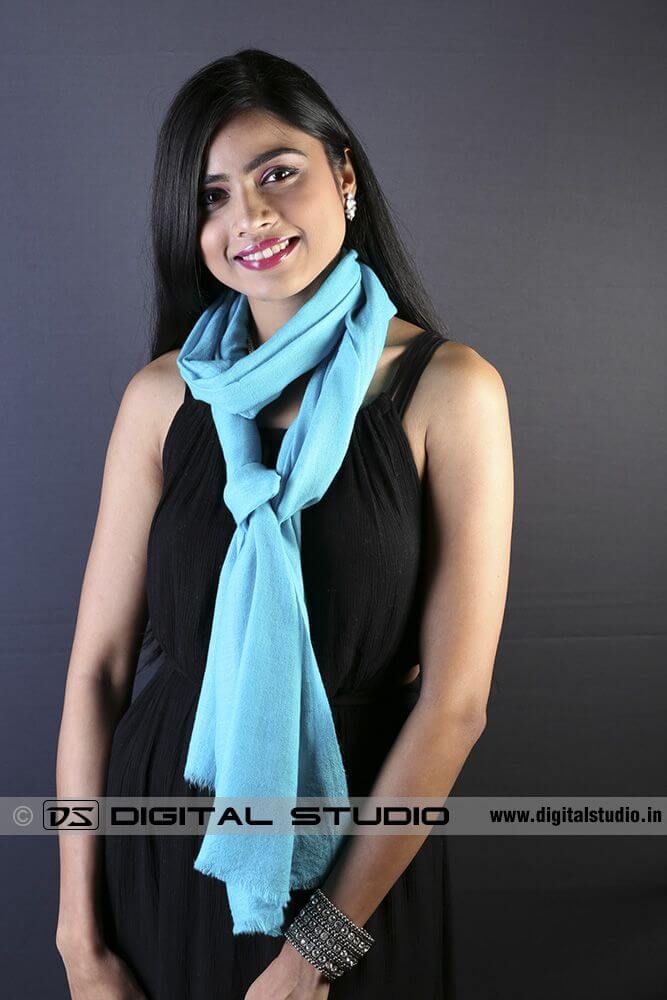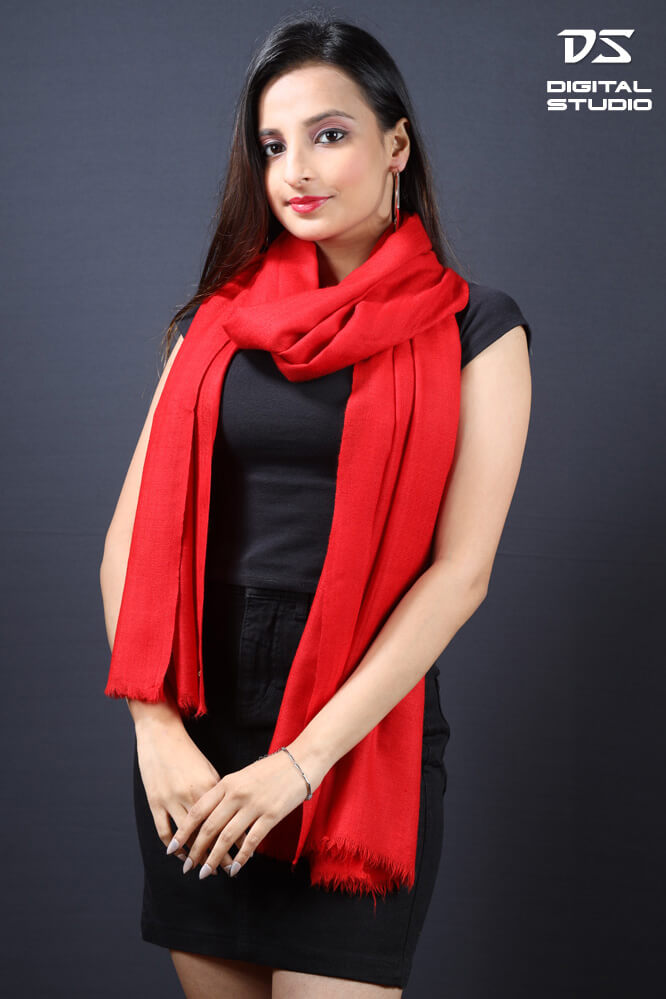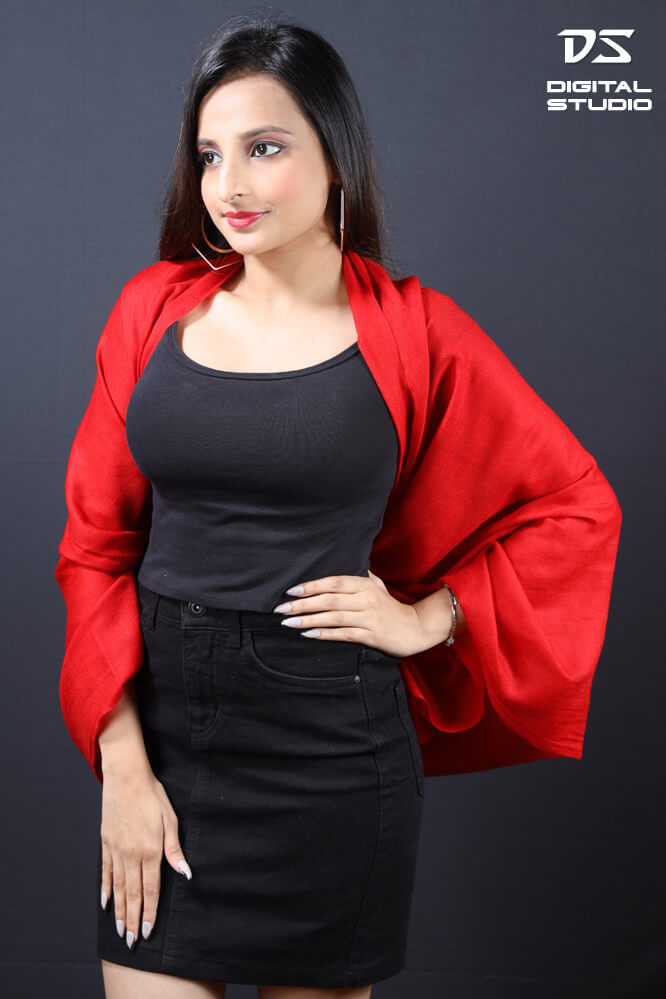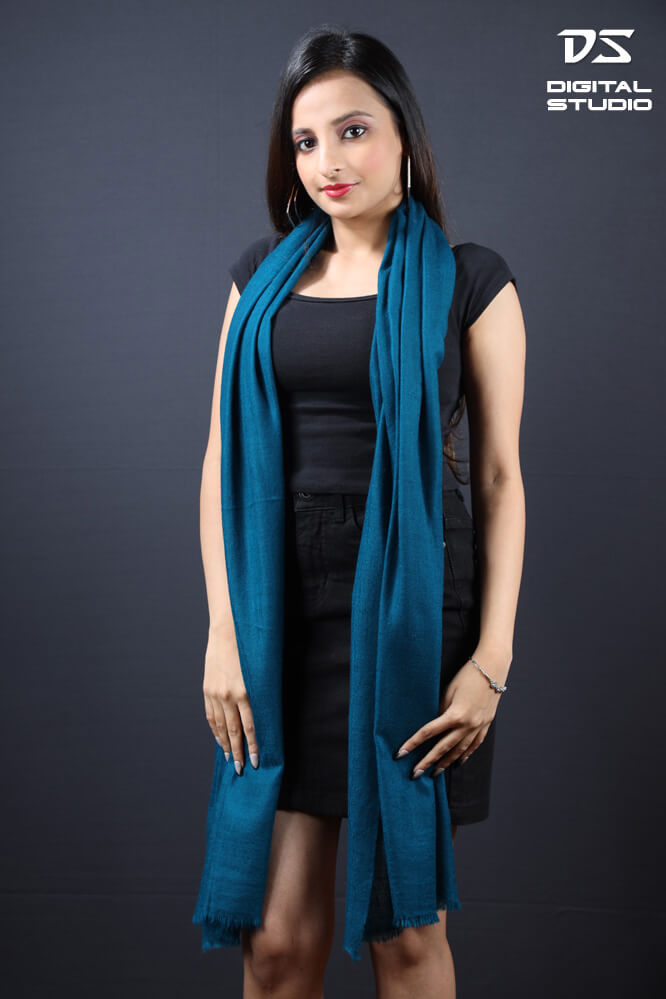 ---
Printed Shawls »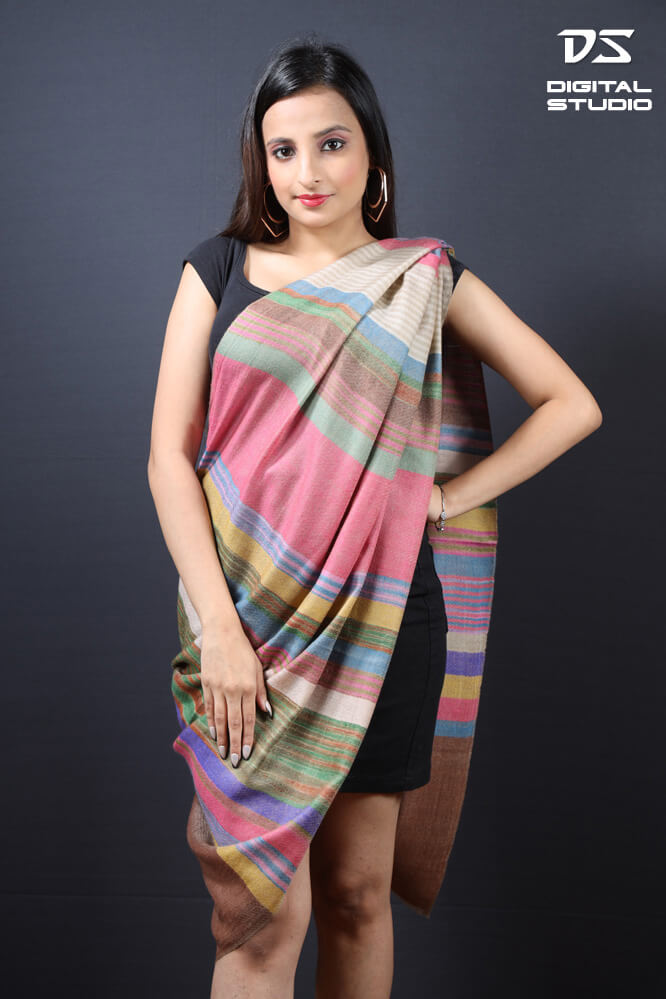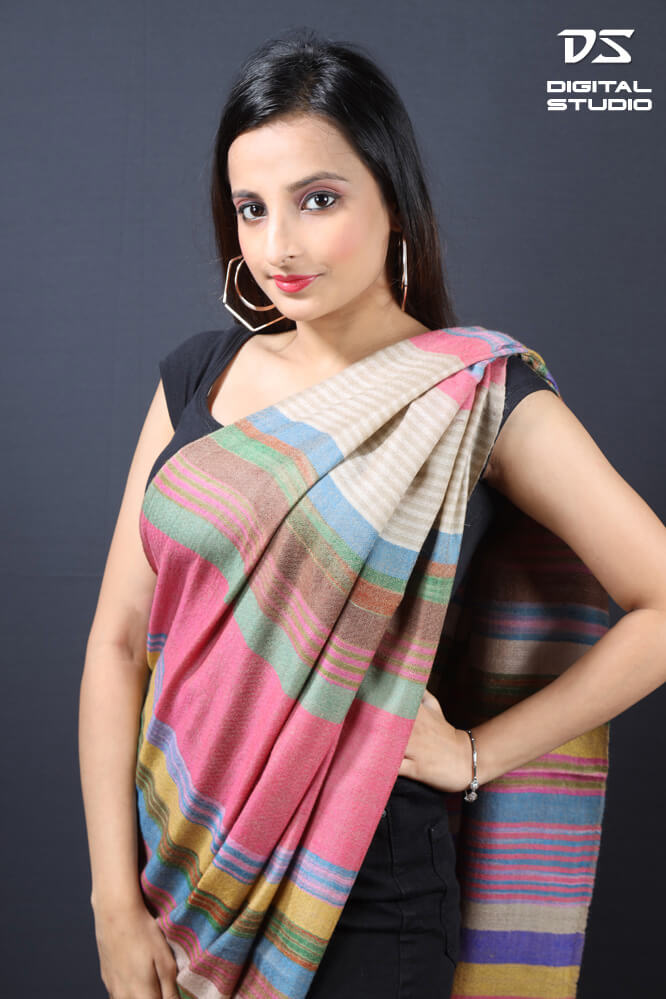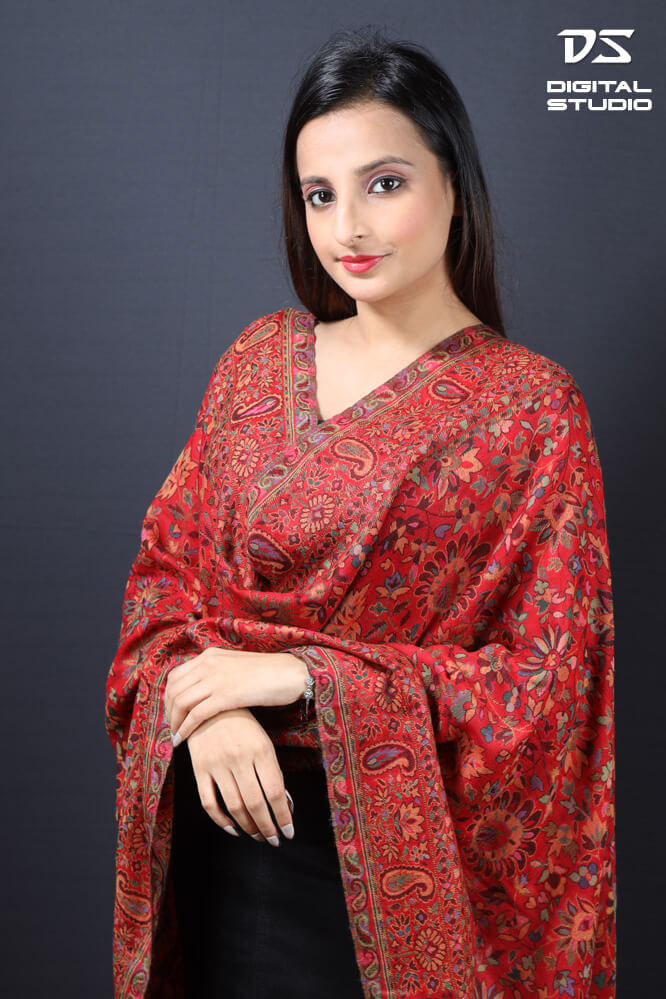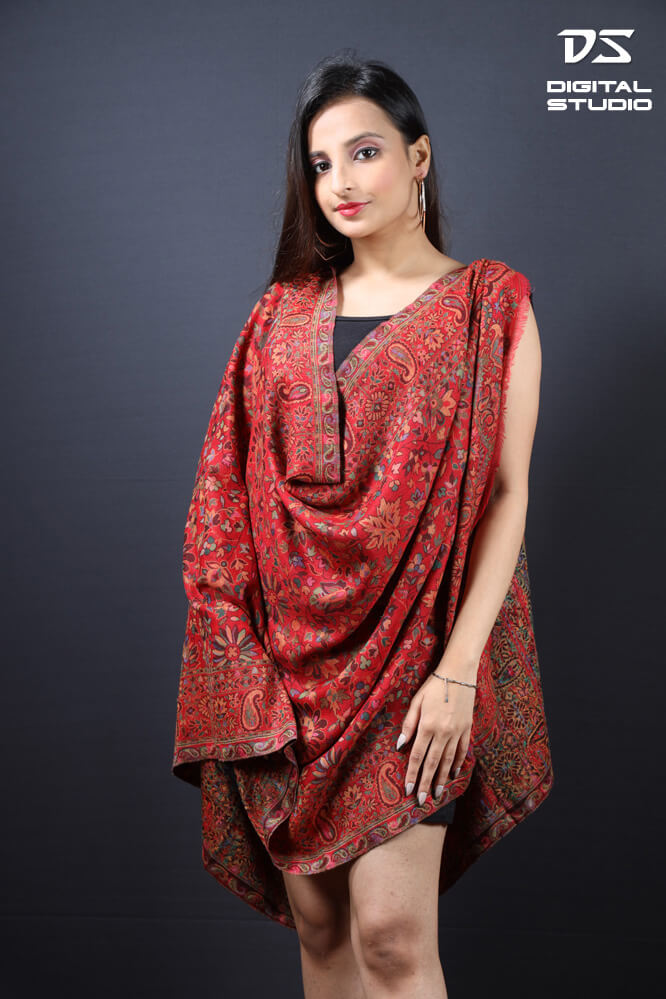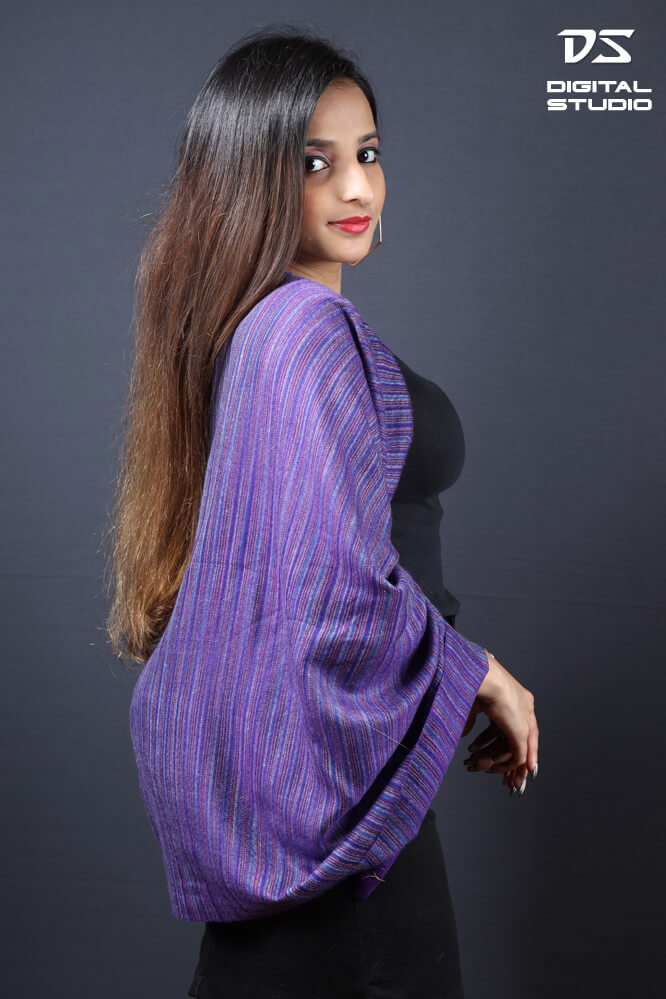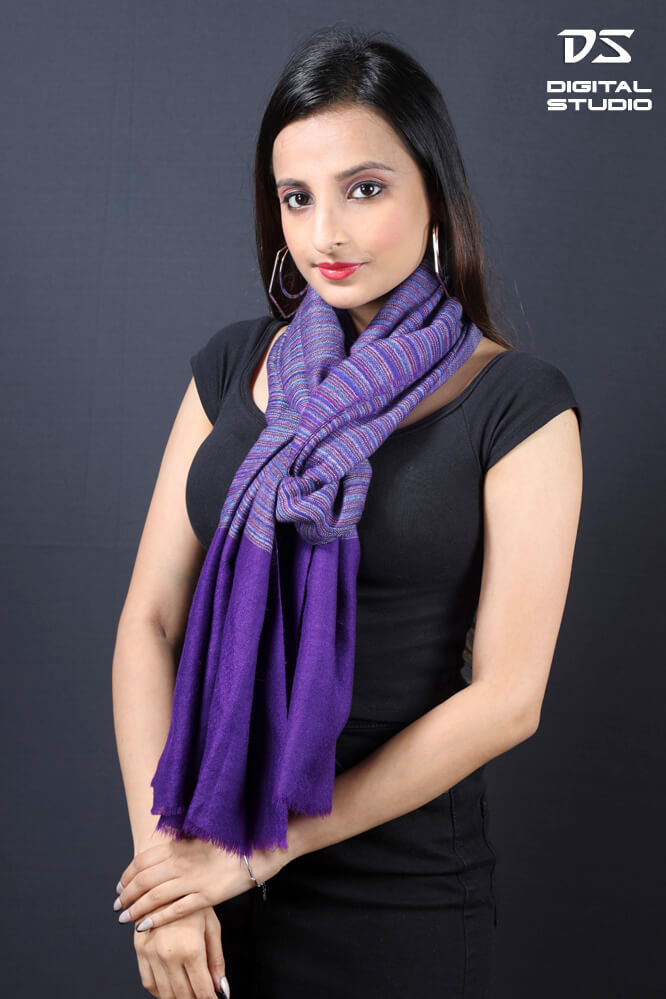 ---
Behind The Scene - Photographs »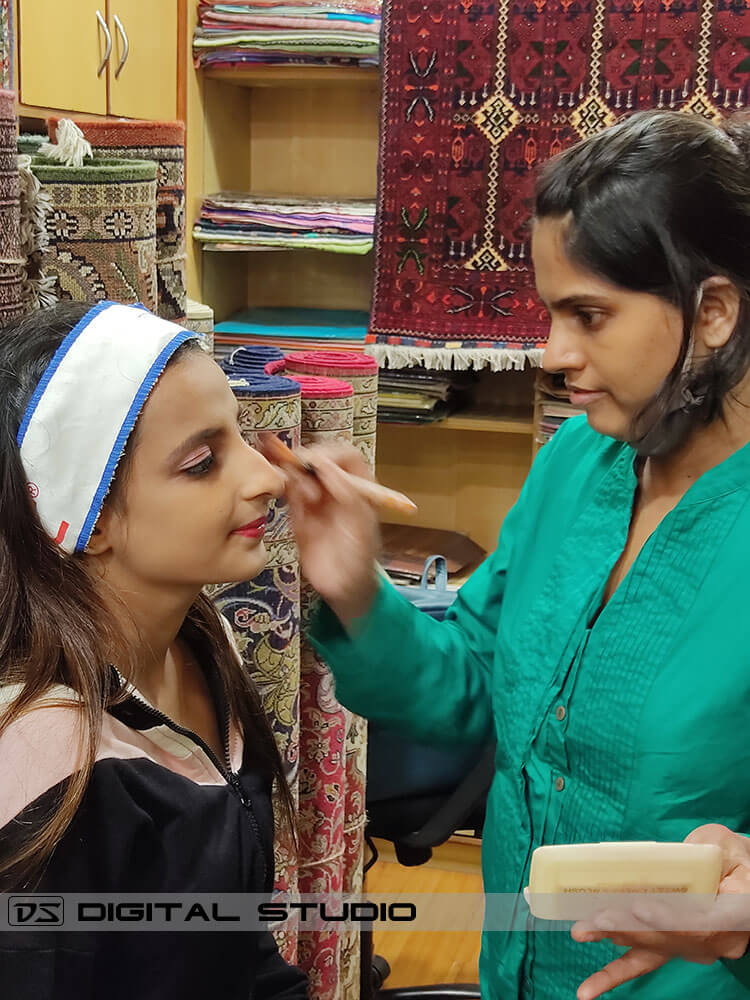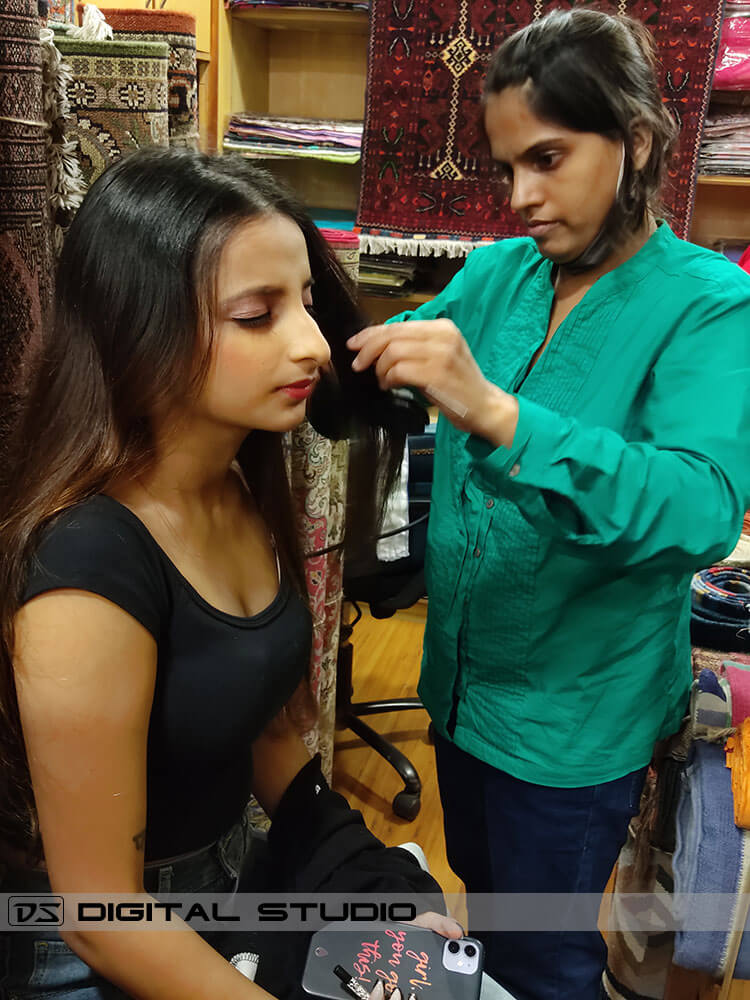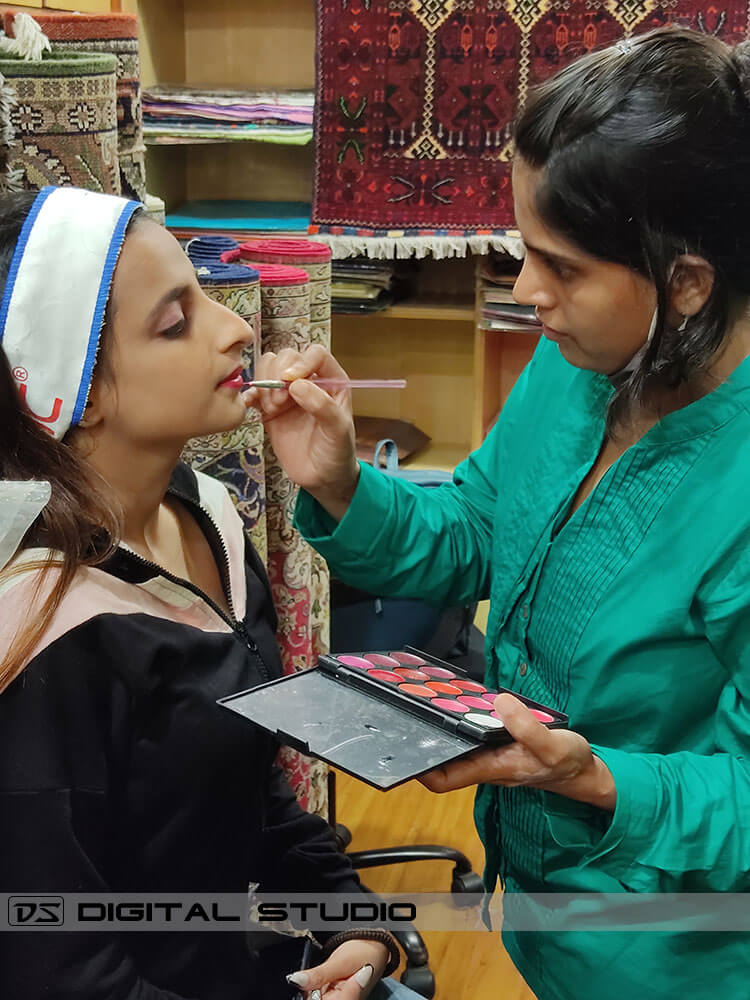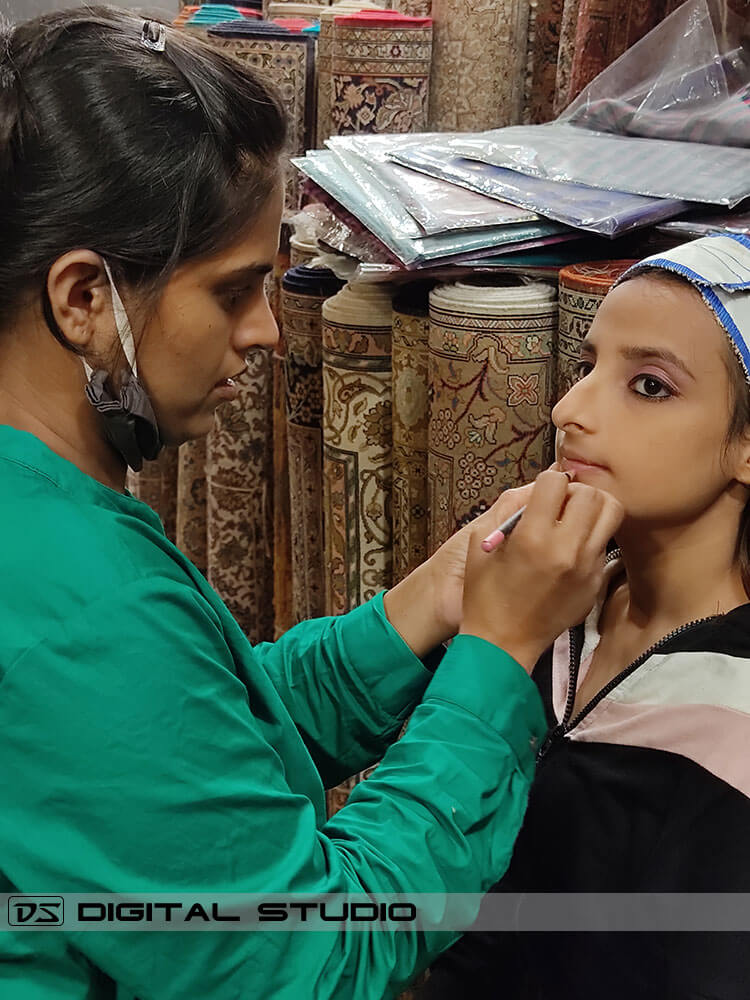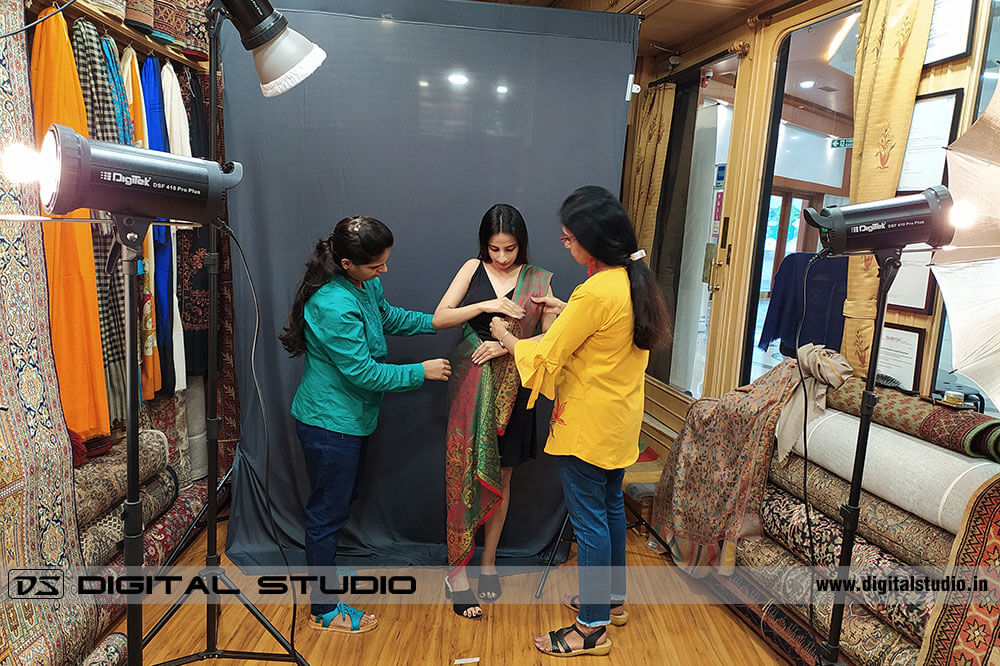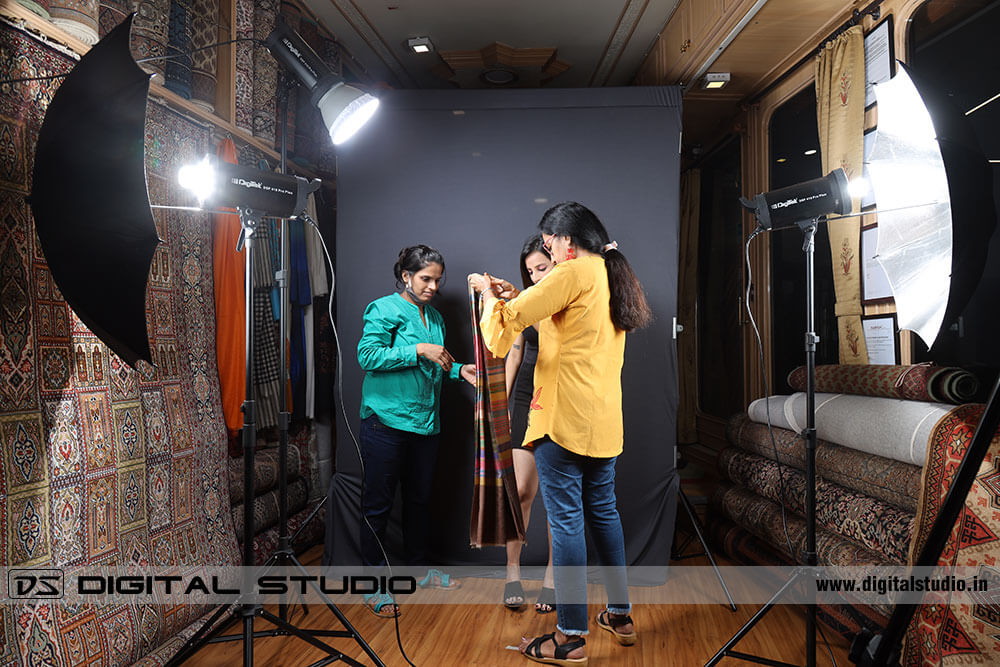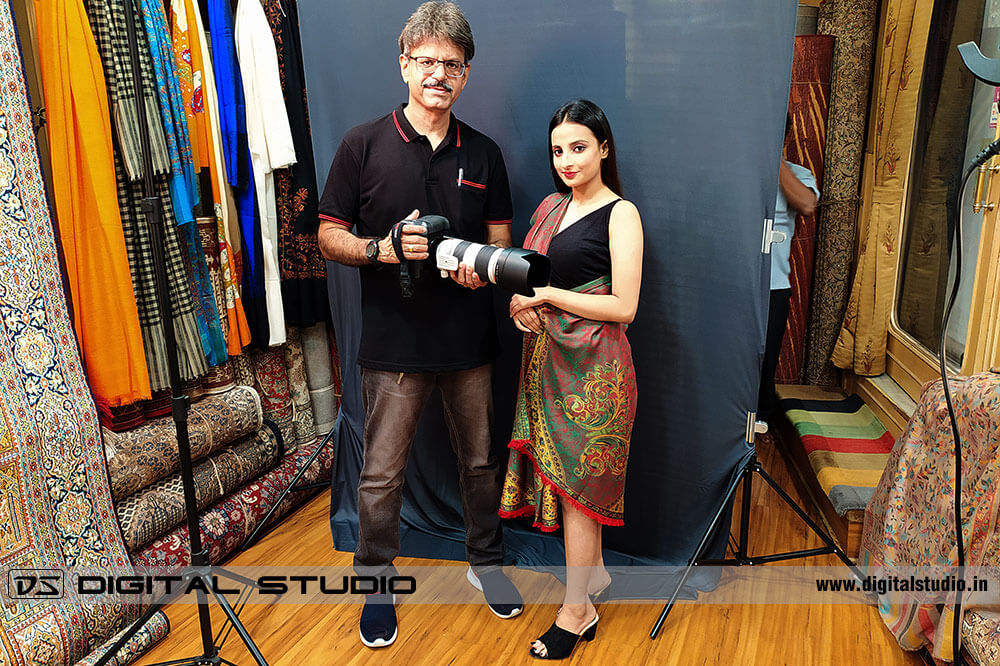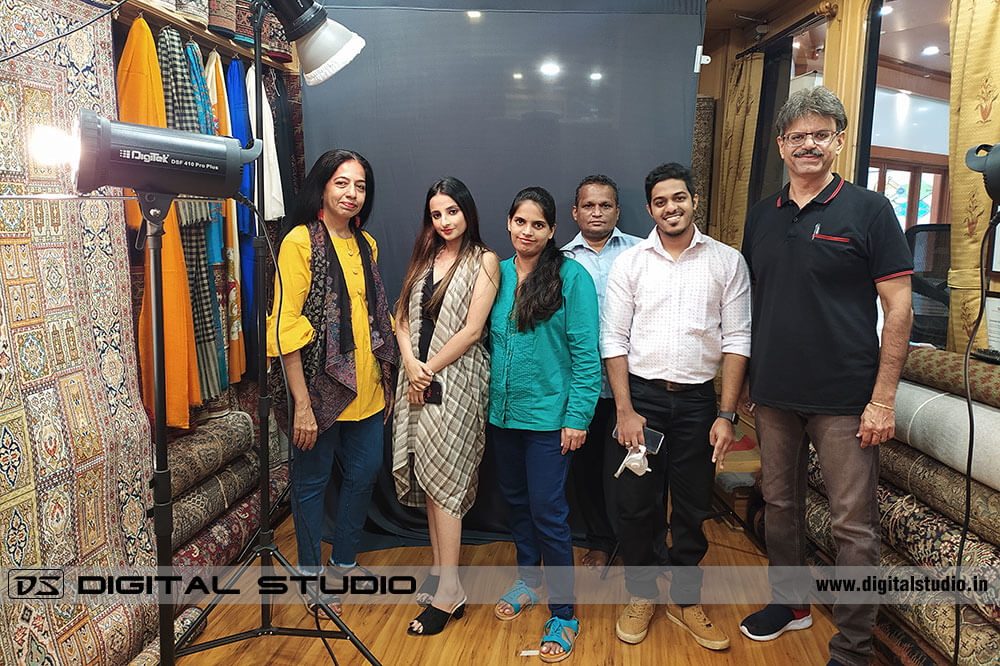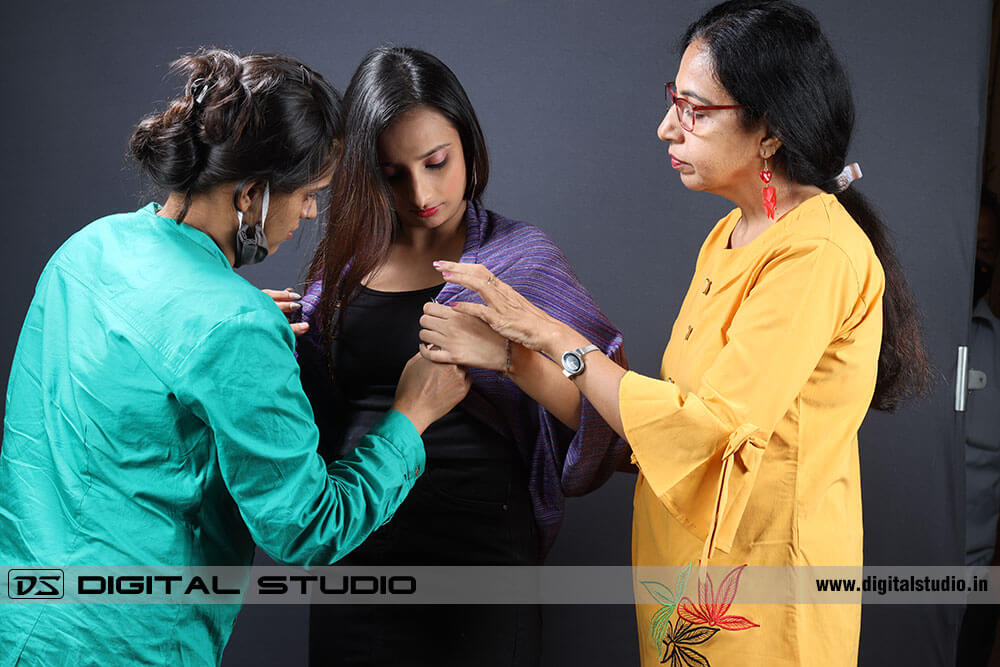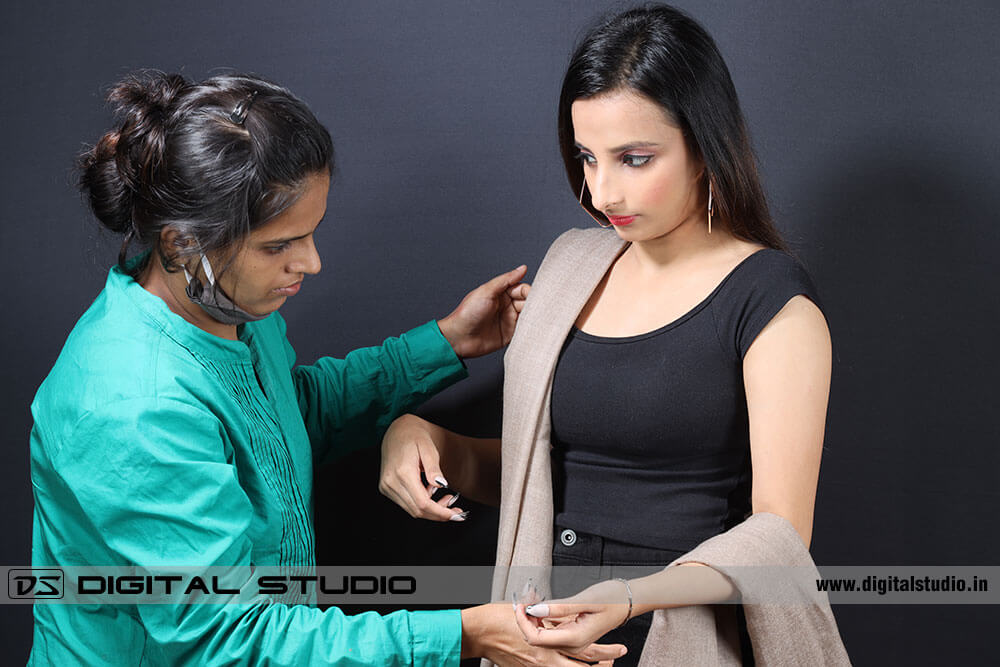 ---
Credits »
Photographer: Pashminu Mansukhani
Models: Shivani Abhang & Sakshi Singh
Hair & Makeup: Nisha Dhalwale
---
---
Other Products Photography »