The Photography Brief »
The photography of silver items was a challenging project, that we accomplished as per the client's requirements and satisfaction.
In the span of 5+ years of service, we photographed 100+ products for them with editing and retouching.
We photographed: Bracelets, Comb, Cutlery and Crockery, Earrings, Medicine Porringer, Necklaces/Pendants, Pacifiers and Rattles, Photo Frames and Rings.
This page showcases only a handful of idol photographs shot by us, at our studio.
About Krysaliis »
Krysaliis is a Mumbai based company with its factory at Lonavala.
It has been in business in the USA for over 5 years. They started retailing online and selling to online companies including Amazon.
Their team of designers and technicians are trained to create products that combine unparalleled craftsmanship, technical prowess and innovation in all its creations.
Understated elegance, refinement, grace and a taste for innovation, renewal and asymmetrical design… Together, these define the Krsysaliis Collection!
Every design is created in house with an endeavour to produce a diverse product in the best method of production to offer to our valued customers.
Their trained recruits look upon every element of every product, from the designing to the packaging. Elegant and original designs, unblemished quality, complete personalization, invincible prices and innovative packaging are what make Krysaliis believe we can deliver the best.
The process of making sterling silver products »
They use the most up to date method of production – ELECTRO-FORMING. All their products are manufactured by Italian machinery from start to finish.
Trained by the Italian team of production, their technicians undergo bi-annual training. The process is so precise that every piece looks the same, weighs the same and turns out the same – PERFECT.
Packaging of the silver items »
Krysaliis products come packaged in superior silver gift boxes with a ribbon.
They provide guarantee cards for all our products and flannel pouches to store the product. Simple and elegant packaging adds to the exclusivity of the product. An experience of gifting is what they believe in creating!
Each product will be inserted into flannel pouches with a guarantee card into a silver box and tied with a ribbon to finish it off.
---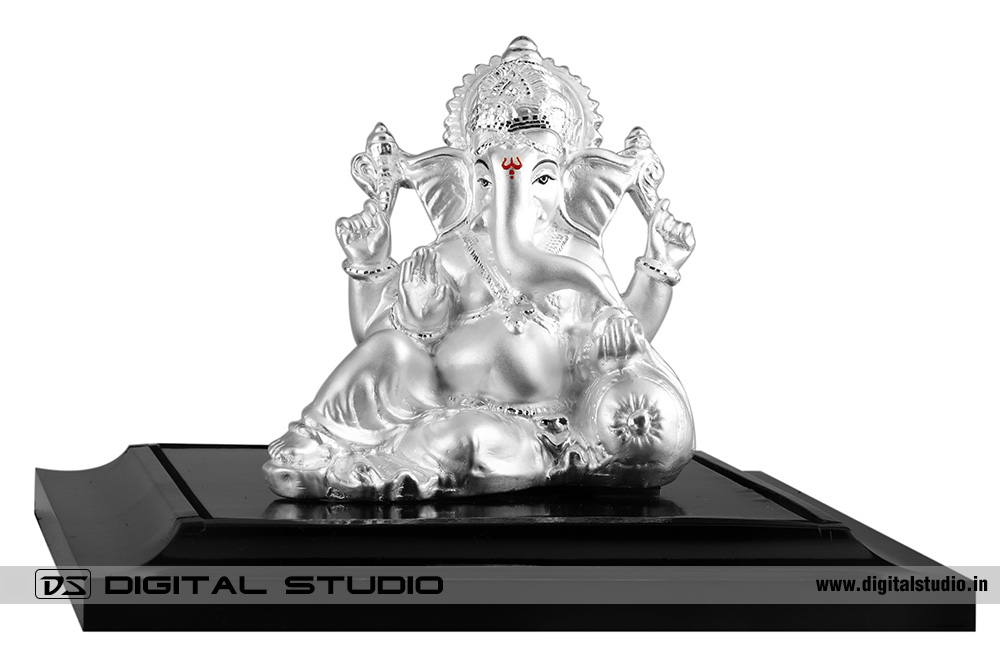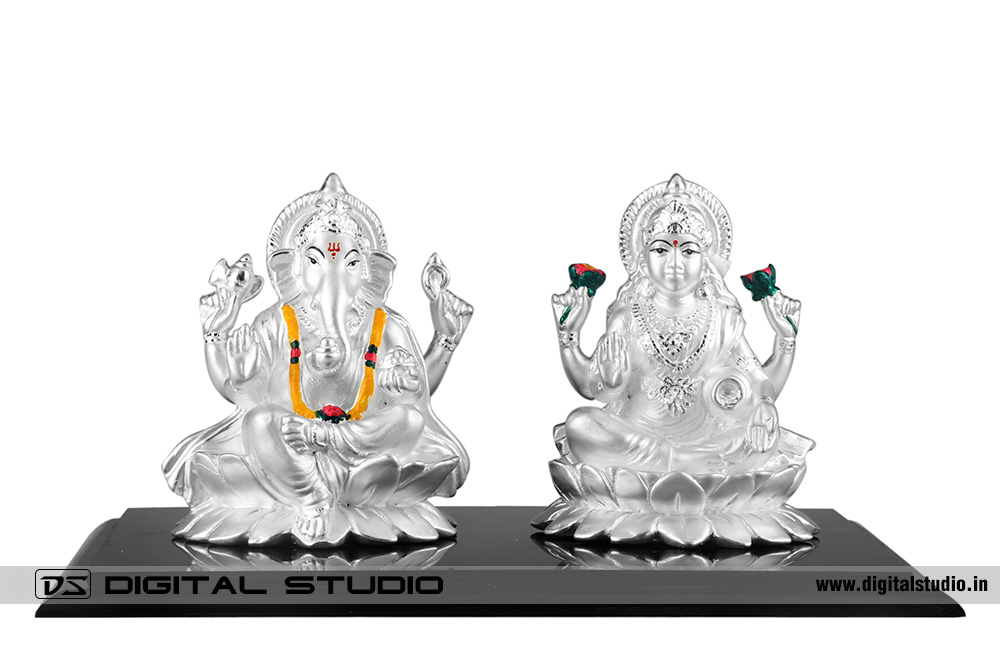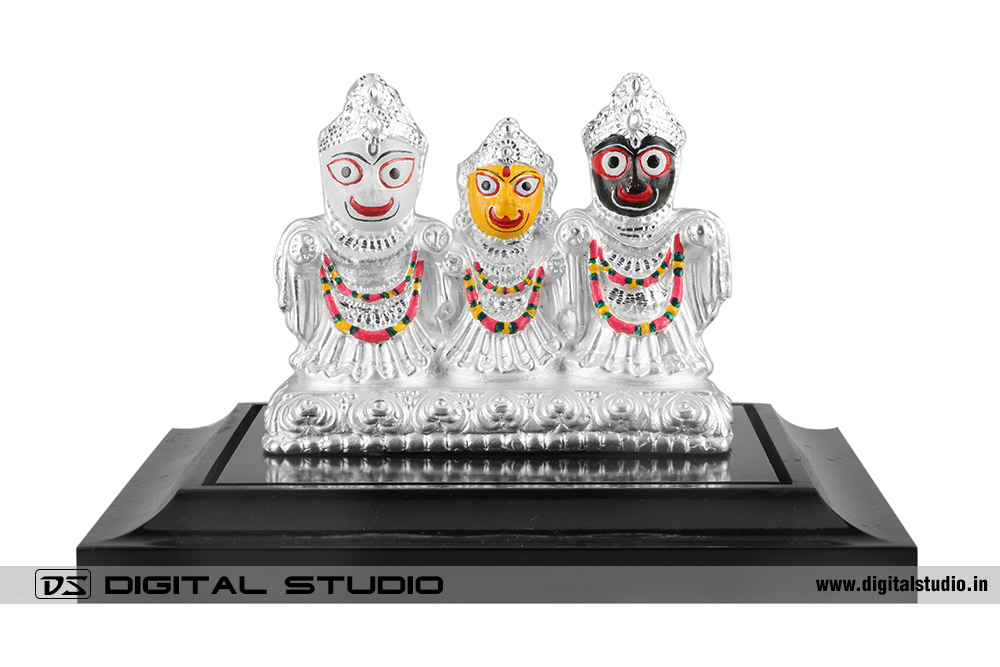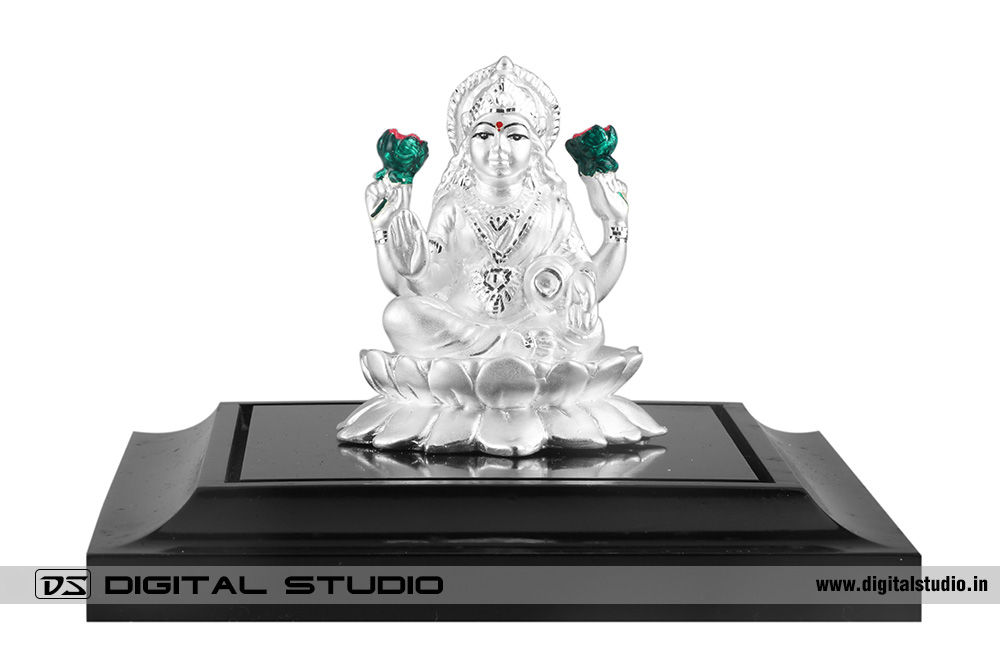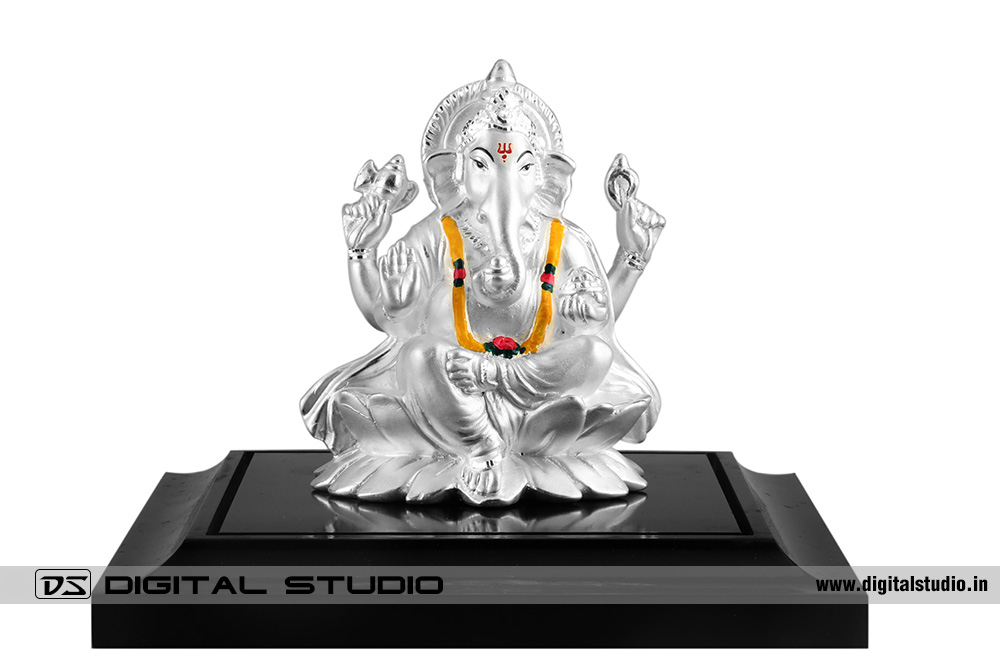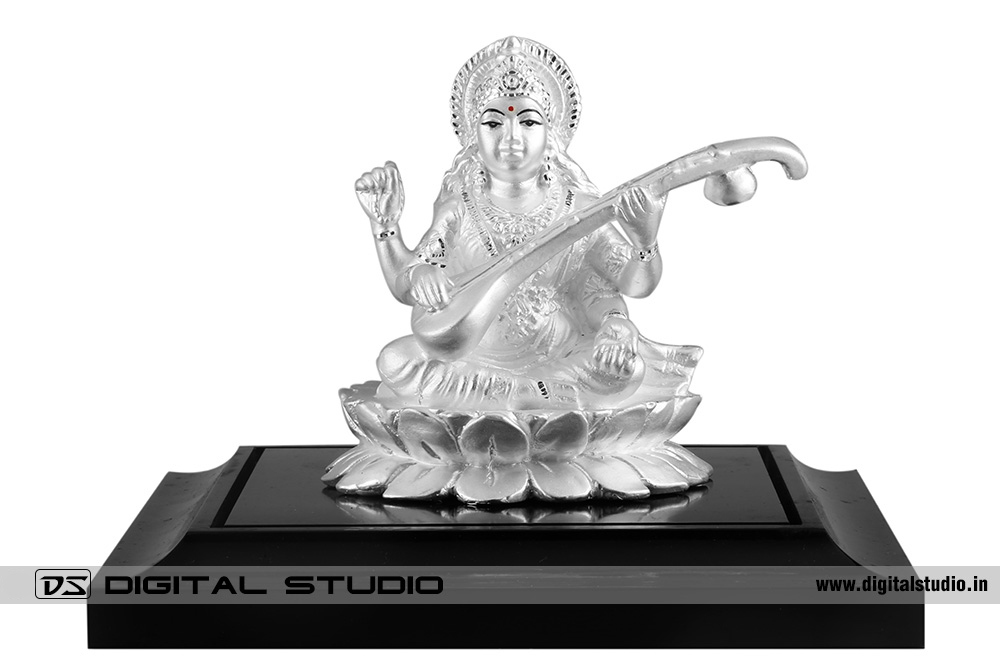 ---
---
Other Products Photography »