Innovative Glassware Photography »
Photography of glass in creative backgrounds and settings in studio or on-site in factory/warehouse. We do photo-shoot of items such as bottles, glasses, and tableware, as well as dishes, cutlery, flatware, and drinkware used to set a table for eating a meal. The term usually refers to the drinking vessels, unless the dinnerware is also made of glass. "Glassware" can also more generally refer to any object made of glass.
Creative and lifestyle product photography services are offered at our Mumbai studio and on-site for brochures, marketing media etc.
We specialise in photo-shoots of perfume bottles on white/black background with no reflections. All with this we can also shoot beer, rum, whiskey and other colours and labelled bottles on any background: white / black as well as add creative post processing effects.
With a full-fledged professional studio at Vashi; Navi Mumbai, where we shoot the products, with studio lights, strobes and full frames camera and prime lenses. We also, provide on-site photography services, by setting up our portable studio at your factory and undertake the assignment.
Photography of glass objects is quite challenging due to the reflective and refractive nature of glass. This requires proper lighting equipment to accomplish the task successfully. We specializes in capturing the most significant aspects of your products. Digital Studio specializes in capturing the important details of your furniture. We have the equipment and the expertise to photograph glassware on location in your manufacturing facility as well as in showroom settings.
As anyone who has ever tried to photograph glass, tableware, flatware will tell you, it is difficult. It has taken our professionals at Digital Studio considerable time to get this technique perfected. Just cleaning the glass can take some time. If you are in need of quality glassware photographs for your business or trade magazine / brochure give me a call on 98205 78189
Reference Creative Glass Photographs »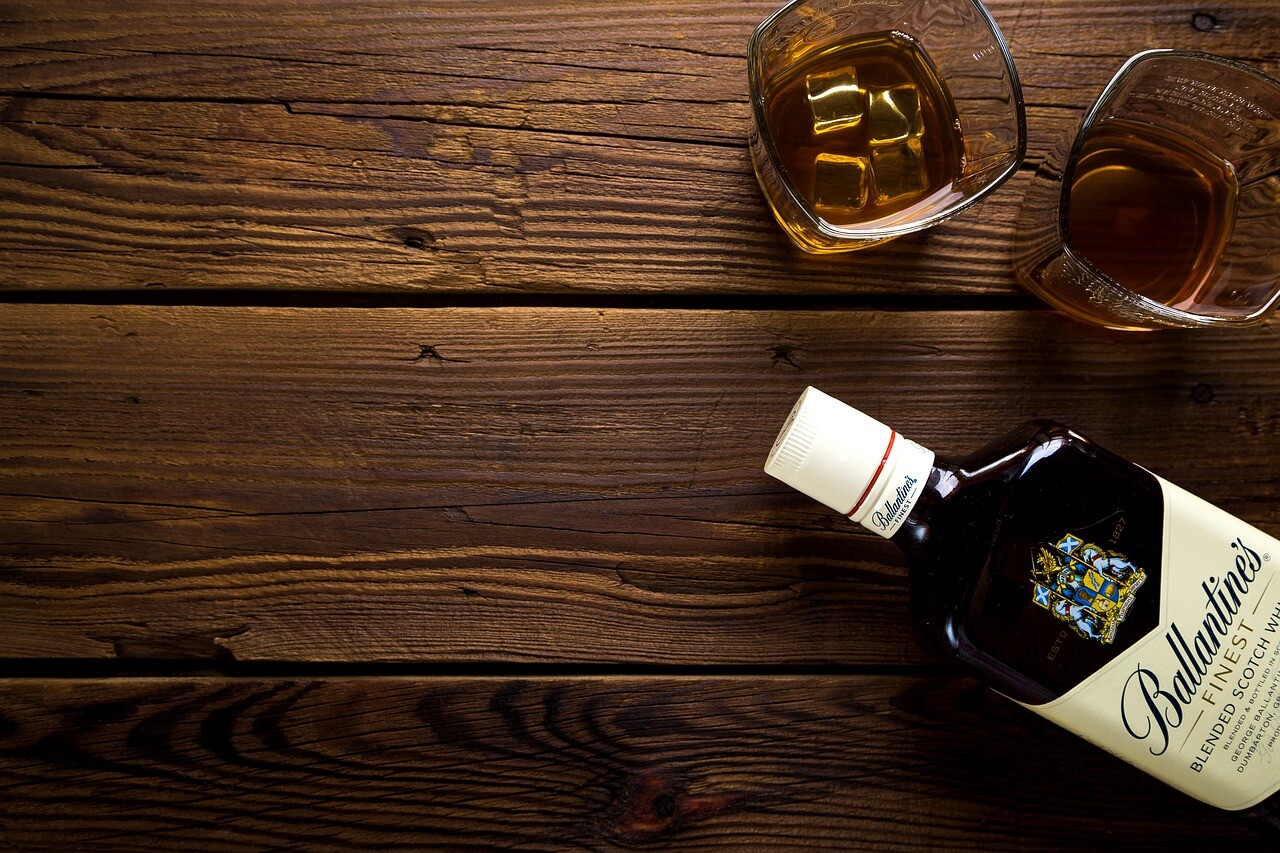 ---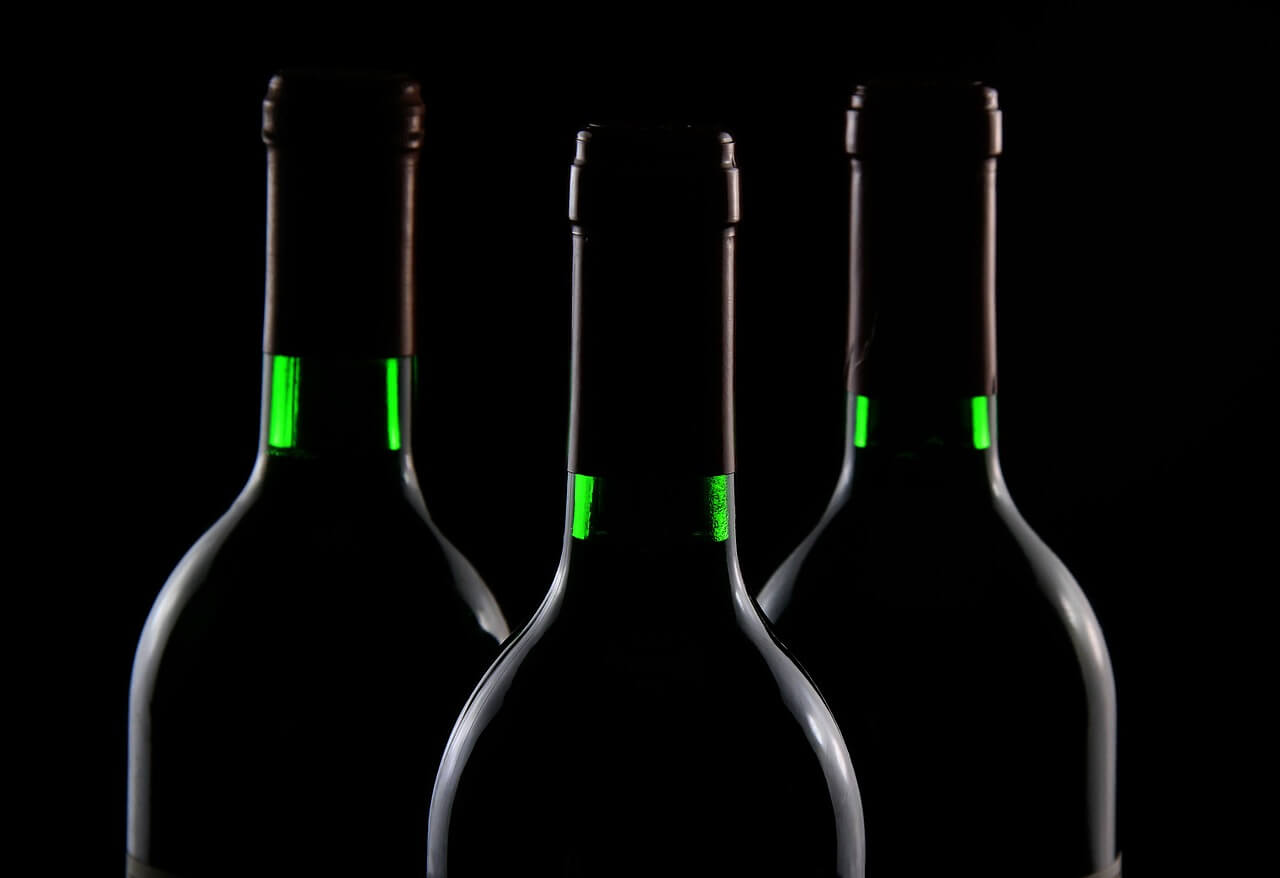 ---
---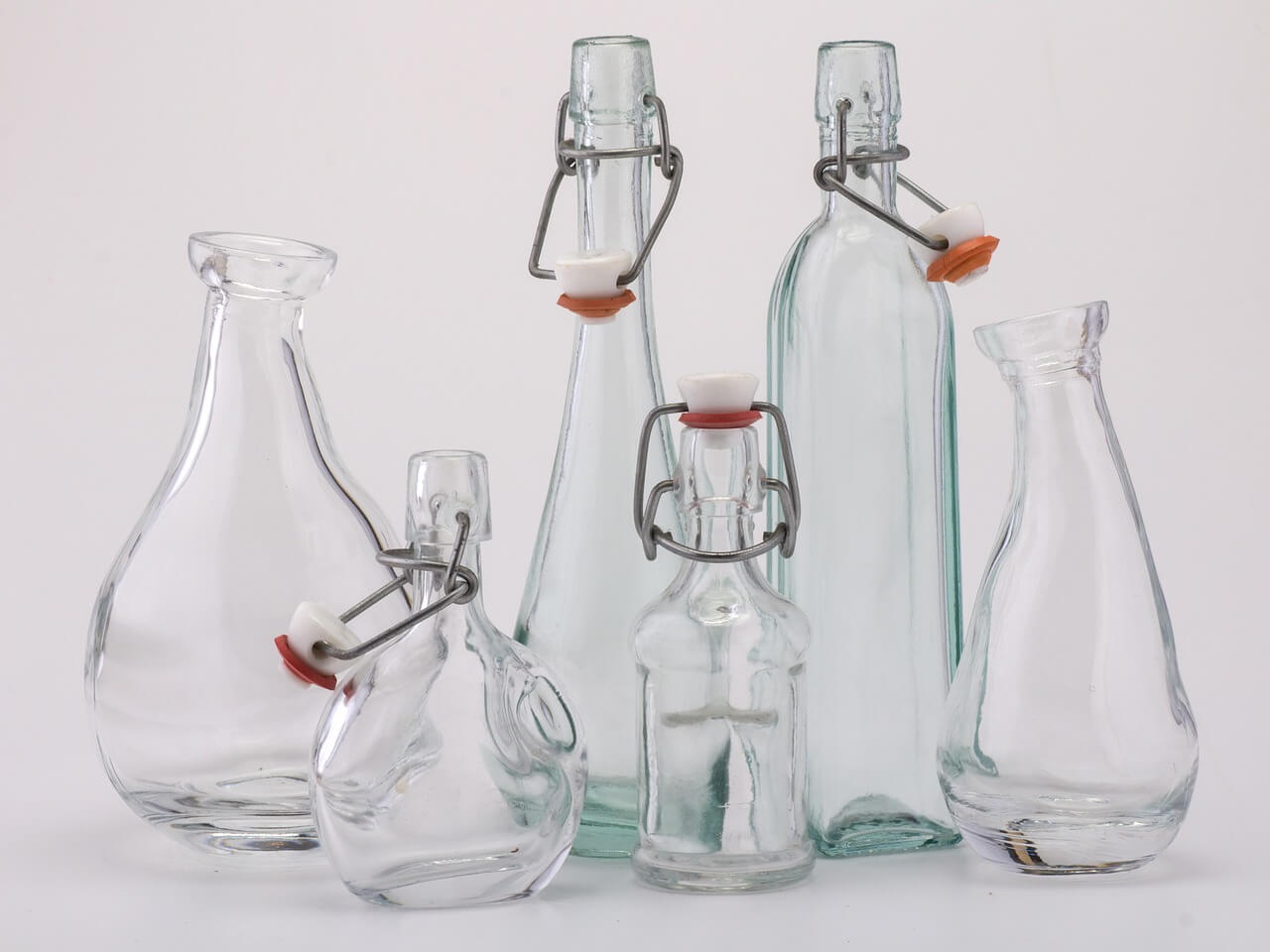 ---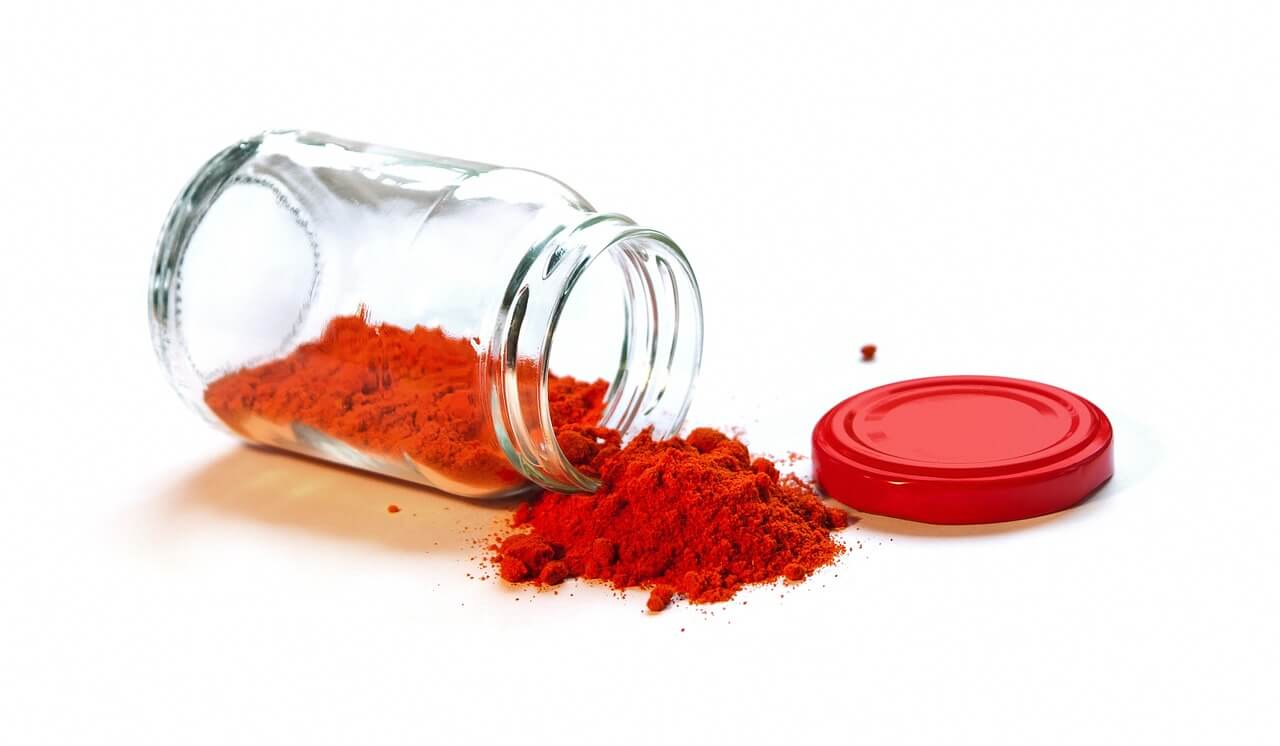 ---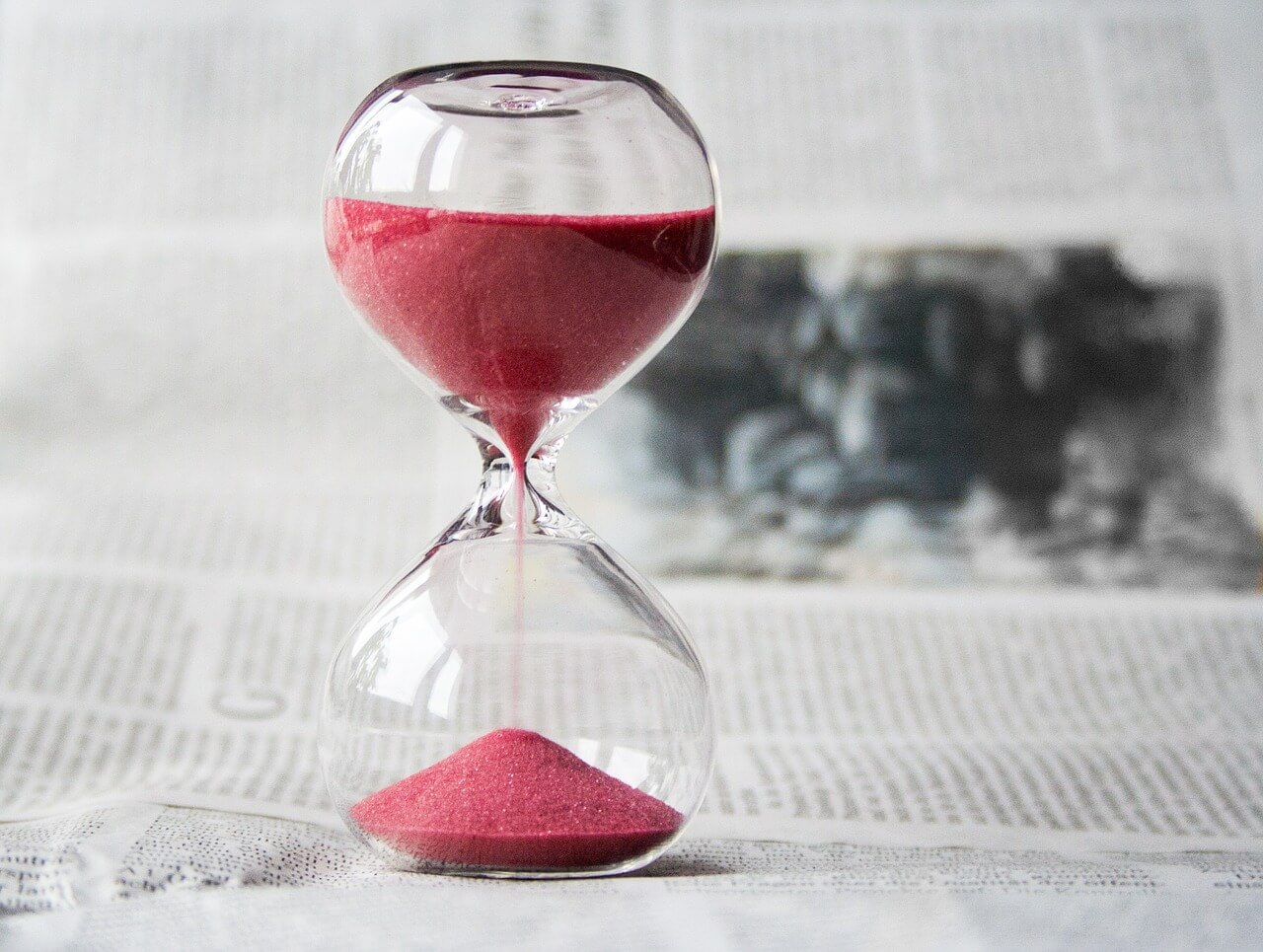 ---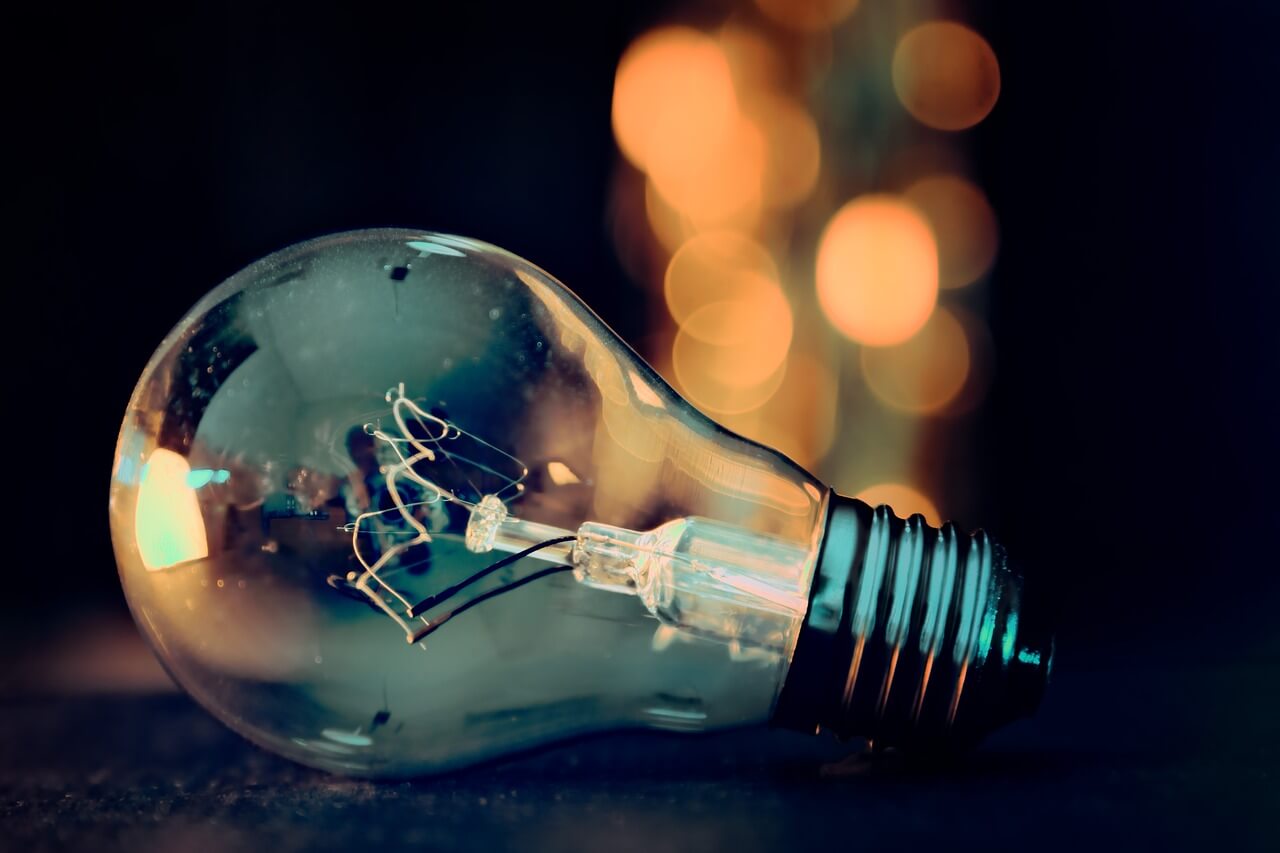 ---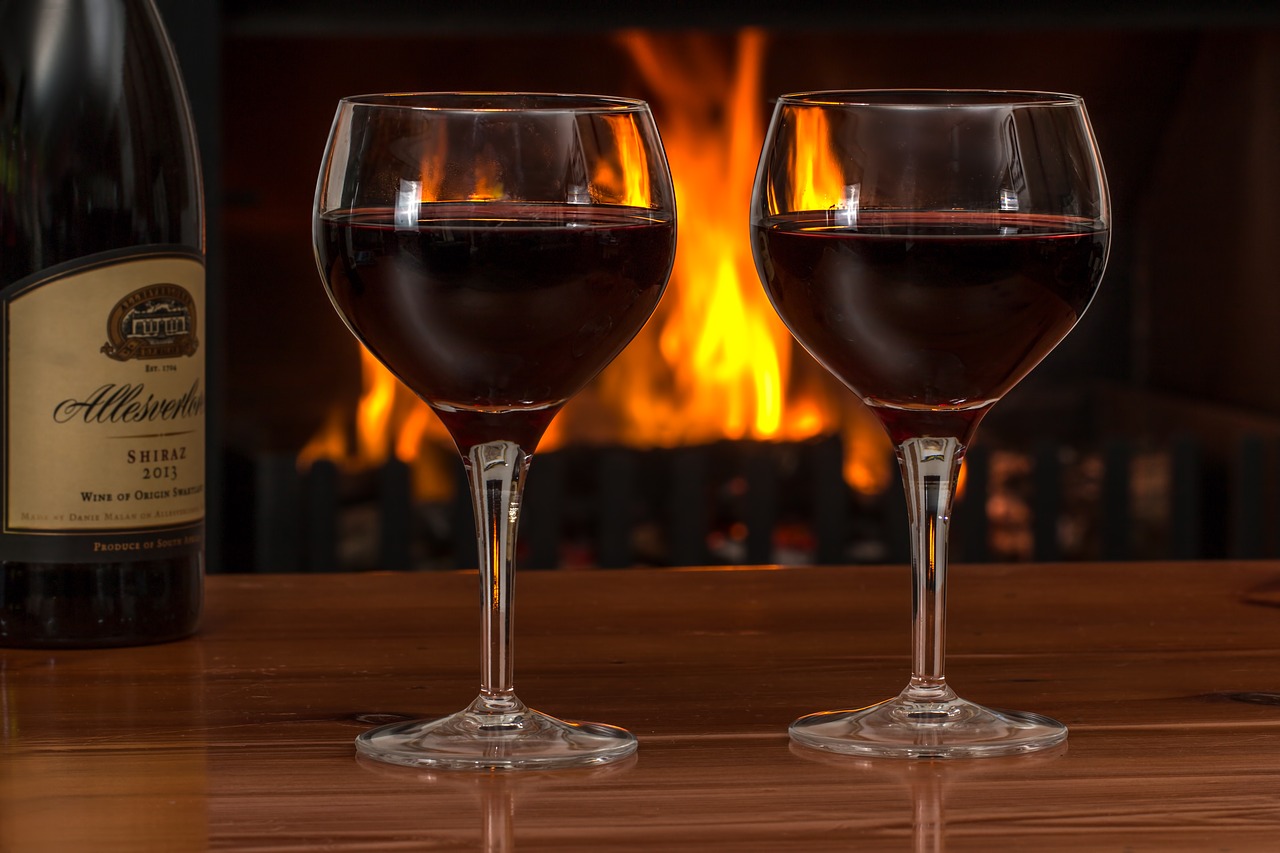 ---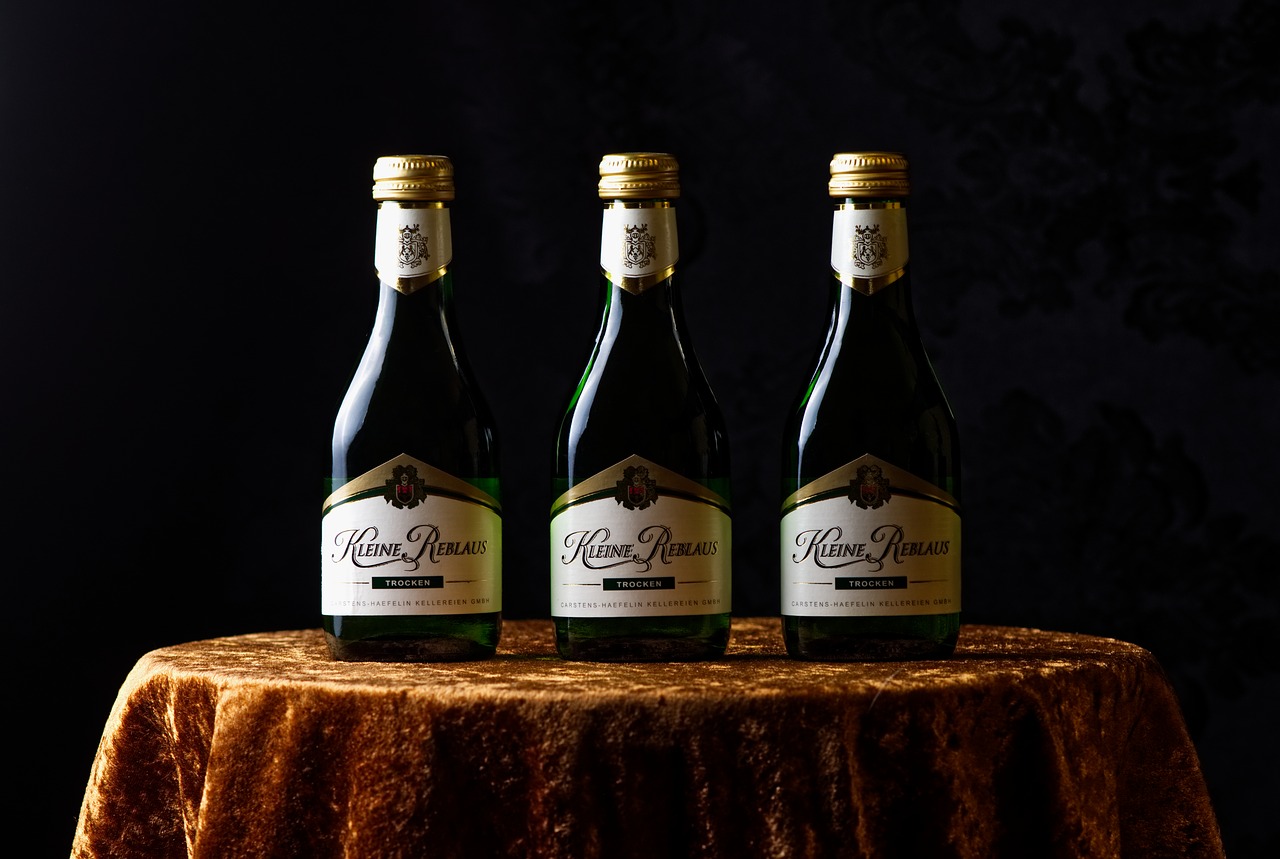 ---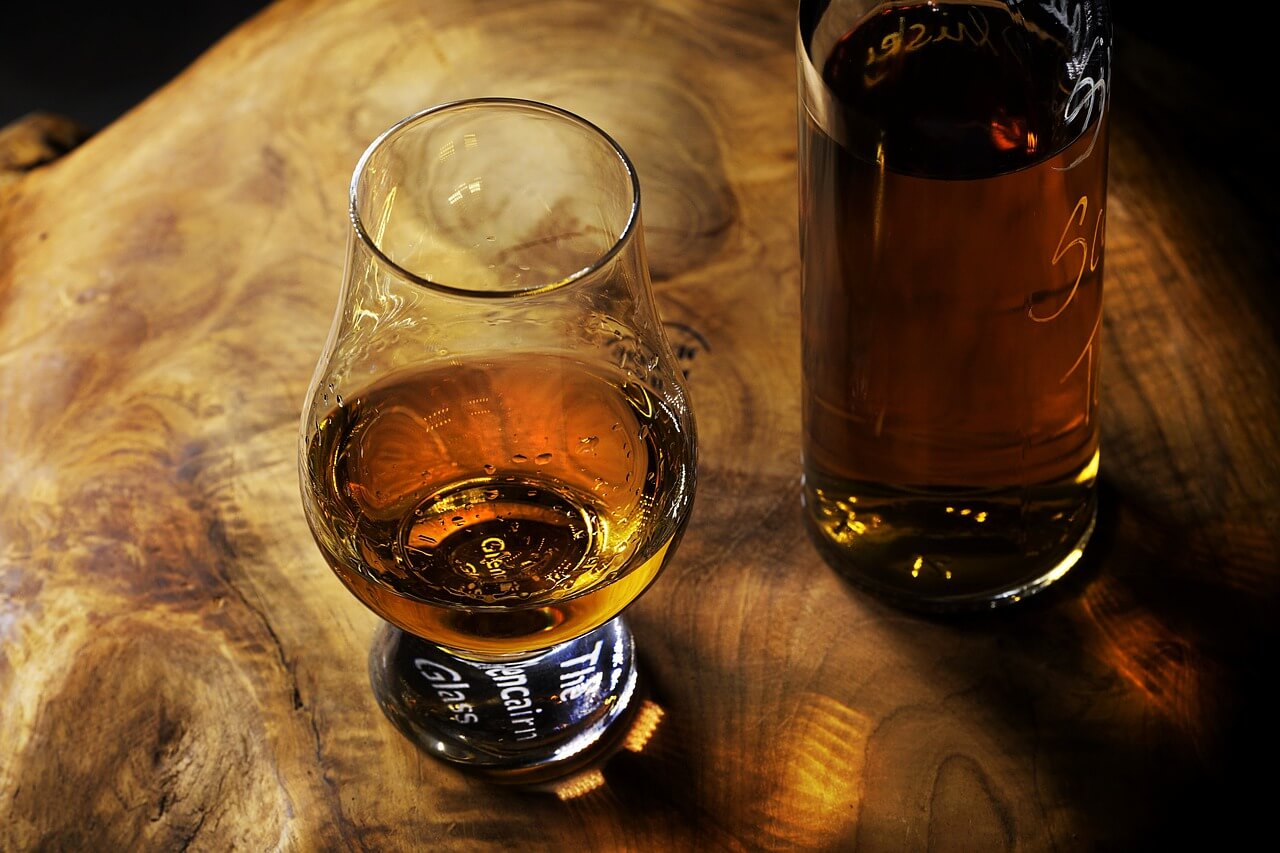 ---
---
Other Products Photography »