Products Photography in Mumbai and Navi Mumbai »
We are professional Mumbai based product photography specialists with over 5 years of experience and expertise in photography of various types and genre of products ranging from small products like nuts & bolts to large products like furniture.
Pictures speak louder that words, and pictures are also crucial in selling various merchandise--from the latest mobile phone units to the cheapest bags. Professional product photography is an important component that will ensure increases of sales and in many cases is the all important factor to promote the products via. Websites and physical media like brochures and catalogues. The photographs clicked by Digital Studio can be blown up to posters and hoardings which used for the outdoor marketing. Feel free to contact us designing of your brochures / catalogues.
Alloy Wheels »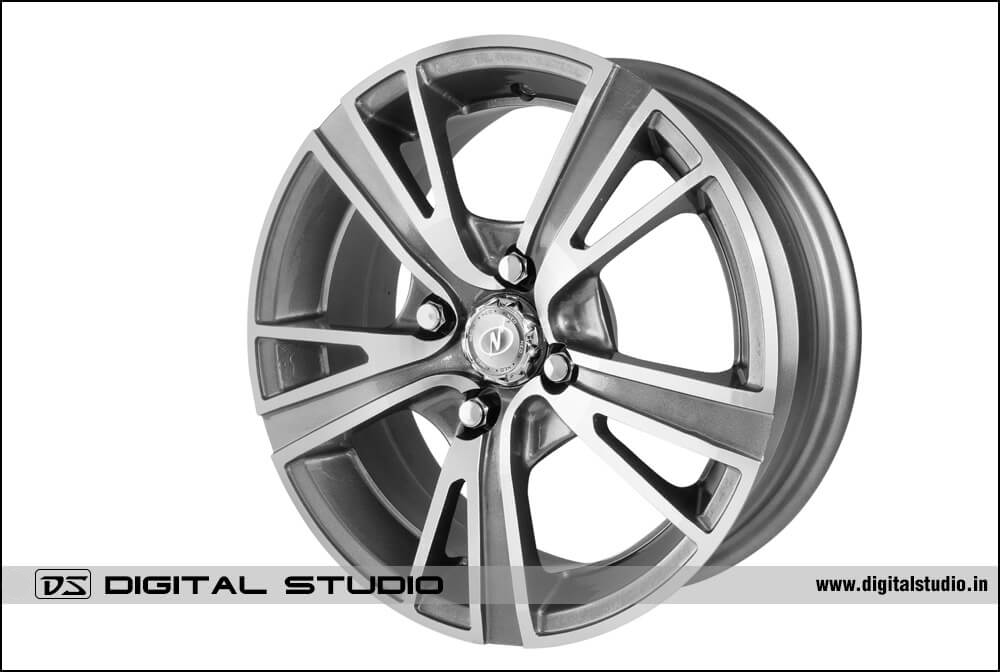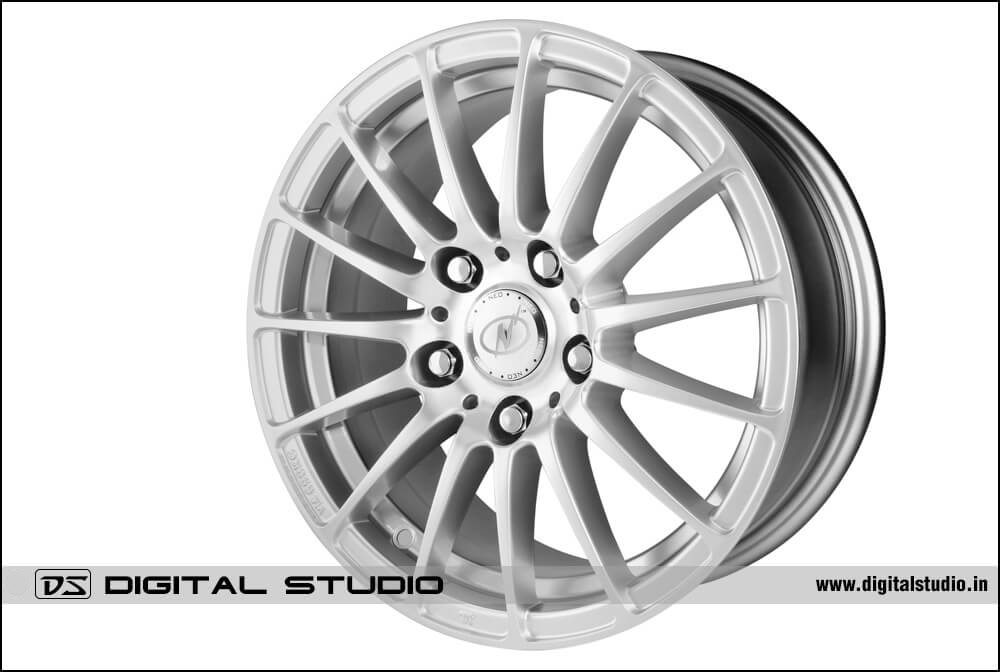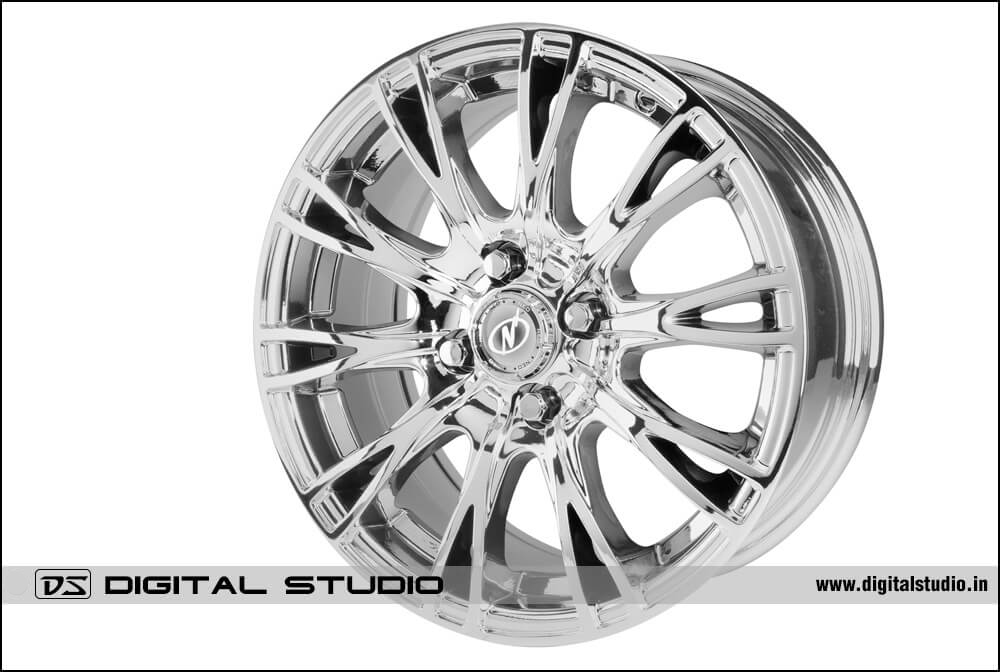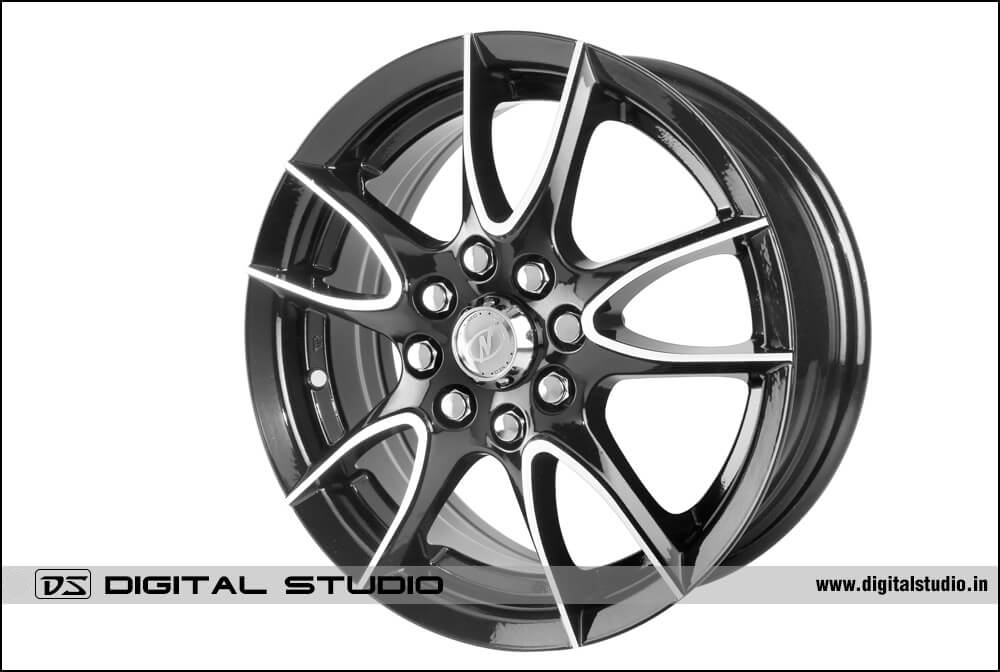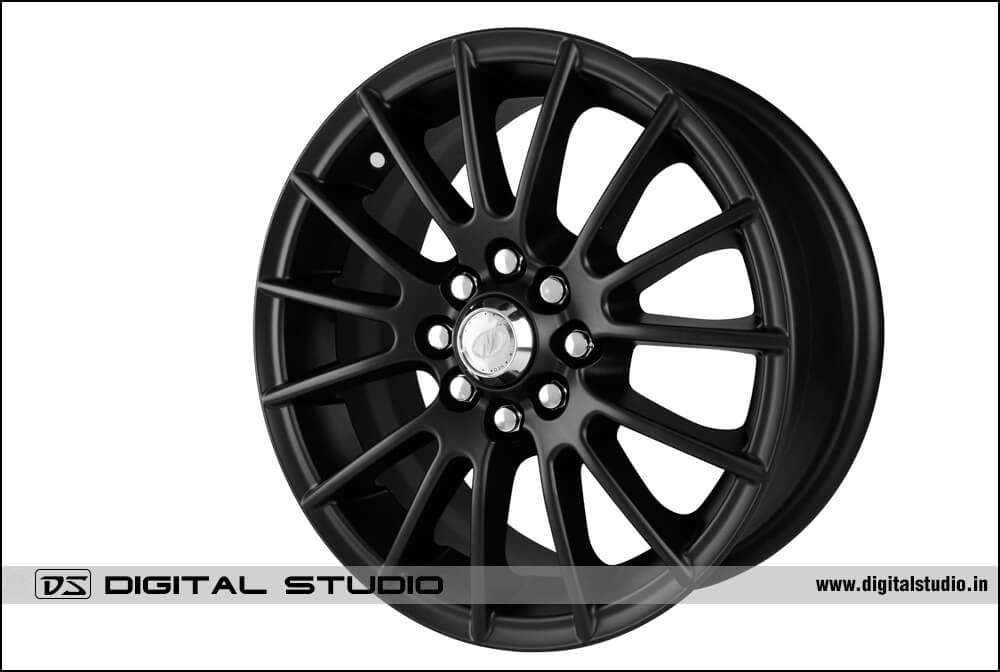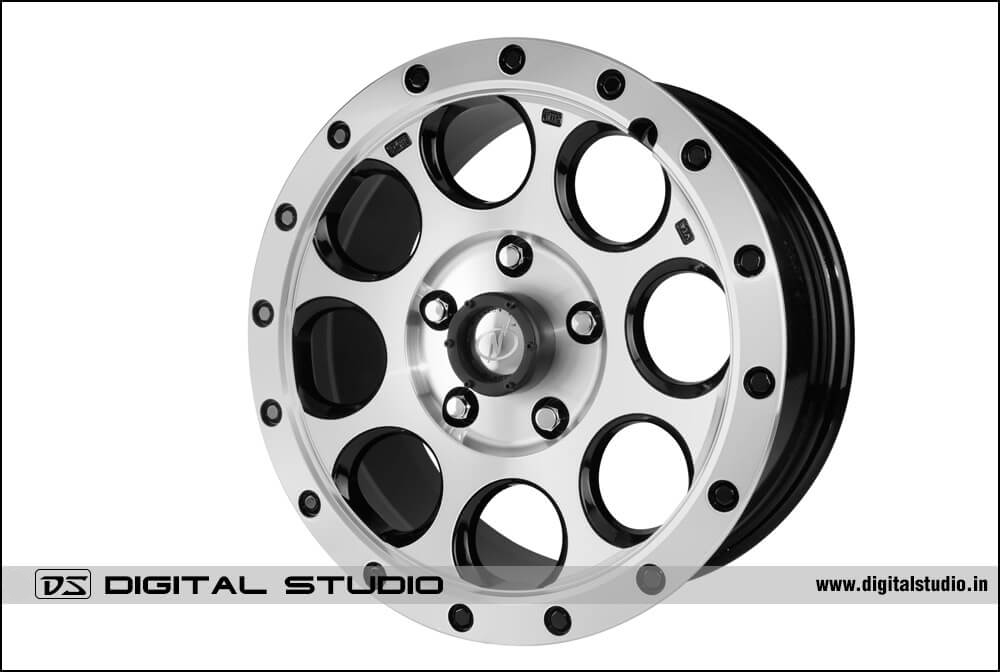 Silver Flatware »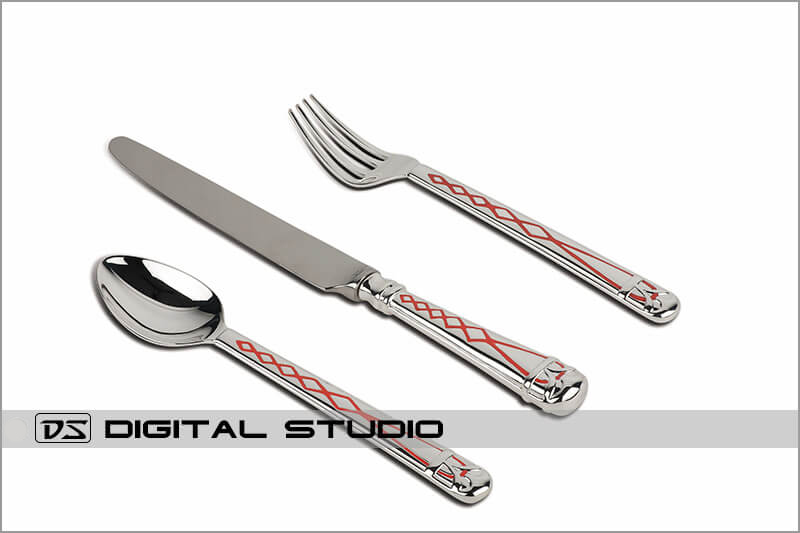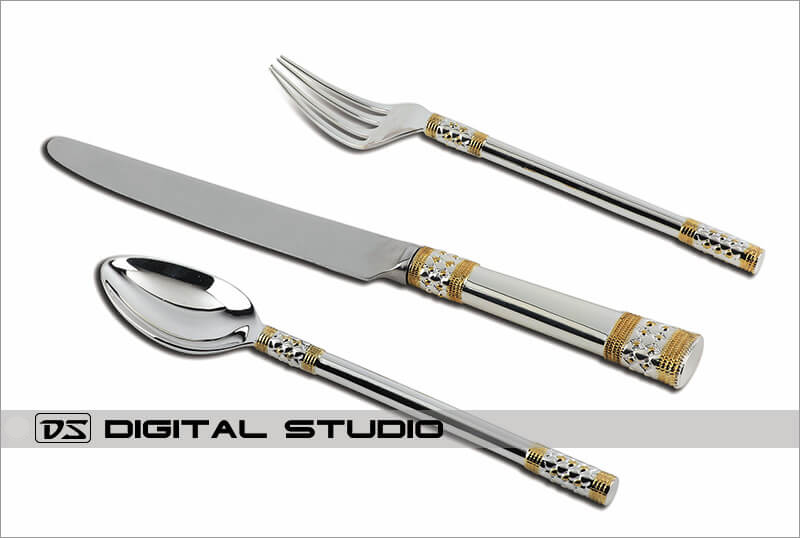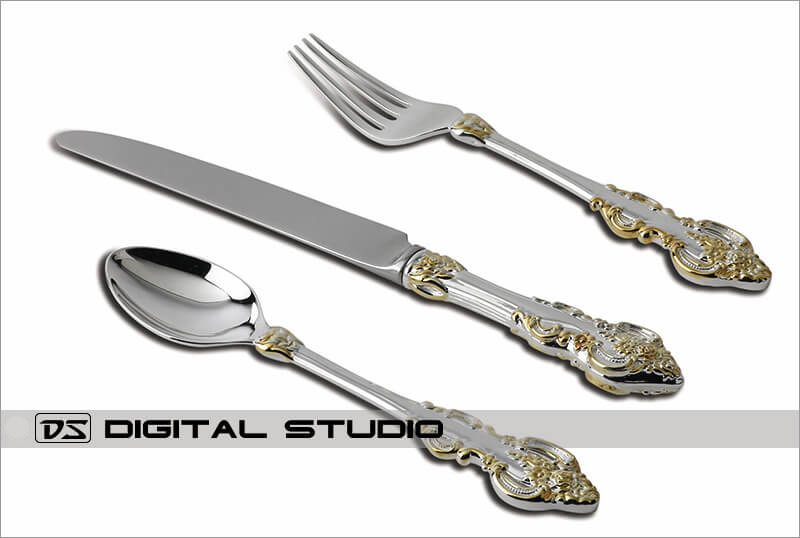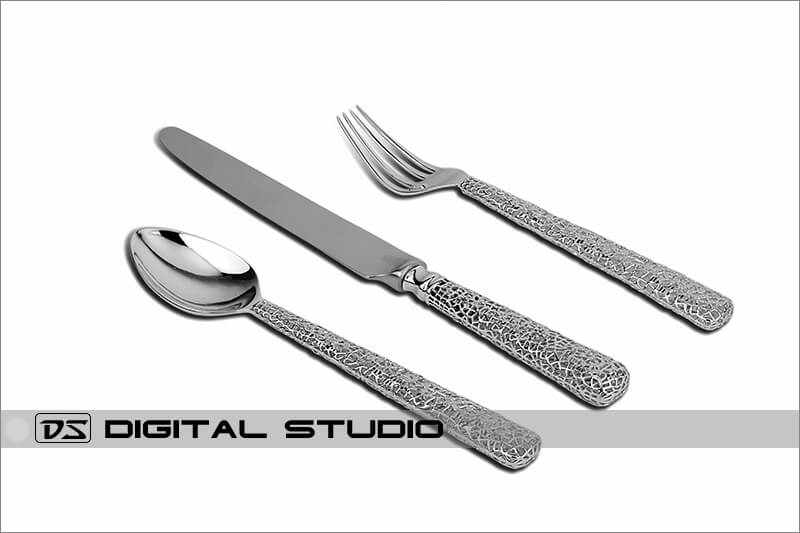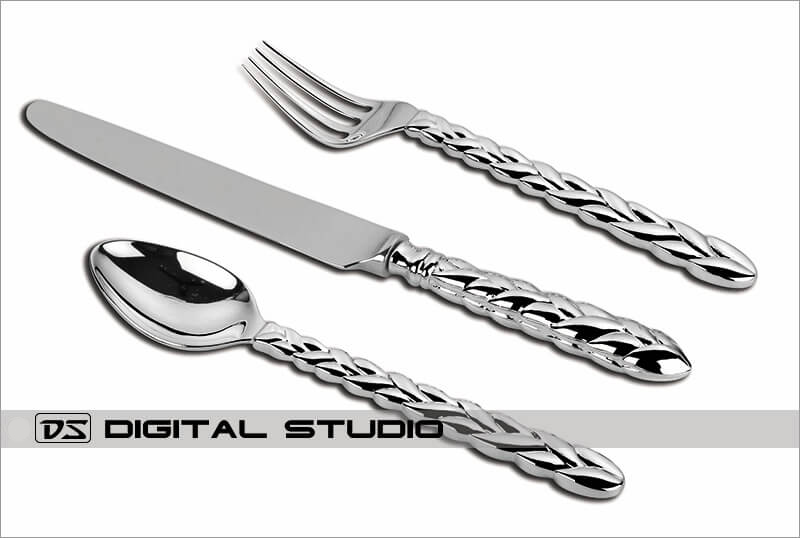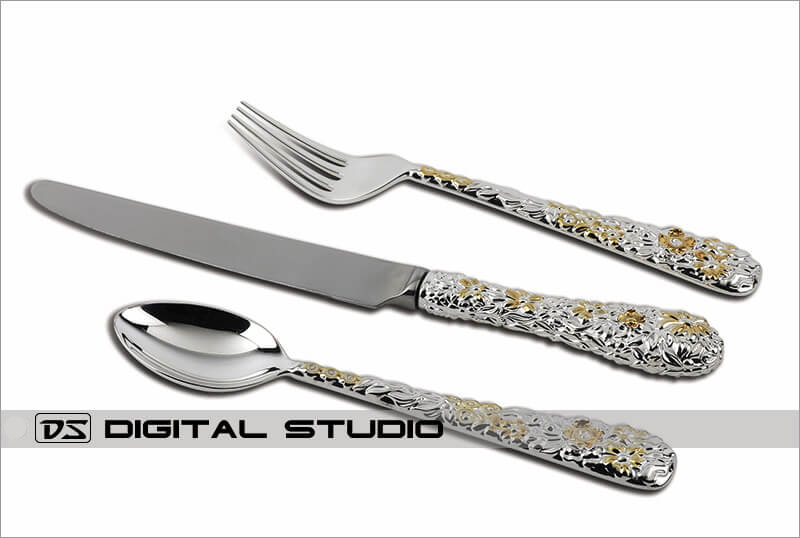 Client: Kantawala & Sons Pvt. Ltd.
Idols »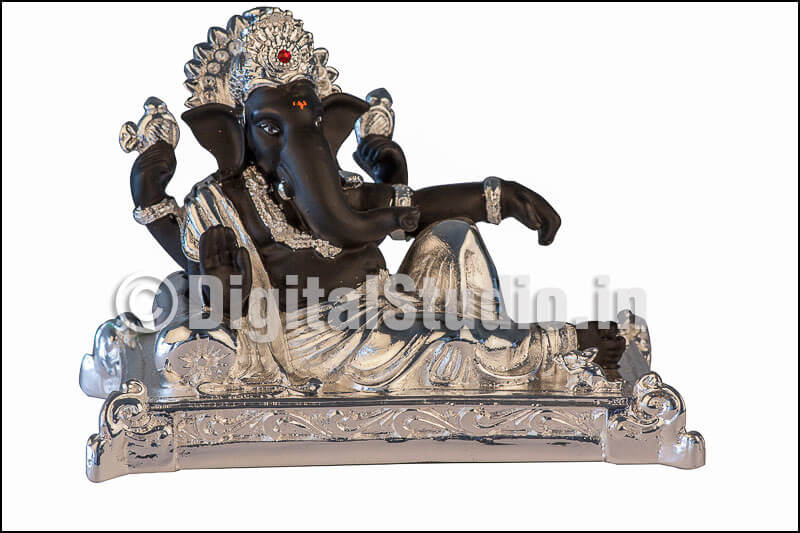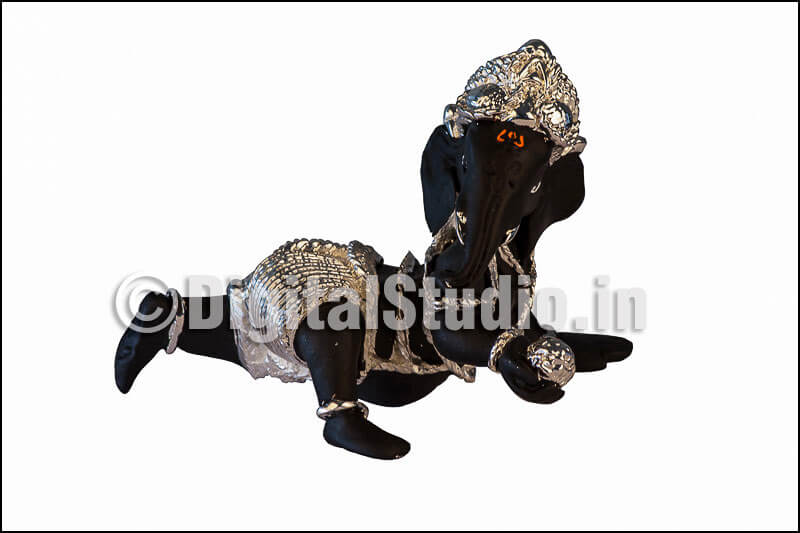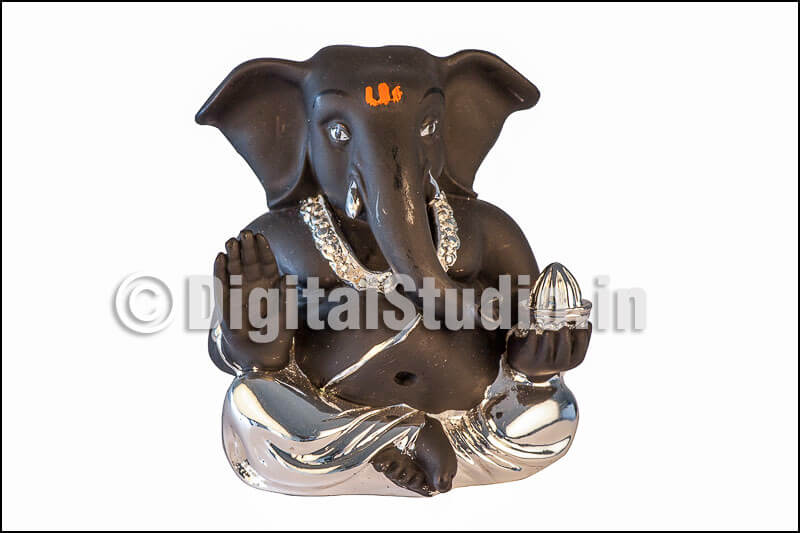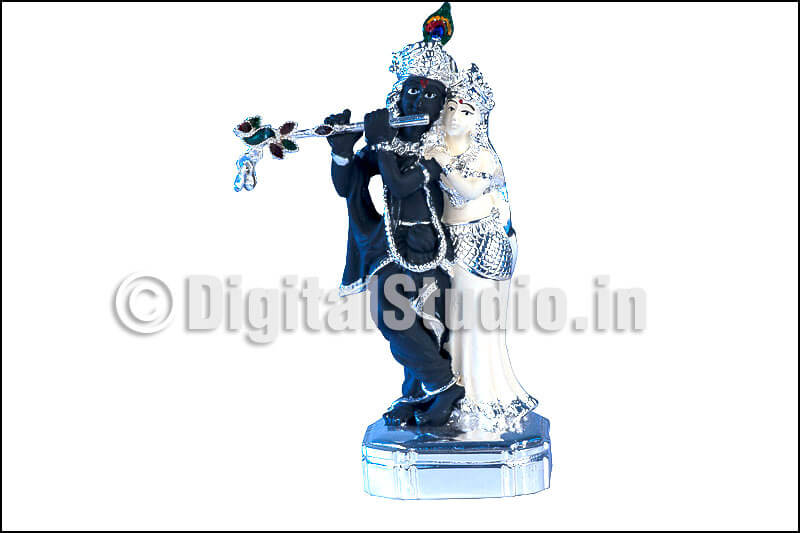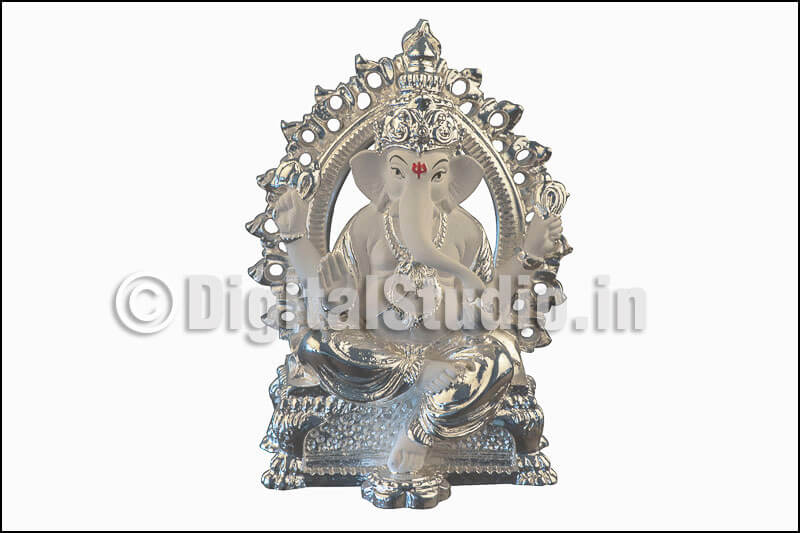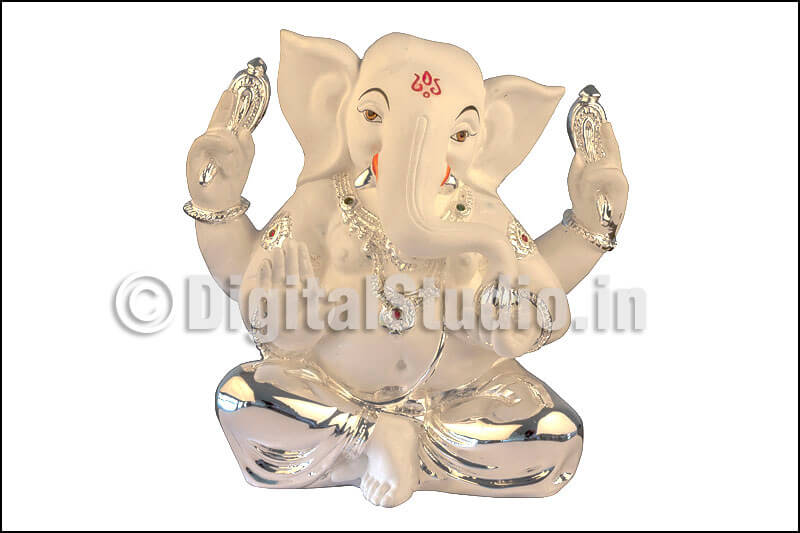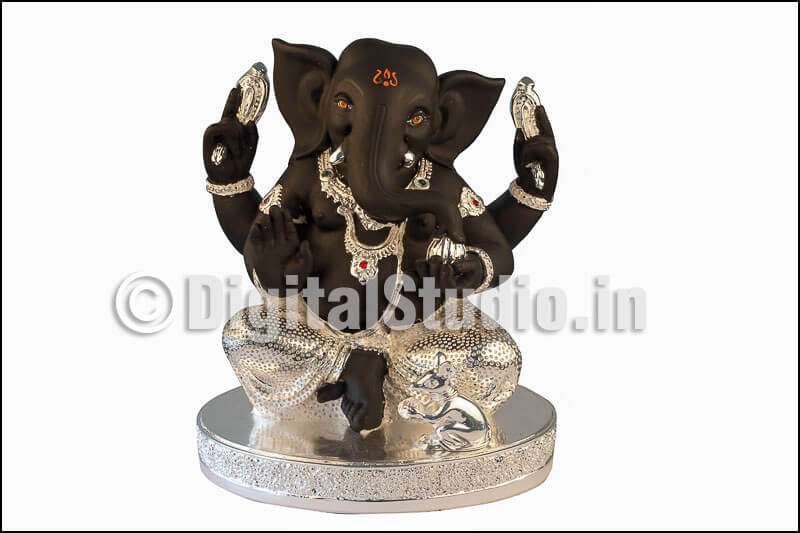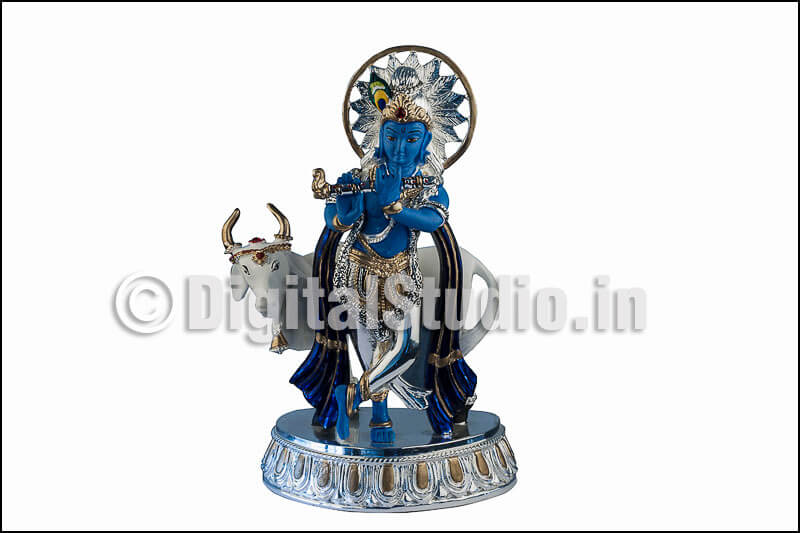 Client: Ananya Lifestyles Pvt. Ltd.
Gift Items »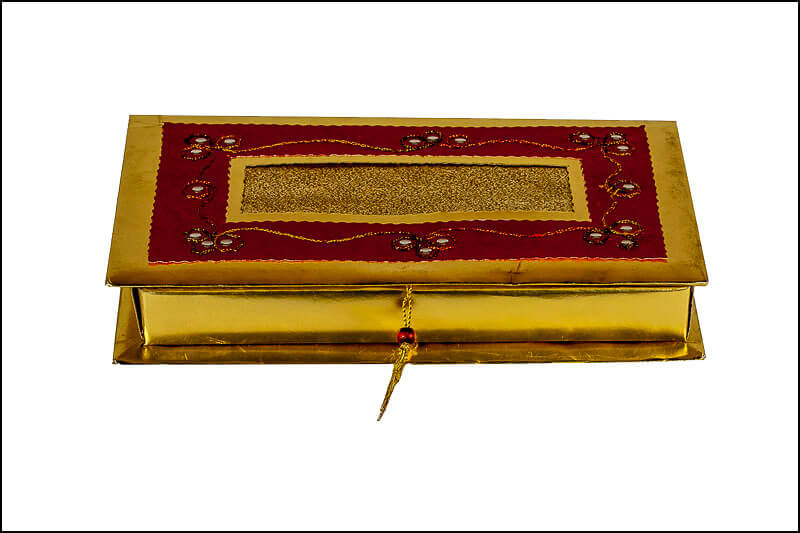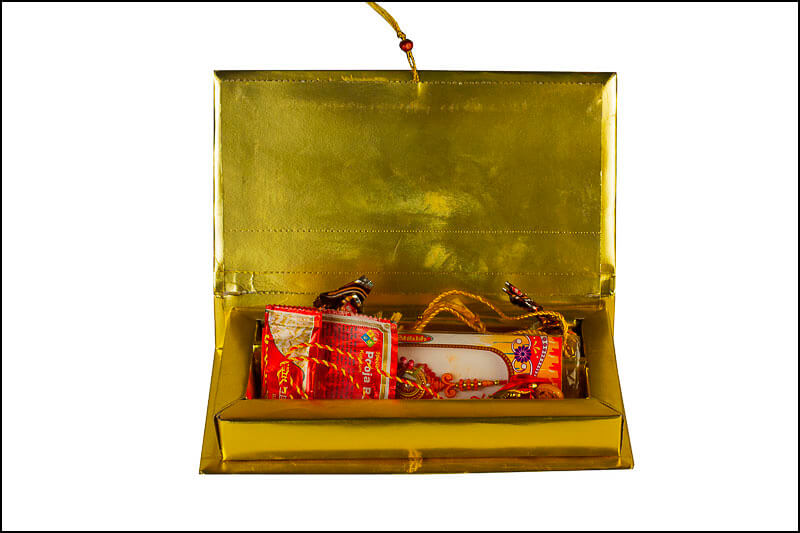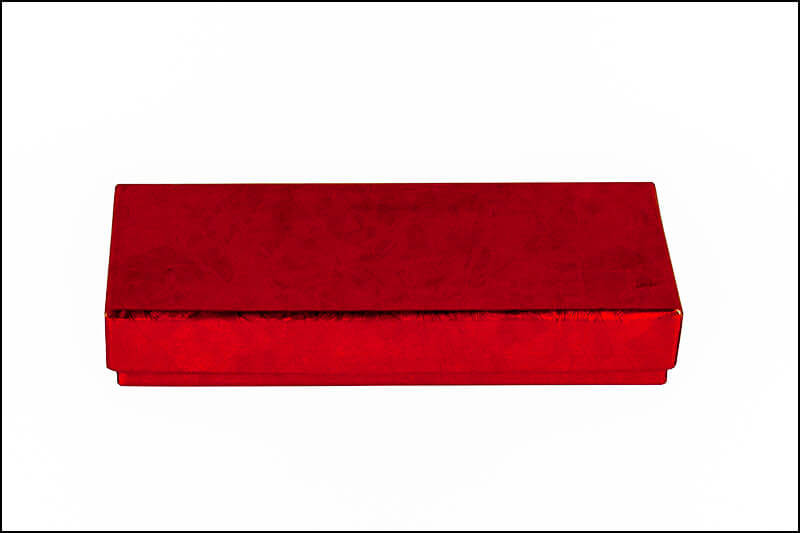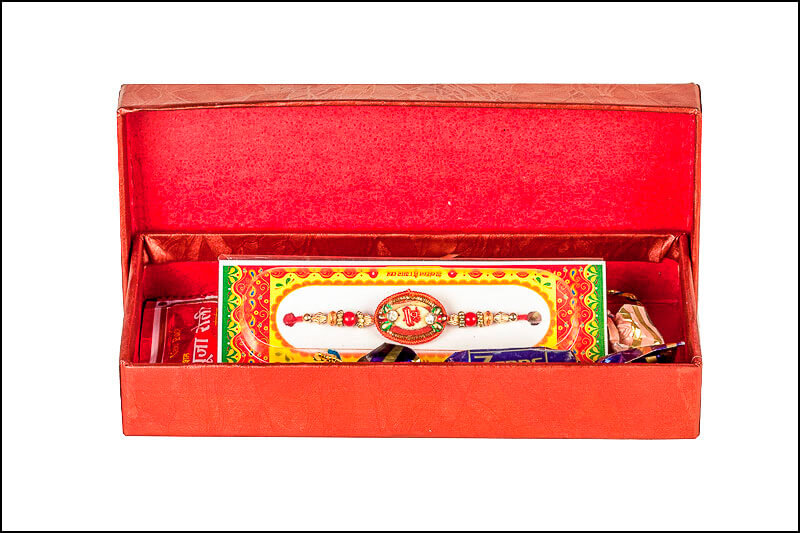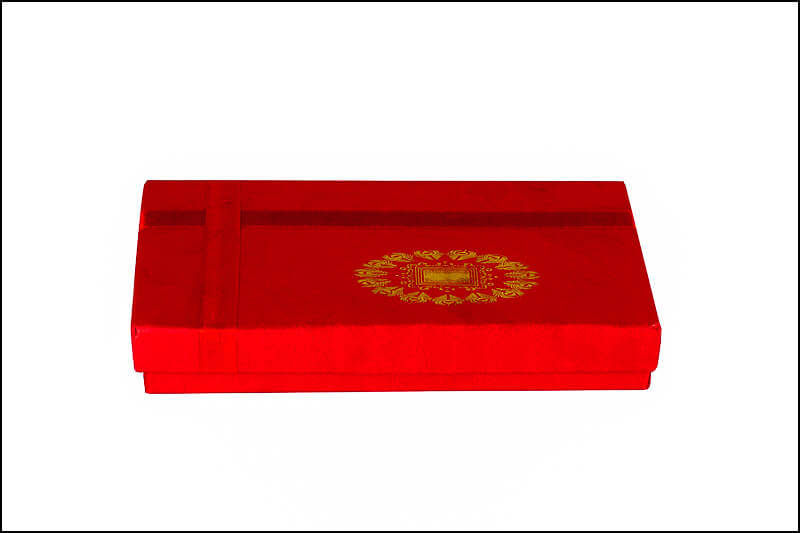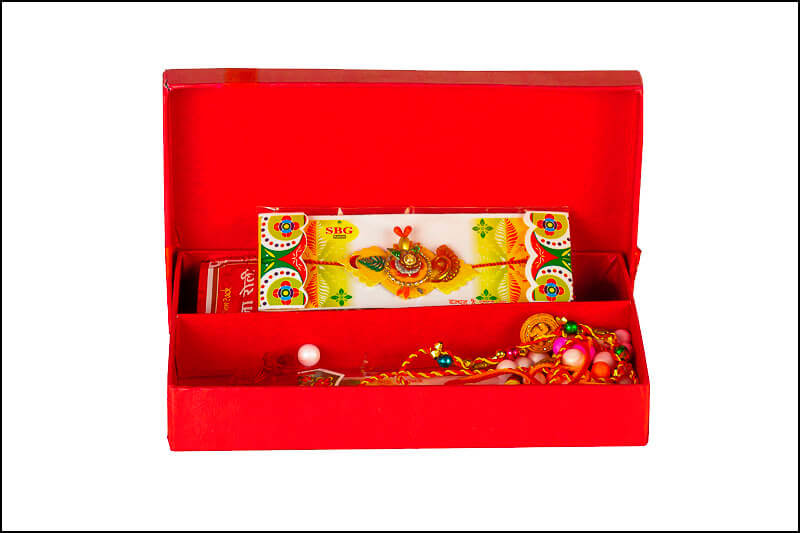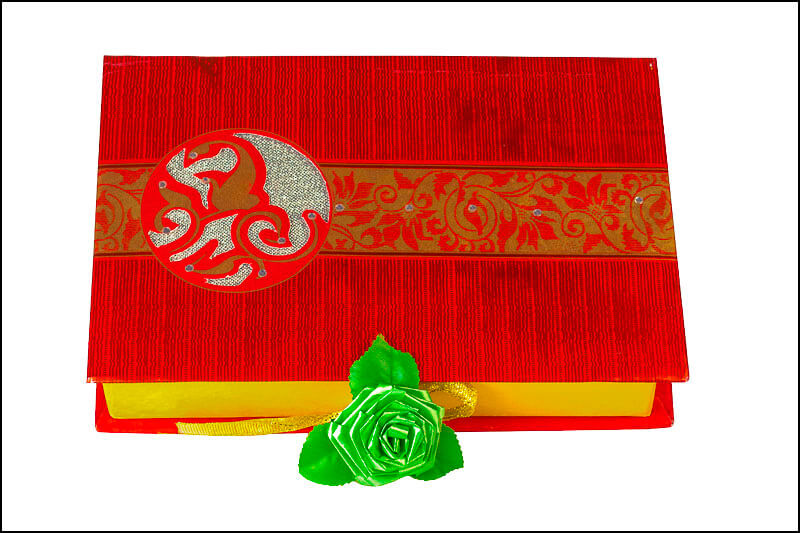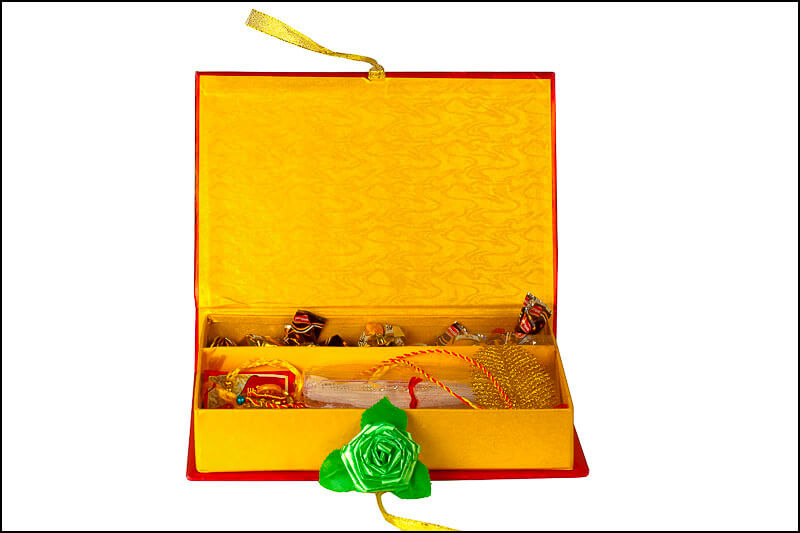 Client: Client: DTDC Courier & Cargo Ltd.
Leather Wallets »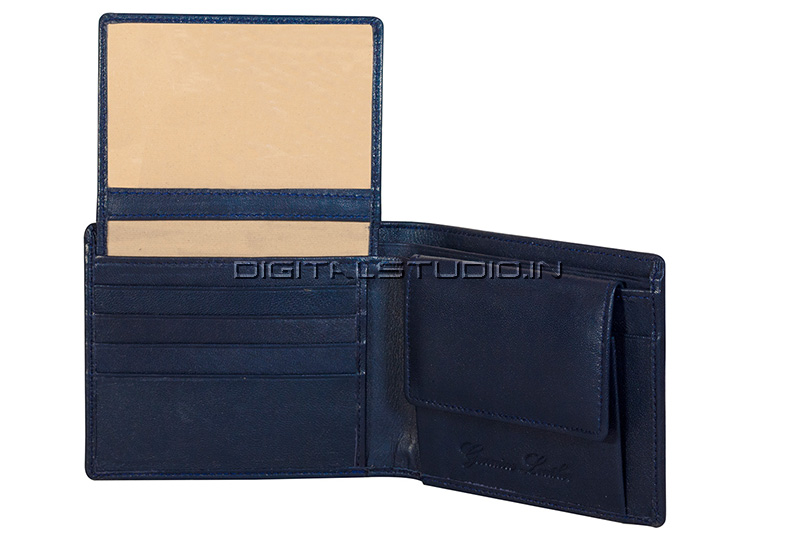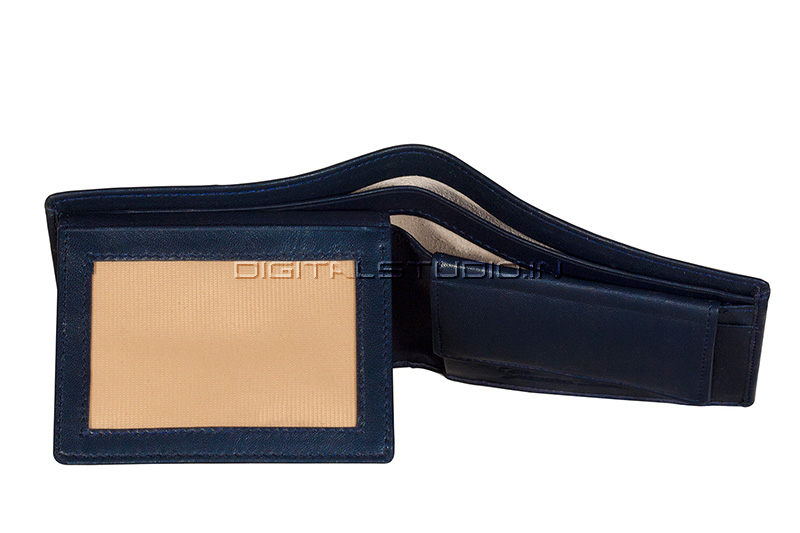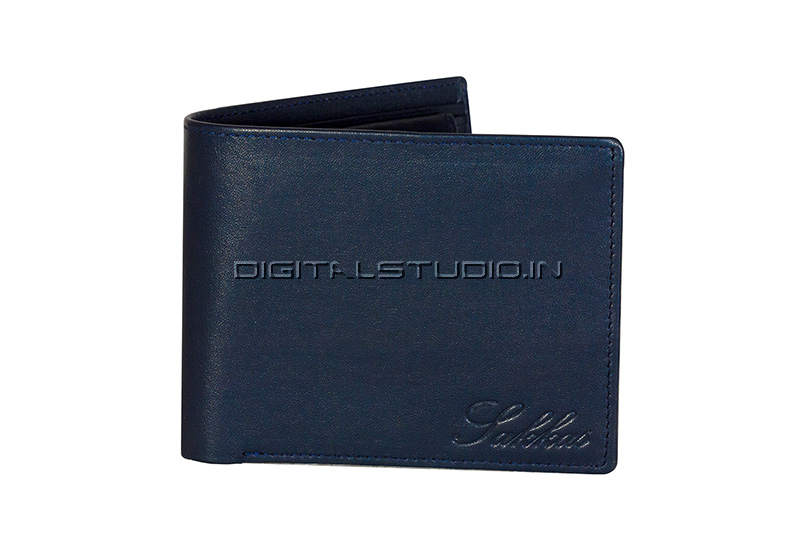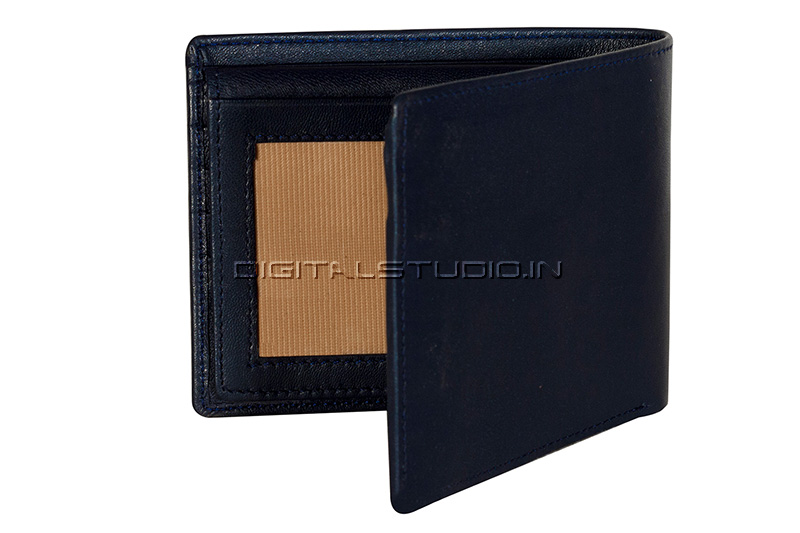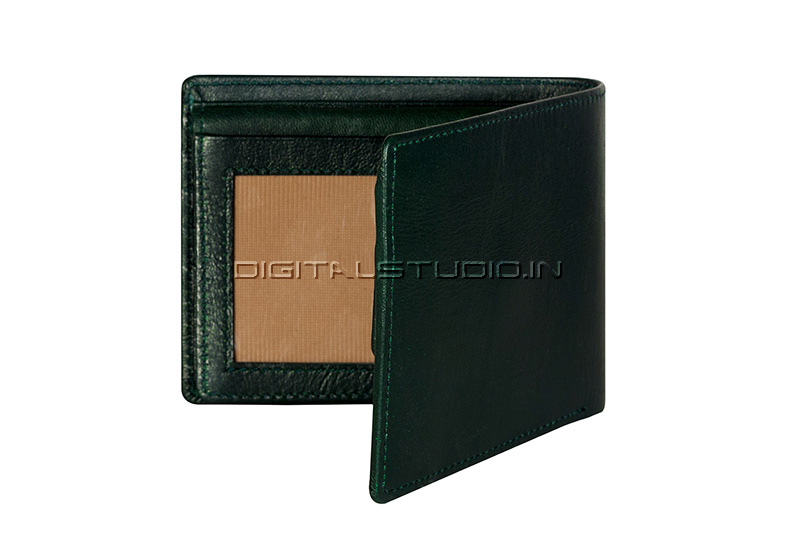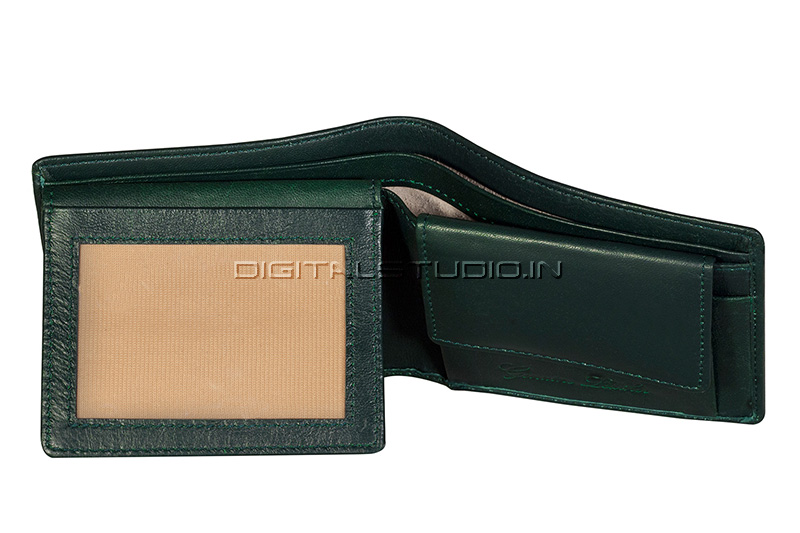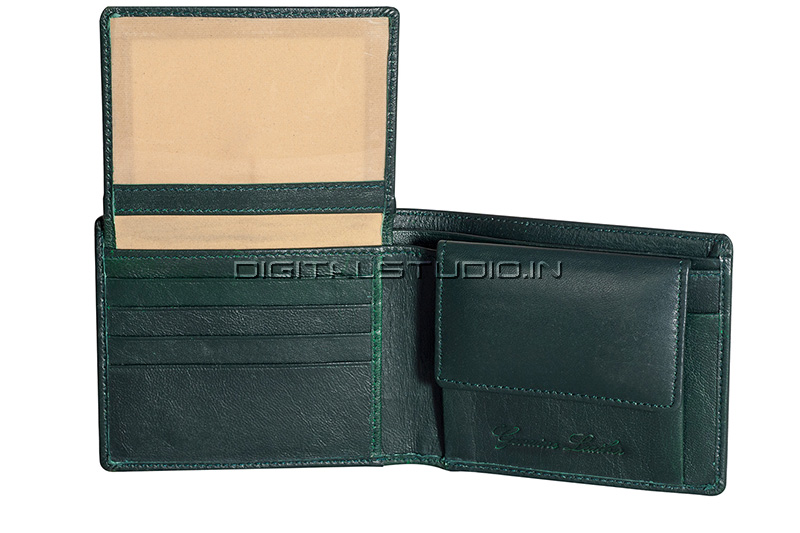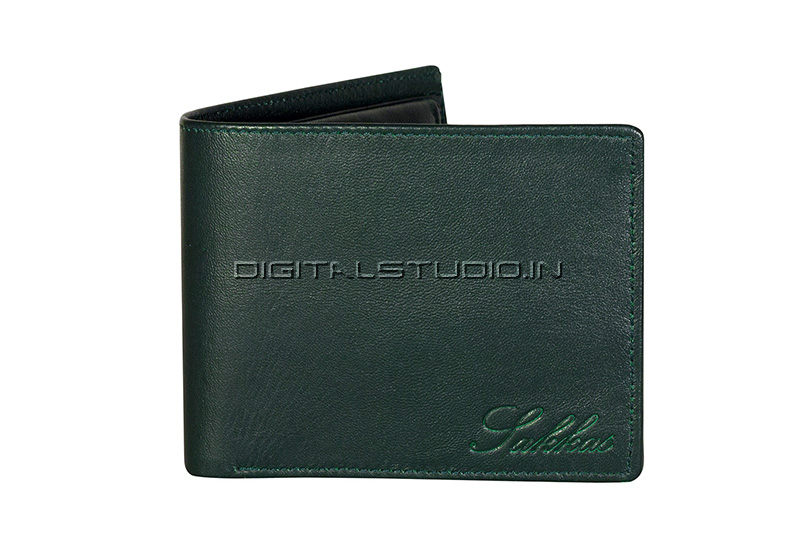 Client: Client: Alpine Consultants & Exporters
Cabinets »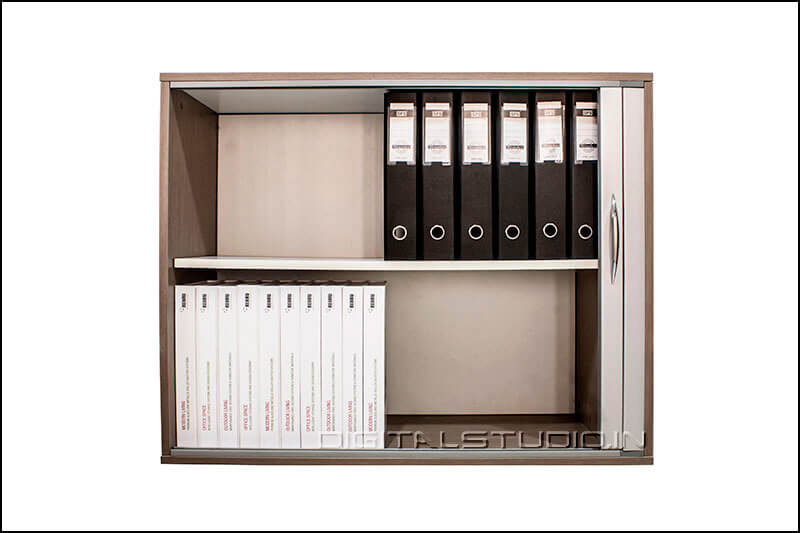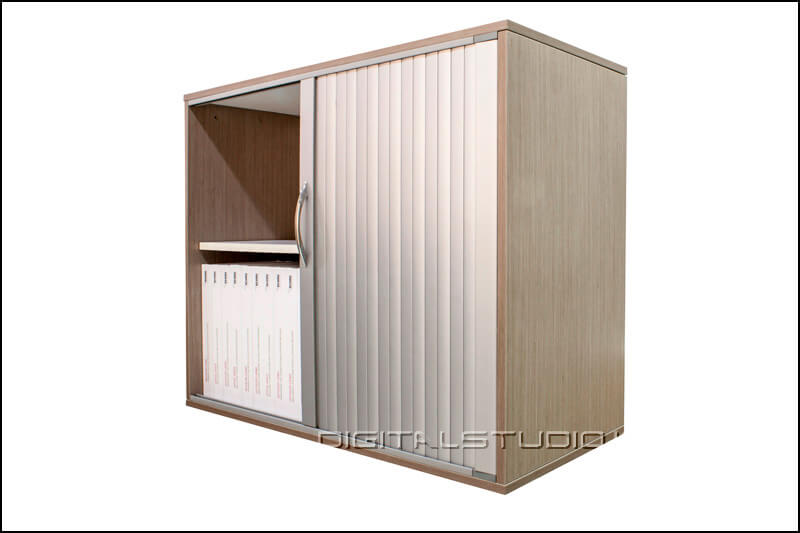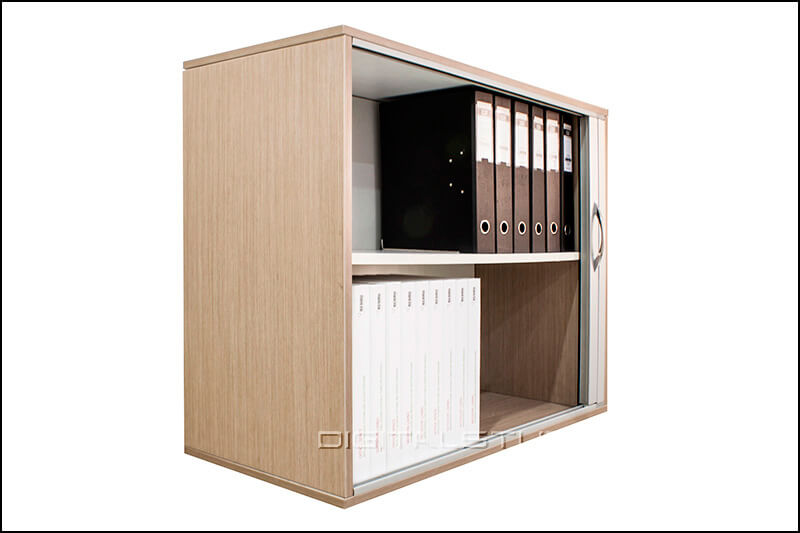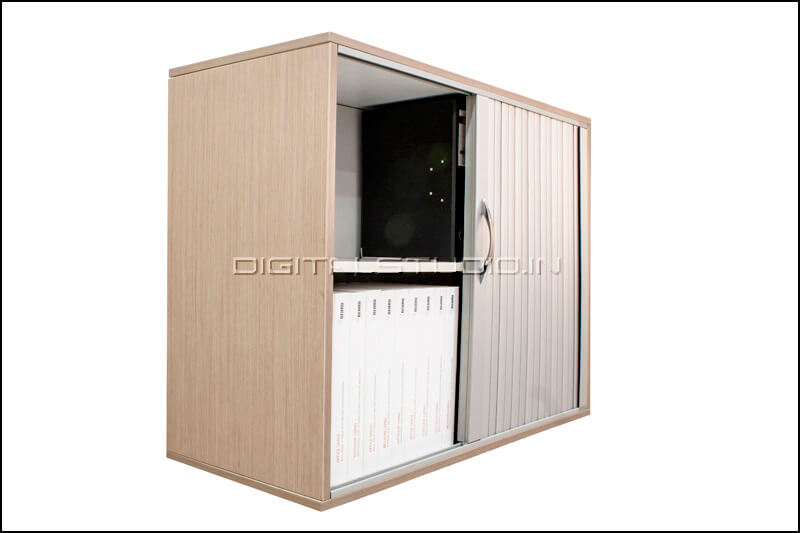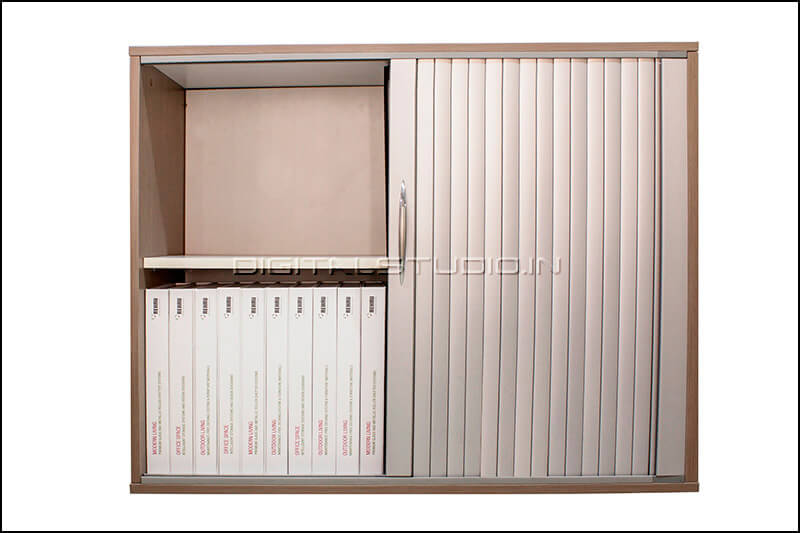 Client: Rehau Polymers Pvt. Ltd.
Gift Items »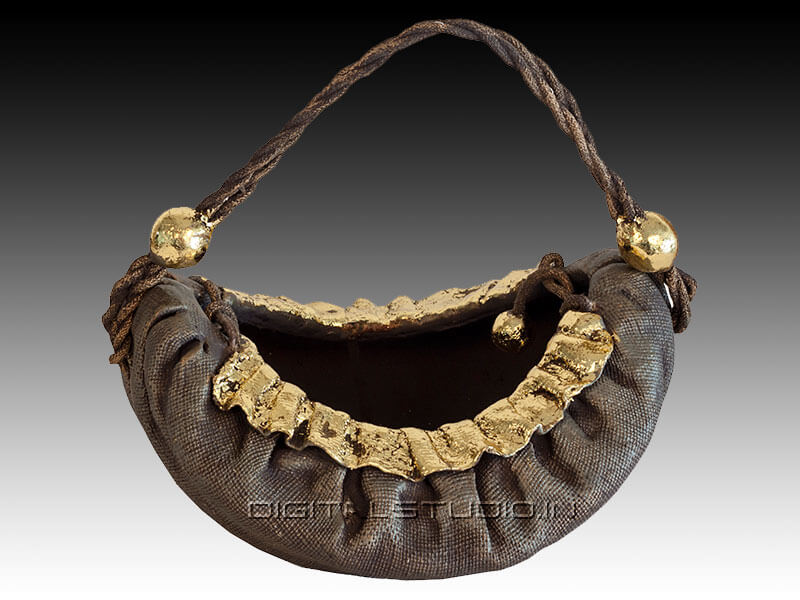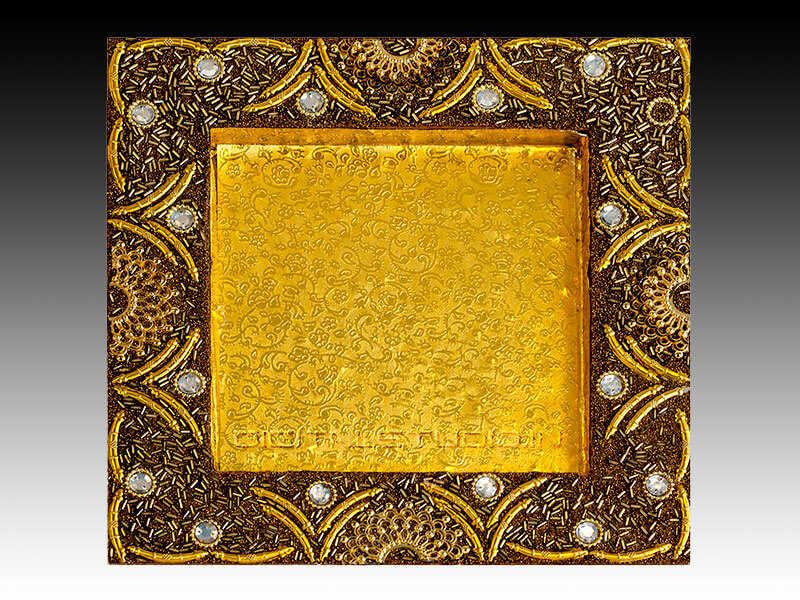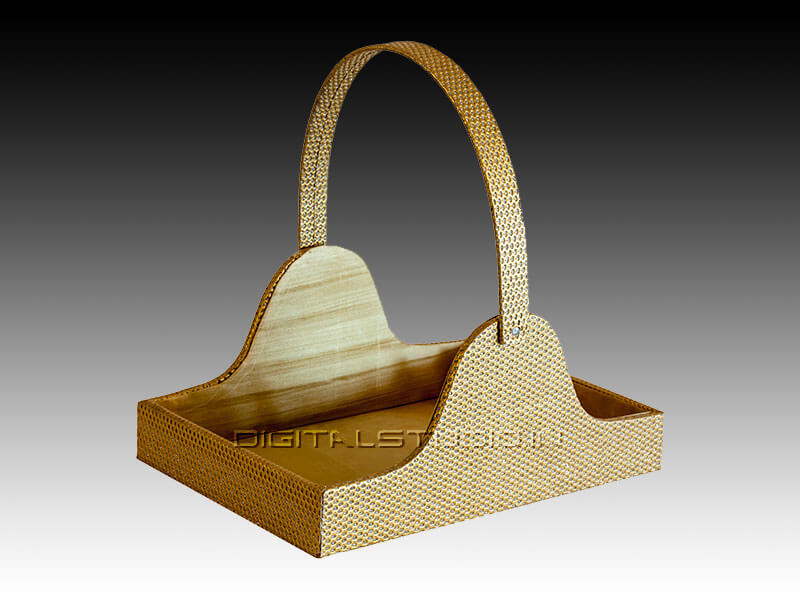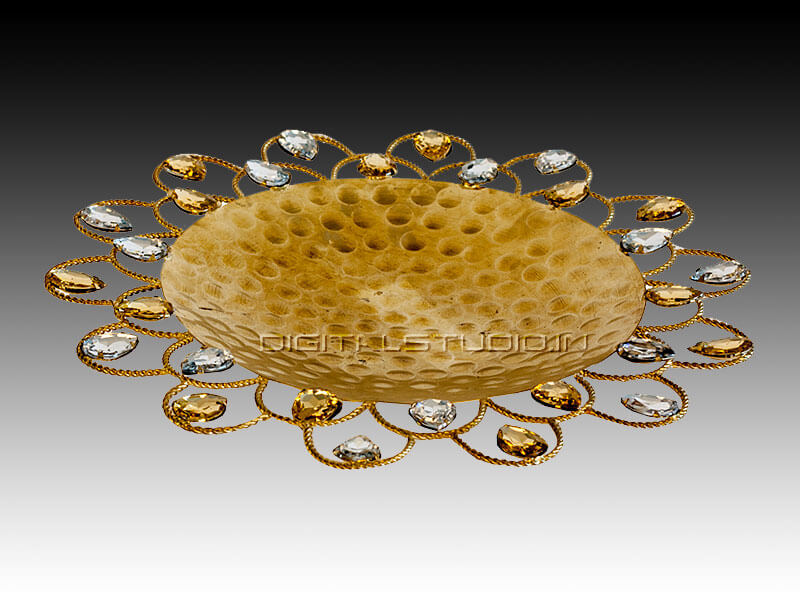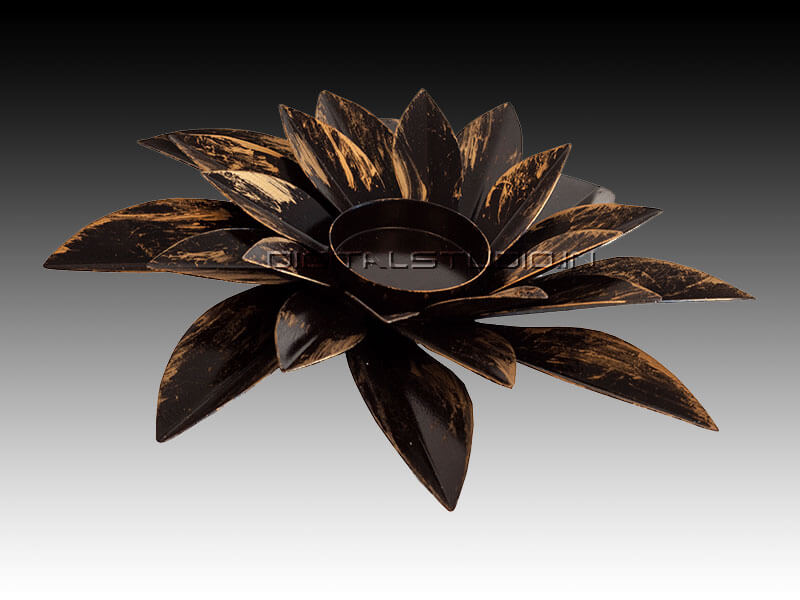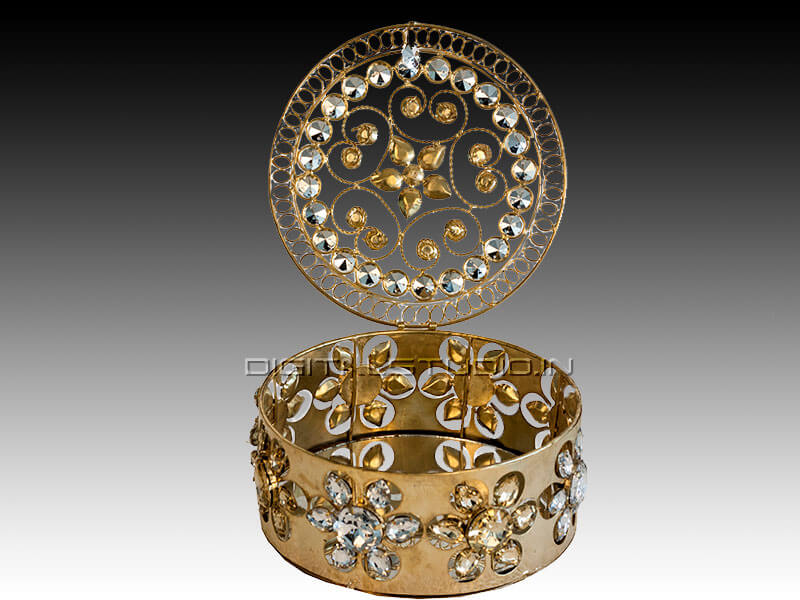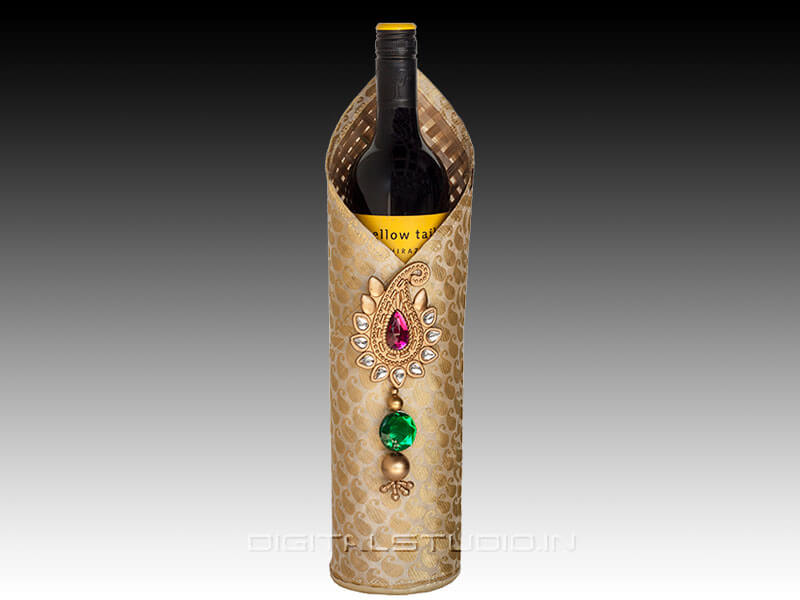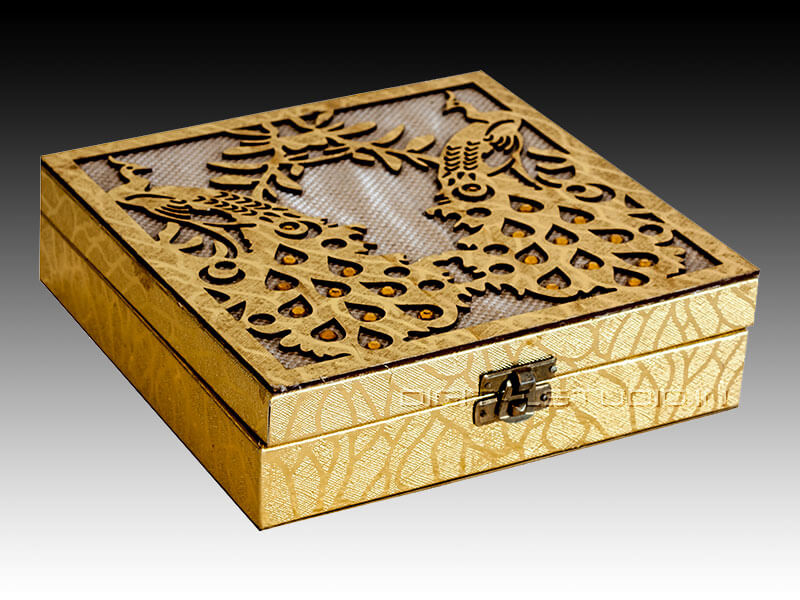 Client:The Ananya; Mumbai
Total Products: 50+
Chocolate Boxes »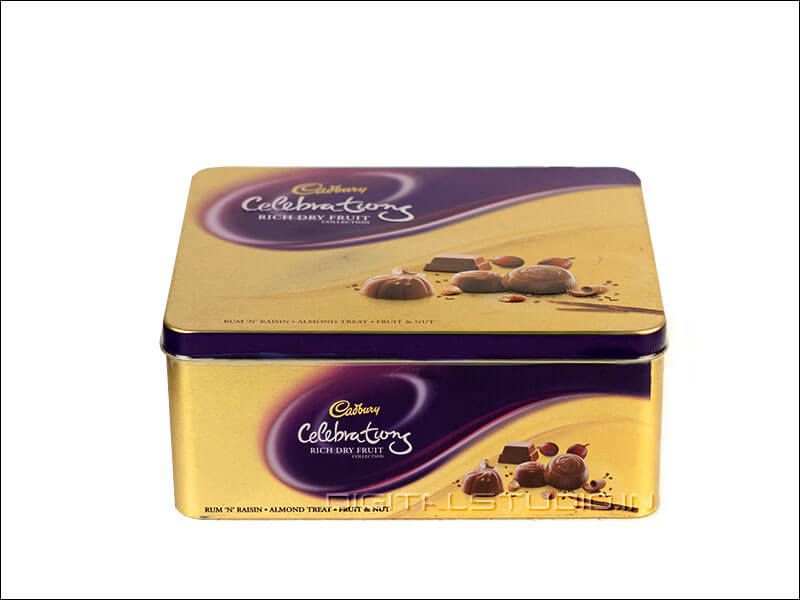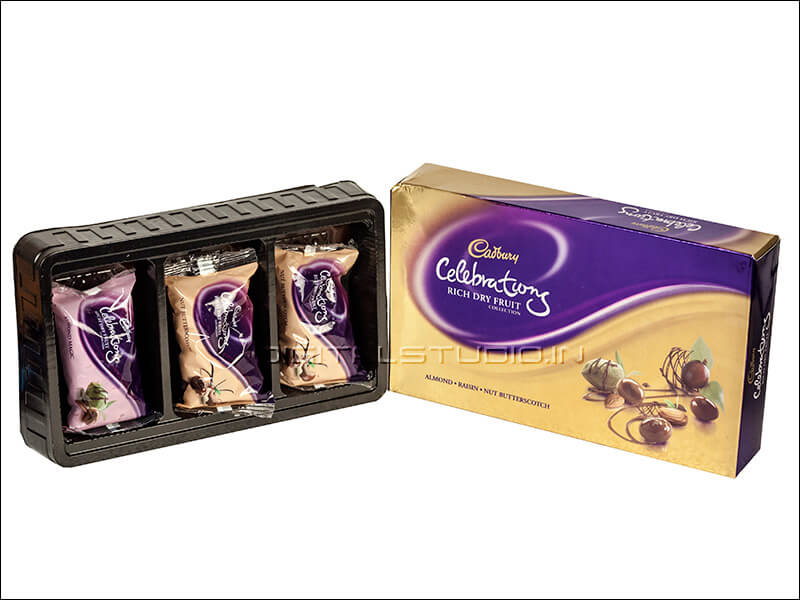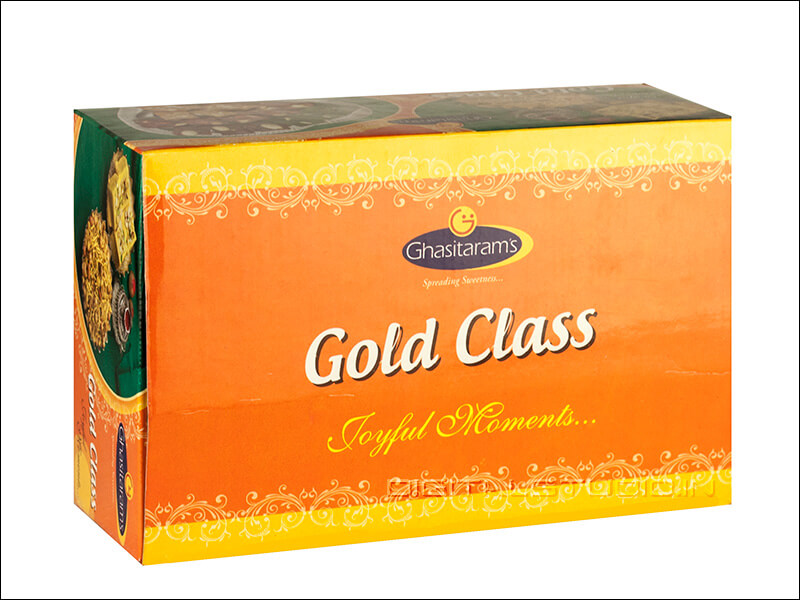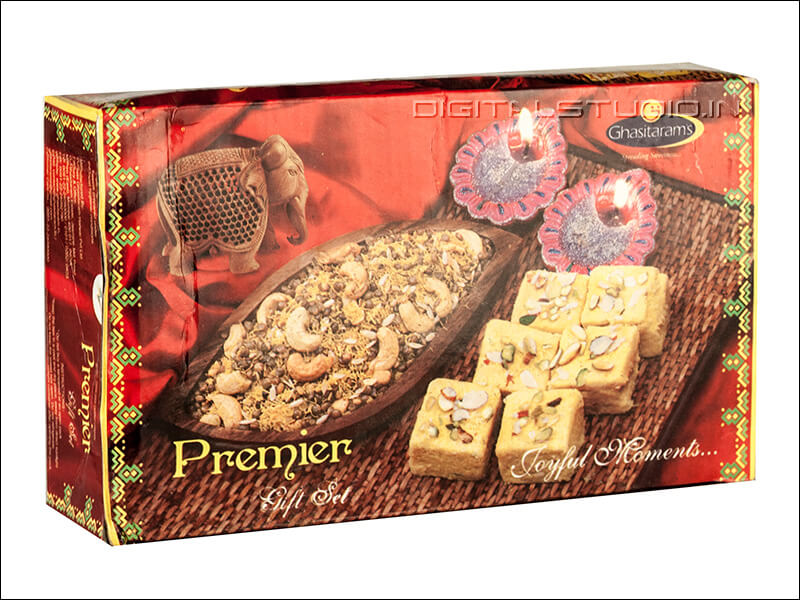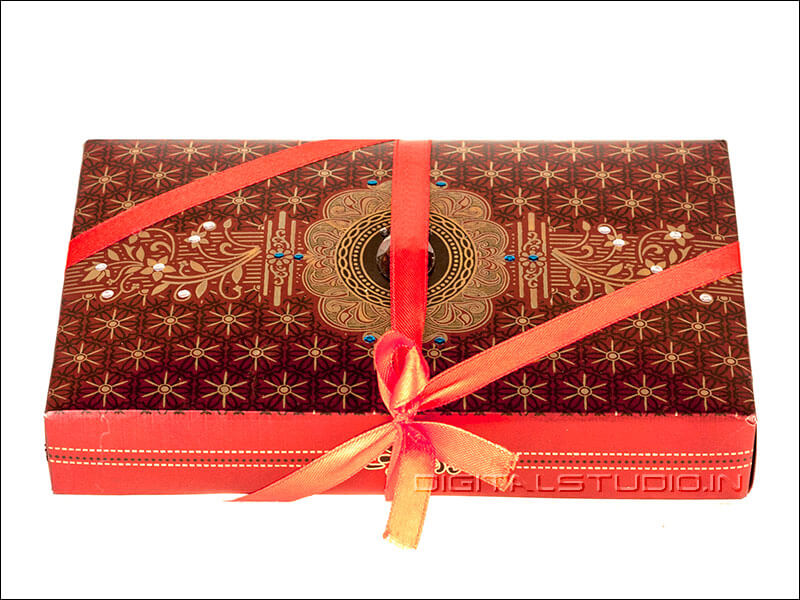 DTDC Cargo & Couriers Ltd
Total Products: 50+
Other Products Photography »