Photography of E-Commerce Products »
Welcome to the world class product photography!
We are leading e-commerce table top (product) photographers in Mumbai & Navi Mumbai with 10+ years of experience of shooting thousands of products.
Our professional fees for e-commerce photography + white backgroud editing is Rs. 200 per photograph (per angle) onwards, depending on the complexity of the products and level of editing required.
Creative and lifestyle product photography services are offered at our Mumbai studio and on-site for brochures, marketing media etc.
We have a dedicated 600 sq. feet photography studio; that is equipped with state of equipment for all your product photography requirements.
As members of Canon Professional Network (CPN); we use exclusively Canon equipment for the shoots.
In addition, to professional product photography for e-commerce, we provide corporate brochure designing along with industrial brochures designing services.
Full frame camera; along with professional 100mm Macro lens enables us to shoot the entire range of table-top products, ranging from twelve inches to 1cm in size!
Clubbed with level photo-editing; we deliver high-quality results to our customers ranging from jewellery designers to industrial hardware equipment manufacturers.
The results are crisp, razor sharp and detailed.
We deliver ready to use photographs as per your requirement.
For e-commerce platforms like Amazon, Flipkart etc. we deliver ready to upload images as per the specific dimension requirements.
Product Photography for Printing »
The requirements for printing are slightly different; as high resolution 300 DPI images are required for printing your brochures, product catalogues and pamphlets.
For printing, we deliver high-resolution images in JPEG and TIFF formats.
Along with photography, we also design brochures. Feel free to check out some sample works here:
On-Site Product Photography »
Are you having large quantity?
Are you having difficulty in transporting the products to our studio?
No problem! We are here to serve you.
In special cases, we set up our professional portable studio at your premises!
The photography is done under your direct supervision that allows you the freedom to select the specific angle of the product.
We travel all over Mumbai, Navi Mumbai and Thane regions; to set up the studio and undertake the shoot assignments.
Applications of Product Photographs »
Brochures
Catalogues
Pamphlets
E-commerce
Blog posts
Websites
Online Marketing on Social media platforms
Banners
Hoardings
Posters
---
Water Heaters »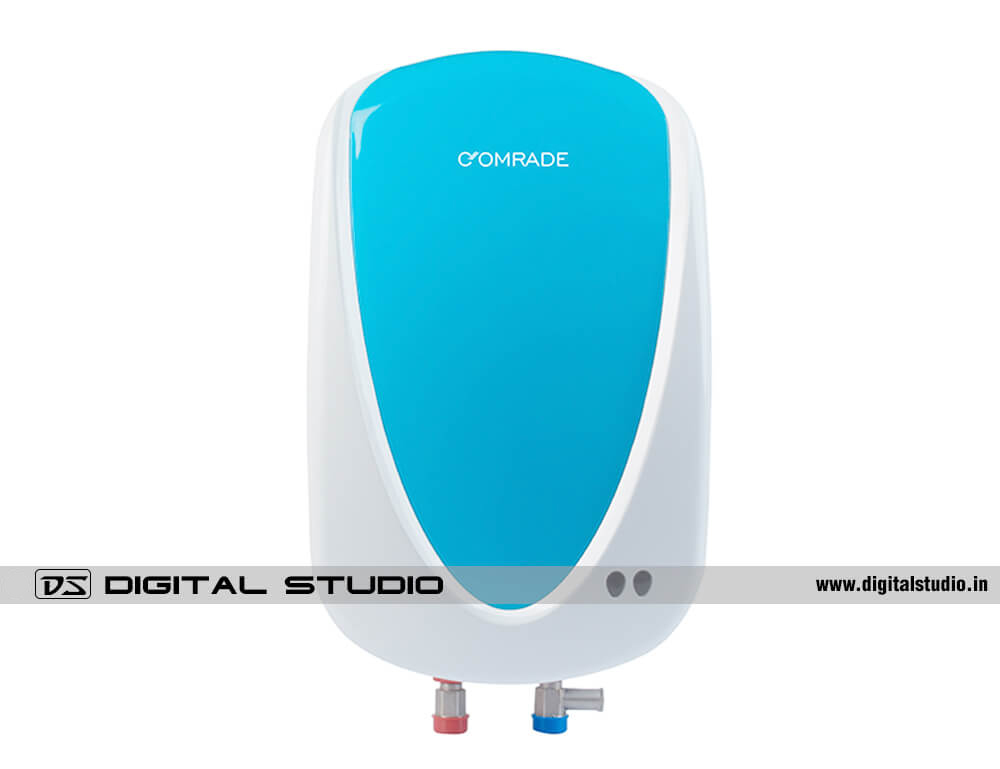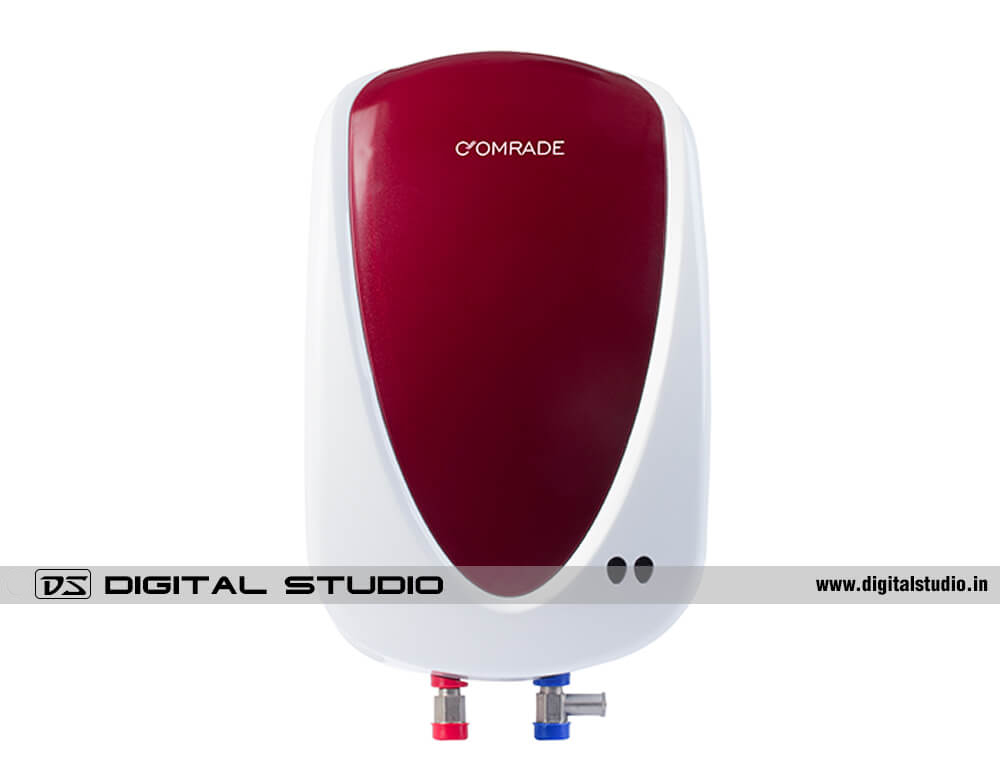 Client: Comrade Appliances Pvt. Ltd.
---
Golden Photo Frames »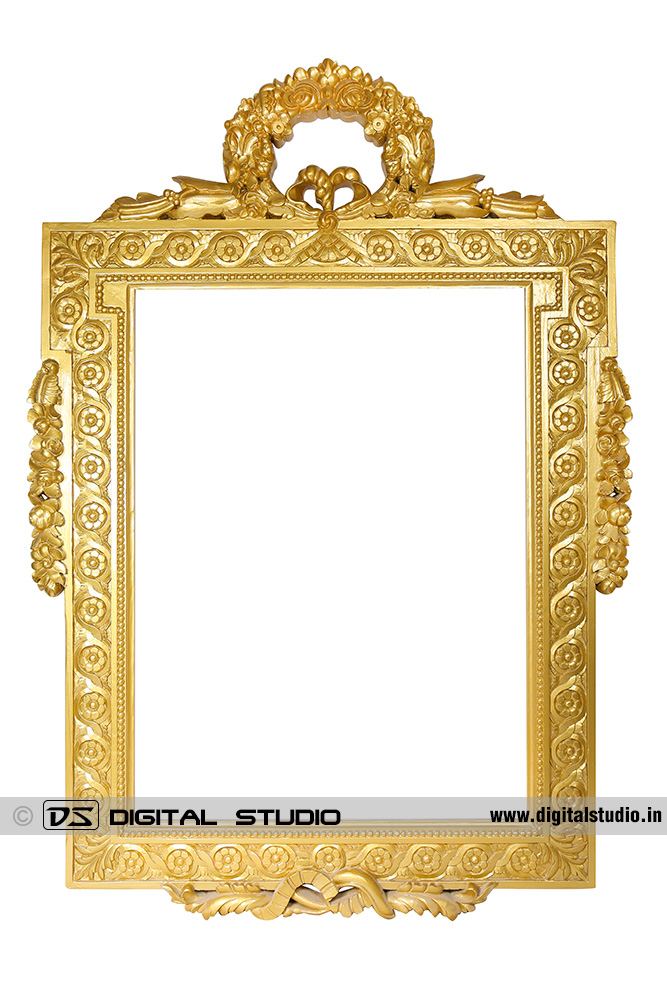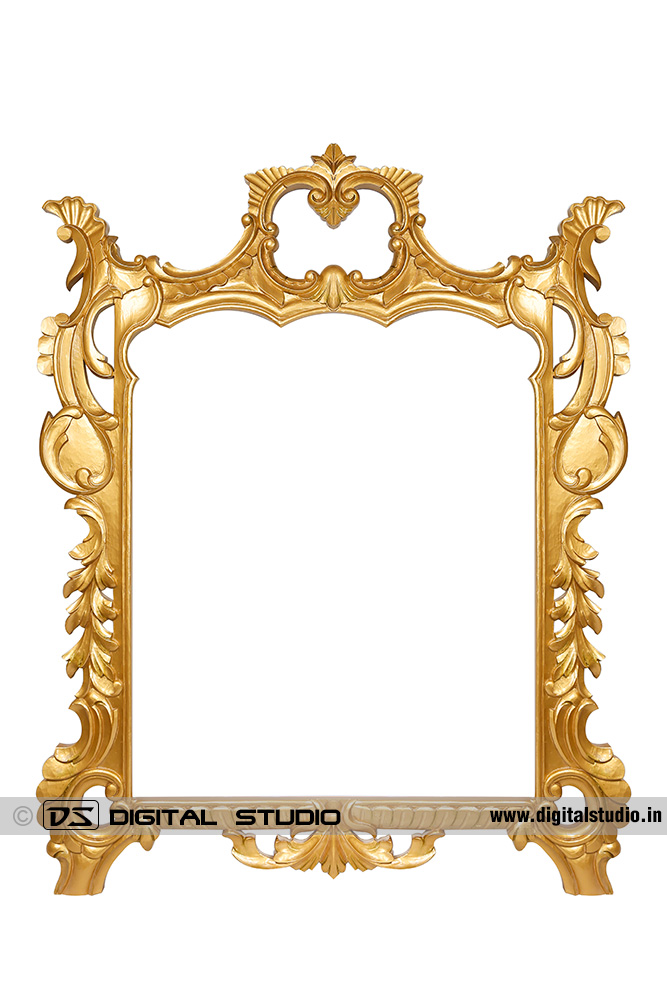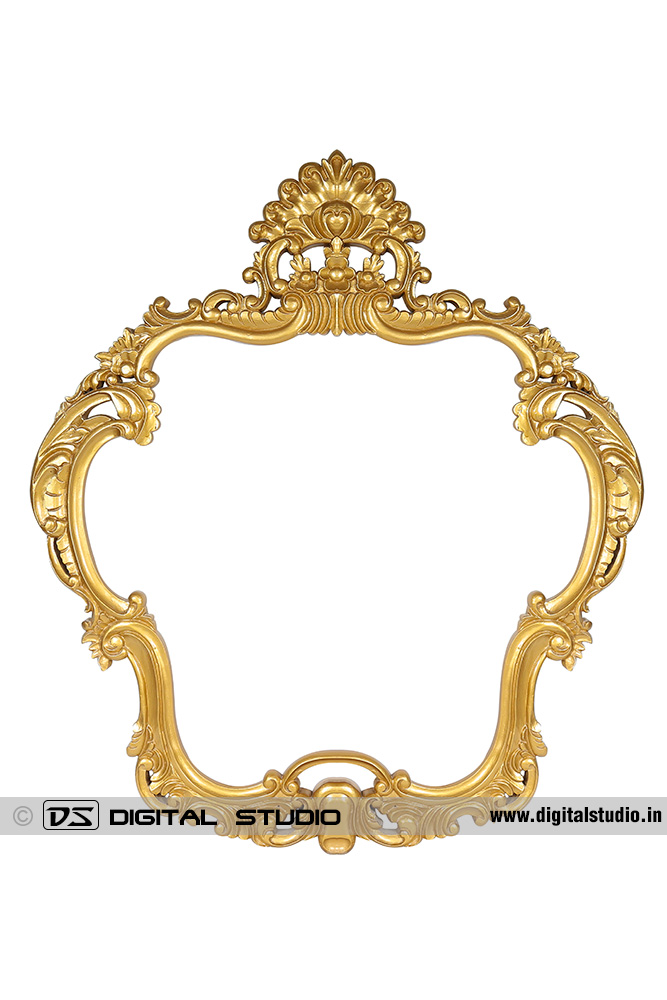 Client: SSS Industries Pvt. Ltd.
Wire Spindles »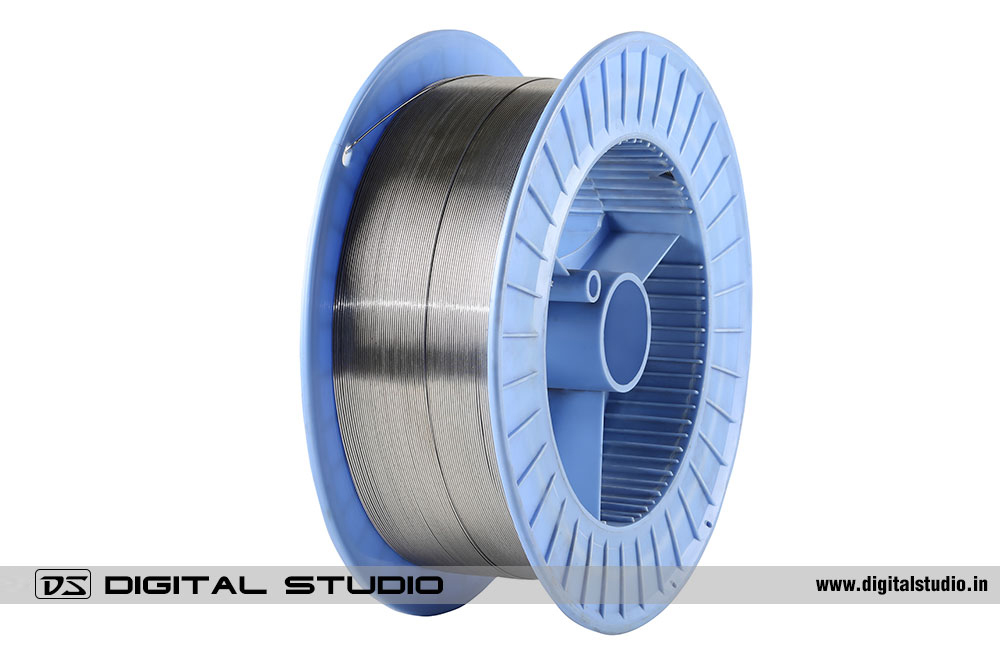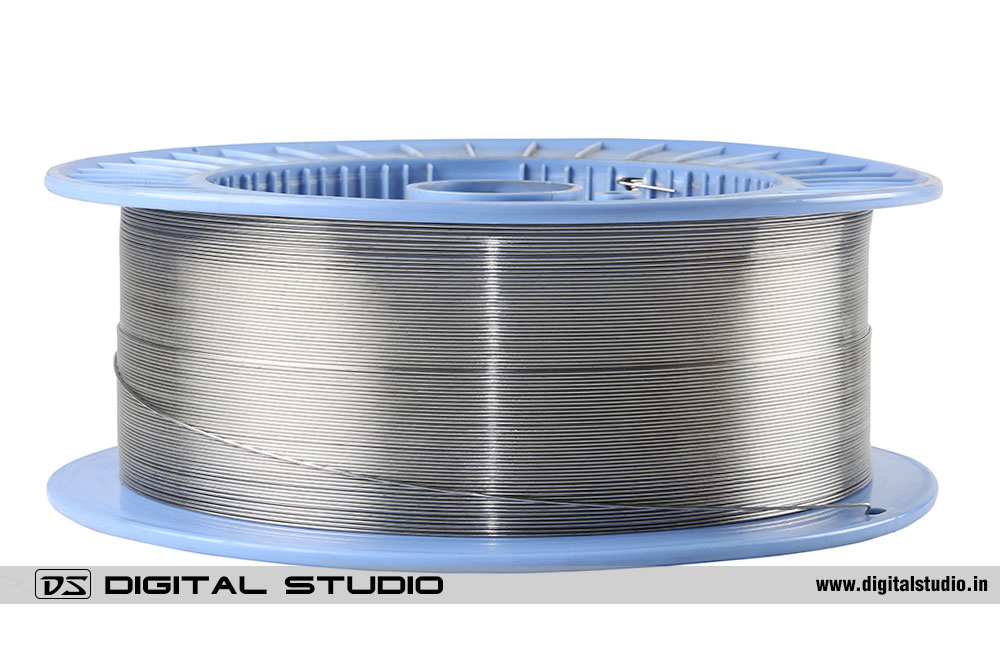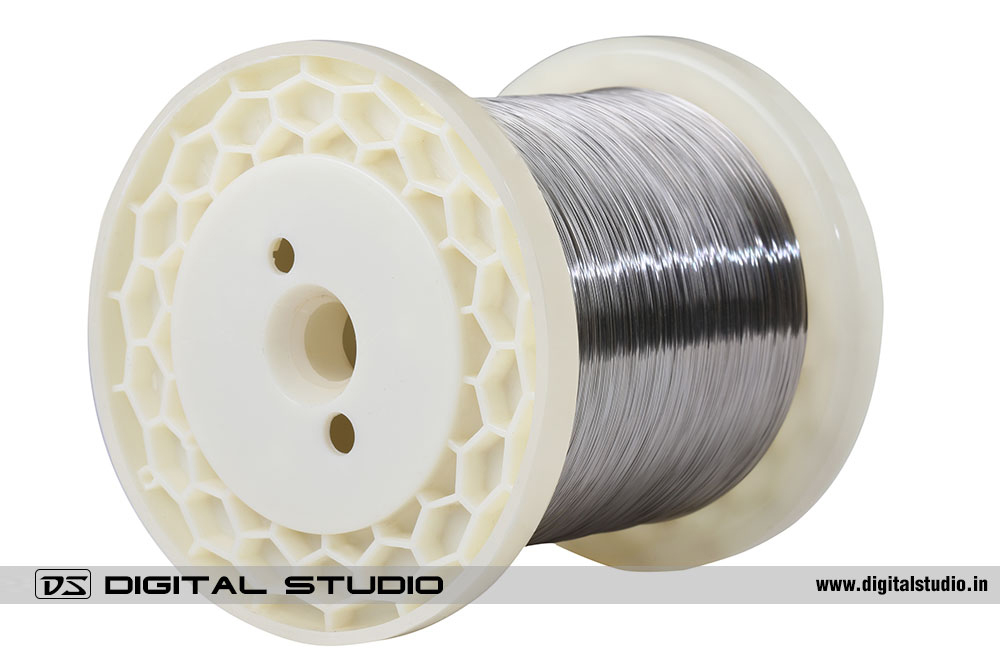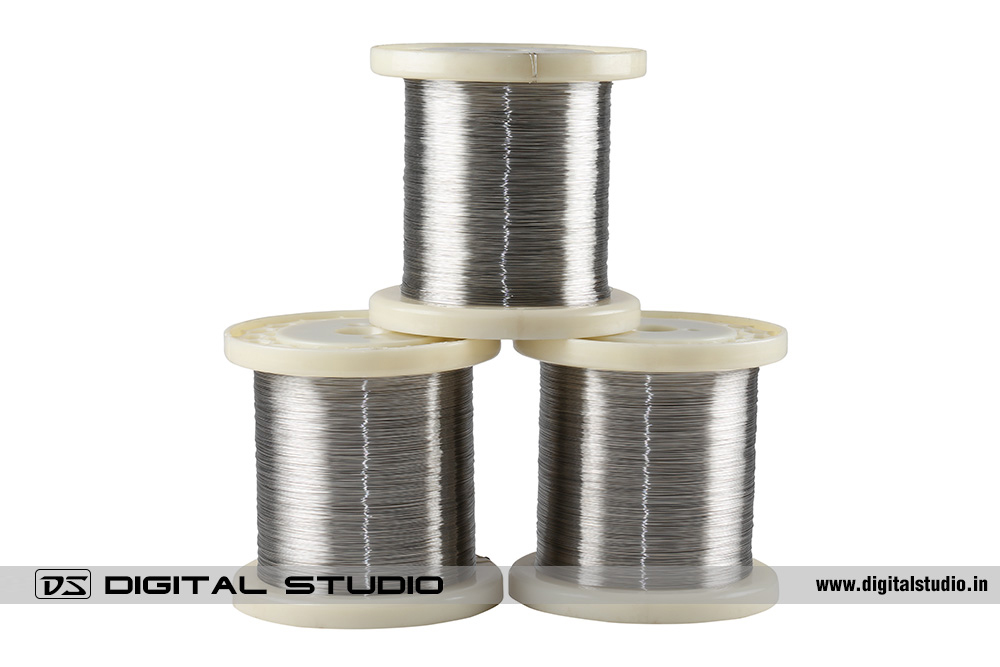 Client: Premier Corporation Industries Ltd.
---
Alloy Wheels »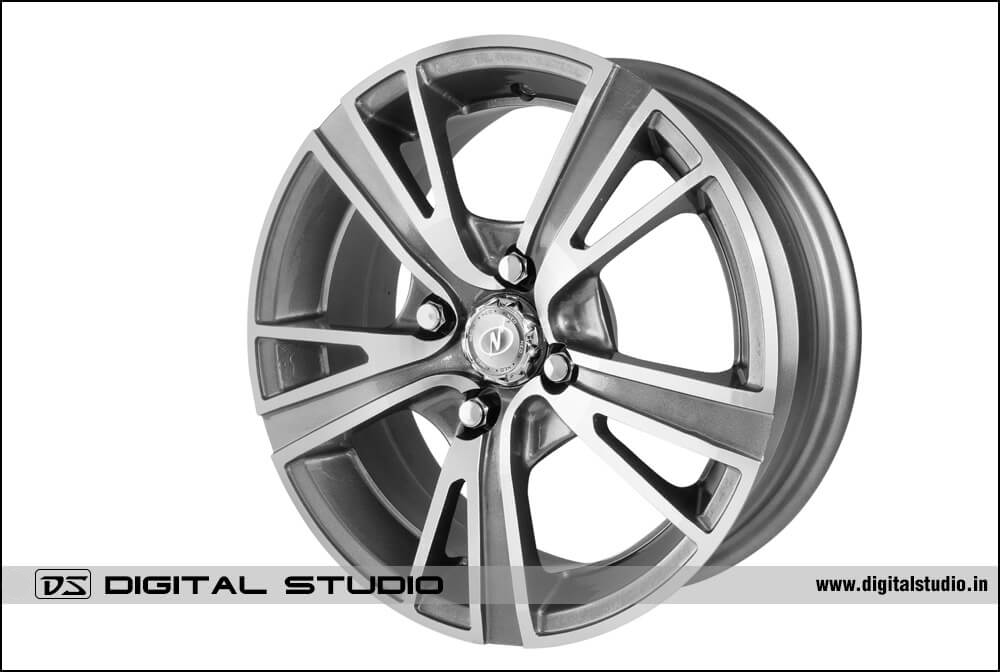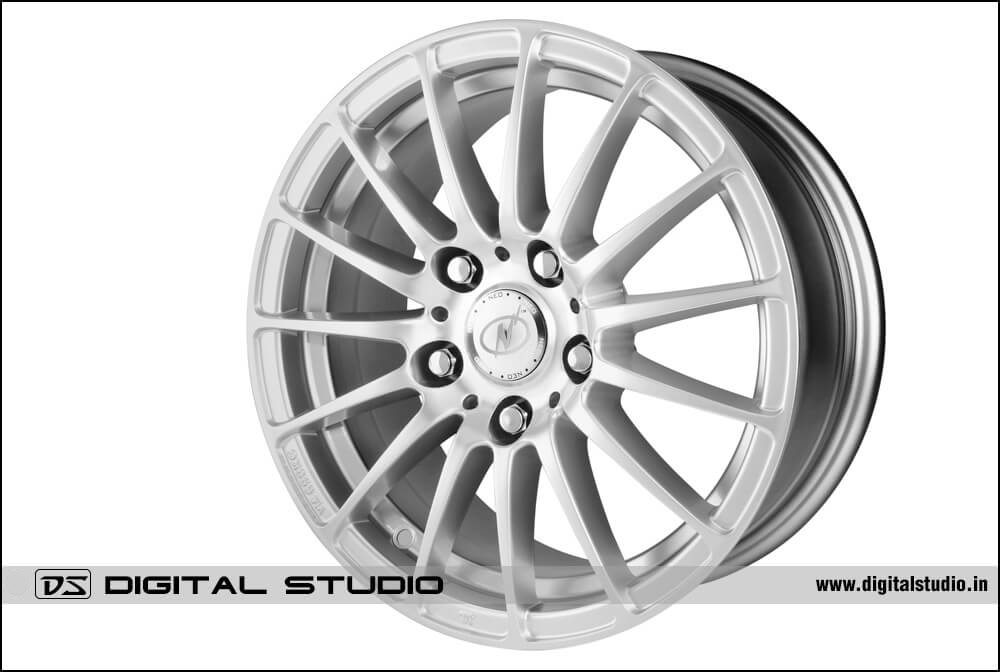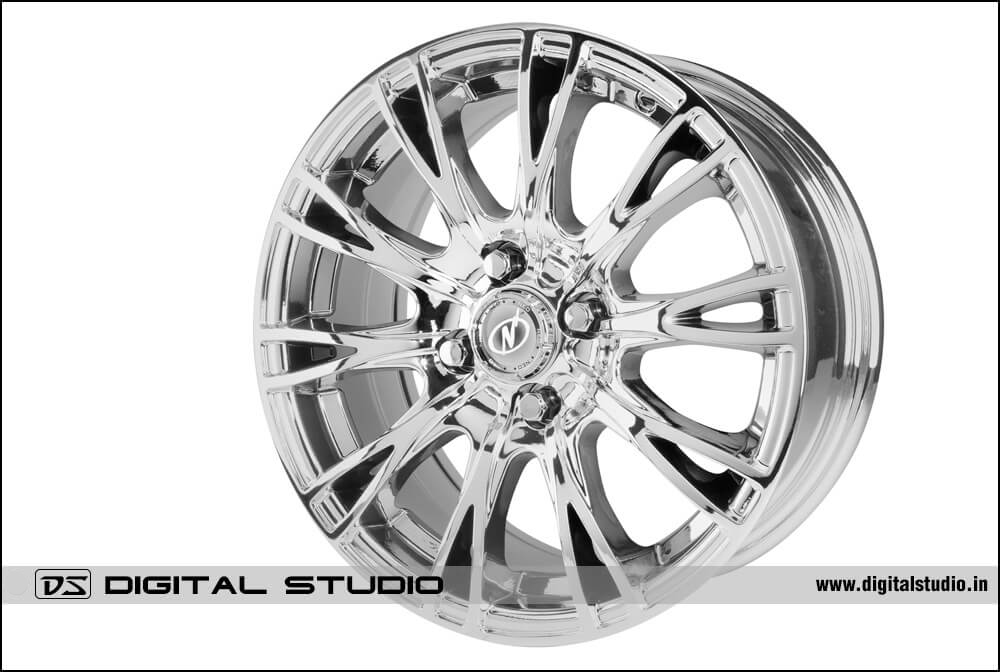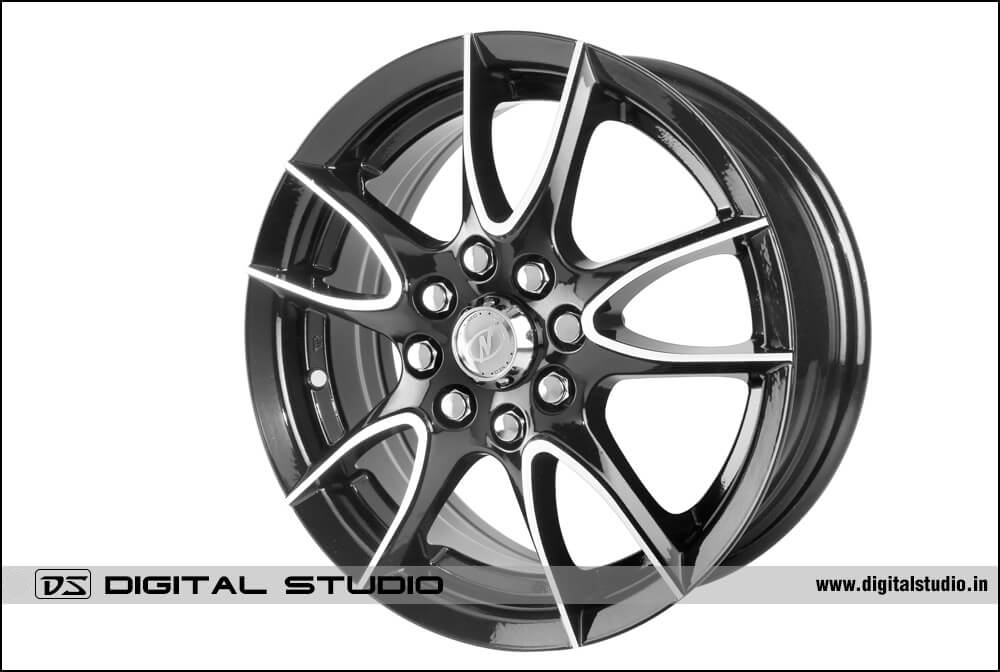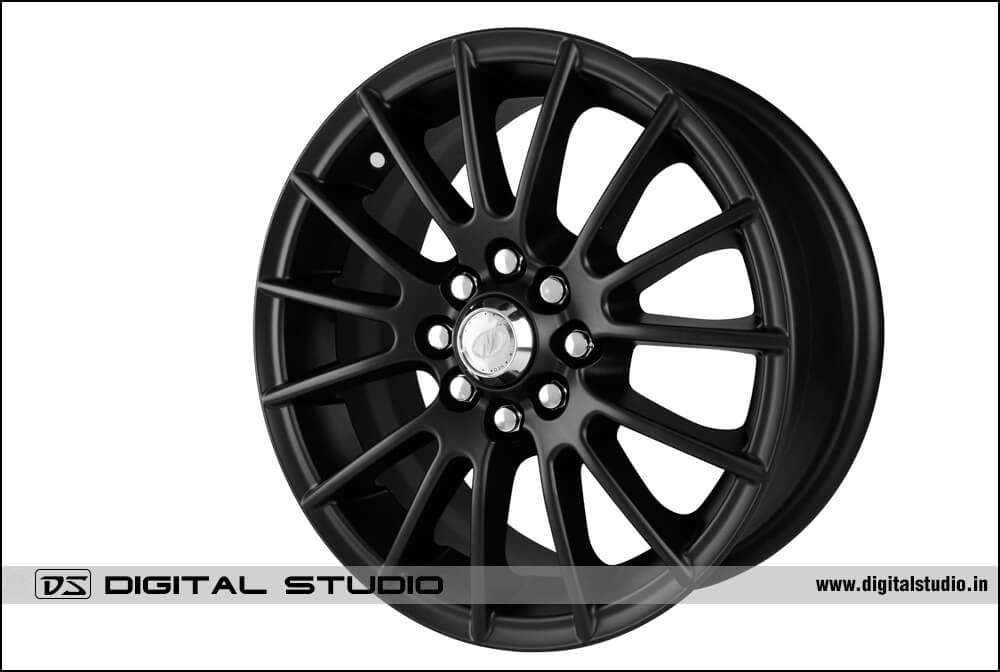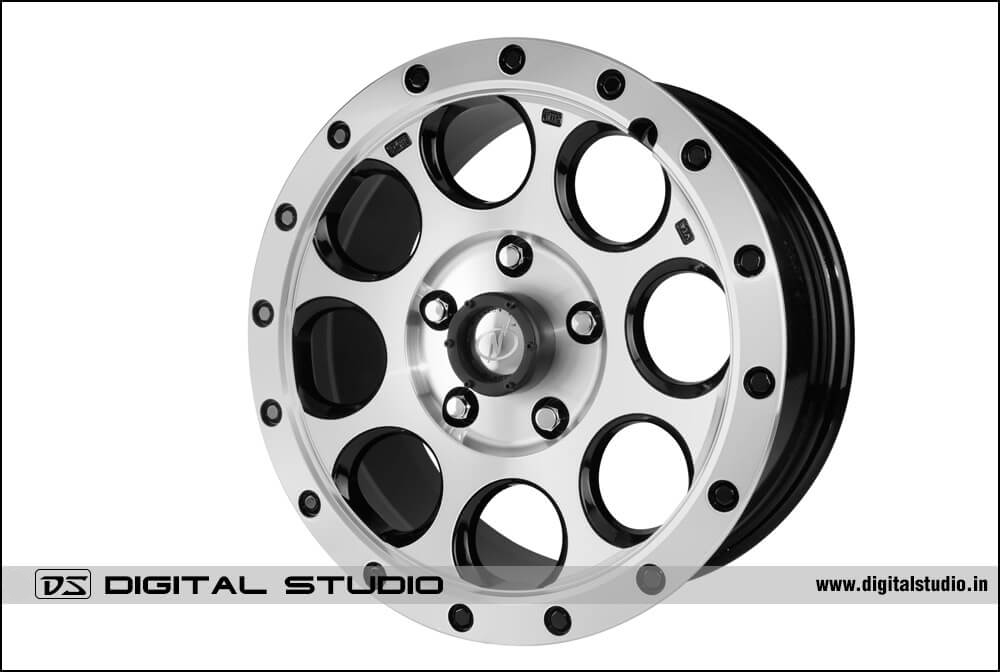 ---
Silver Flatware »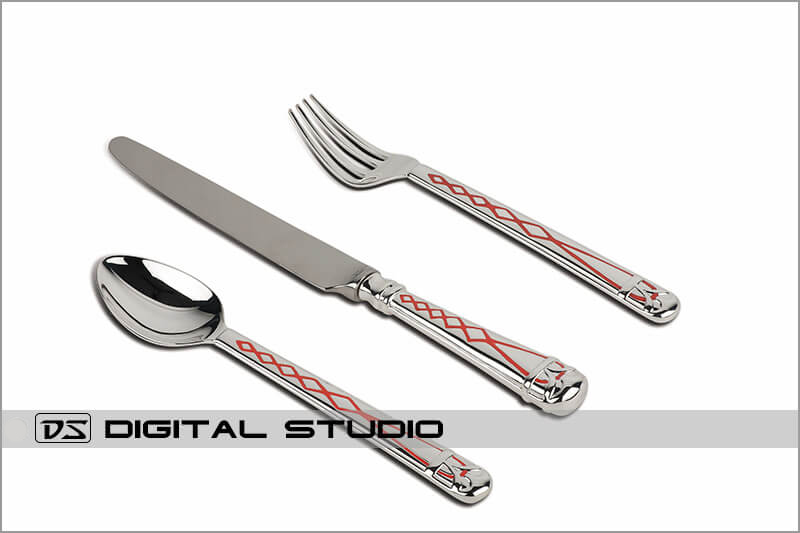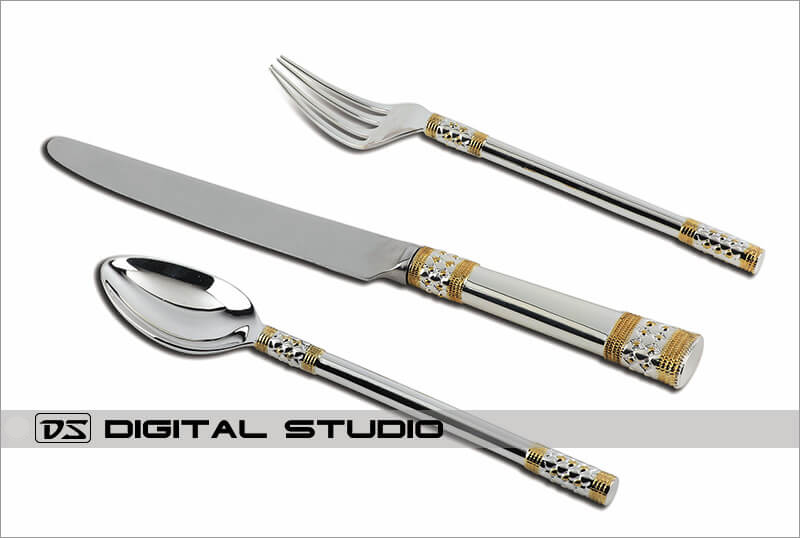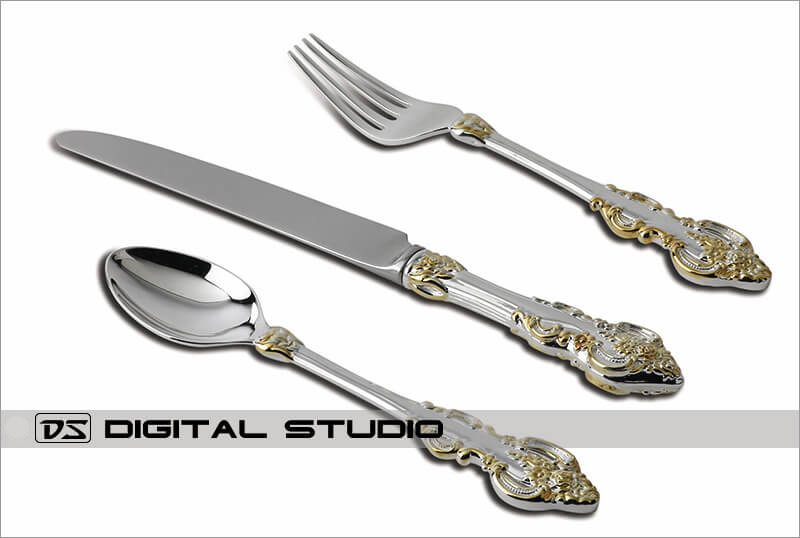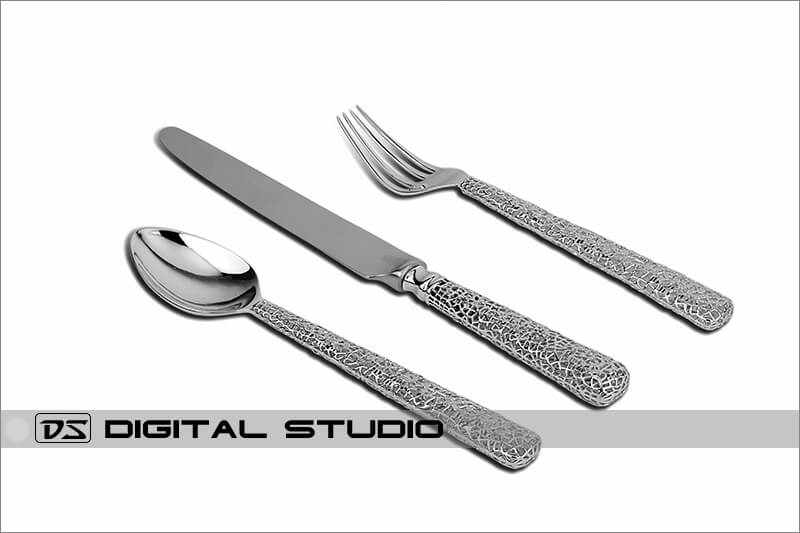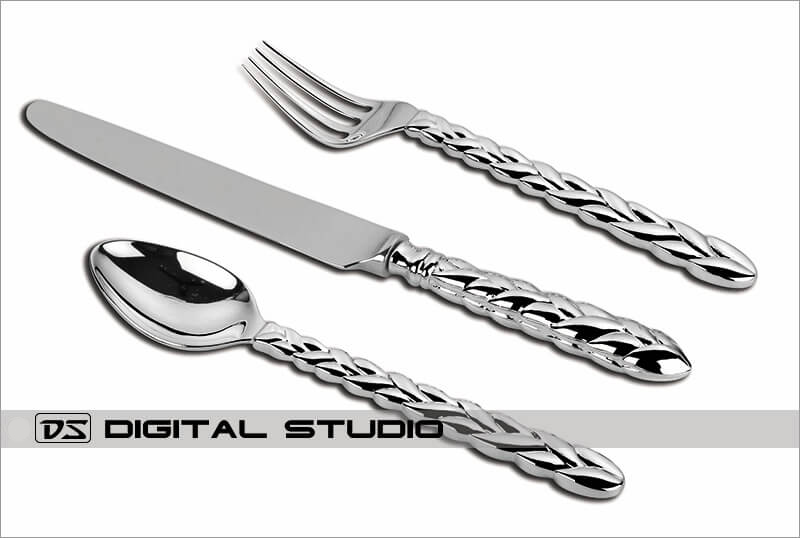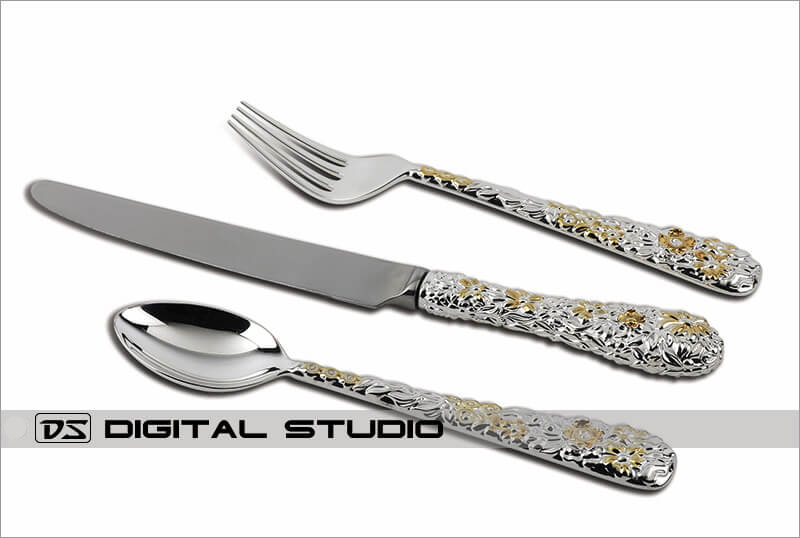 Client: Kantawala & Sons Pvt. Ltd.
---
Idols »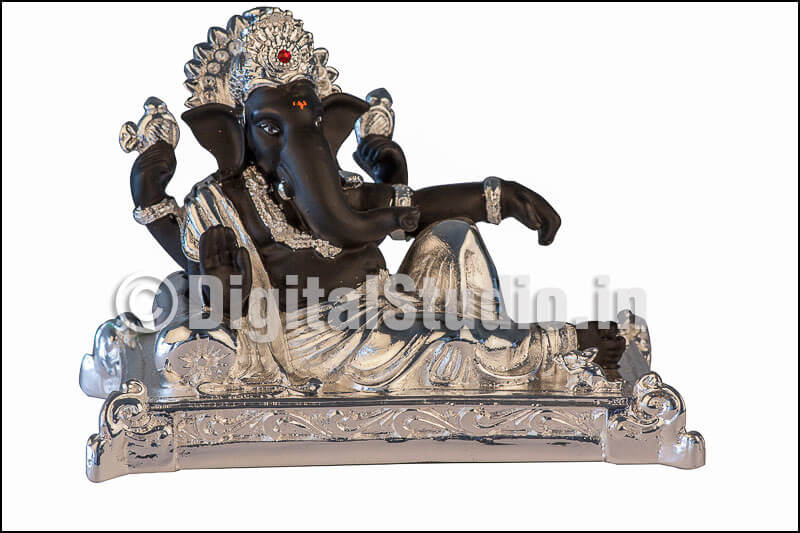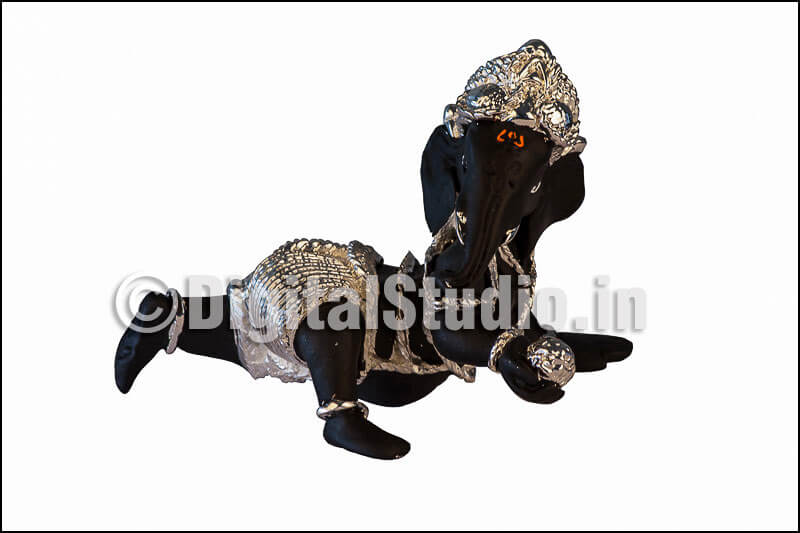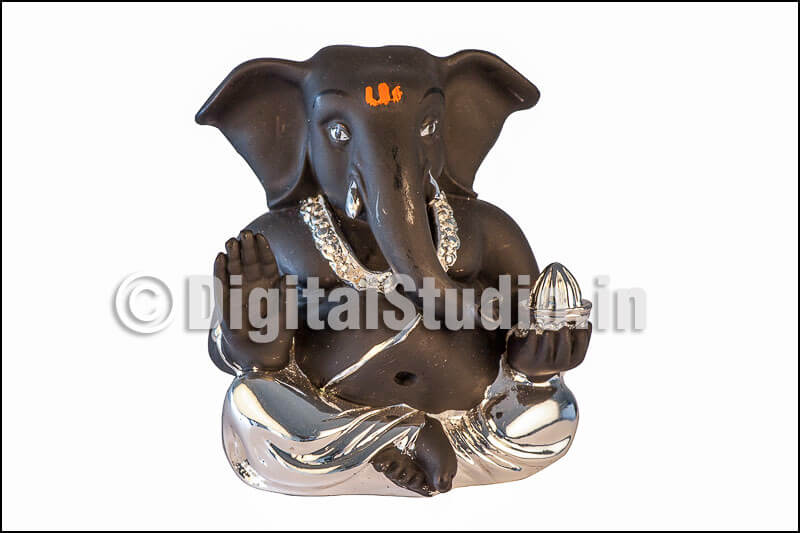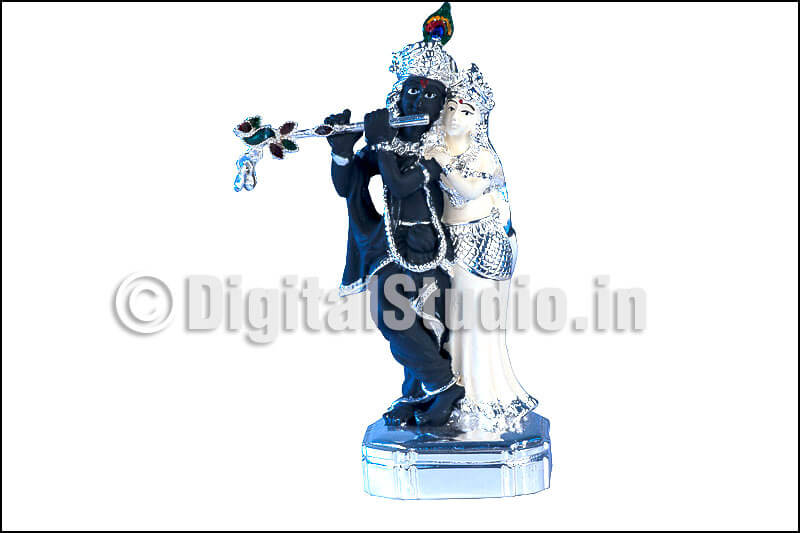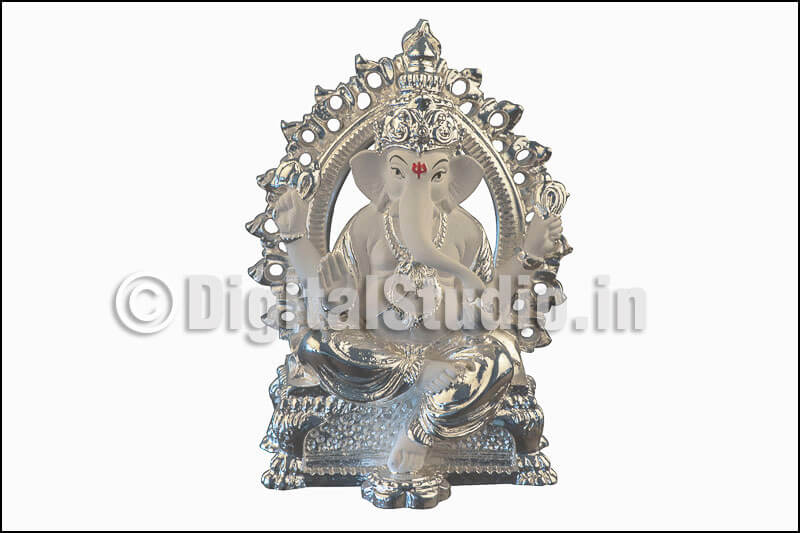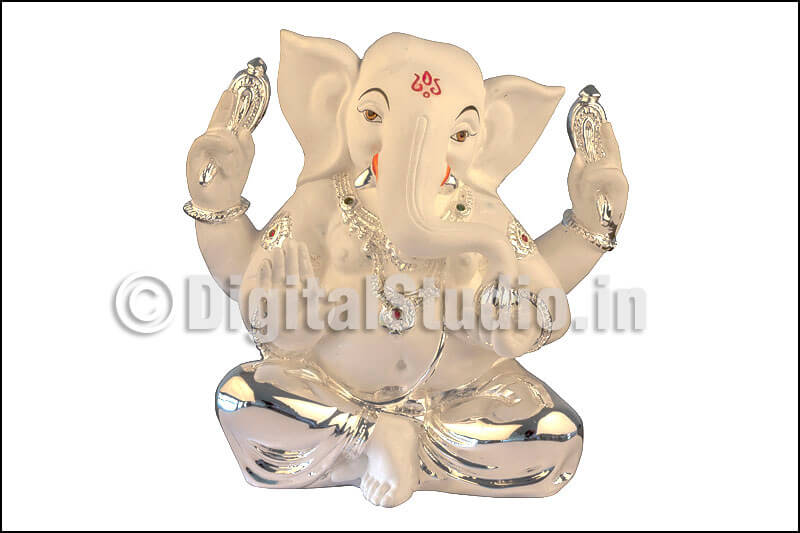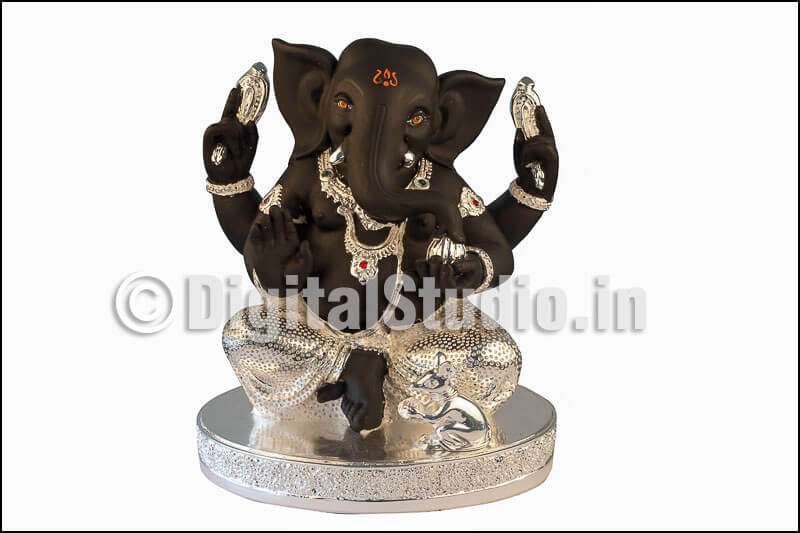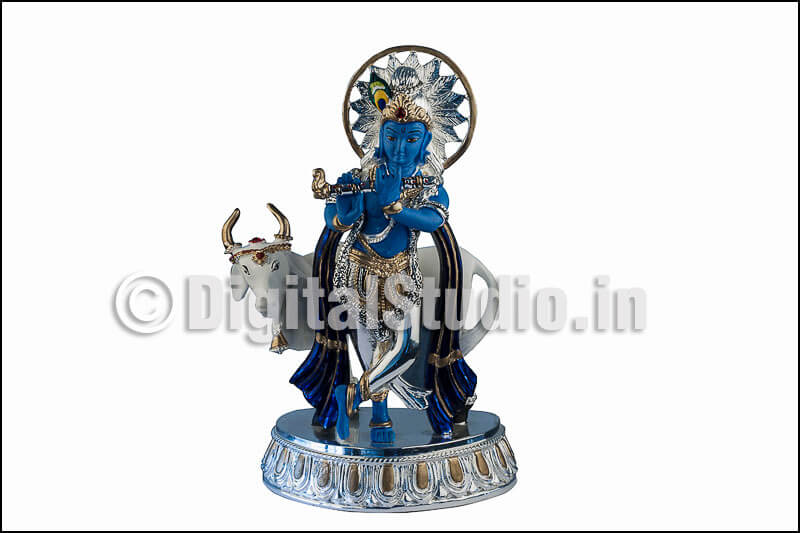 Client: Ananya Lifestyles Pvt. Ltd.
---
Gift Items »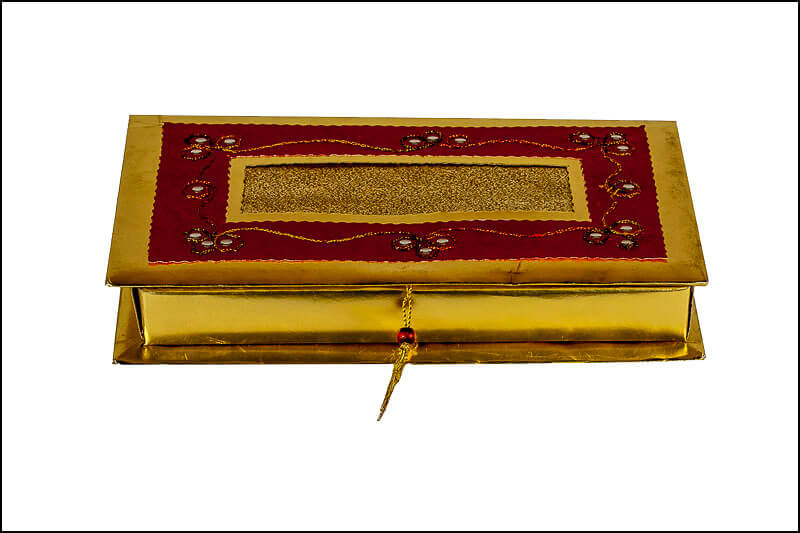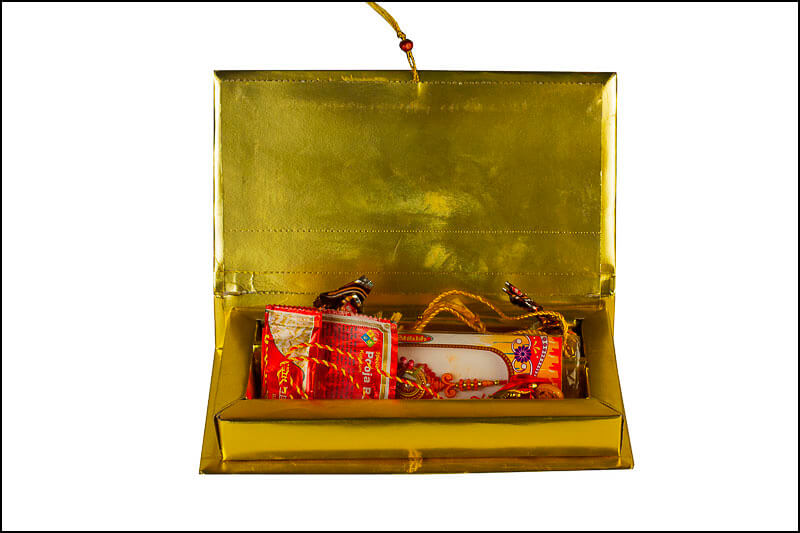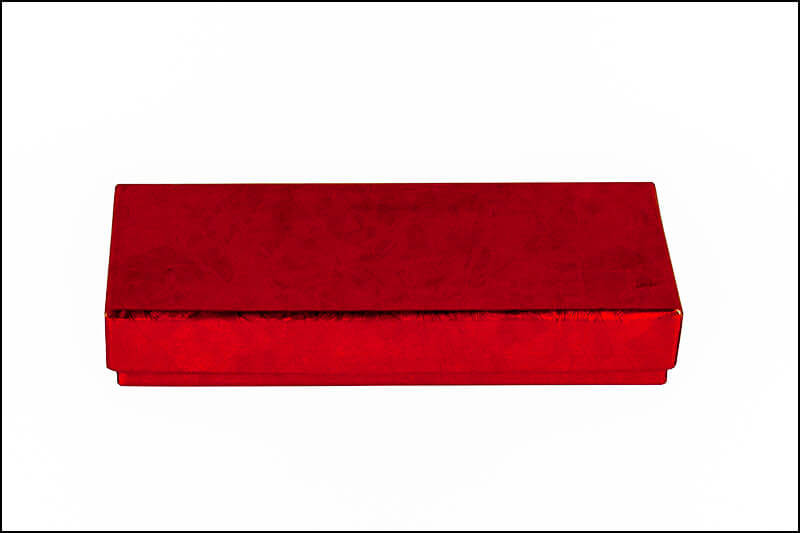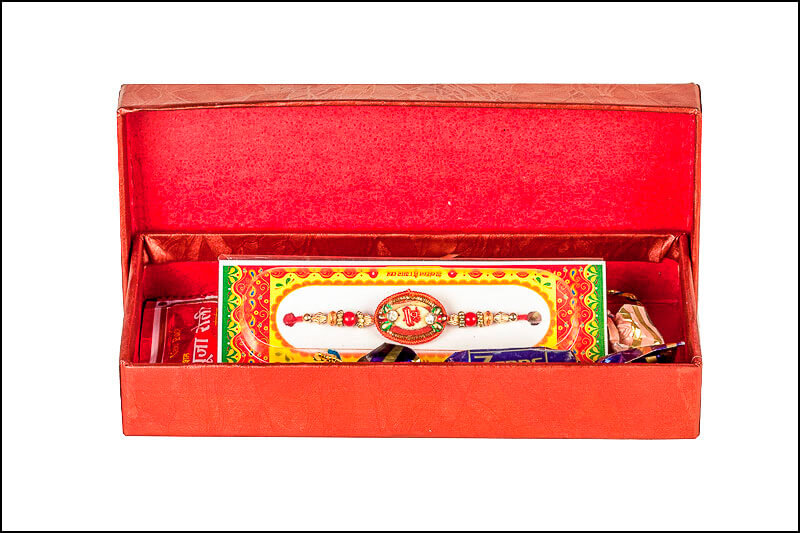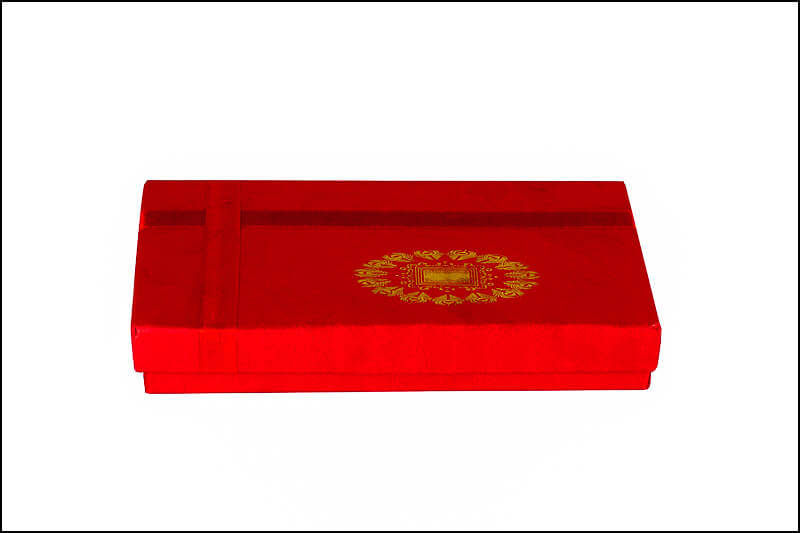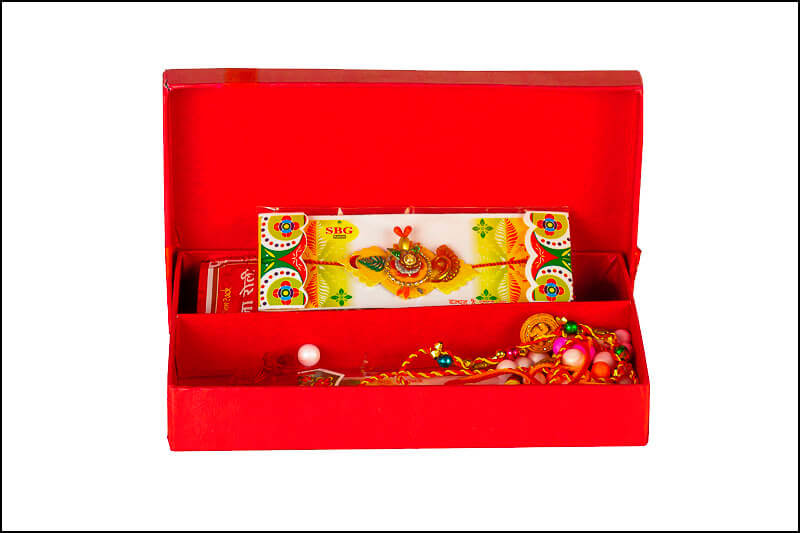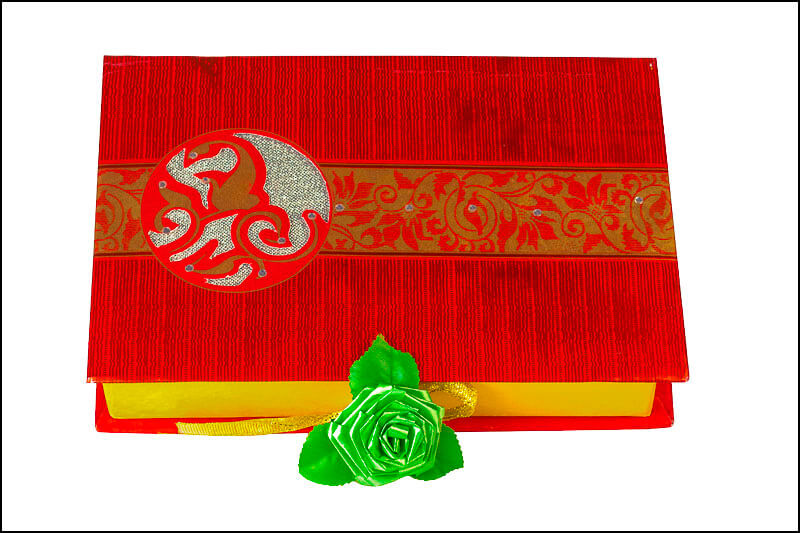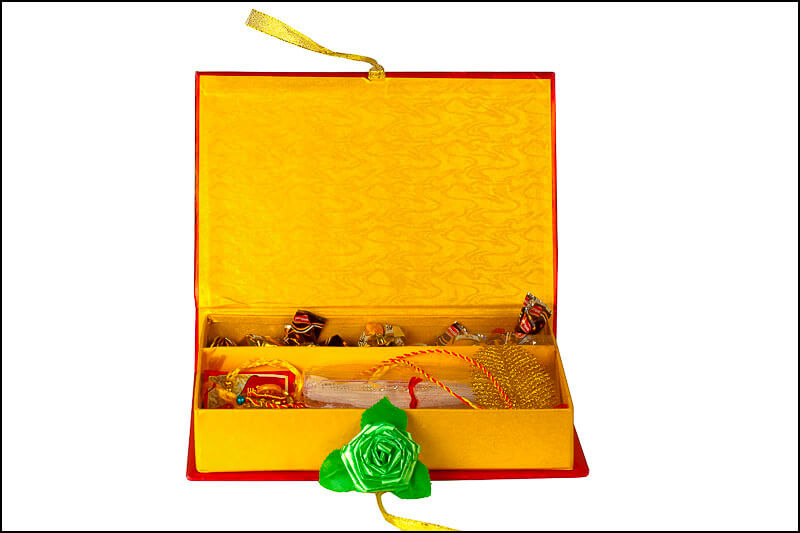 Client: Client: DTDC Courier & Cargo Ltd.
---
Leather Wallets »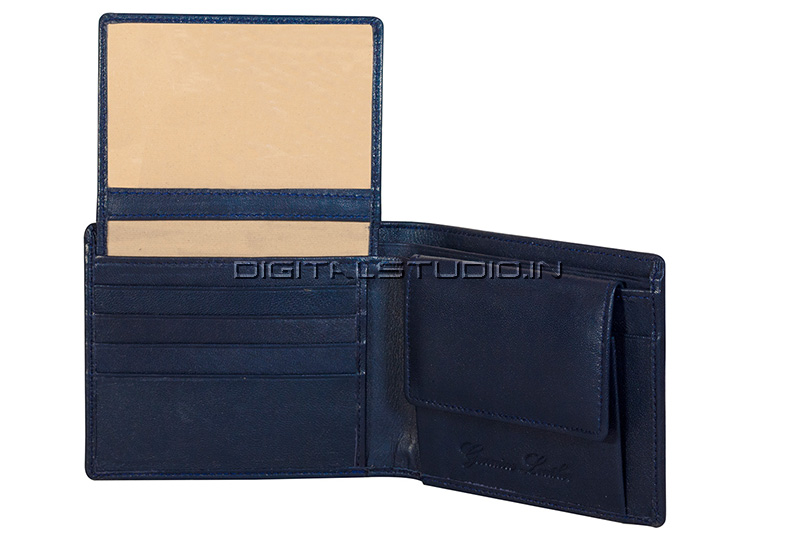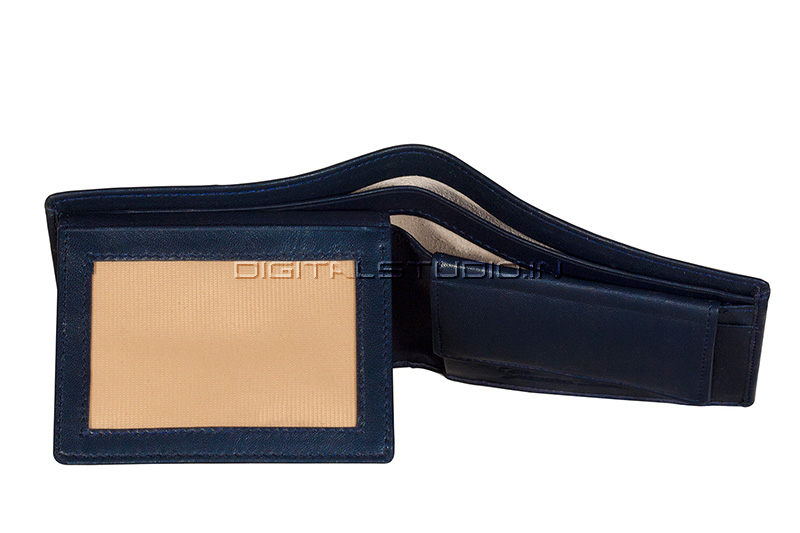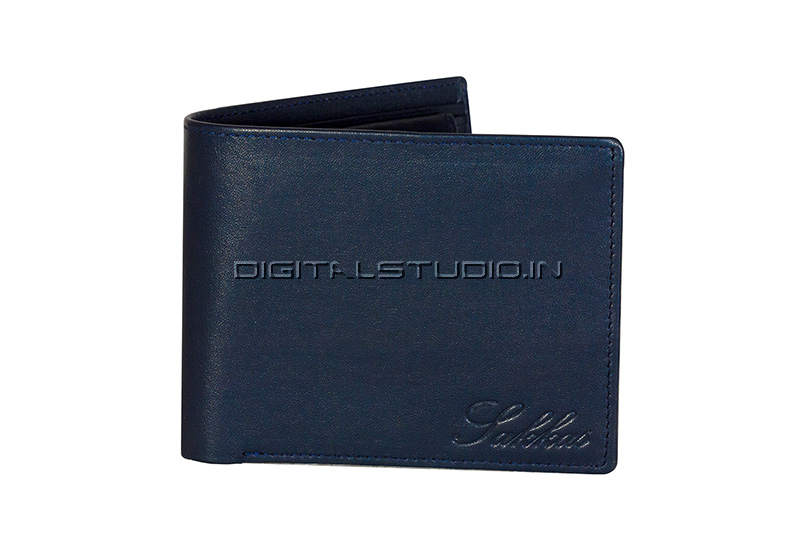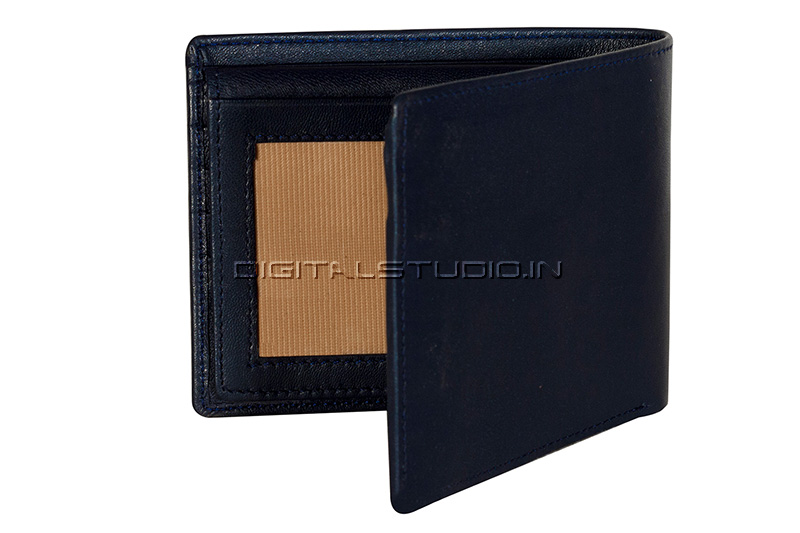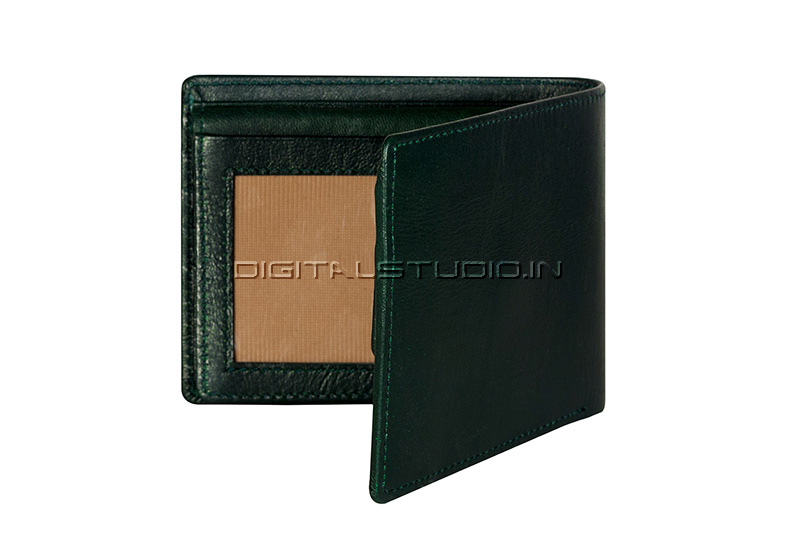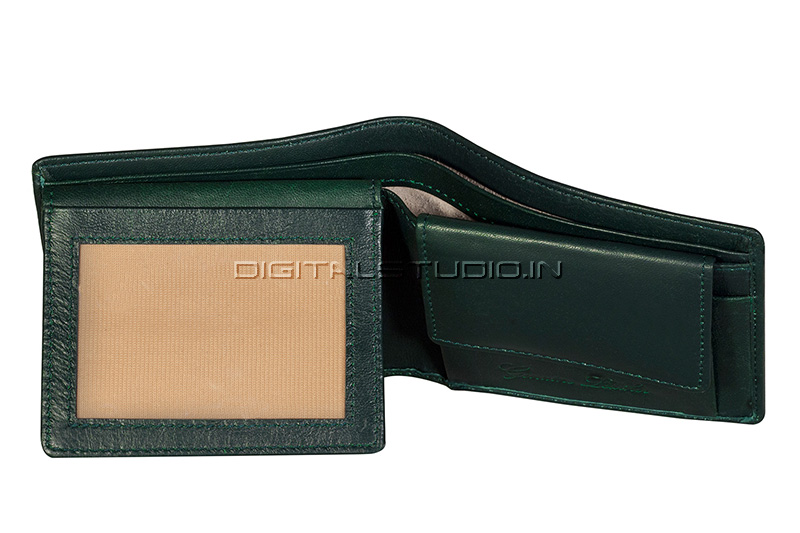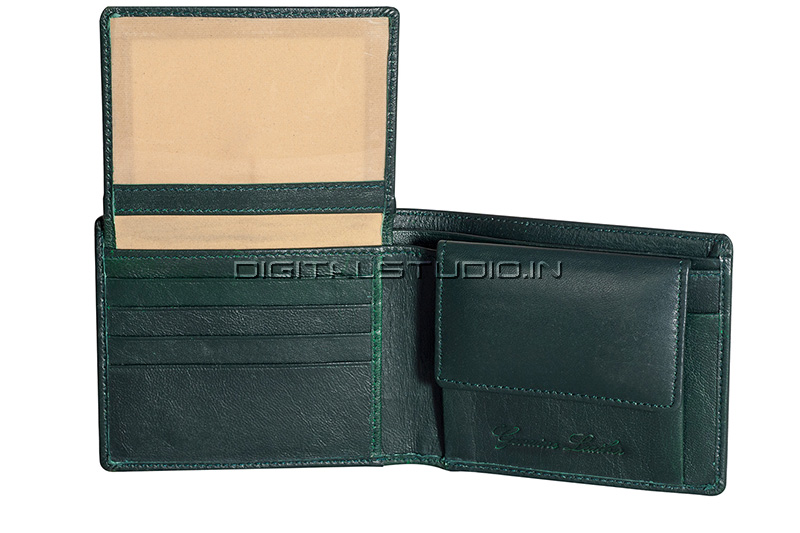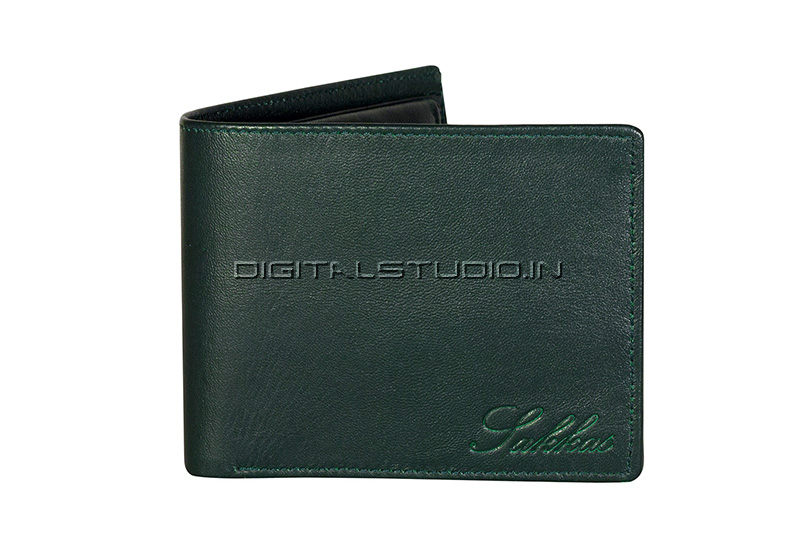 Client: Client: Alpine Consultants & Exporters
---
Cabinets »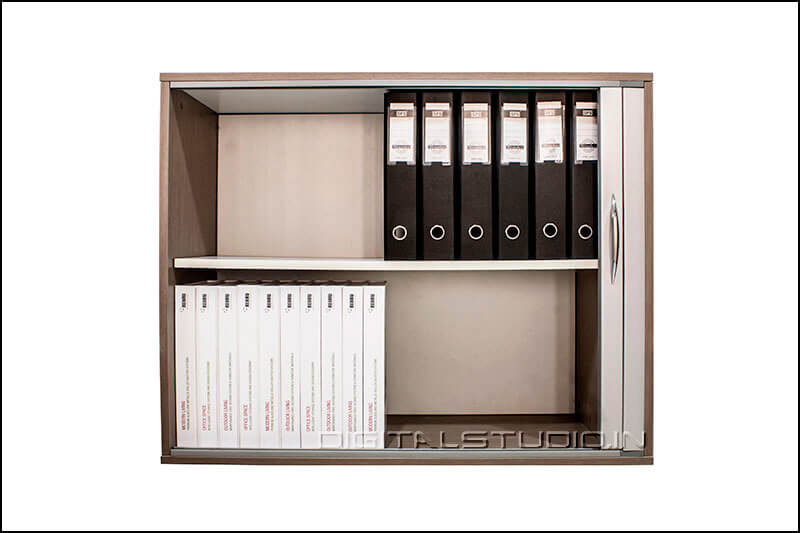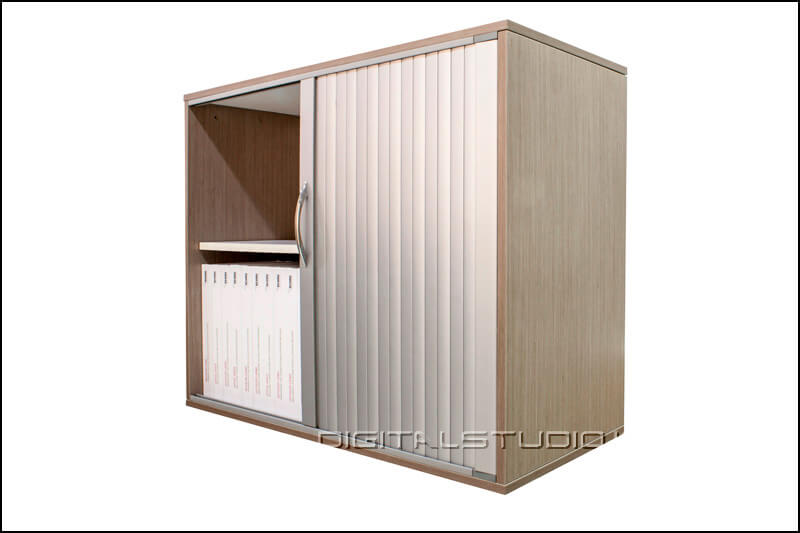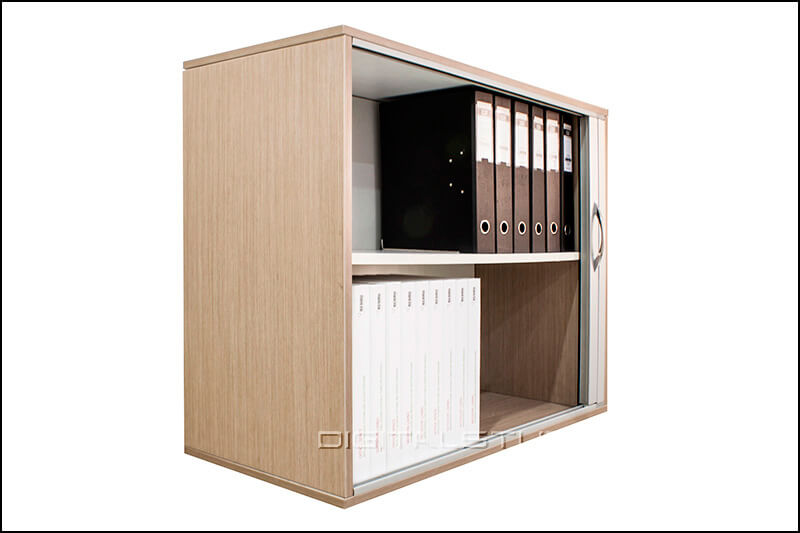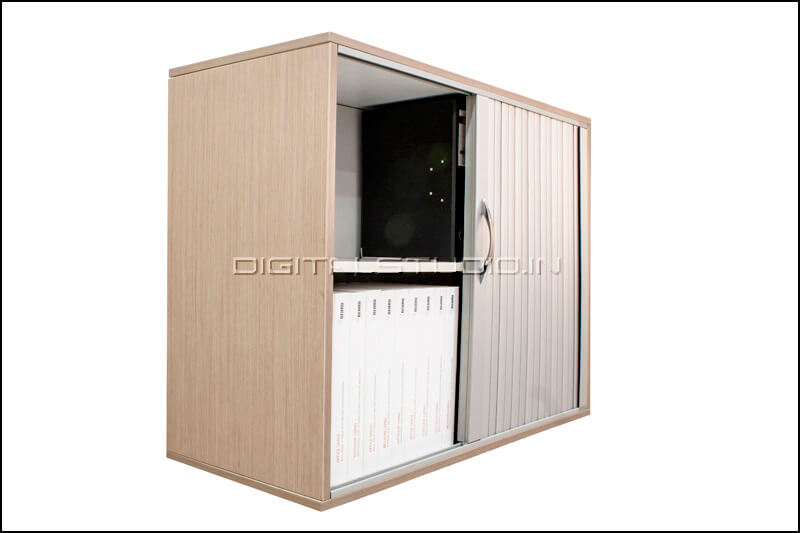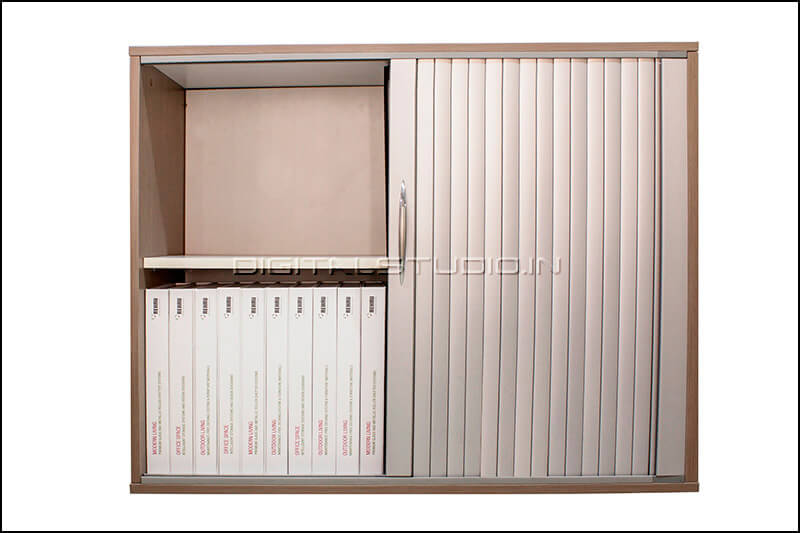 Client: Rehau Polymers Pvt. Ltd.
---
Gift Items »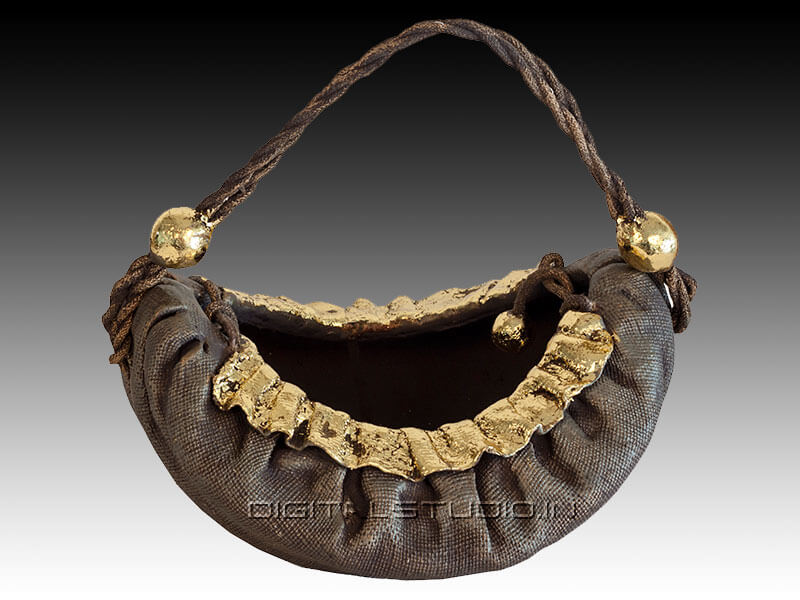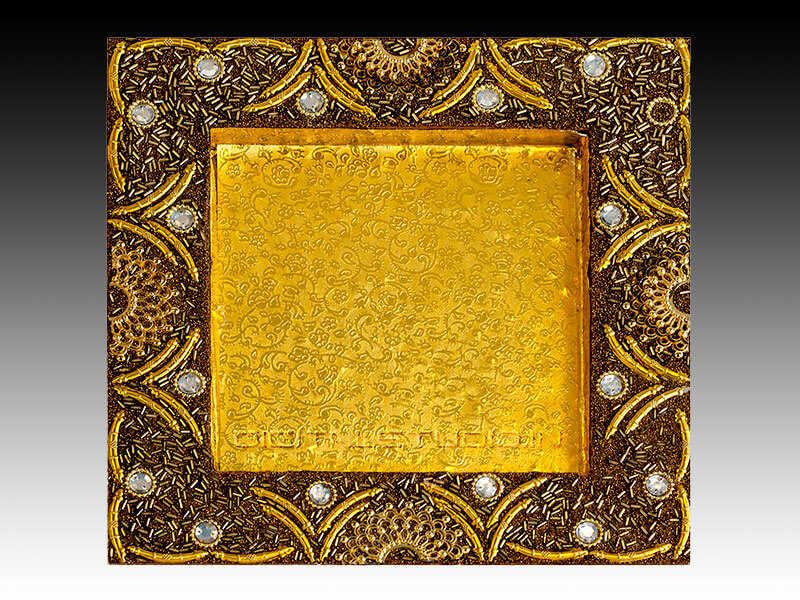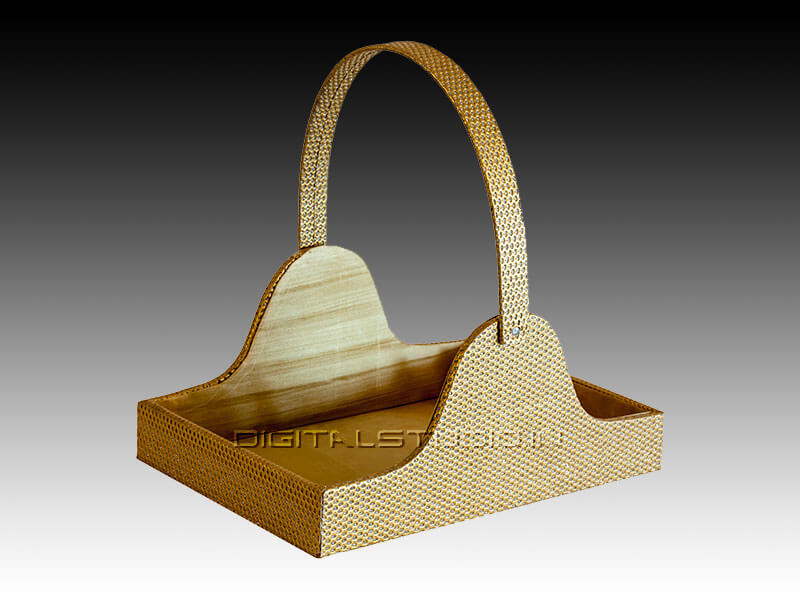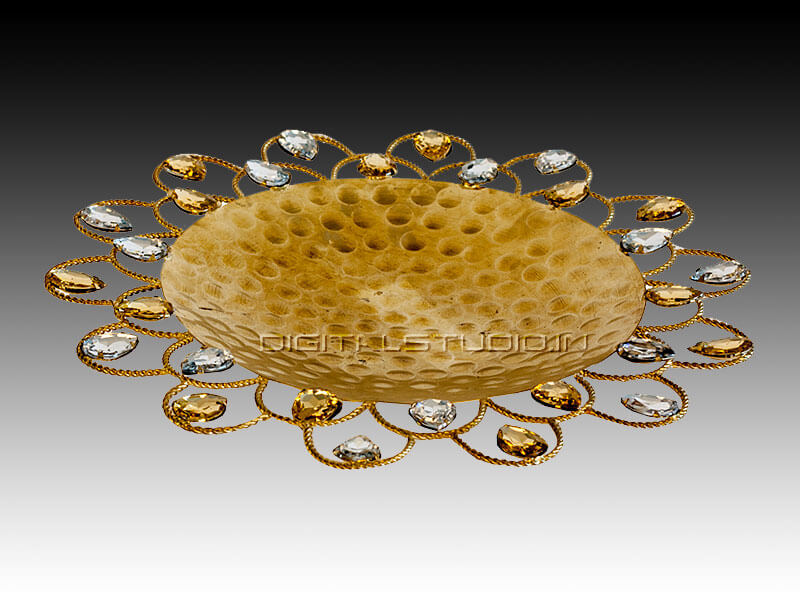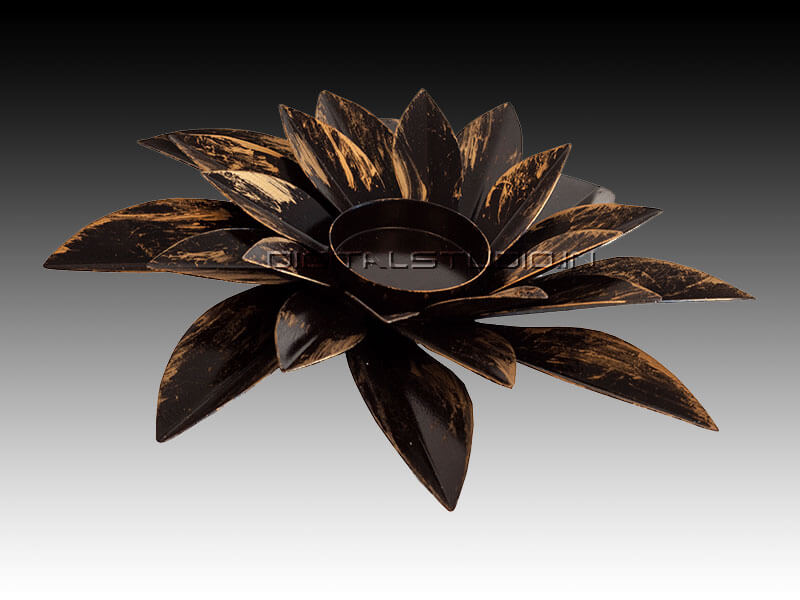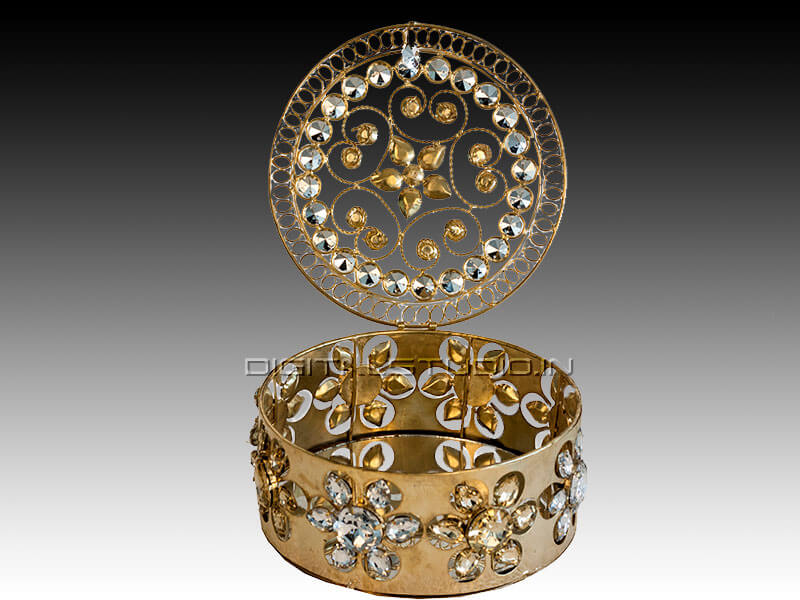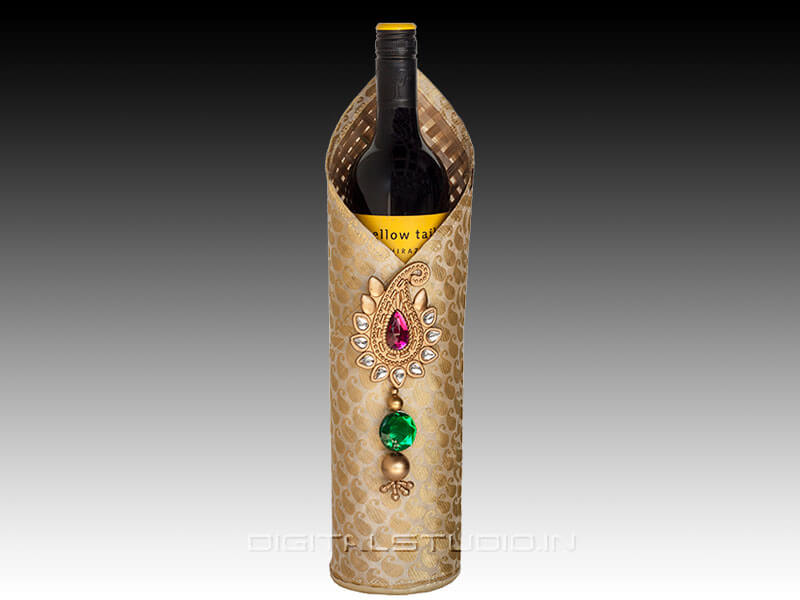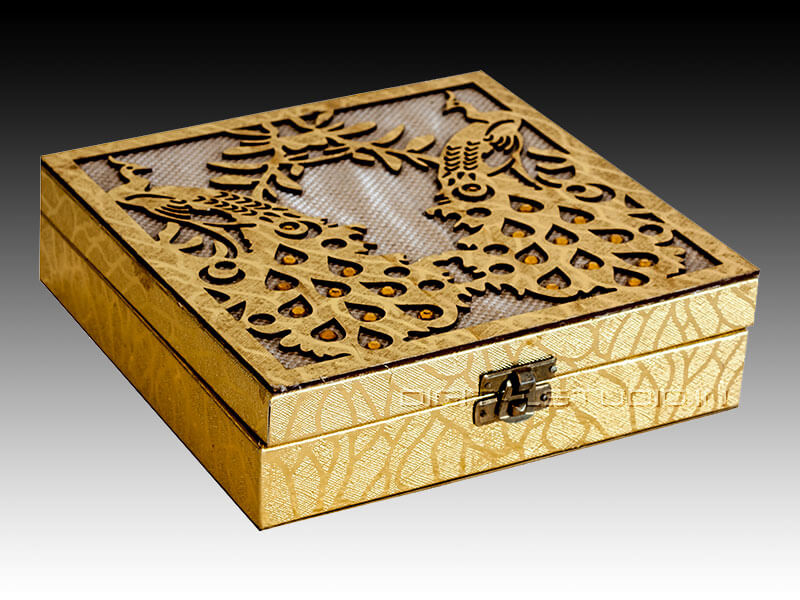 Client:The Ananya; Mumbai
Total Products: 50+
---
Chocolate Boxes »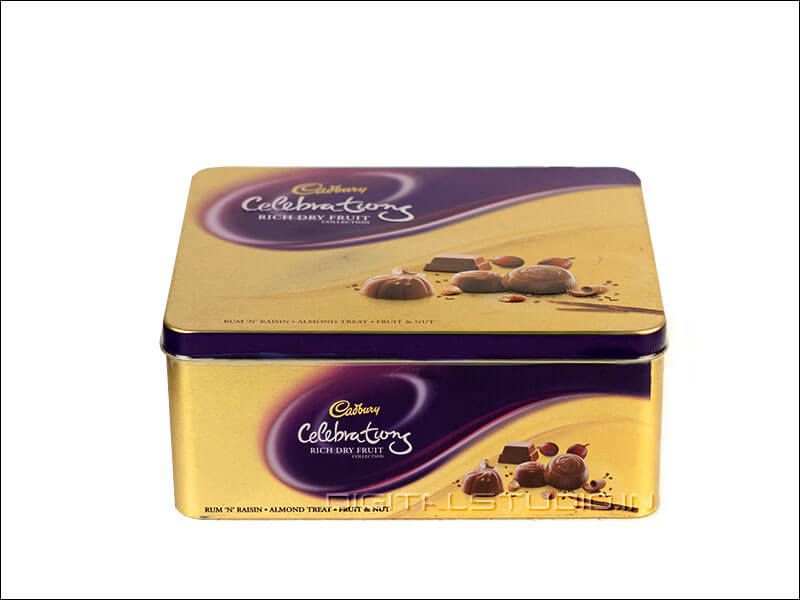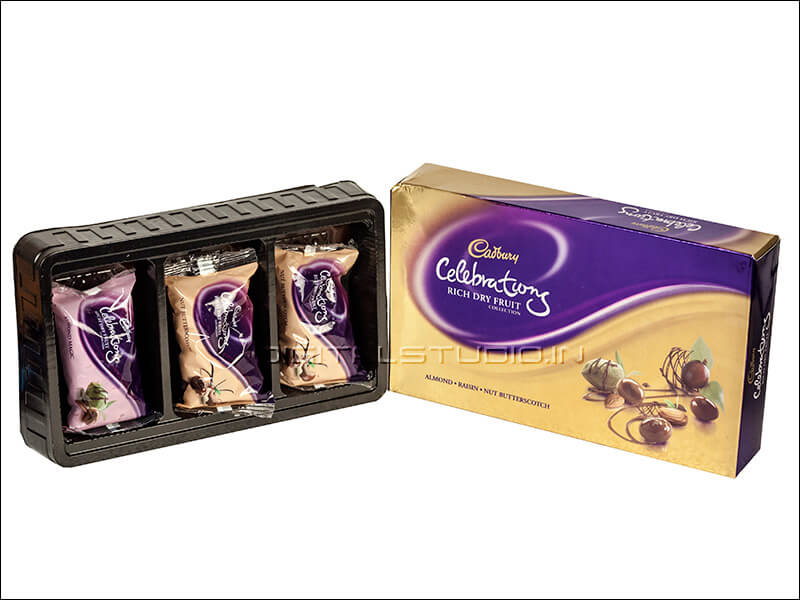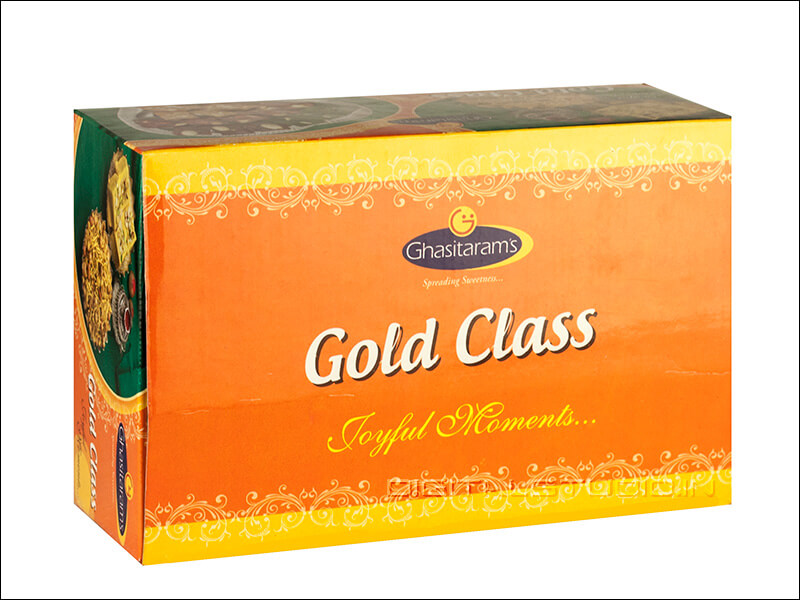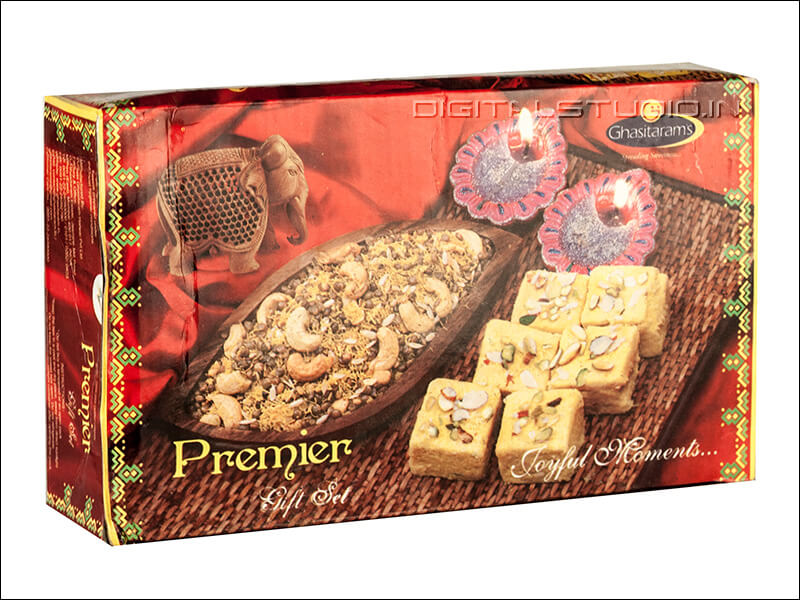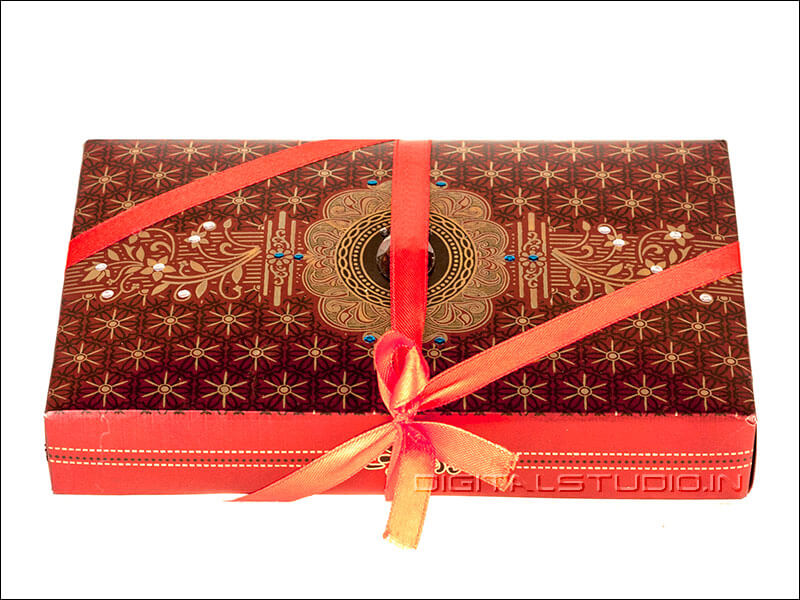 DTDC Cargo & Couriers Ltd
Total Products: 50+
---
Other Products Photography »