Project Brief »
The management of Unique Power Technologies wanted to create a world-class set of photographs and product demonstration videos of their range of premier lounge chairs.
Four lounge chairs a.k.a garden recliners with neck support with a variety of features; were transported to our Ghatkopar East (Mumbai) studio from the client's warehouse at Bhwandi.
The project involved three stages:
Video demonstration, that highlighted the ease of using the chairs, folding as well as carrying it for storage.
We conducted a series of virtual auditions for the shoot and shortlisted young and smart-looking female model for the project.
The entire production (shoot) was done in a single day!
The first session was dedicated to product photography with the model, as well as without the model.
The post-lunch session was focused on product demonstration video.
With four chairs and multiple takes, we were able to complete the shoot within the stipulated time-frame of 9 hours.
In the post-production stage, our in-house editor worked on the images and delivered them within 3 business days.
The video editing of the final four videos was done, after the shortlisting of the photographs and the video clips to be used in each of them the specific videos.
Full HD (1920 by 1080) videos were delivered via. wetransfer.com; a popular cloud-based platform for file sharing up to 2GB for the free and 20GB for $99 paid subscription.
The photographs were delivered that were ready to use on the client's website.
---
About Unique Power Technologies »
Unique Power Technologies is a Jaipur (Rajasthan) based company that offers a range of products: ladders (Household, Industrial, Multipurpose, Scaffolding Ladder and Telescopic), material handling equipment (Platform Trolley, Casters and Wheels, Hand Truck, Material Handling Accessories), testing & measuring instruments (Retail Weighing Scales, Bench and Platform Scale, Industrial and Heavy-Duty Scales, Load Cell Systems, Precision Balances, Home & Kitchen), beds & chairs (folding bed, recliners, beach chairs) and home improvement (vacuum cleaners and mops).
Established in 2001, Unique Power Technologies is headed by Ashok Sharma (CEO) and ably supported by his team of marketing team and engineers.
The company has focused on using resources in the best way possible. They have been making more for less turning waste into resources, sourcing energy and materials in a responsible. They want to play part in creating a better life for the many people and communities touched by our business.
The management wants to build a community where every single person is doing positive work for them and the nation.
---
---
Demonstration Videos »
---
---
Photography with model »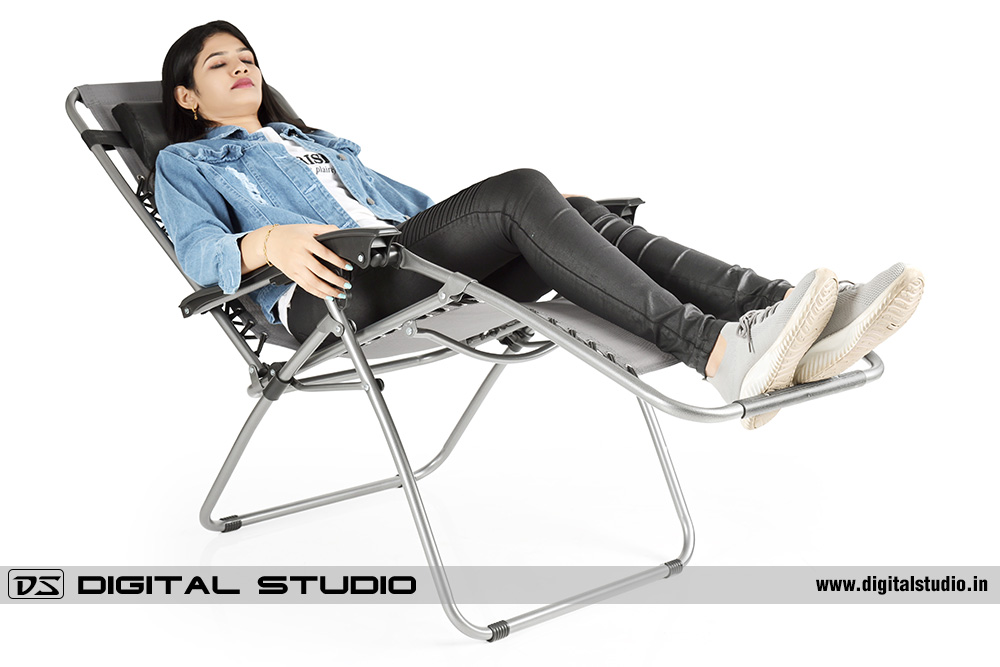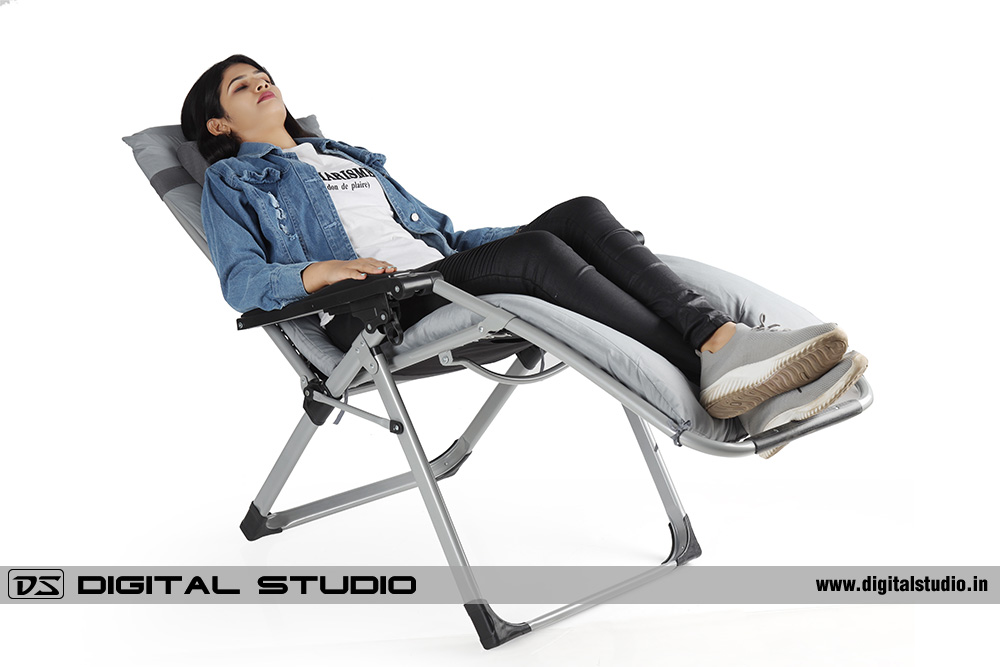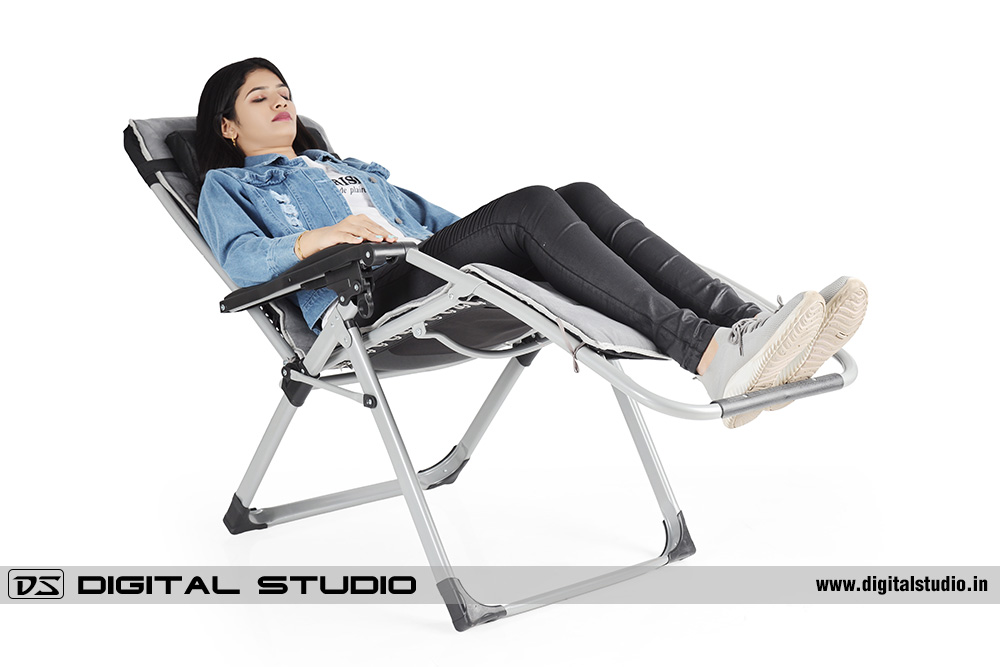 ---
Credits »
Photographer: Pashminu Mansukhani
Model: Diksha Pitambare
Agency: Launch Talent
Image Editing: Pramod Pandey
---
---
Photographs »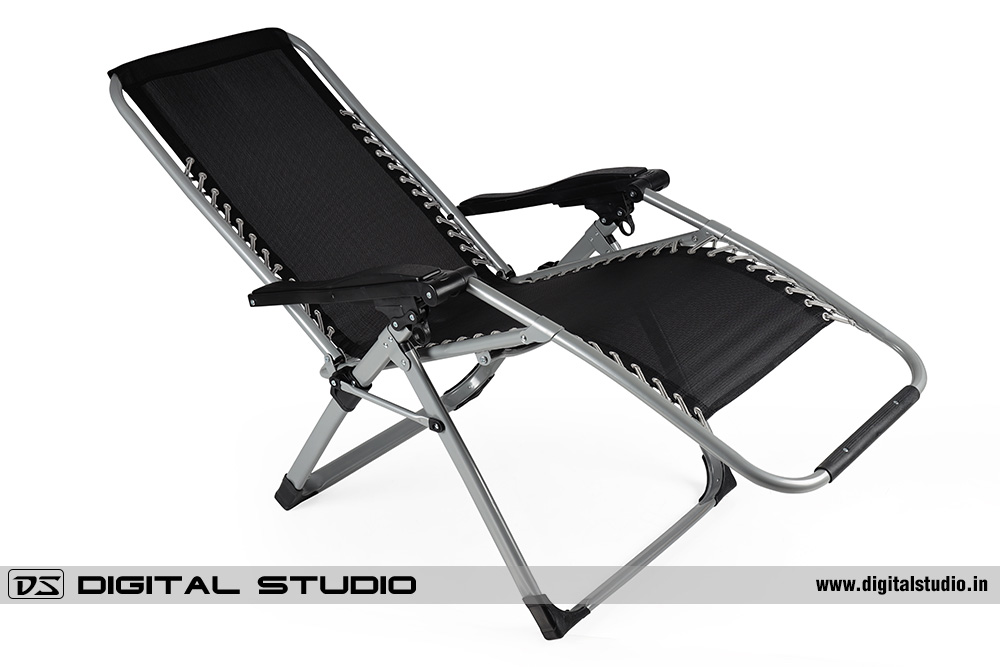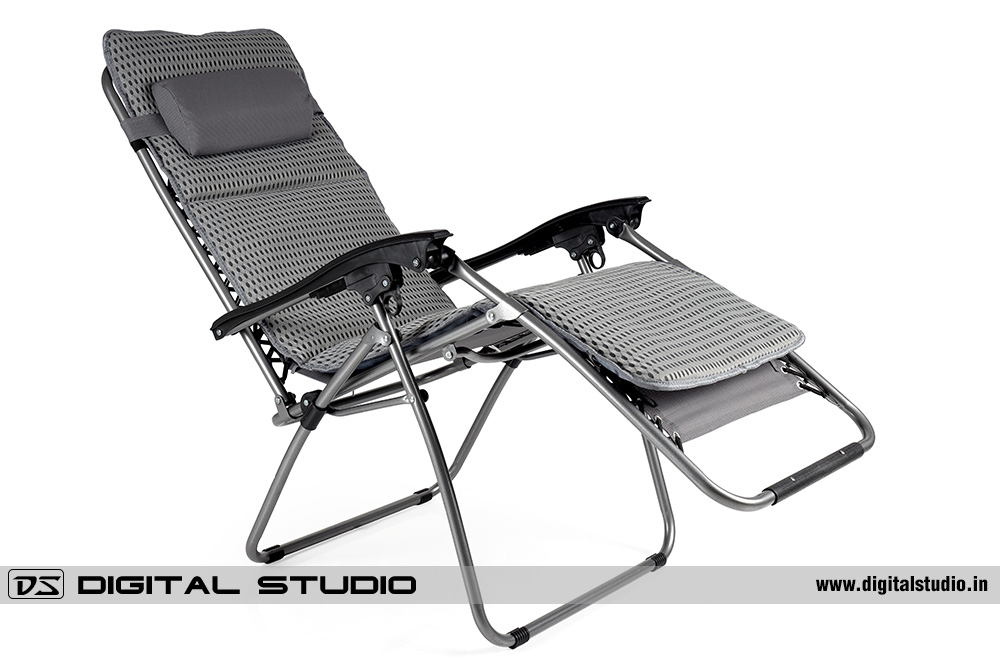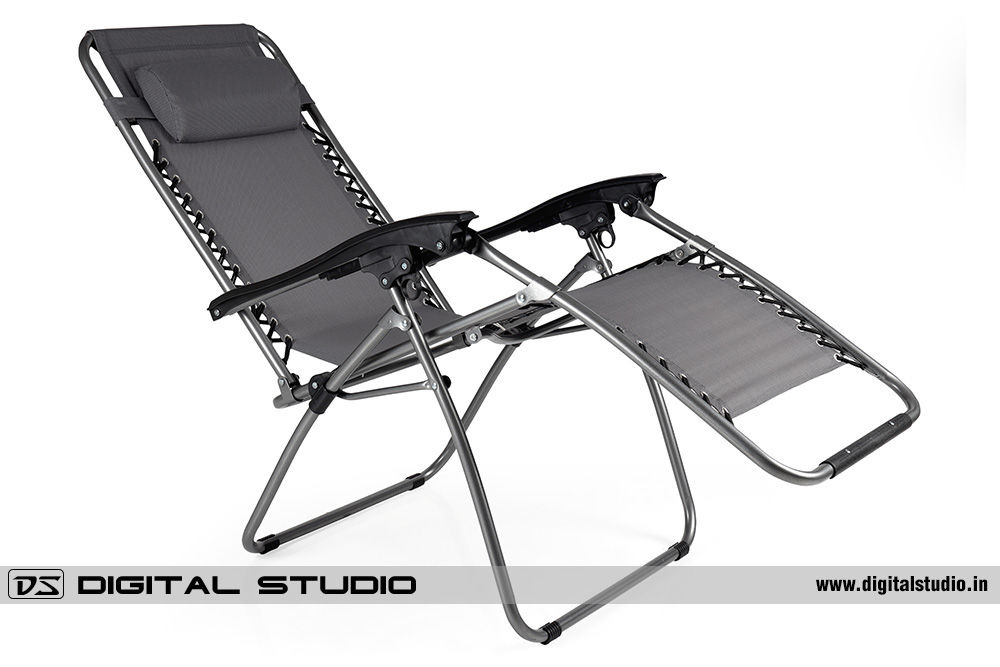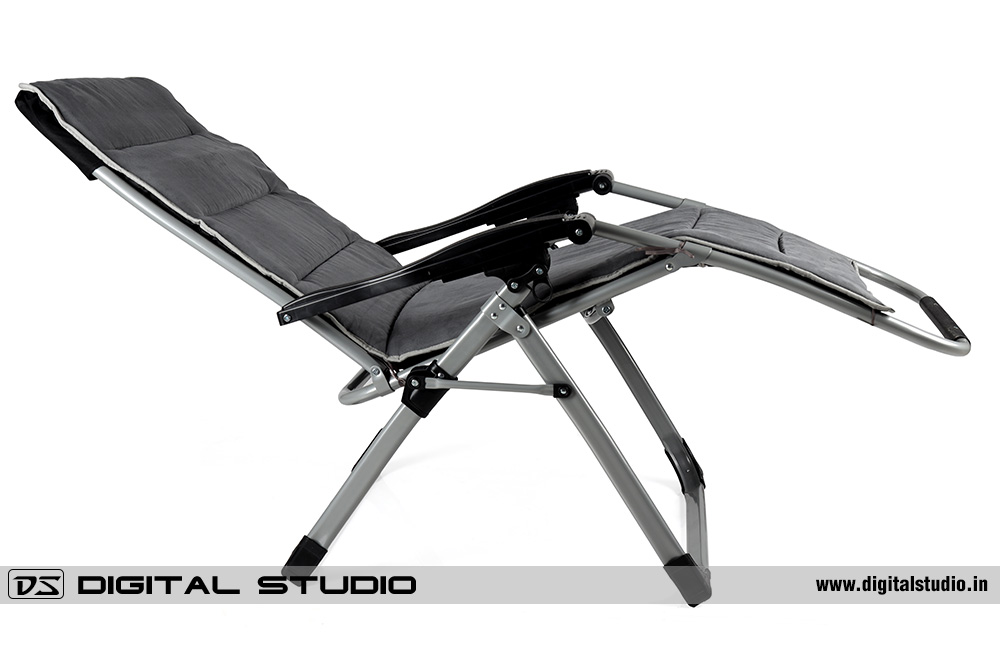 ---
---
Other Industrial Photo-Shoots »